How this mum has dropped 6 kilos in just 28 days!
This amazing Mum has committed to the Healthy Mummy's 12 Week Challenge and in the first month has dropped a whopping 6 kilos!!
Go Sarah! This amazing Mum has committed to the Healthy Mummy's 12 Week Challenge and in the first month has dropped a whopping 6 kilos!!
By using the Premium Smoothies and following the exercises in the Healthy Mummy App, Sarah is smashing her weight loss goals. And, she's got a new chest freezer and can't wait to get meal prepping some of the 6000 healthy recipes in the App!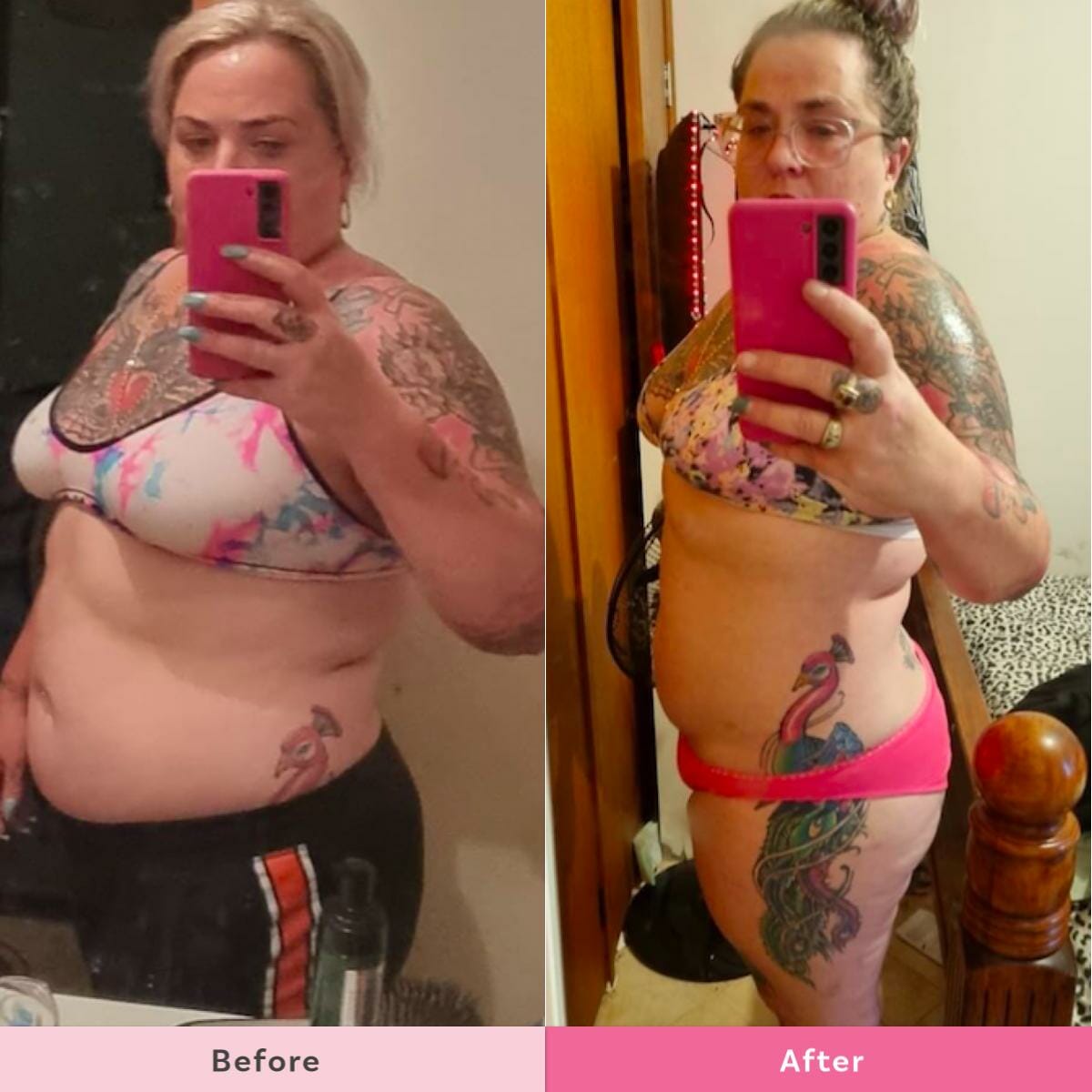 Sarah Hopkins is a 42 yr old mum of a 13 year old.
Late last year Sarah's life was turned upside down when both her parents passed away.
She shares, 'I had spent 2021 eating all the sugary food I could and by March 2022 I was back up to 107.5kg. I hated myself. I battled with anxiety and depression constantly.'
'But I decided 2022 was my year to shine. I finally got my dream job in retail and decided enough was enough. Then the Healthy Mummy 12 week challenge popped up on my phone and I thought "what have I got to lose, apart from weight!"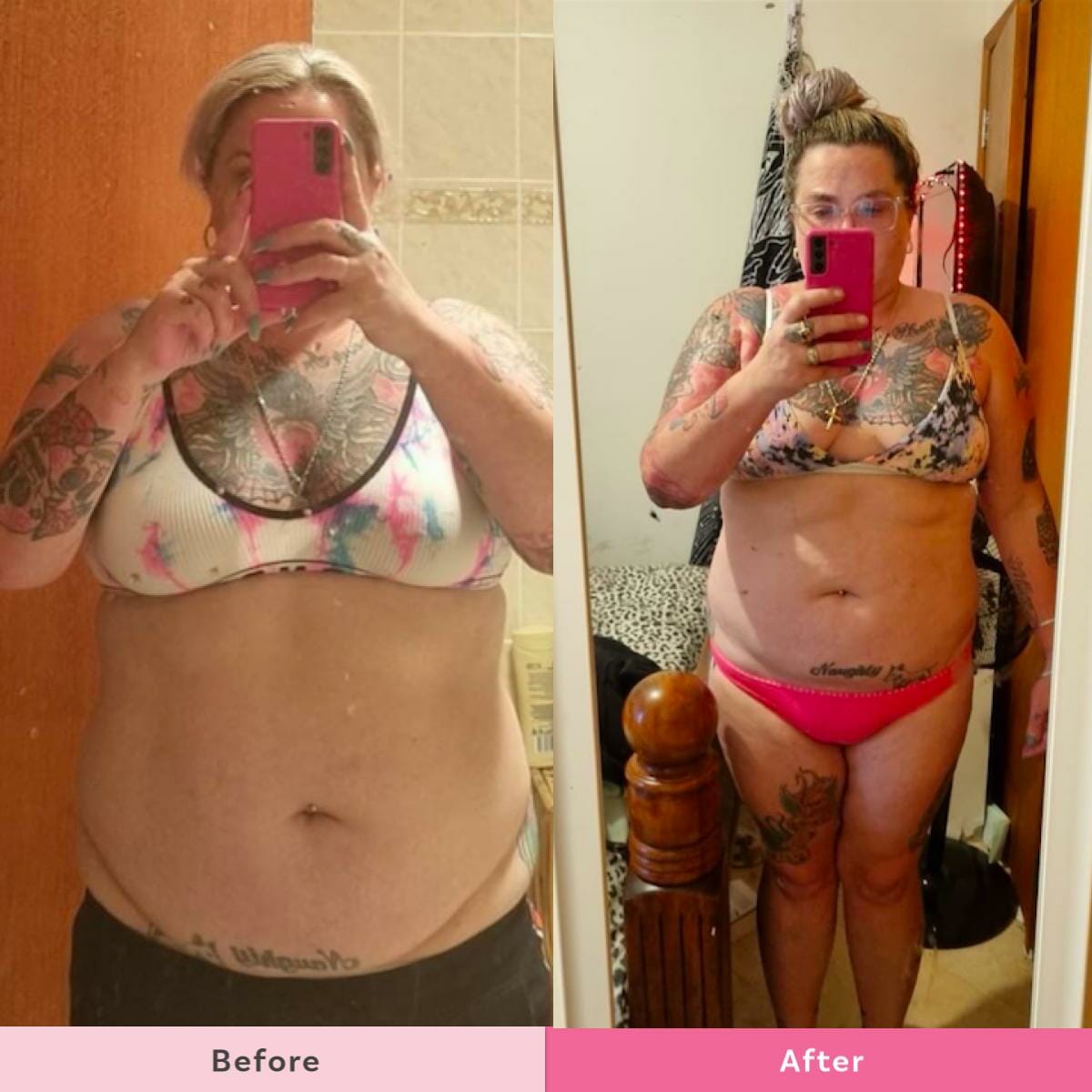 The 12 Week Challenge is for mums who want that extra bit of accountability and support. It consists of following 3 consecutive 28 Day Weight Loss Challenges, and is a great time frame to see real results.
Sarah is well on her way to smashing her goals, in the first mont she's dropped 6 kilos!
'I feel so much healthier! My skin is glowing, my clothes are starting to loosen. I'm happier! In fact I'm the happiest I've been for years!'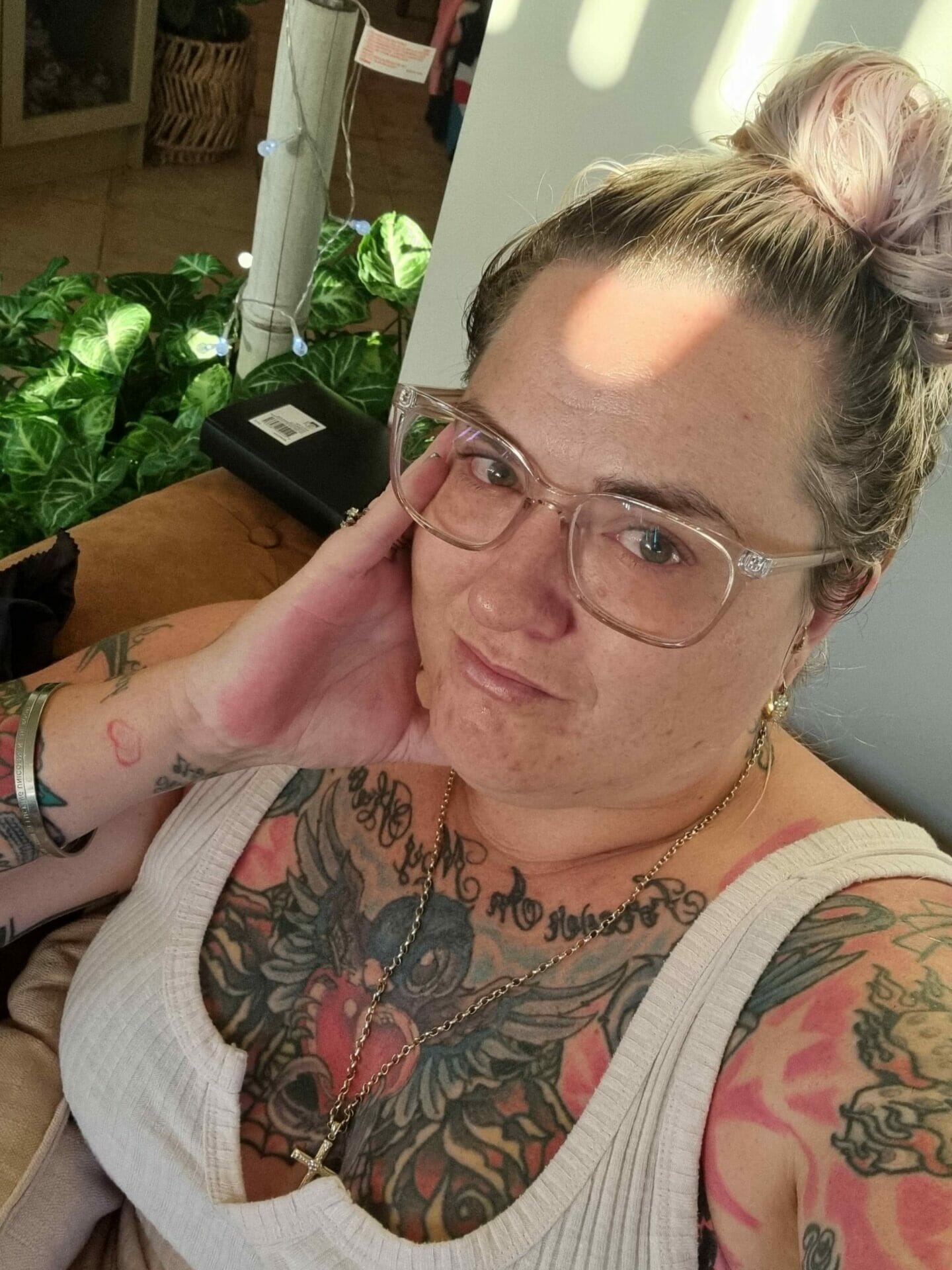 Sarah admits that her lifestyle prior to joining the Healthy Mummy wasn't ideal and that she would often make poor food choices.
She says, 'I've worked in hospitality for years so my eating habits were shot! I used to not eat until dinner time and then binge on lollies, choc or sweet cakes and biscuits all night.'
'I now make myself two Premium Smoothies before I go to work in the morning and load them with Healthy Mummy Collagen, Healthy Mummy Super Greens, berries, dragonfruit, pomegranate seeds and chia seeds. I have one at about 10am and one at 2pm.'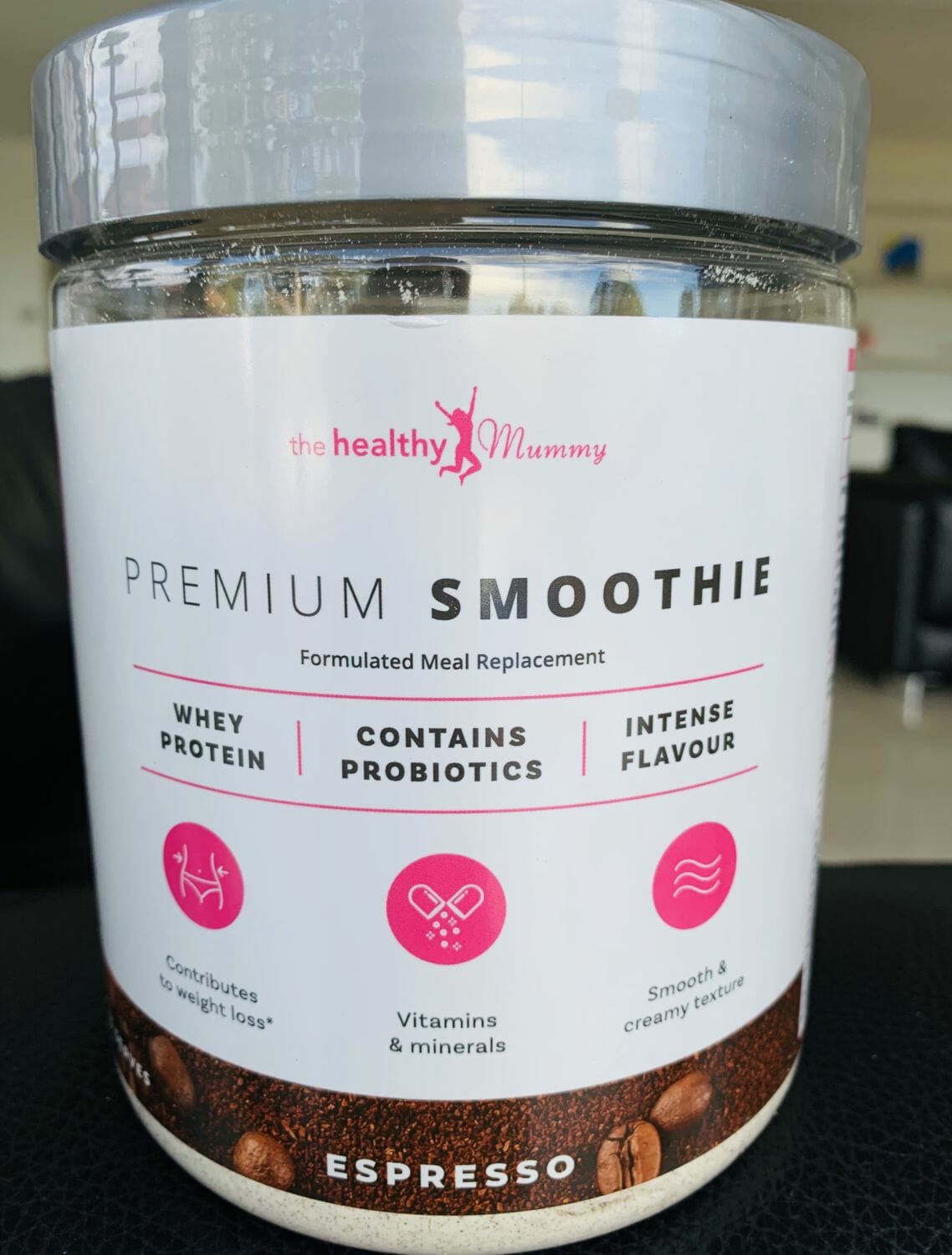 'I've been fairly time poor so I haven't followed and healthy mummy dinners yet, and have just kept dinners to protein and salads, but my goal this month is to start meal prepping! I've got a chest freezer ready and waiting!'
Sarah has also embraced Carb X and has it before any 'cheat meals'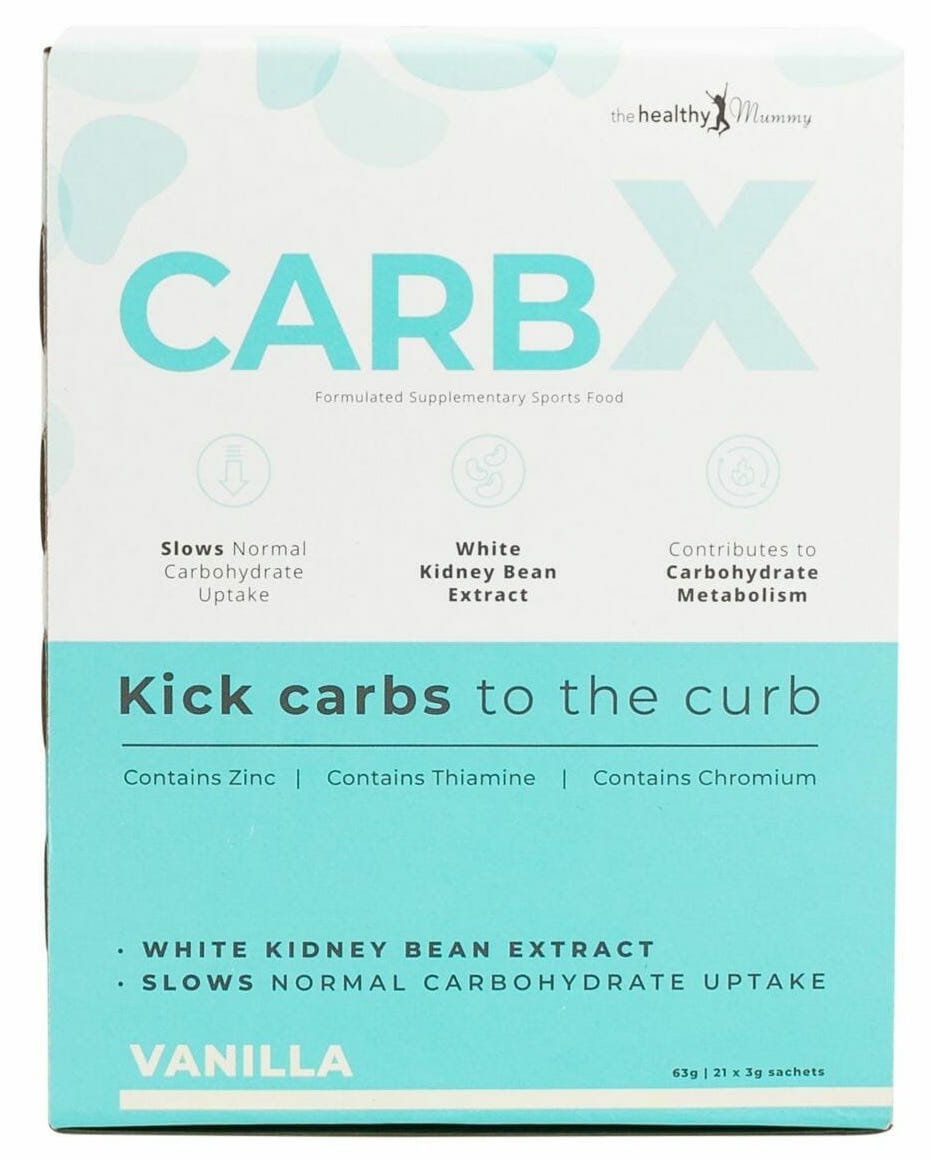 Sarah's Favourite Workouts
'My favourite workouts are the 10 min workouts in the App. I'll often set myself a goal of doing one, and by the end I find I have the energy for another one or two.'
Sarah's 3 top tips for success
Remember to drink
Remember to move
Remember your weight doesn't define you.
'My advice would be to be kind to yourself. If you have that bar of choc you were craving, just get back onto it the next day. The only person that has expectations of your success is you! Don't beat yourself up. It's so much harder to lose weight than it is to gain it! But keep fighting.'
Join Sarah on the 28 Day Weight Loss Challenge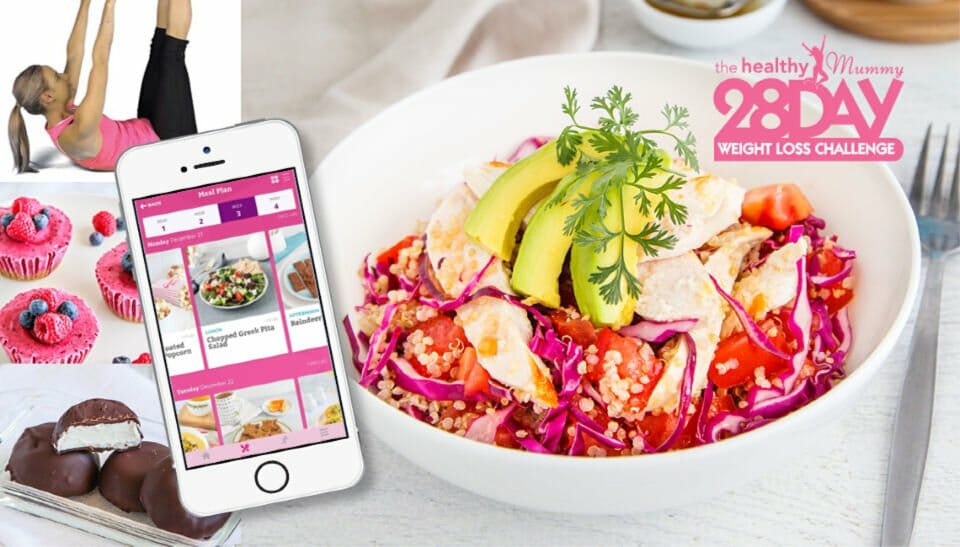 The 28 Day Weight Loss Challenge is the mums only 5 star rated app with over 1.6k reviews in 8 weeks!!
You get unrestricted access to :
● Nutritionist & chef designed weekly meal plans
● Over 500 different Personal Trainer crafted at-home workouts
● Daily Motivation from My Coach
● Personalised Shopping lists to make life easy
● Over 6000 healthy and delicious recipes at your fingertips
● REAL TIME support from The Healthy Mummy Team and OVER 300,000 other mums