"I have enjoyed my weight loss journey." Libby's lost 16kg and shares how her life has changed for the better!
Libby has lost 16kgs on the 28 Day Weight Loss Challenge and says she's ENJOYED her weight loss journey! Check out all of the awesome things she's achieved and how her life has improved!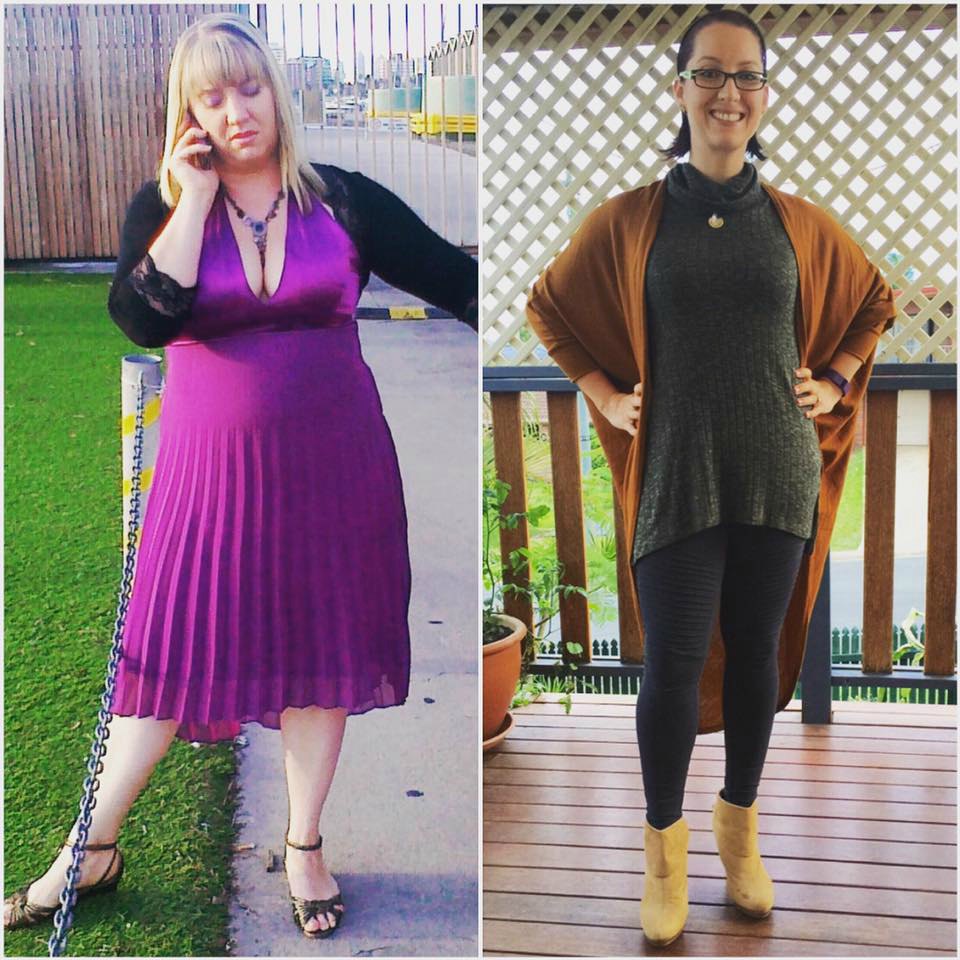 Amazing stuff Libby!
Before, Libby would skip breakfast and snack on chocolate and cake in front of the TV every night. But now she's learned to prepare healthy meals and snacks so that she won't gorge on unhealthy things when she's hungry.
"I am more organised for my week ahead and no longer overspend on unnecessary and unhealthy food when grocery shopping."
Libby's also more confident in making healthier choices when she's away from home.
"I have become more adventurous with my food and open to trying new things. My family have become more adventurous with their food but are happy they still get to eat their favourite things."
On the 28 Day Weight Loss Challenge, you don't have to give up all the foods you love, or cut out food groups in order to lose weight, it's about adapting and making smarter choices!
While she's worked hard, Libby says she's ENJOYED her weight loss journey with her food and exercise, which is fabulous! 
"My family love being active and outdoors together and I have grown to love running and am setting myself new goals as soon as I reach them," says Libby.
She's also bursting with energy and is happier, healthier and more confident than she was as a teenager!
"I understand so much more about my body, how to fuel it, and what it needs in order to perform optimally. I am more confident in myself, and love to dress in clothes that show off my new body, instead of hiding me."
And despite suffering from PCOS, Libby also has a regular, unassisted cycle for the first time ever, and her PCOS symptoms have been alleviated- WOWEE!
The world is your oyster Libby!
Join Libby on the 28 Day Weight Loss Challenge!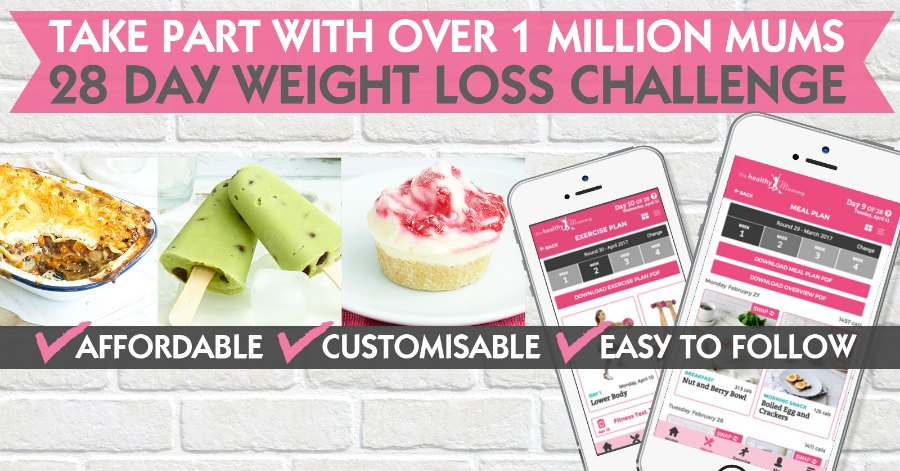 If you are inspired by Libby's before and after pics and want to take charge of your own health and weight – then join our 28 Day Weight Loss Challenge TODAY.
With more than 3,500 delicious (and healthy) recipes, 350 exercises & 24/7 support – the 28 Day Weight Loss Challenge  is designed (and proven) to help busy mums like you lose weight!
To learn more about our challenge OR to join – click here.