Leah's lost 15kgs and is feeling happy, healthy, confident and fit, woohoo! But on top of that, she knows that she is being a positive role model for her sons, that's fantastic!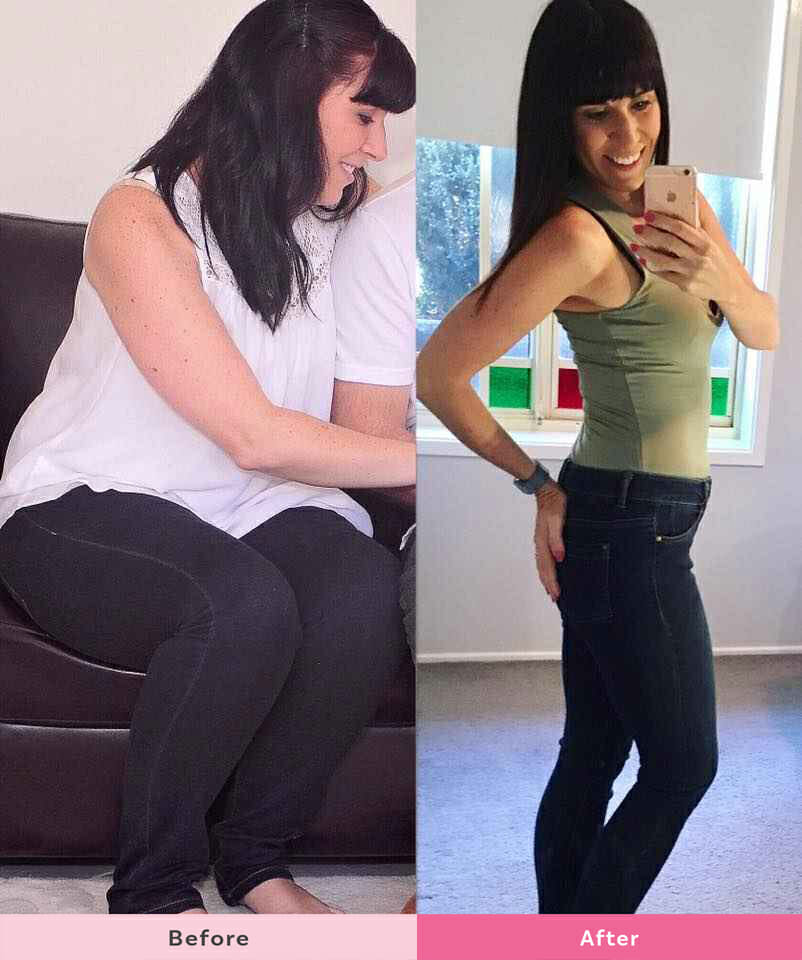 "I know I am a wonderful role model for my boys." Check out Leah's 15kg loss!
Leah started her first 28 Day Weight Loss Challenge in February 2015, when her youngest was five months old.
"I was 75 kg and I felt tired, lacked energy and I constantly felt bloated. I 100 per cent stuck to the meal and exercise plans for six months. I steadily lost 15kg, averaging a loss of 500g-1kg per week."
It didn't take Leah long to learn that she'd been eating too much of the wrong things.
"The biggest changes were making my portion sizes smaller and cutting out refined sugars. The Healthy Mummy meals are absolutely delicious, easy to make and the choice of meals is endless," says Leah.
"I love that The Healthy Mummy is not a diet. It's a healthy lifestyle choice. The Healthy Mummy has changed my life. I am fit, healthy, confident, so happy and I know I am a wonderful role model for my boys."
You're a fabulous role model for mums too Leah, keep up the great work! 
Join Leah on the 28 Day Weight Loss Challenge!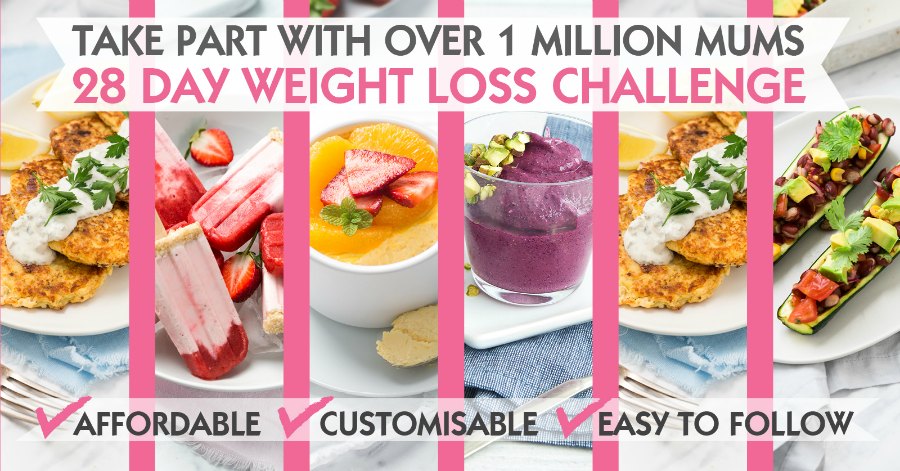 If you are inspired by Leah's before and after pics and want to take charge of your own health and weight – then join our 28 Day Weight Loss Challenge TODAY.
With more than 3,500 delicious (and healthy) recipes, 350 exercises & 24/7 support – the 28 Day Weight Loss Challenge is designed (and proven) to help busy mums like you lose weight!
To learn more about our challenge OR to join – click here.