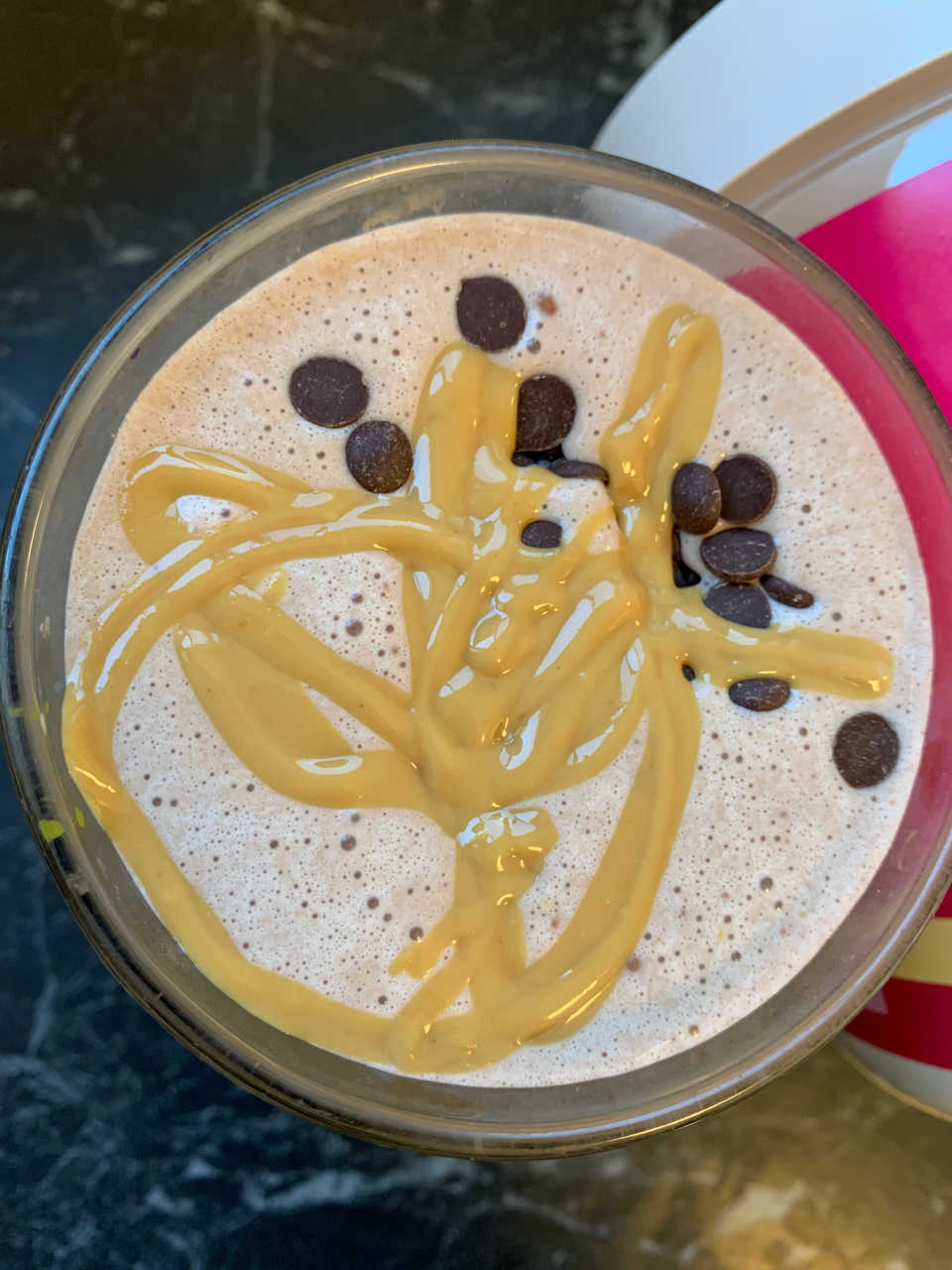 Try this delicious Creamy Snickers Tummy Smoothie for a breakfast or lunch jam packed full of all the good stuff!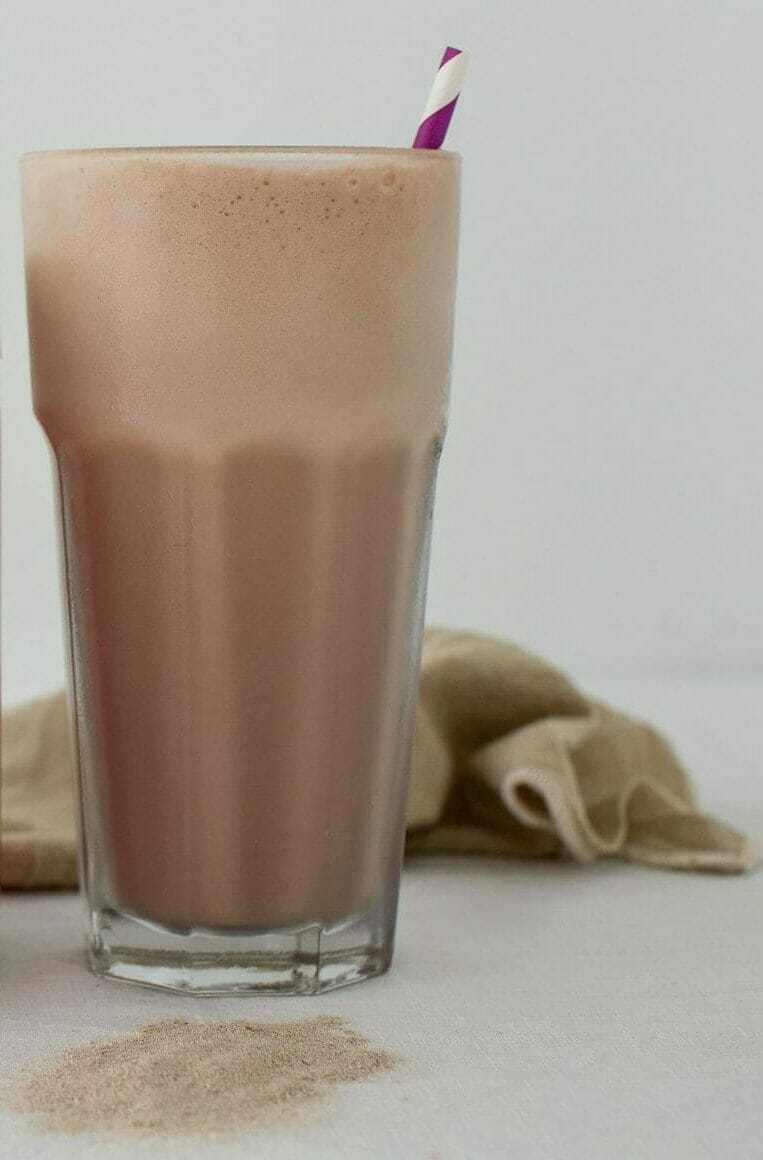 Combining the Tummy Smoothie Powder and extra nutrients from chia, avocado and spinach, this recipe helps to reduce bloating.
A delicious and easy to prepare smoothie using The Healthy Mummy Tummy Smoothie powder.