Lauren now a confident freelance model thanks to The Healthy Mummy!
Lauren has been a Healthy Mummy for 6 years, losing 18 kilos in her first year. She has now embarked on a freelance modelling career and is rocking body confidence.
Lauren Jones now truly understands what it is to feel body confident!
She has been a Healthy Mummy member for over 6 years and in the first year of joining lost 18 kilos. Since then she has been maintaining her weight by still living The Healthy Mummy lifestyle and concentrating on building muscle and strength.
Not only that, after taking part in a Body Confidence Photoshoot with The Healthy Mummy, Lauren has taken the leap and embarked on her own freelance modelling career!!! Go Lauren!
"I 100% have The Healthy Mummy to thank for giving me the confidence to feel like I can achieve anything!!"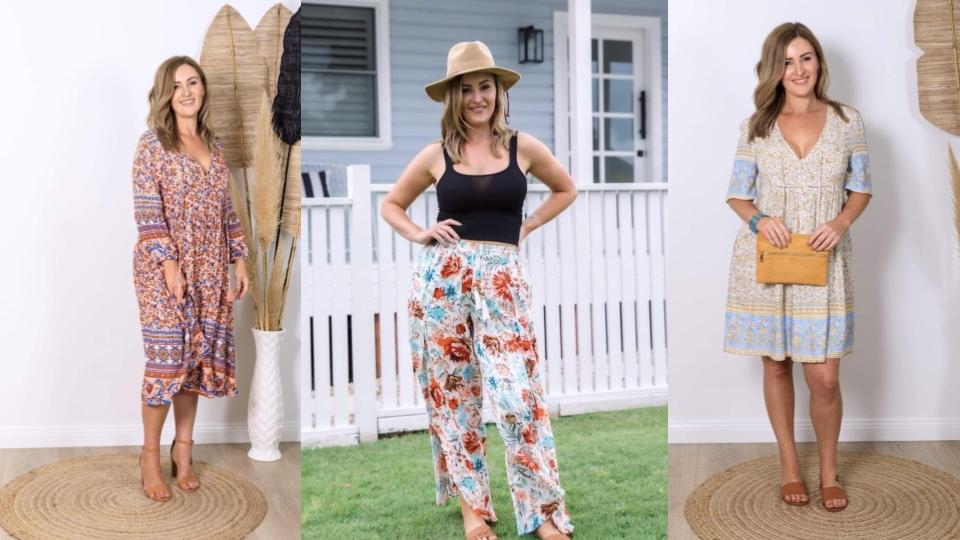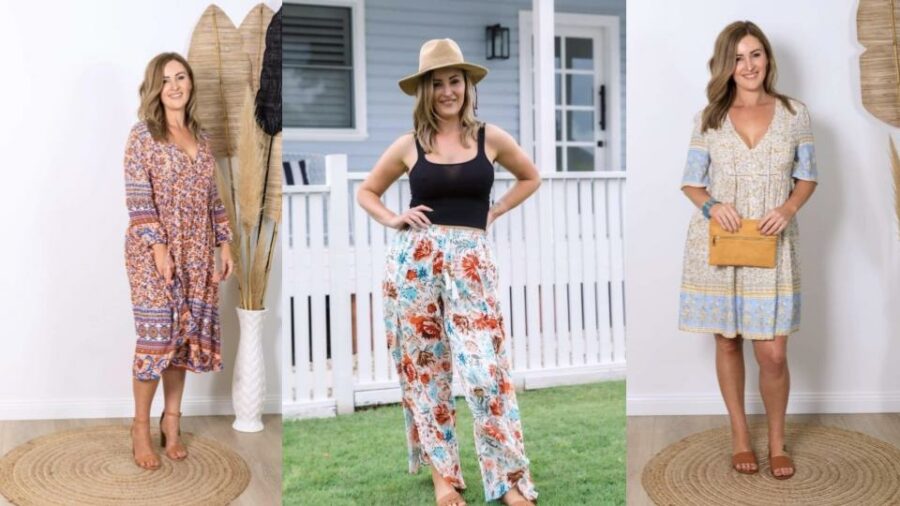 Mum of 2 Lauren (36), from the Central Coast, knows all about the Healthy Mummy lifestyle, having lived and breathed it for over 6 years. Whilst the initial weight loss of 18 kilos is something that felt extremely rewarding, maintaining that weight loss for six years feels even better.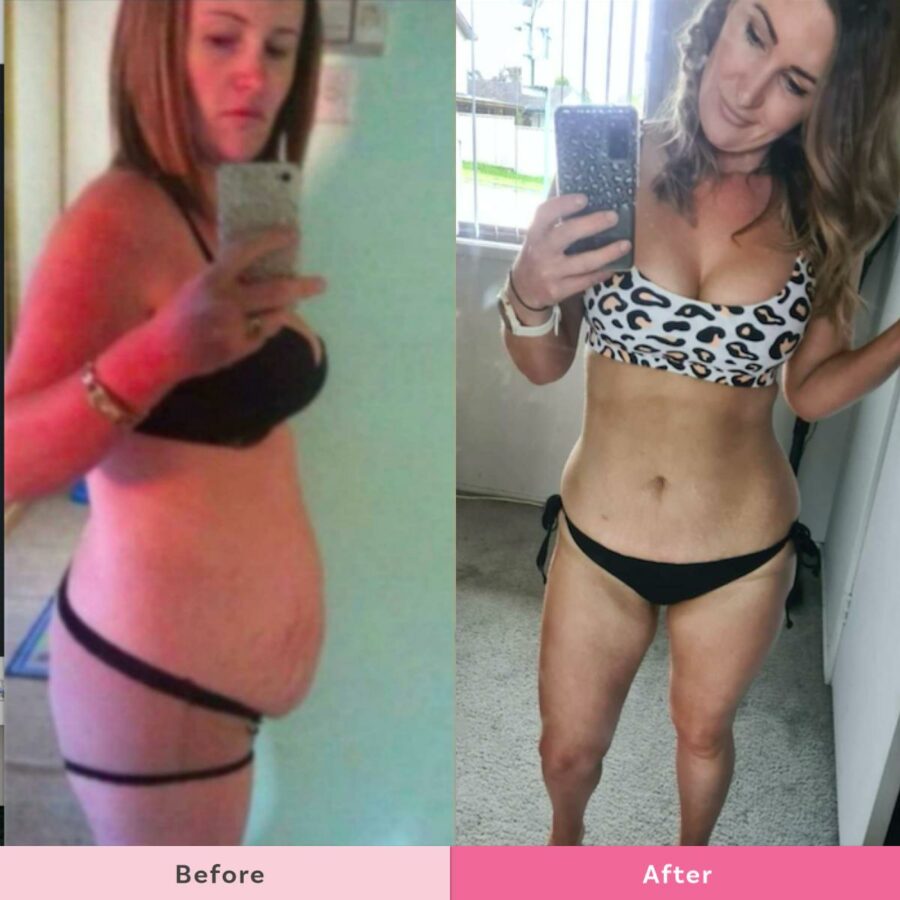 "The health benefits are undeniable. I have so much energy, I do suffer from underactive thyroid which usually means lethargy and weight gain, but the Healthy Mummy program has helped me stay fit and active and full of energy."
A couple of years ago, Lauren took part in an epic Healthy Mummy Photoshoot in Sydney to celebrate Body Confidence. Read more about the photoshoot here!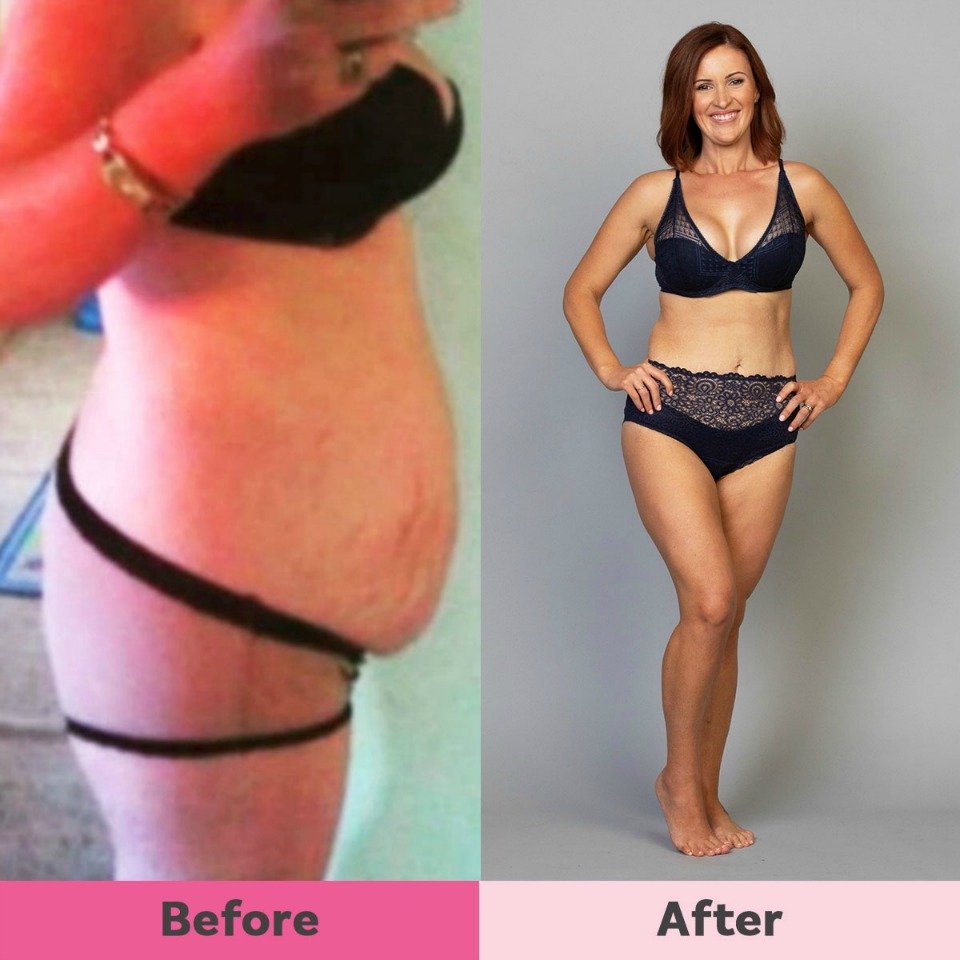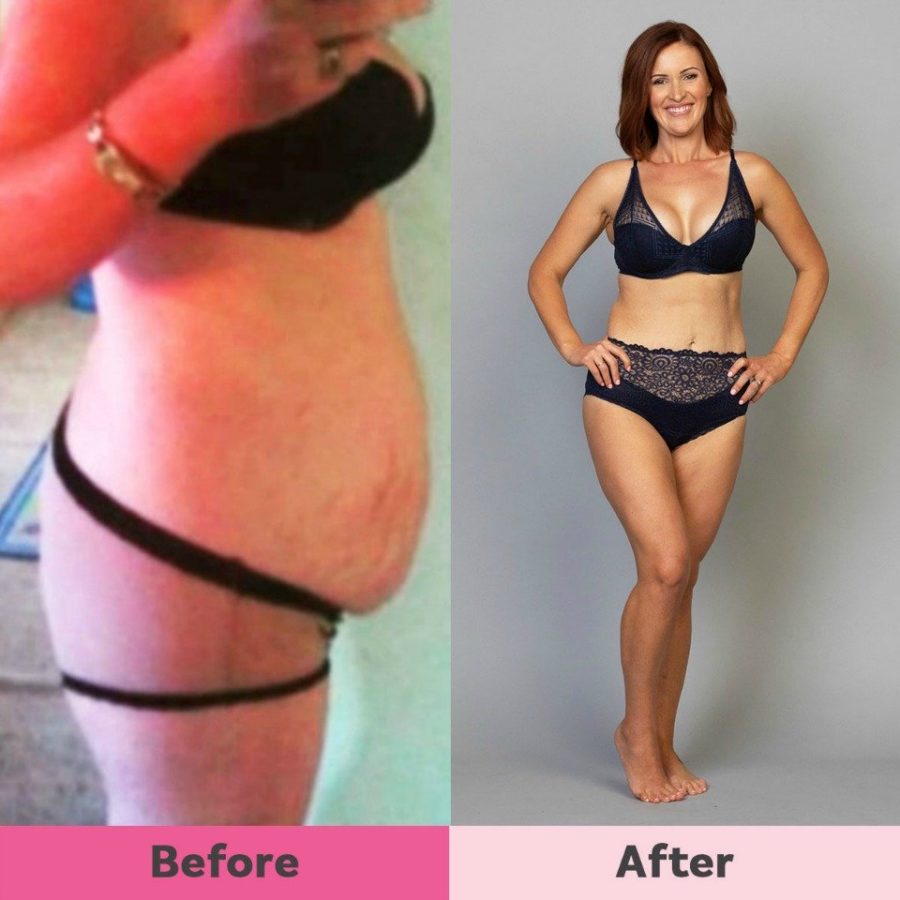 Lauren says "I embarked on my modelling journey after being in the Healthy Mummy body Confidence shoot a few years ago. I had this real passion and have always wanted to do it so I took the leap and have been freelance modelling for a few months now.
"I 100% have THM to thank for giving me the confidence to feel like I can achieve anything!! I'm far from perfect, not 6ft tall and skinny, I'm curvy and short but I'm real and thats what I want to represent the most throughout my journey."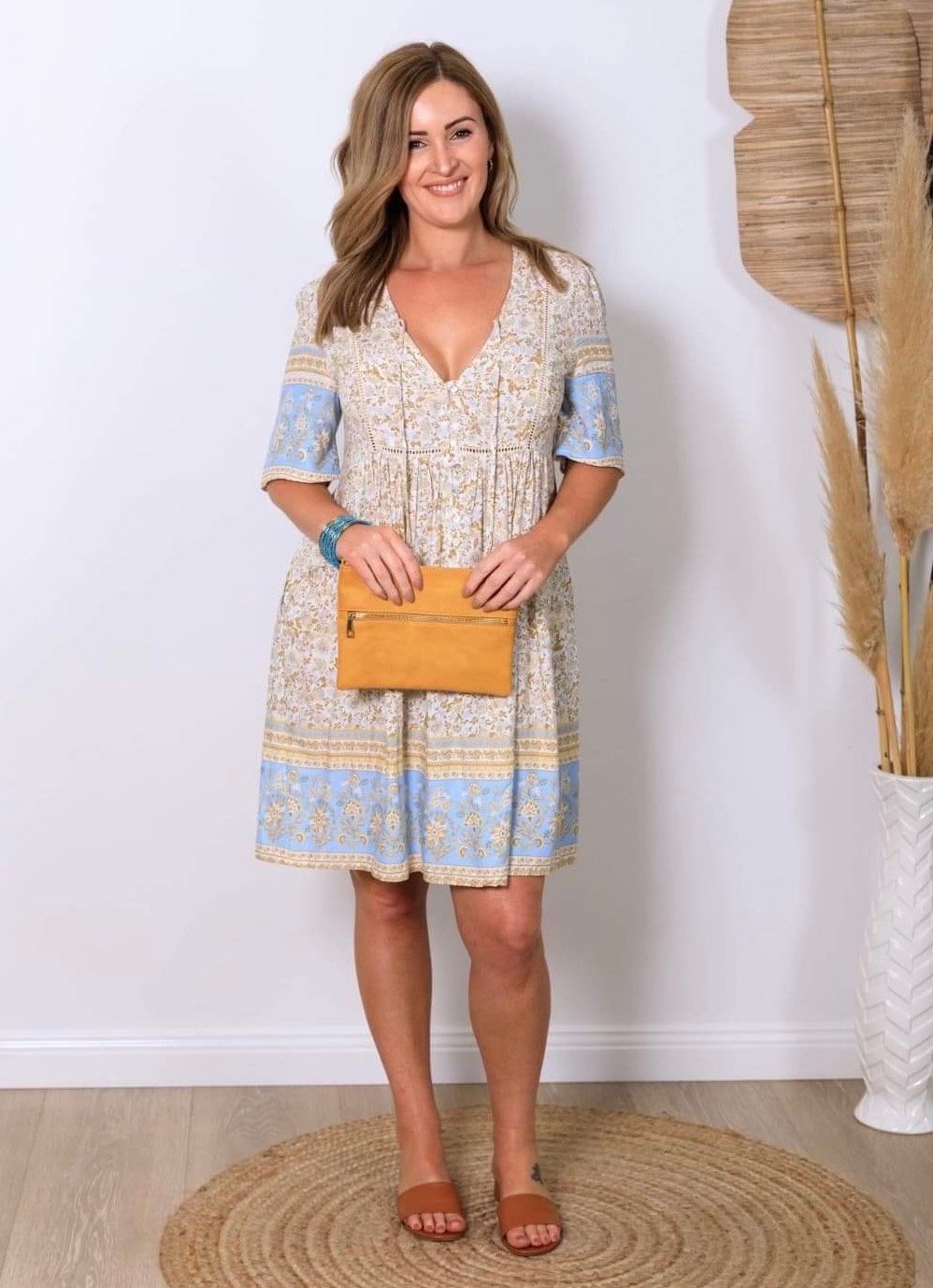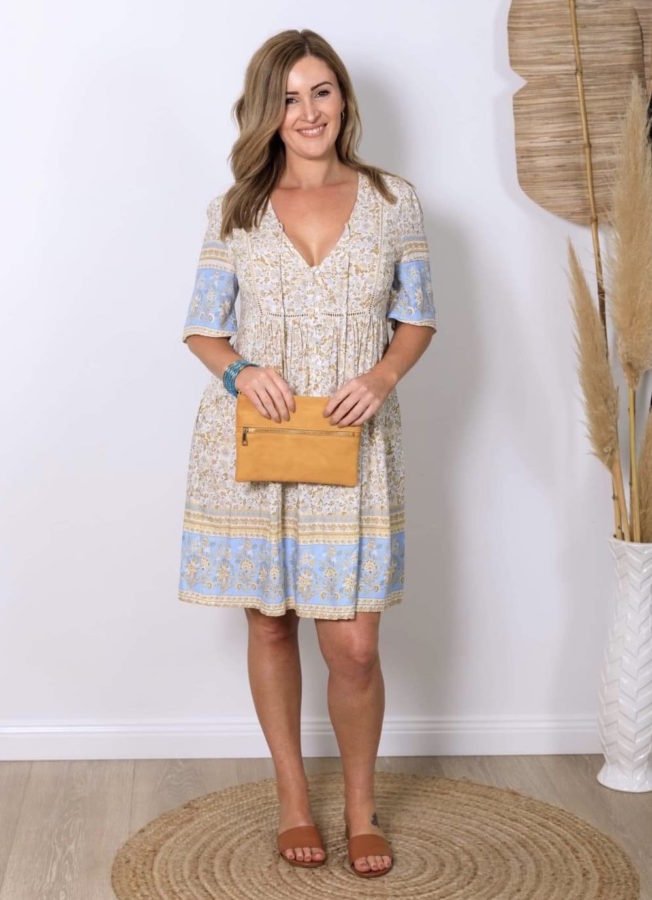 Six years on from joining, Lauren is still living the lifestyle and The Healthy Mummy Smoothies are still very much part of her routine.
"I still, 6 years later love my smoothies!!! They are my breakfast most mornings! Life saver and time saver! Not to mention delicious! My favourite is probably vanilla or chocolate they are the most versatile!"
Lauren's day on Plate
"A typical day on a plate for me is usually a Healthy Mummy Smoothie or Greek yoghurt and Granola.
Morning tea I can't go past weetbix balls (my fave). Lunch is either a shake or lean meat and salad/veggies, finishing up with veggie sticks and hummus for arvo tea and usually a Healthy Mummy meal for tea. My faves are Devilled Sausages and Mexican lasagne."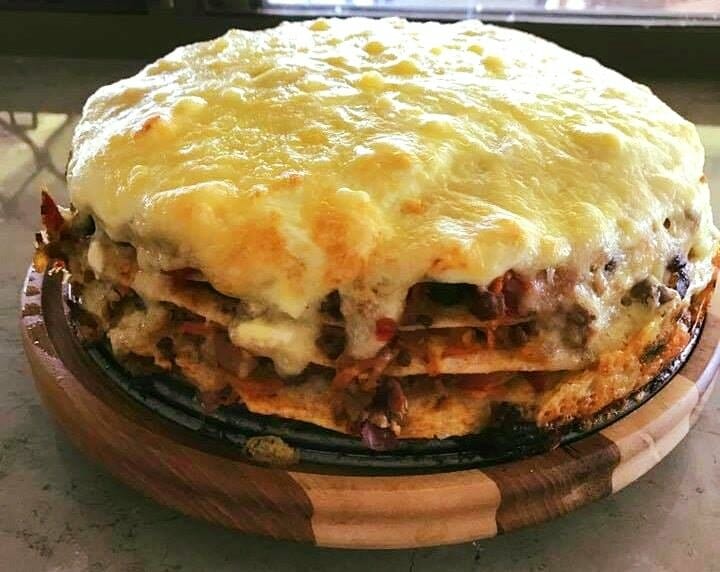 "I love the App especially the dance workouts so much fun and you don't realise your working out!"
Lauren's 3 biggest tips for success
Celebrate all the wins. Not every day is going to be perfect but be proud of small achievements.
Knowledge is power- use the skills that The Healthy Mummy gives you to consciously make healthier choices. It soon becomes second nature.
Don't compare yourself. Everyone loses weight at different rates. Run your own race we all get there in the end.
"My biggest tip for someone just starting is it's all about baby steps. I never lost more than 500g a week, but I never looked back just kept moving forward and look where it got me."
Congratulations Lauren! We are thrilled you are following your dreams and absolutely ROCKING body confidence!
Are You Ready To Become Body Confident
Are you inspired by Lauren's story? Regain your body confidence with The Healthy Mummy's 28 Day Weight Loss Challenge!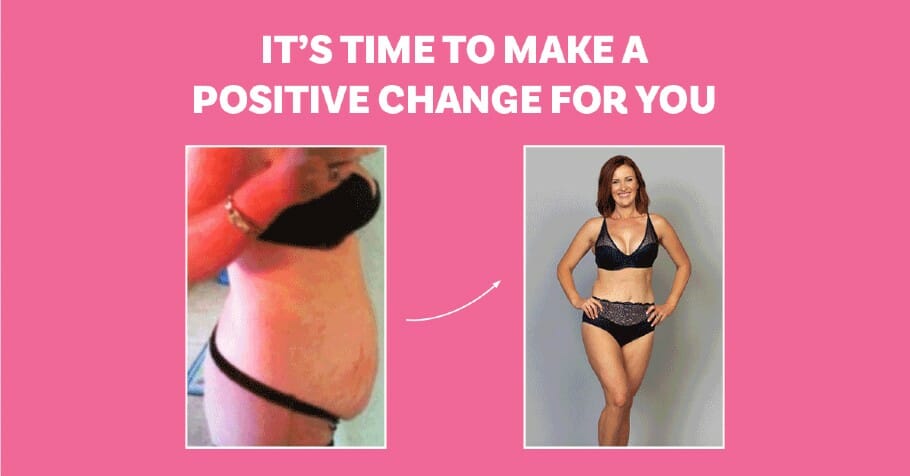 Our Challenge is designed by mums FOR MUMS – to help them reach their goal weight and tackle their health and fitness.
The Challenge is home to customisable meal plans, 24/7 social support and realistic exercises mums can do AT HOME.
To find out more on the 28 Day Weight Loss Challenge click here.