Mums can't get enough of Melanie's SPECTACULAR 37kg weight loss transformation
Mum Melanie's SPECTACULAR body transformation after losing 37kg is causing quite a stir.
Mum Melanie's SPECTACULAR body transformation after losing 37kg is causing quite a stir.
She recently shared her before and after photos with The Healthy Mummy community in the hope that they would inspire other mums looking to lose weight. And WOW! They certainly did!
Having previously worried that she wouldn't be able to lose weight after her second pregnancy, Melanie quickly proved herself wrong. Find out how she achieved her fabulous new body below.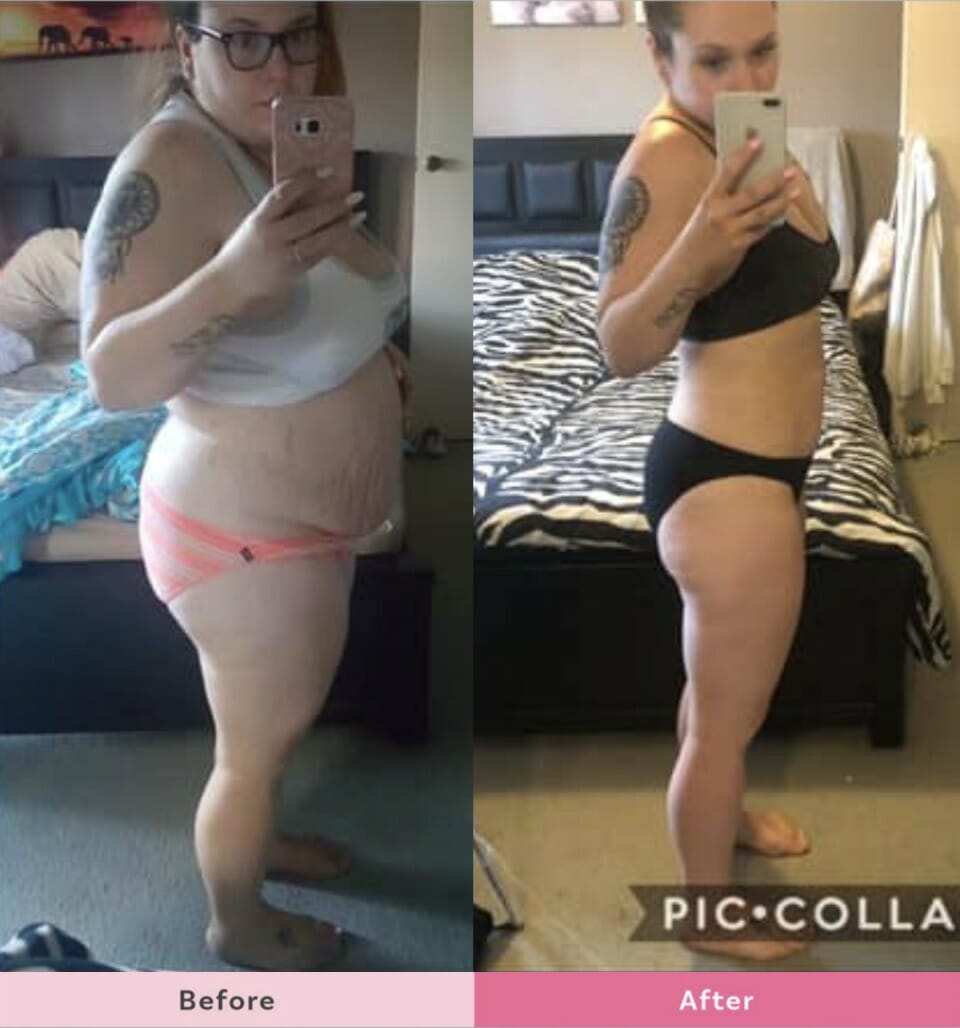 Mum-of-two Melanie shows what hard work and dedication to living a healthy lifestyle can do.  She shares her weight loss journey below.
Joining The Healthy Mummy 28 Day Weight Loss Challenges
Melanie signed up to The Healthy Mummy 28 Day Weight Loss Challenges in April 2017 after she had her first baby.
She weighed 108.9kg at the time.
Weight loss results and a second pregnancy
By December 2017 after losing 35kg in 10 months (getting down to 73.3kg), Melanie fell pregnant with her second baby.
Keeping active during pregnancy
Determined to maintain her healthy lifestyle during her pregnancy Melanie exercised up until she was 38 weeks pregnant and only gained about 25kg during the whole pregnancy.
In August 2018 Melanie had a beautiful healthy baby boy.
Starting The Healthy Mummy program again after 2nd child was born
By October 2018 Melanie was ready to start her healthy mummy journey again.
She says "I was so worried during my second pregnancy that I'd never get my pre-baby bod back but here I am even better 7 months later.  I'm now lighter than when I fell pregnant with my son".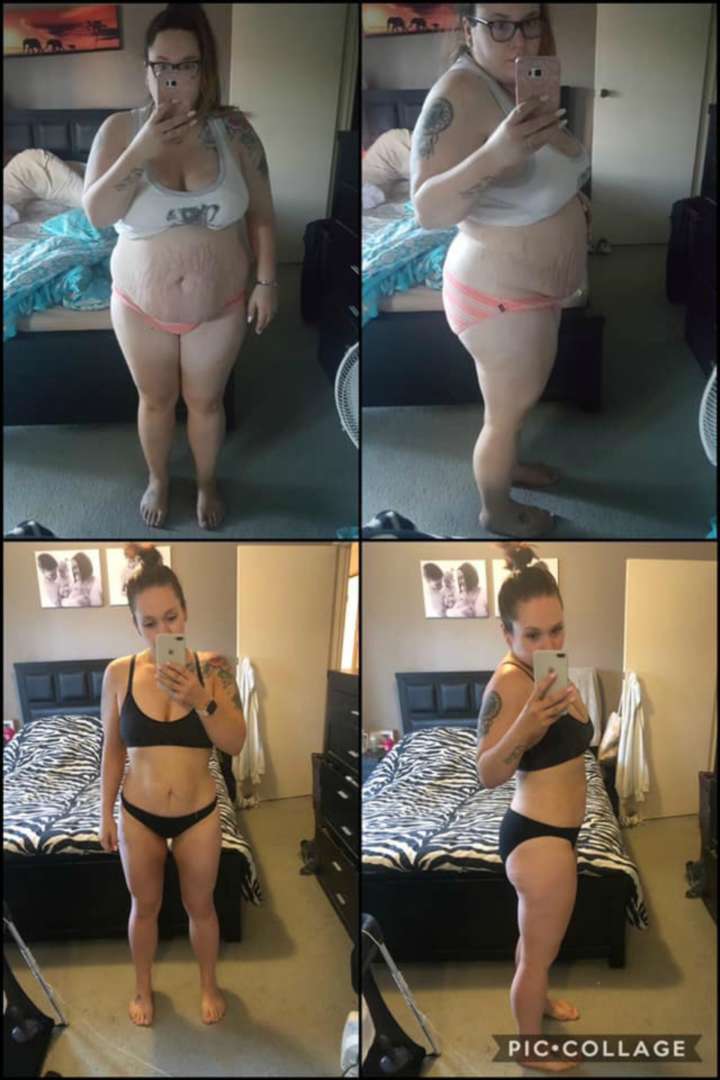 Results – 37.2kg weight loss
By following The Healthy Mummy 28 Day Weight Loss Challenge meal plan and exercises Melanie has lost 37.2kg in 10 months – down from 108.9 to 71.7kg.
How Melanie achieved these results
"It's simple", Melanie says.
"No secret formula, just hard work and dedication".
Melanie follows The Healthy Mummy 28 Day Weight Loss Challenge recipes.
She says "My whole family eats Healthy Mummy recipes. I adjust recipes to suit our dietary requirements as I do keto style Healthy Mummy. Low carb high protein medium fats is what I do".
A typical day for Melanie is as follows:
Breakfast – fried eggs, bacon and avocado or a smoothie with water, low carb almond milk, strawberries, protein powder, Healthy Mummy smoothie mix, chia seeds and spinach.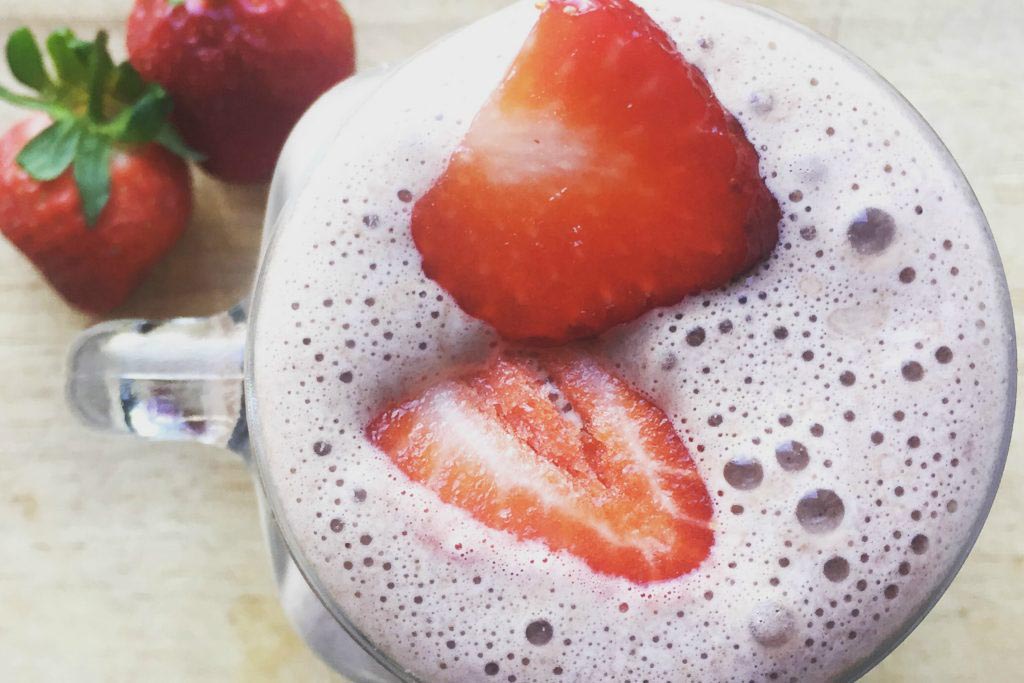 Lunch – roast chicken, baby cucumbers and sliced up cheese.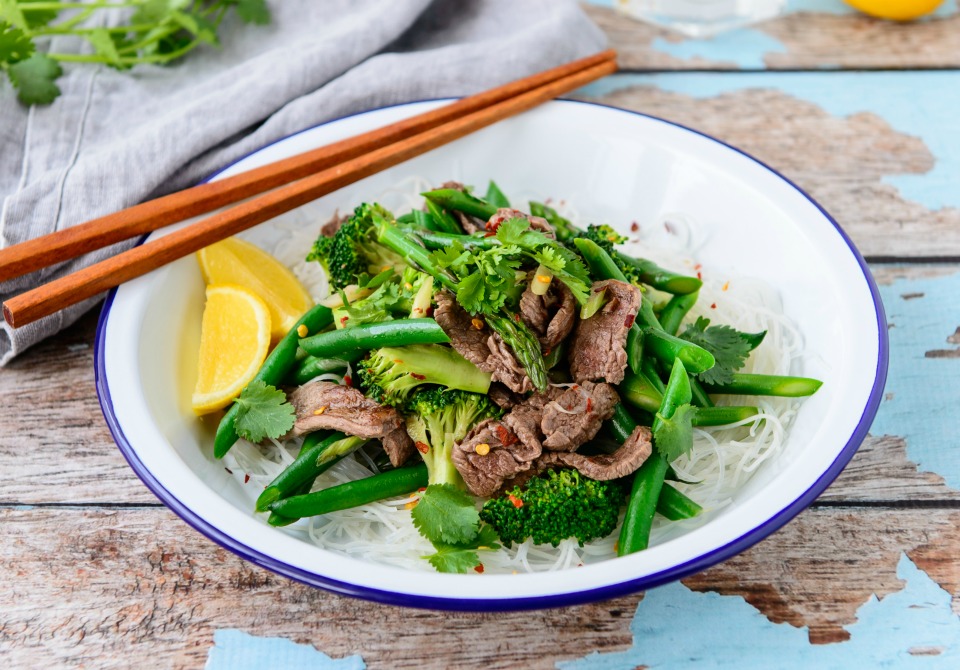 Dinner – beef stir fry with green beans topped on a green salad with a Healthy Mummy choc berry smoothie tweaked to make it keto friendly.
Fitter and stronger
Melanie says "I am the fittest and strongest I have been in a long while!
I do a group fitness cardio boxing and lots of running plus 1 personal training session per week.
It took me 1 month to get the courage up to actually go to my local Bootcamp 2 years ago and now I'm still going there 2 years down the track helping other woman and men achieve their goals!
I am planning on doing a half Marathon in October. Bring it on I say!".
Melanie's advice to other mums looking to lose weight
You have to be 110% committed that you want to make a change for yourself!
Find yourself a great bunch of people to work out with and be the best version of you!
Eat clean and healthy and train and you will see results like this.
The Healthy Mummy team would like to thank Melanie for sharing her journey with us and proving that hard work and commitment to a healthy lifestyle brings amazing results.
Congratulations on your incredible body transformation Melanie!
Join the 28 Day Weight Loss Challenge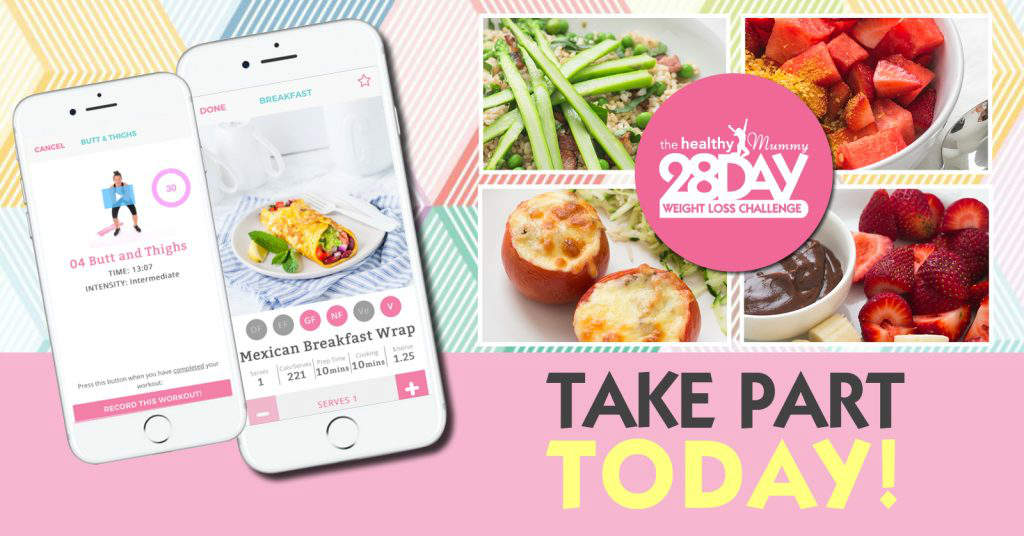 The Healthy Mummy has been helping busy mums shift the baby weight and boost energy for eight years, and we are CONFIDENT that we can help you too.
Did you know the 28 Day Weight Loss Challenge is designed to help mums lose 4-5 kilograms a month WITHOUT avoiding whole food groups, going hungry and rigorous gym workouts?
The 28 Day Weight Loss Challenge is home to 4,000 recipes, 4 weekly meal plans, 350 exercises, workout videos plus 24/7 support.
The 28 Day Weight Loss Challenge is not only a sustainable way to lose weight but is family-friendly, breastfeeding-friendly and can be customised to suit all dietary requirements (for example, gluten-free, vegan, vegetarian etc).