Mum who lost 37kg reveals how she gets her body moving and stays motivated
Melissa Timmer reveals that it took training herself to get her body moving and staying motivated. Find out how she did it.
Melissa Timmer lost 37kg in just 18 months by following The Healthy Mummy's 28 Day Weight Loss Challenge.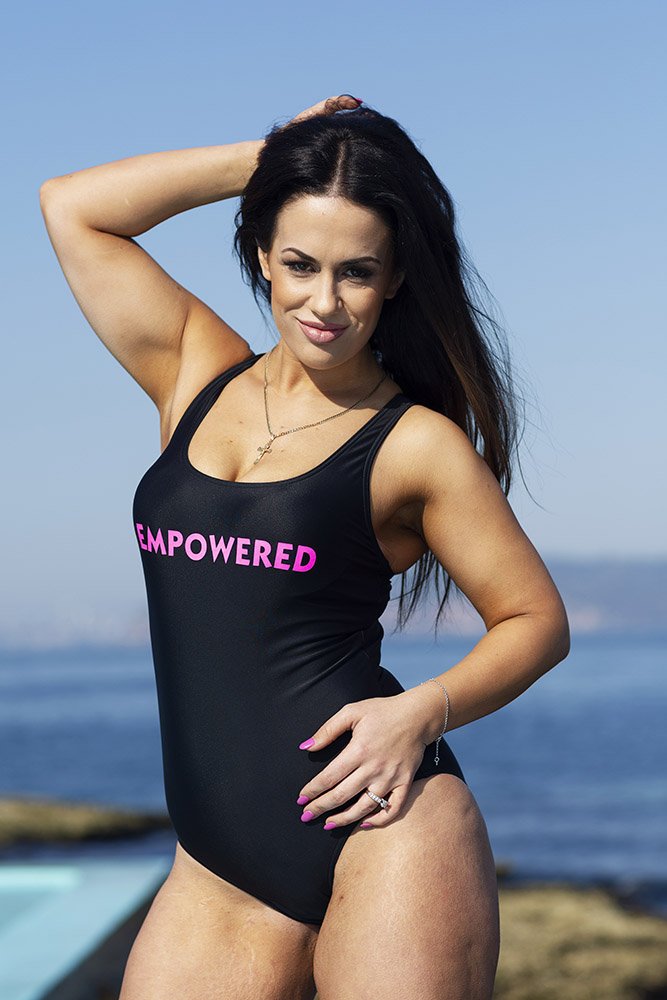 But the Central Coast-based mum reveals that it took training herself to get her body moving and staying motivated.
See below to see how she does it…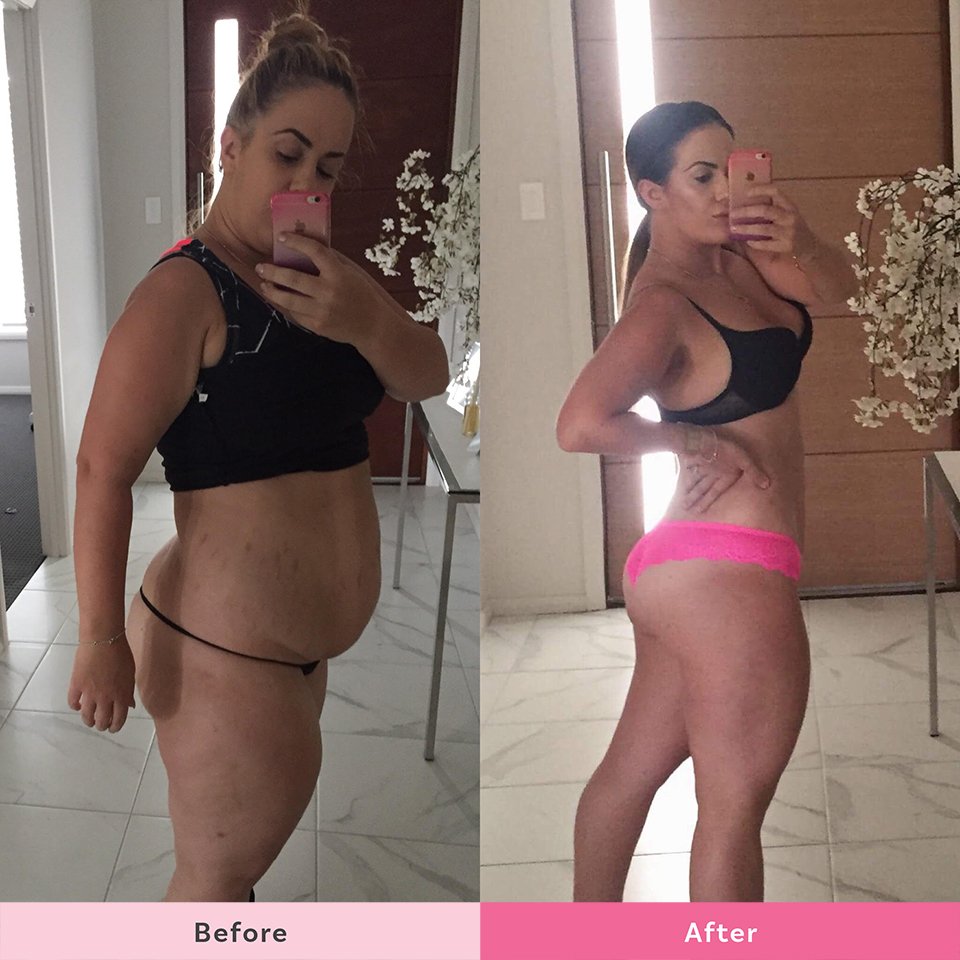 Melissa shares how she gets her body moving and stays motivated
Melissa admits when first started on her Health Mummy journey she hated exercise and used to dread the thought of going to the gym or working out.
"Crazy to think 4 years on, I can't live a day without exercise and pushing my body to extreme limits," she says. "Many of us wonder why we don't have the motivation to get up and exercise.
"We question how other mums have so much energy and we don't. Here are some tips on how to get out of that negative mindset."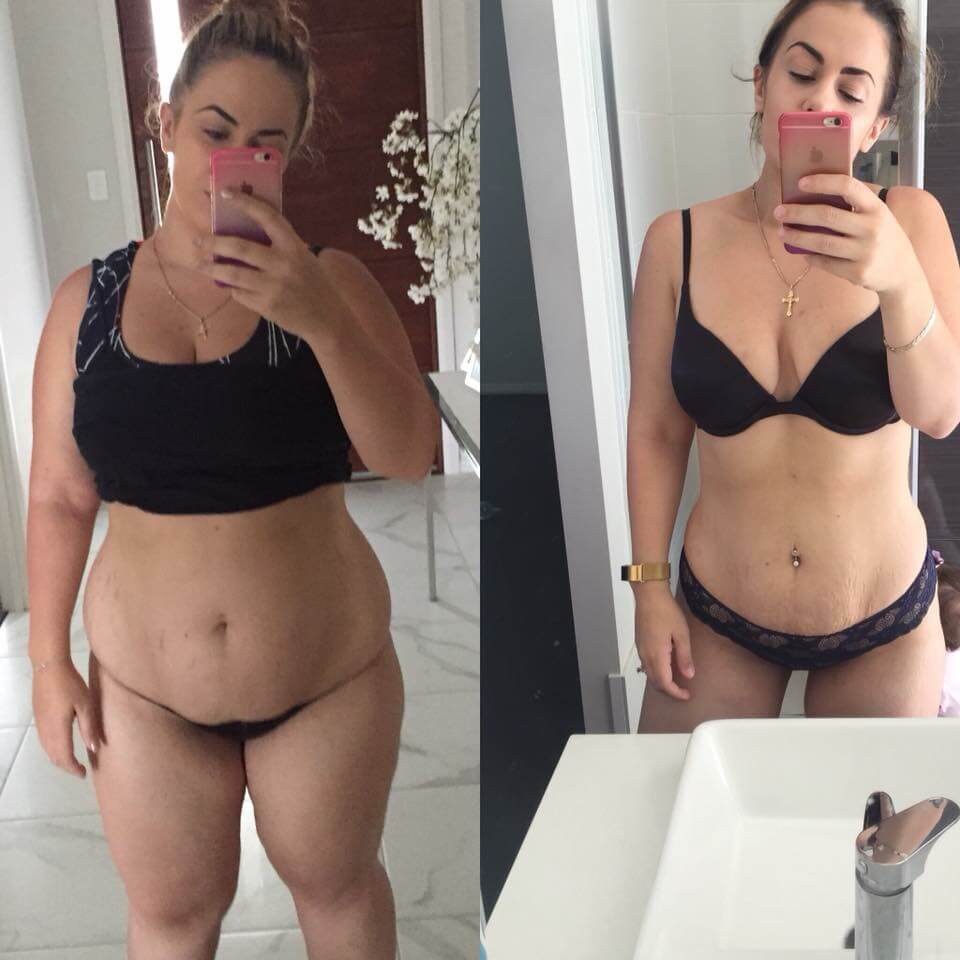 Here's what changed for Melissa:
1. I made a commitment to myself
"I was never motivated to exercise, the reason why I did it was because I made a commitment to myself. I would exercise three times a week, I knew I had to move my body more than what I had been doing to get faster results.
I wanted the results more than I wanted to sit on my couch so I got up and made it happen."
2. I was sick of sitting on the sidelines
"I always wondered what the fuss was about doing fitness classes, so for once I stepped out of my comfort zone and tried it.
I had no friends, I didn't know anyone and I could have used every excuse under the sun but I pushed myself because what I had done in the past clearly hadn't worked so I knew I needed to try something different."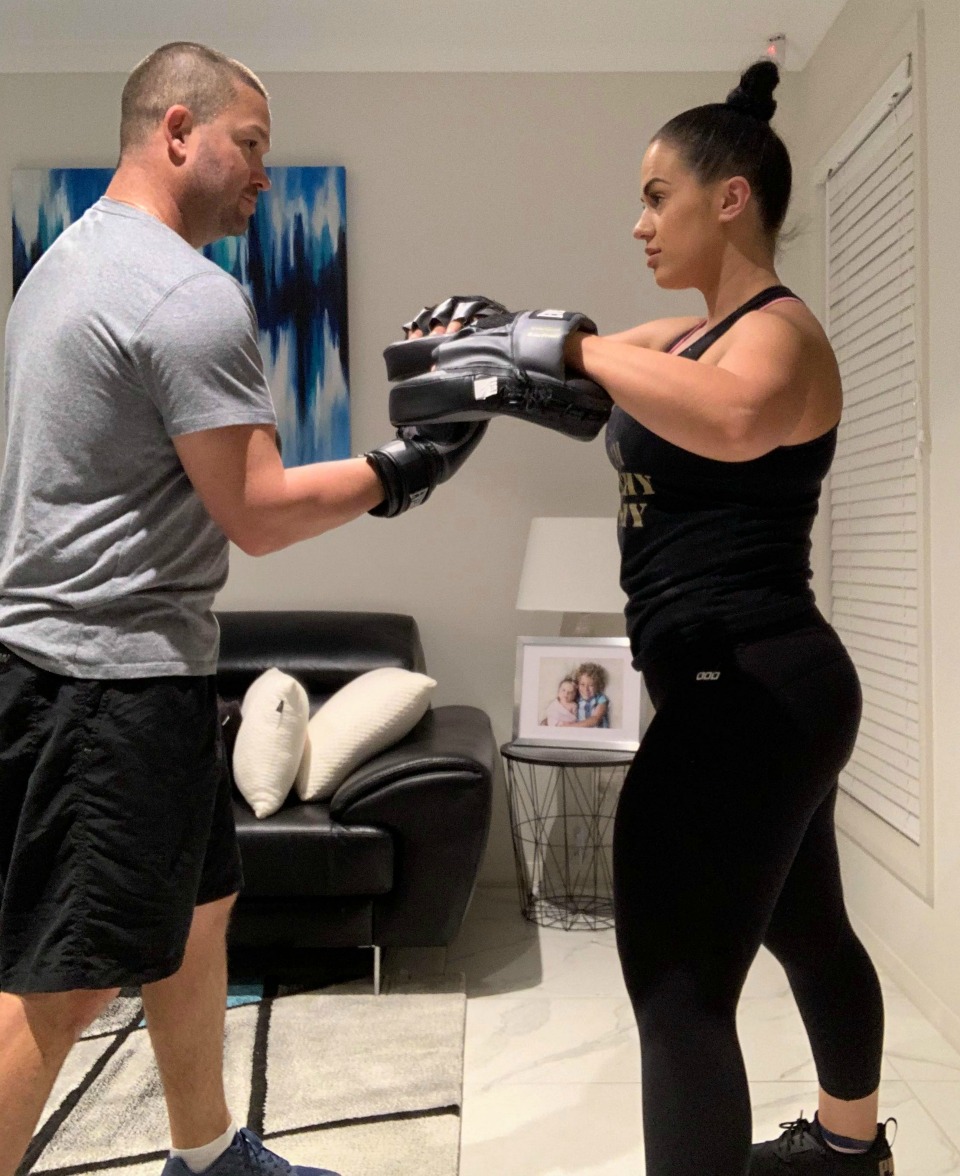 3. I loved feeling fitter and stronger
"After a few months went down the track, I was getting stronger and fitter and i loved the feeling of empowerment. I also loved the feeling exercise was giving me after a workout, that feeling became super addictive and before I knew it I had found a way to control my anxiety."
4. Exercise became part of my routine
"Eventually, exercise was part of my daily routine. I never thought about doing it, it was just something that had to be done, no excuses. Routine is everything to me, having a good routine turns to habit and before you know it your enjoying something you thought you would hate."
5. Exercising helped me eat better
"I found exercise really helped me with keeping my food on track. The days I had trained I would always eat way better because I had worked so hard earlier on. This was a great motivator to eat well."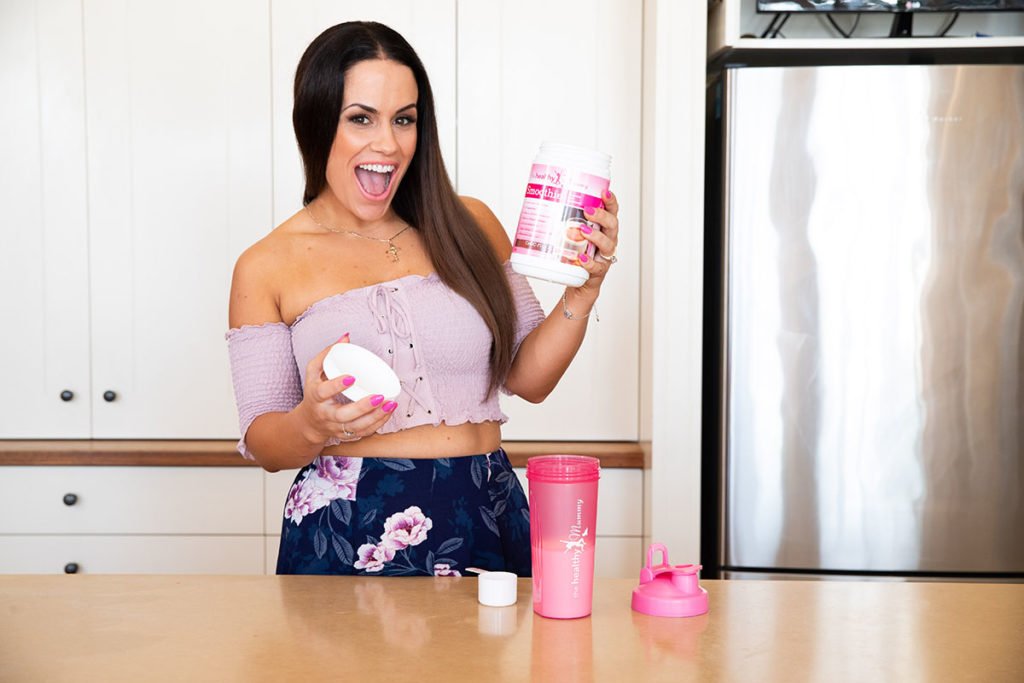 6. I wanted to take care of my body
"Motivation is not something you can pull out of a packet, it will come and go out of your life. The thing you're looking for is a commitment to yourself, the same way you're committed to your children.
If you have that and your strong enough to stand by that commitment I promise you, you're going to fall in love with moving your body too."
Live by these mottos and remind yourself every day:
" BE STRONGER THAN YOUR STRONGEST EXCUSE "
" IT WON'T HAPPEN ON ITS OWN !"
Shredding the kilos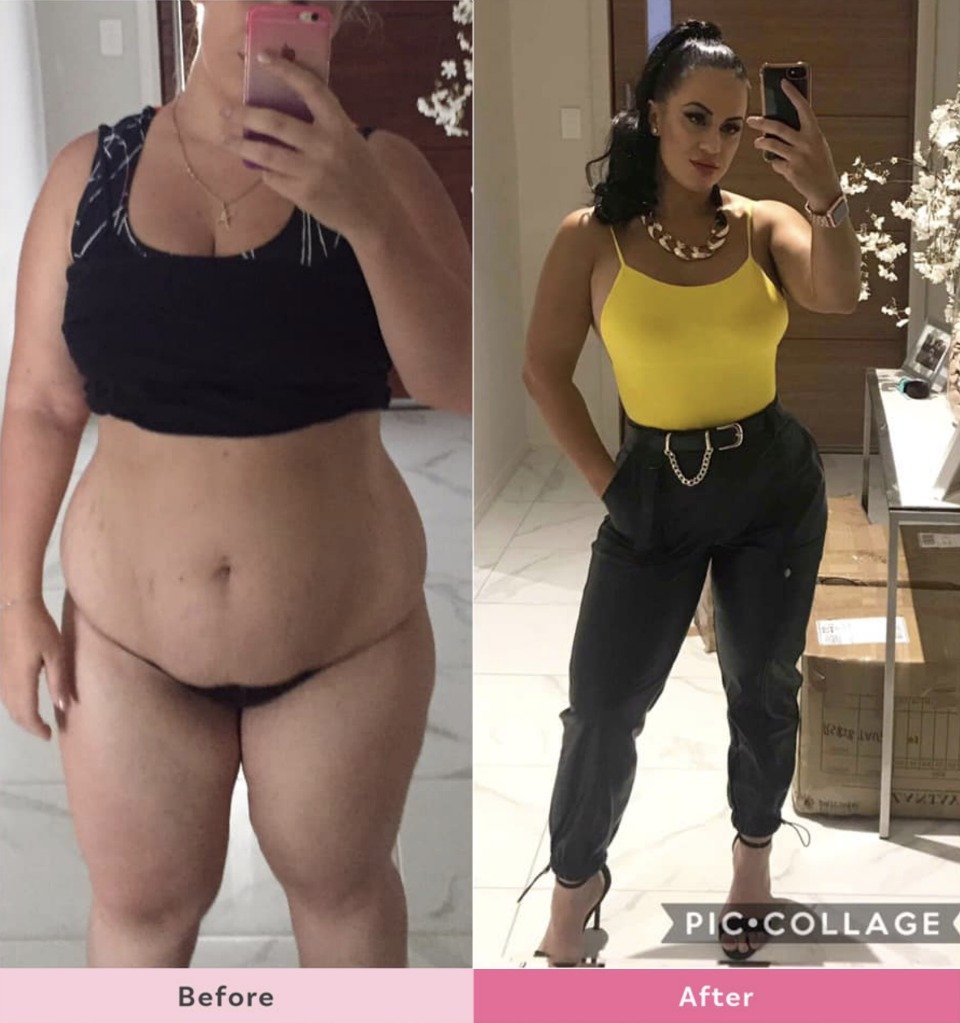 Melissa says when she was looking to shred the kilos she would always change up her routine.

"I did lots of high-intensity workouts, like HIIT, BOXING, SPRINTING definitely got the kg off me. And adding weight sessions in between really toned and got me feeling a lot stronger," she says.

"What I was fuelling my body with was the most important factor for me in shredding kilos. Having a plan and always having a good stock of basic ingredients like tuna, beetroot, baby spinach, almond milk, smoothies, protein powders, rice cakes helped."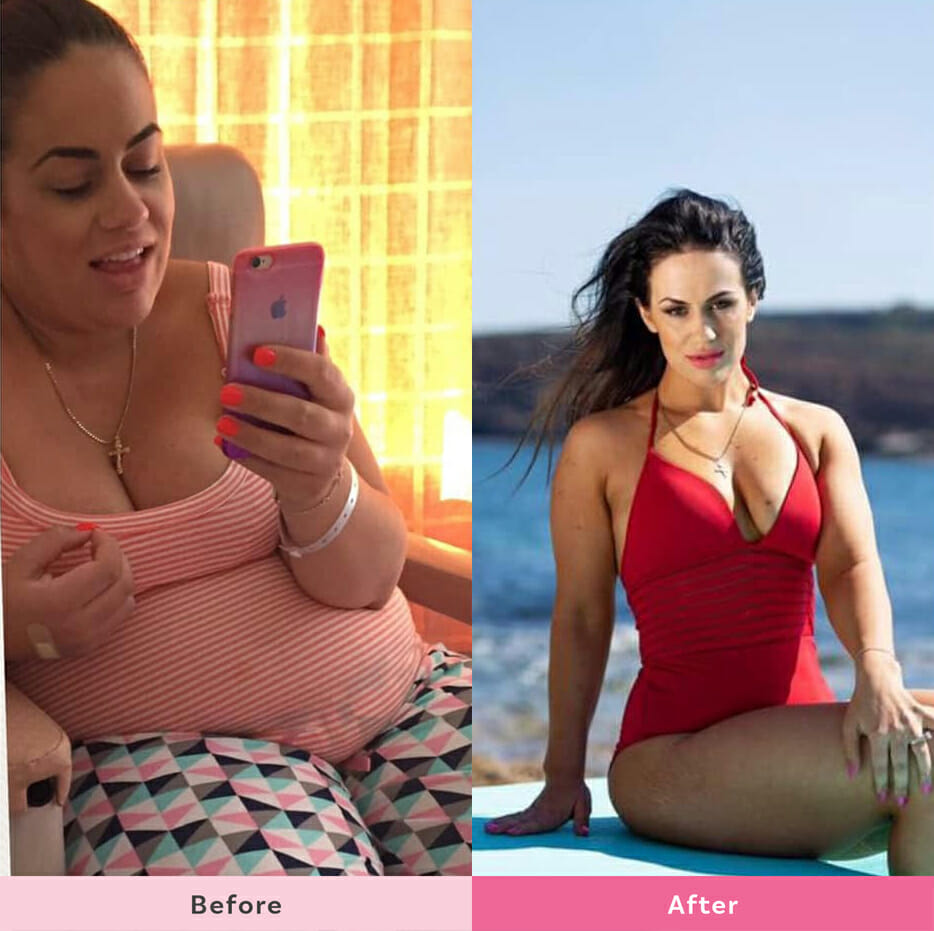 "This way I knew I could always throw something together if I was time short (which most days I am).

"Having those ingredients would leave me with a healthy snack or meal for e.g. a great protein salad or smoothie. And of course, I always have my Healthy Mummy frozen meals if I'm wanting something more."
Get Coached by Melissa!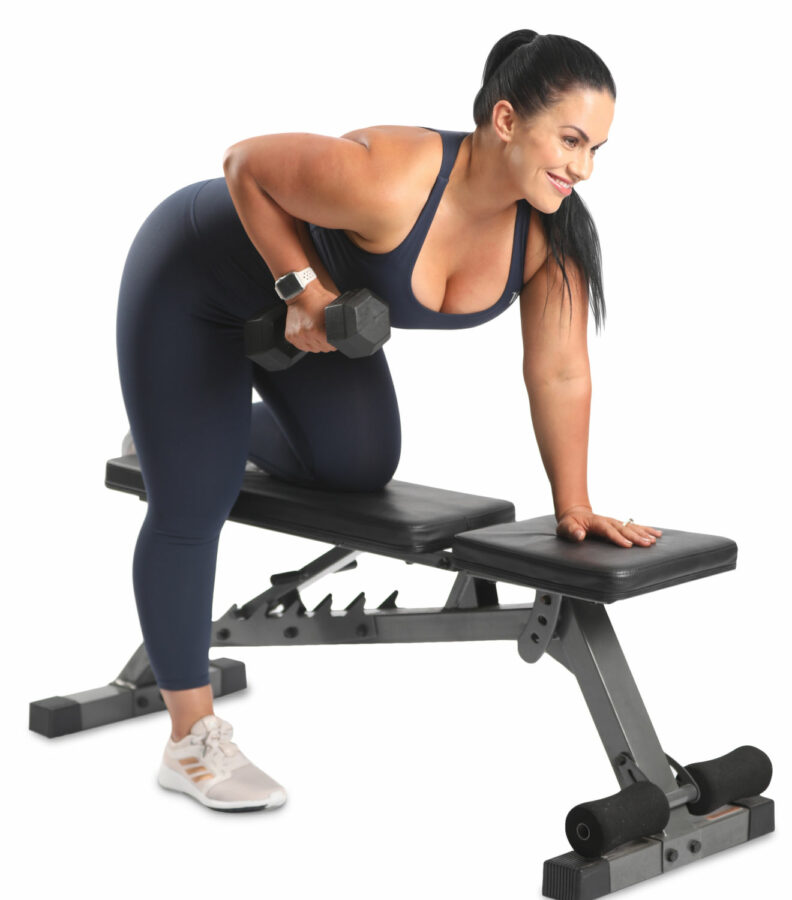 Want to get in the best shape of your life? Join the 28 Day Weight Loss Challenge TODAY!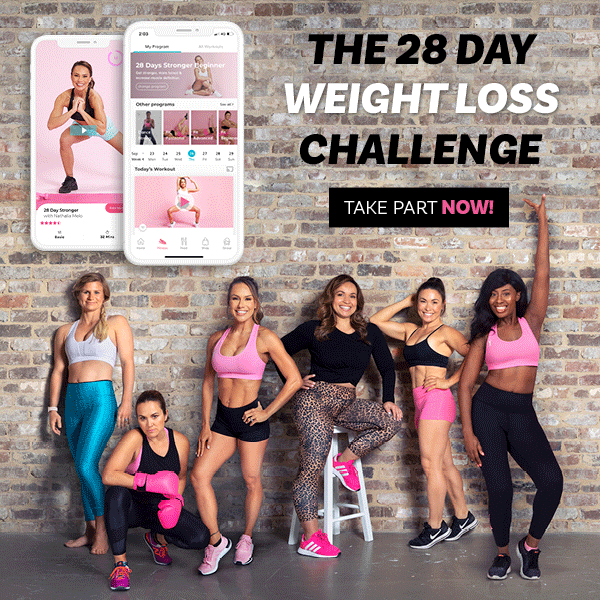 Think of the 28 Day Weight Loss Challenge as the best value personal trainer, dietitian, meal planner, chef and motivational coach with DAILY support – that you have access to every day – without the high cost and all created JUST FOR MUMS.

Each month is DIFFERENT on the 28 Day Weight Loss Challenge. EVERY MONTH you receive NEW 28 Days of FAMILY FRIENDLY customisable meal plans, daily exercise plans with videos and daily support. It's also breastfeeding friendly.

Join the 28 Day Weight Loss Challenge today!