Menopause is costing women over FIVE weeks' sleep a YEAR, new study finds!
Women are losing over five weeks' sleep a year because of menopause, a new study has found.
There are many common side effects and symptoms of menopause, including mood swings and forgetfulness, as well as difficulty sleeping at night.
Some of the reasons women might have interrupted sleep are down to night sweats, heart palpitations as well as menopause insomnia. This may be due to the changes in hormone levels.
A new survey has found that if you tot up those disrupted nights, it is up to five and a half weeks' worth of sleep a year!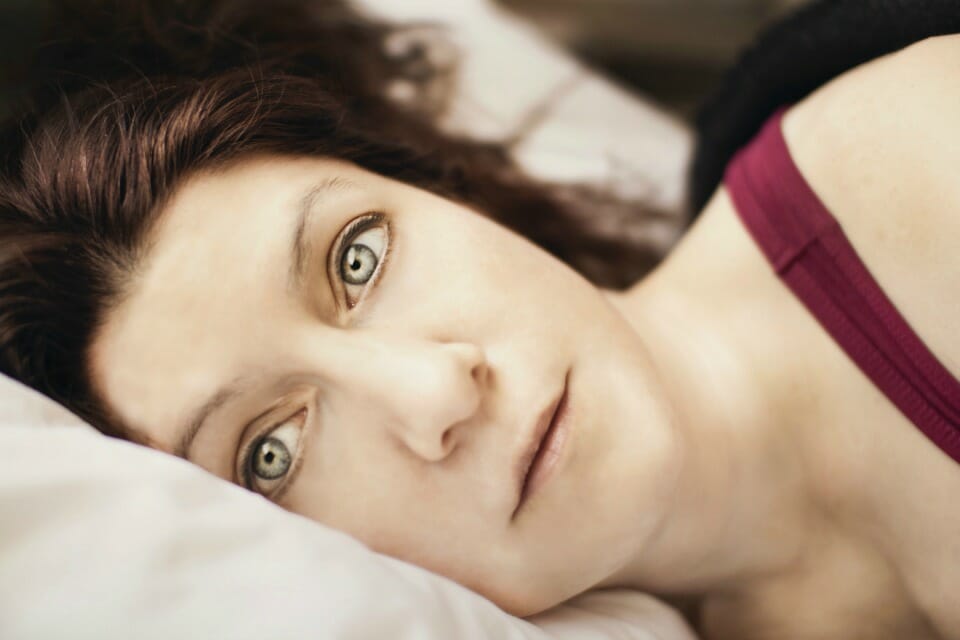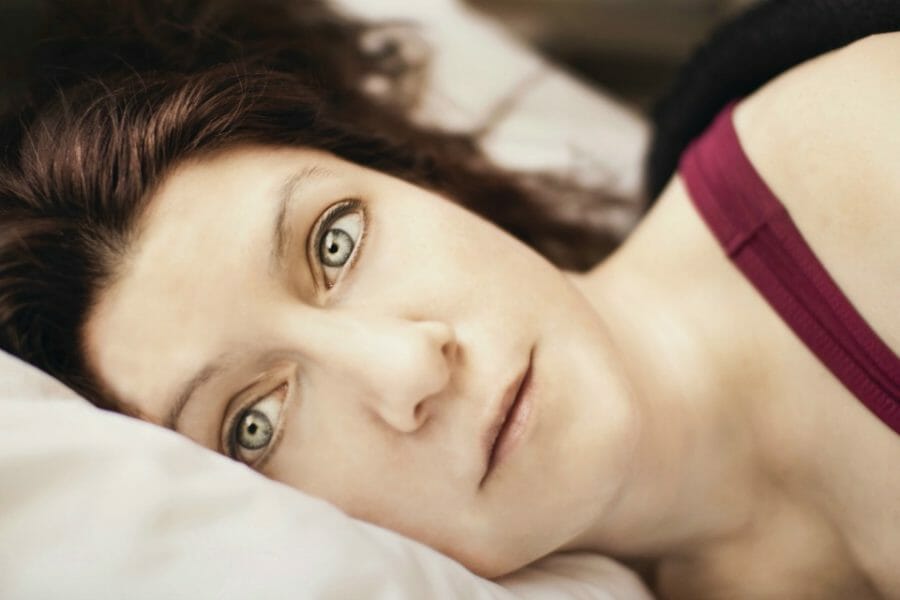 Women are losing over five weeks' sleep a year because of menopause, a new study has found
2,000 women took part in the survey by bedding firm Silentnight, and nearly two-thirds revealed they suffer from disrupted sleep.
Women admit they wake up, on average, up to three times a night. Many lose around two hours and 36 minutes per night, and this equates to 5.5. weeks a year.
Some interesting results from the survey:
83% of menopausal women suffer from body temperature issues

61% experience night sweats

41% have insomnia

23% deal with heart palpitations
"Our research lays bare the true scale of the issue when it comes to sleep and menopause, with women losing out on more than a month of sleep each and every year," says Hannah Shore, a sleep expert at bedding firm Silentnight.
"This adds up to a huge amount of lost sleep over the average course of a woman's menopause, which can last up to ten years for some women and can trigger a host of other issues from insomnia to problems in people's personal lives." 
"To help get access to good quality sleep through the night when going through the menopause, we need our body temperature to drop by around a degree or two."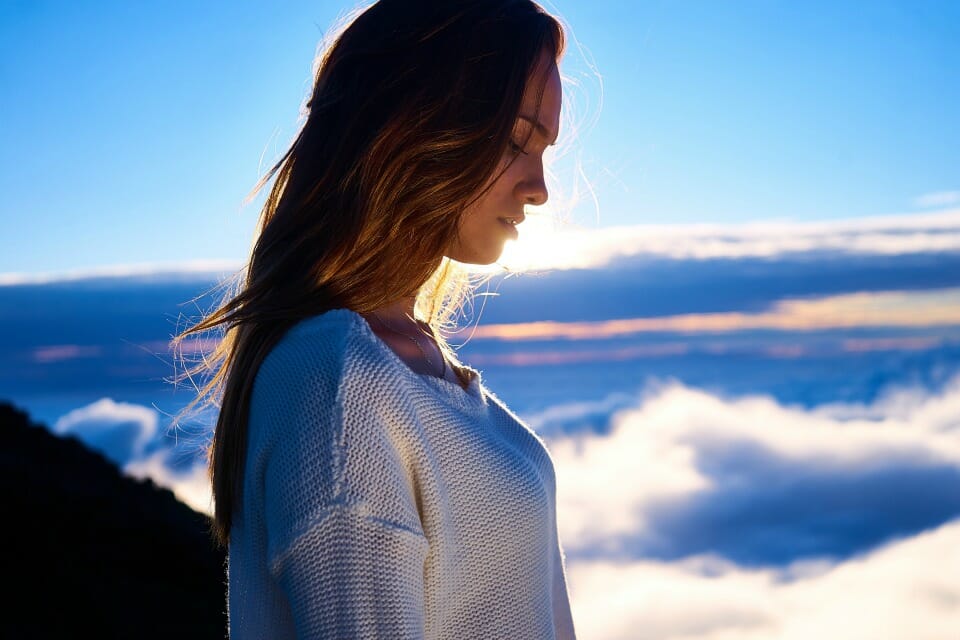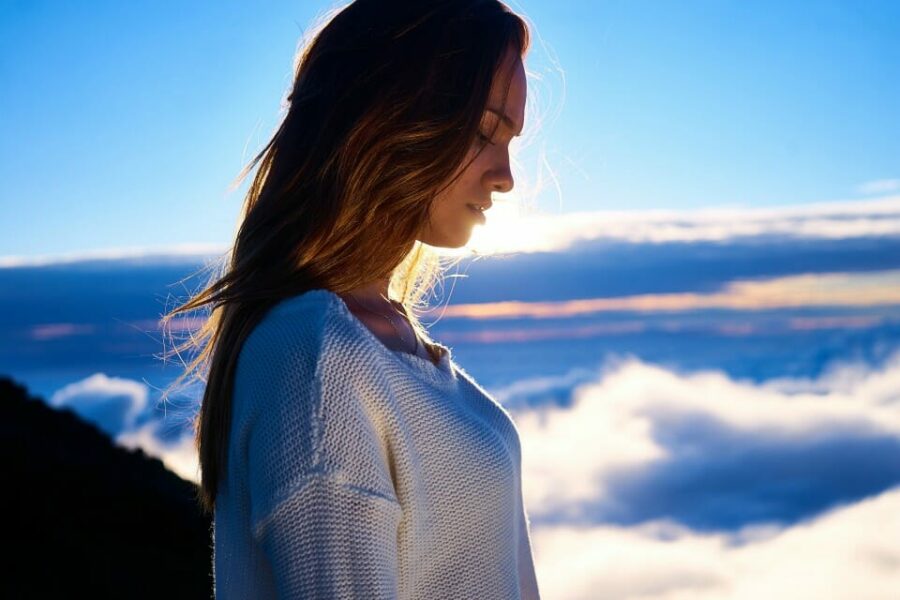 What is menopause?
Menopause is the time in a woman's life when her menstrual cycle stops and her ovaries are no longer making and releasing eggs.
It's essentially the end of a woman's reproductive stage of life. You'll be officially in menopause if you've gone 12 months without having your period. This is without the interference of birth control as some women stop their period using contraception.
Most Australian women experience menopause starting from their 40s and going until their 60s, with the average age of menopausal women being 51.
Some women experience early menopause due to health conditions or other concerns. Some of the health conditions that can trigger premature menopause include hot flashes, changes in mood and libido, as well as vaginal dryness and more painful intercourse, as well as anxiety and depression.
Get help if you are struggling with the hormonal changes of menopause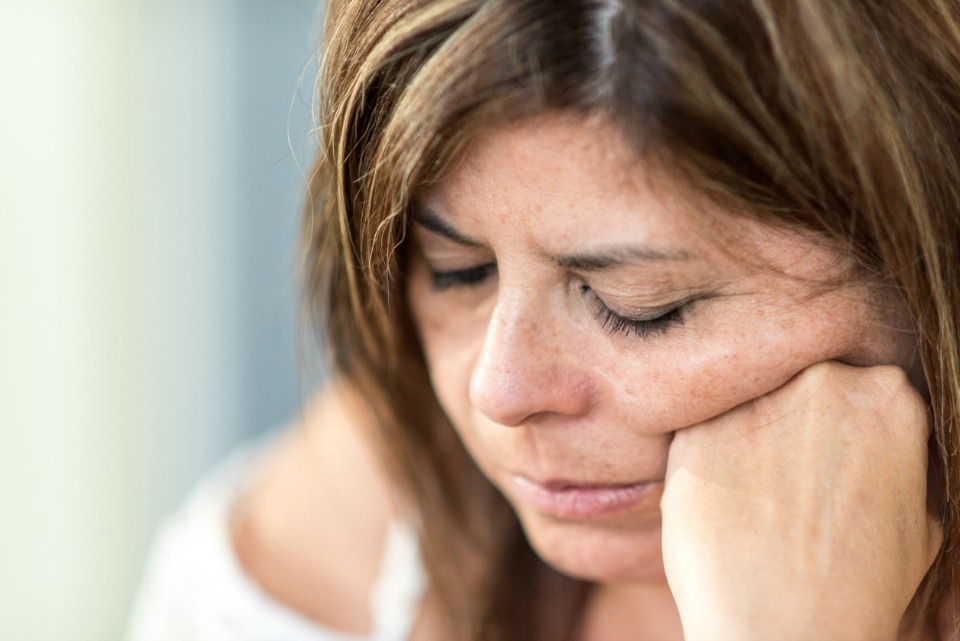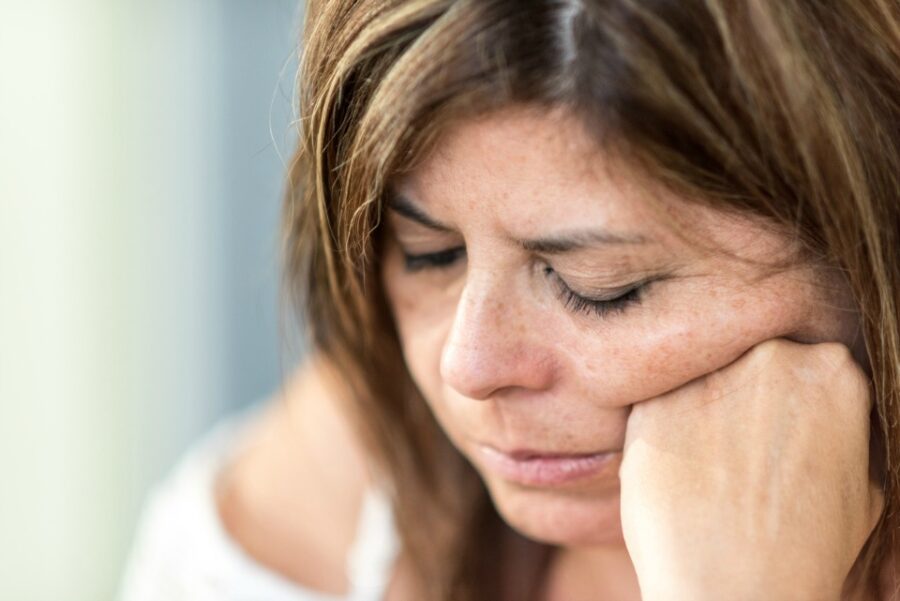 Depression, insomnia, anxiety and general sadness should be addressed with your GP, a psychologist or a counsellor. Eating a balanced diet that specifically addresses the symptoms of menopause is paramount.
Making lifestyle changes can help support other treatment options you may be looking at to support your journey with menopause.
Get your hands on our Healthy Mummy Smoothie 45+ today!
Just 1 scoop of The Healthy Mummy Smoothie 45+ includes all the vitamins and minerals in the 'roll call' of nutrients (plus more) needed for a calm mood and a clear mind.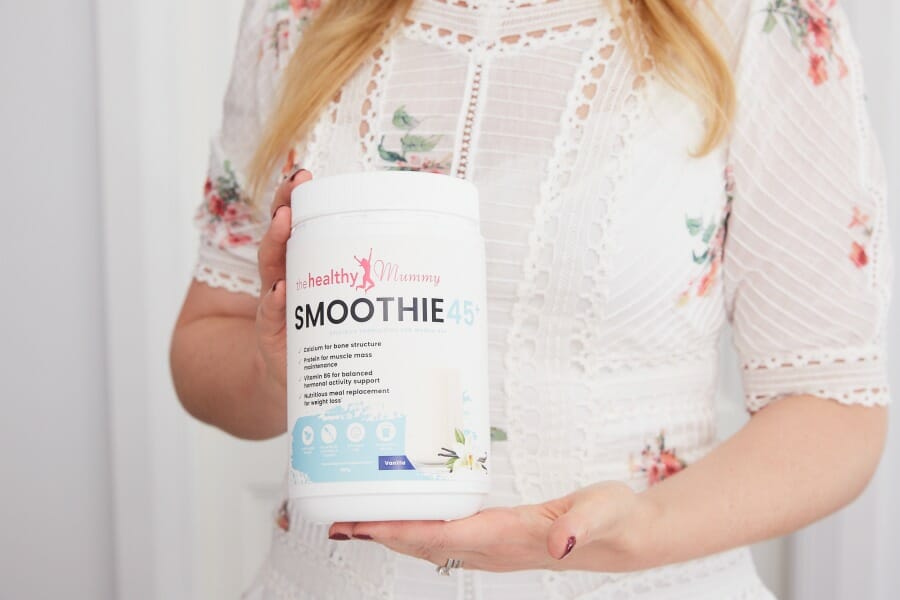 Healthy Mummy Smoothie 45+ contains a unique combination of ingredients designed specifically to support the needs of women over 45 years old'
Vitamin D with Calcium to enhance the bone mineral density
50% of your Vit D RDI, which is critical for bone health
Good source of Protein for muscle mass maintenance
Vitamin B6 for balanced hormonal activity support
Zinc, Vitamin C + E to protect cells from free radical damage
Find out more and buy our Healthy Mummy Smoothie 45+ today!
Join our Healthy Mummy Over 45 Facebook support group to get advice and support from other mums who are over 45.