Mum Kelly celebrates her weight loss with gorgeous boudoir photoshoot!
Mum Kelly Coombs recently shared with The Healthy Mummy community some of her gorgeous photos from a boudoir shoot she had done to celebrate her 17kg weight loss.
Mum Kelly Coombs recently shared with The Healthy Mummy community some of her gorgeous photos from a boudoir shoot she had done to celebrate her 17kg weight loss.
Read her amazing journey below.
Kelly's weight loss journey
"My first day of The Healthy Mummy program and 6 months postpartum (the first photo) and now, almost three years of following The Healthy Mummy.
It's not just a weight loss program…its a lifestyle change for a lifetime, for myself and my family. The
Healthy Mummy has helped given me my confidence back after two pregnancies/births….so much so I finally went for a boudoir shoot last weekend. It was nerve-racking but also so much fun and amazing to see my own body it a whole different way."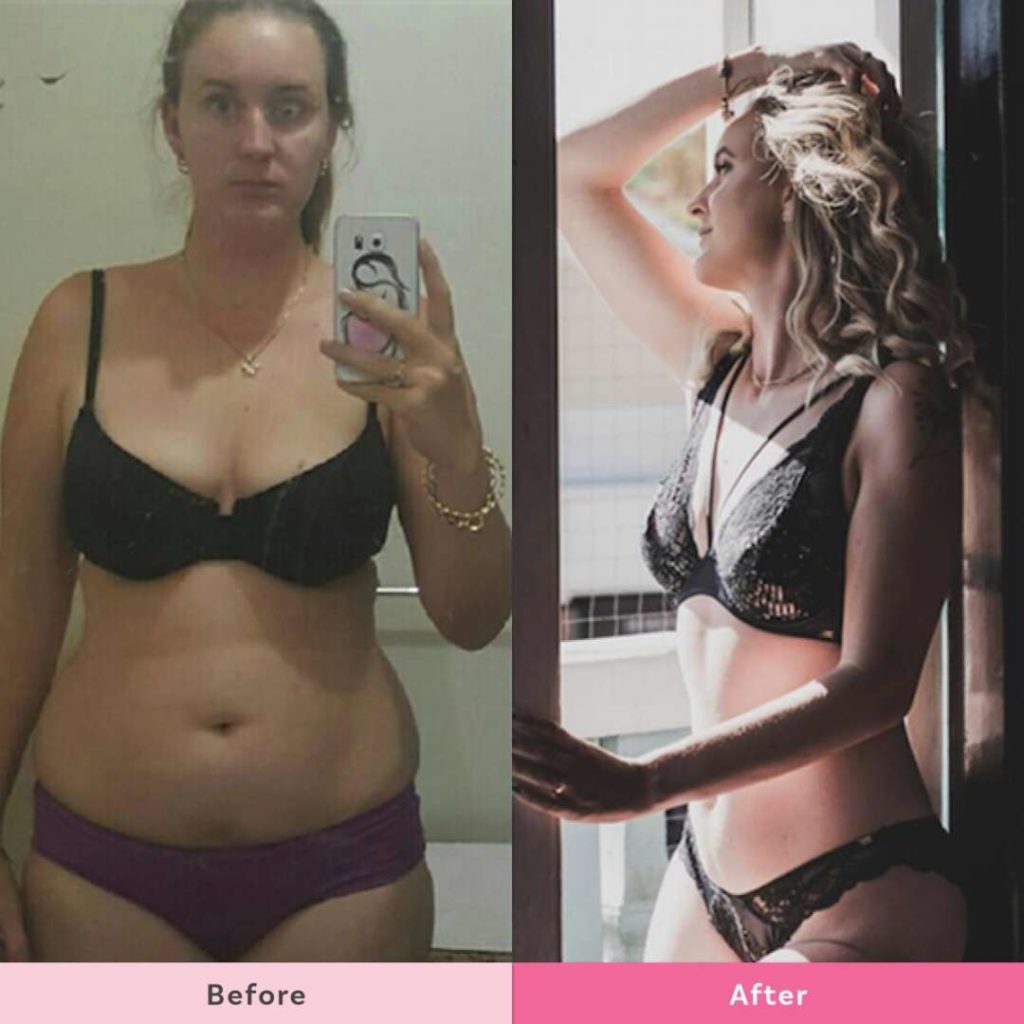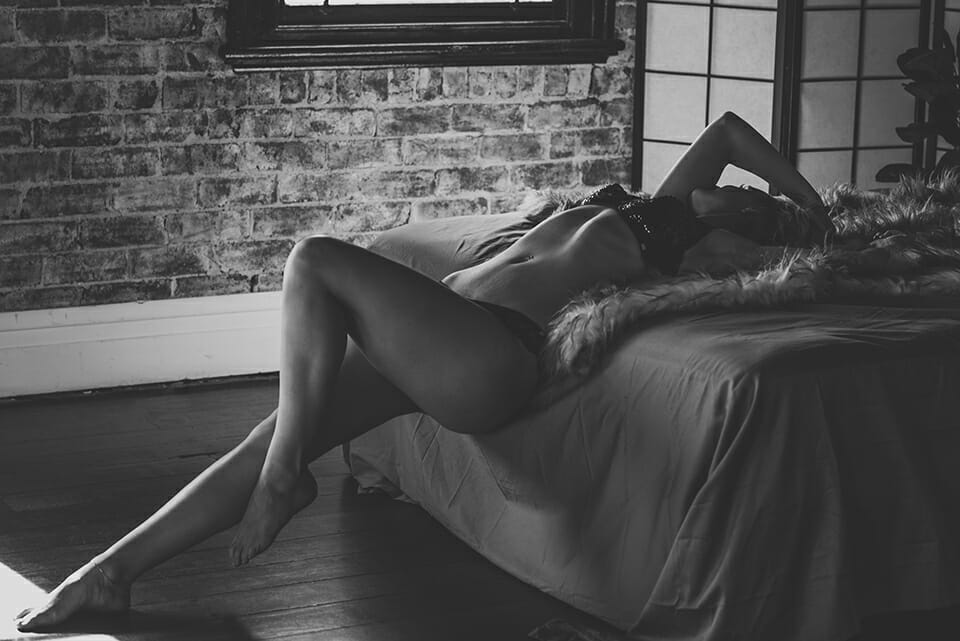 Discovering The Healthy Mummy and changing her lifestyle
"So I was told about The Healthy Mummy program by a friend in May 2016, when I was about 6 months postpartum from my second daughter. I was very unhappy with how my body looked after carrying my two daughters (now 3 & 4).
I watched The Healthy Mummy Support Facebook group for a week then decided to take the plunge and join for 3 months and it turns out it was the best decision I could have made for myself and my family.
After those first three months, I was loving the program meals and having such great results that I joined for a year and have now been a member for almost three years, still doing my meal planning every single week.
It took me 10 to 11 months to lose 17kgs and have been maintaining and toning since then. I had my thyroid removed when I was 19 so losing and maintaining weight can be a slower process for me but definitely still doable.
The meals have been great for my whole family and both my girls are amazing eaters, as well as saving us sooo much money on our food shopping each week.
I'm now confident in my own body again and in better shape after two kids than I was in my late teens/early 20s."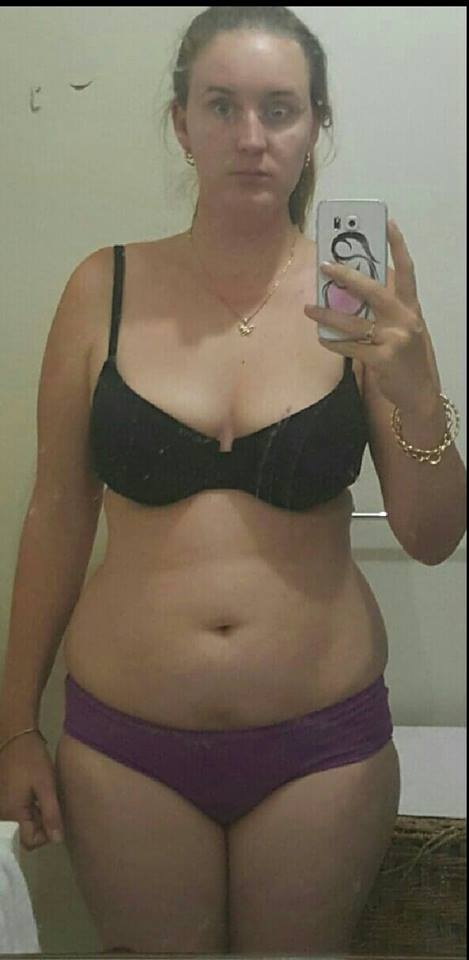 Kelly's top 5 tips:
"Calculate your BMR and try stick to it as best you can
Give it time, you didn't put the weight on overnight so you will not lose it overnight. slow and steady wins the race
80% and 20% exercise, you don't need to spend hours at the gym, get your body moving in any way you can that fits around you and your family. you can't exercise your way out of a bad diet.
Try your best but also give yourself a break, we can't be perfect all the time
Healthy and happy mum = happy and healthy family"
"It can be hard to stay on track & keep going, but give yourself a reason why you're doing it….mine was that I wanted to be fit, comfortable in my own body and no longer on the sidelines of my kids lives. Celebrate all the wins and achievements."
WOW! You look amazing Kelly well done, thank you for sharing your story and your amazing boudoir photos with us!
Start your own weight loss journey today!

If you are interested in kickstarting your weight loss and want to improve your energy – not to mention – improve your overall health and wellbeing – our 28 Day Weight Loss Challenge is an awesome program to check out. 
Our 28 Day Weight Loss Challenge includes:
28 days of at home exercise routines (no gym needed) – with video instruction
Customisable and breastfeeding friendly meal plans (including a 7 day cleanse)
Time-efficient exercises for busy mums – under 30 mins
Challenge combines Pilates exercises with interval and circuit training (HIIT)
Suitable for basic to advanced fitness levels
Home to thousands of EASY-TO-MAKE recipes!
To learn more about our 28 DAY WEIGHT LOSS CHALLENGE CLICK HERE