This Mum is finally confident, comfortable and happy with her body thanks to Healthy Mummy
Mum Rebecca had always struggled with her weight. But it was during her pregnancy with her second child she made the decision that once she'd had her baby, that was it, she would stick to that decision and lose weight.
Three years on, and thanks to Healthy Mummy Smoothies and the 28 Day Weight Loss Challenge recipes, she's 18 kilos lighter and is finally comfortable in her own skin.
Check out this Mumma's incredible transformation below.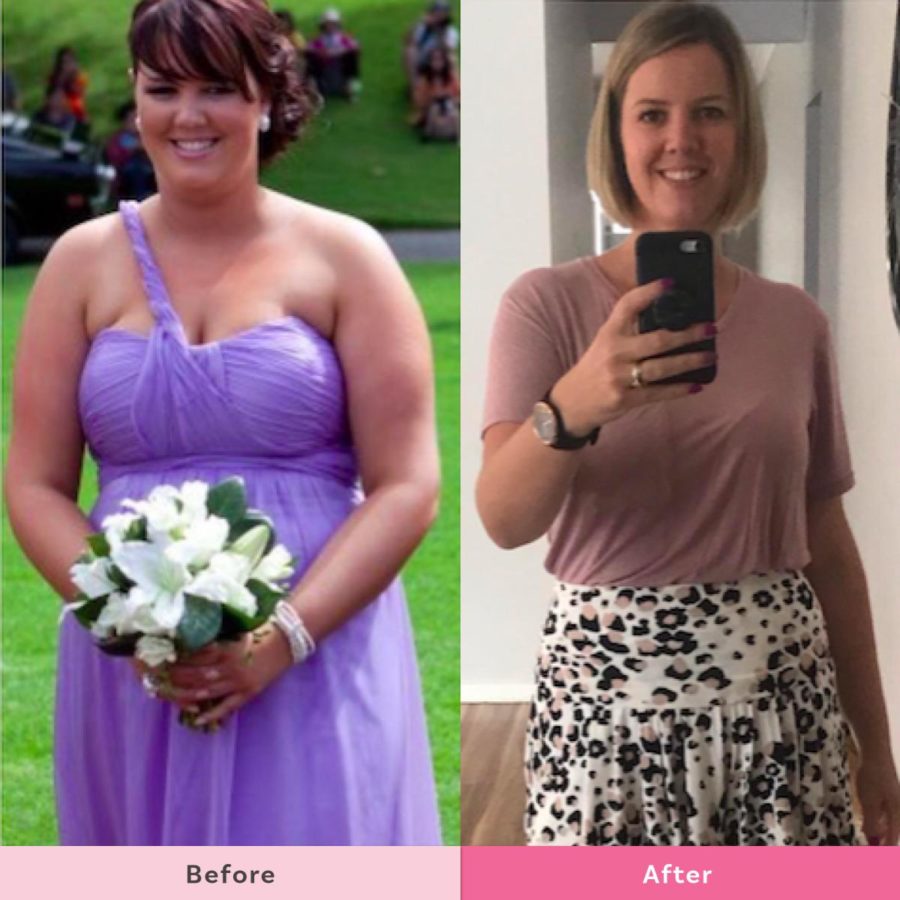 Rebecca's Healthy Mummy Weight Loss Journey
Once Rebecca Smith from Melbourne had decided to make a change, a friend added her to one of the Healthy Mummy pages. After watching from the sidelines for a while, she was given a sample of the Healthy Mummy Vanilla Smoothie. After trying it she took the plunge and purchased a tub. She hasn't looked back since.
Rebecca says, "Hands down the best decision I've made! It was the starting point in my weight loss journey. For me, it meant no more skipping breakfast and starting to make those positive changes"
After a few months of enjoying The Healthy Mummy Smoothies, she stepped up her lifestyle change and joined the 28 Day Weight Loss Challenge on a yearly subscription. Loving the recipes in the App, she soon became a Lifetime member so she will always have access.
Rebecca says, "I use it for the recipes and recreate my own meal plans incorporating The Healthy Mummy meals and snacks.
"I quite often make up big batches of Healthy Mummy recipes that can be frozen and then I can just grab out a container from the freezer and take to work for lunch for both hubby and I. Let's not forget about all the delicious snacks too, which also freeze so well so I've always got snacks in hand."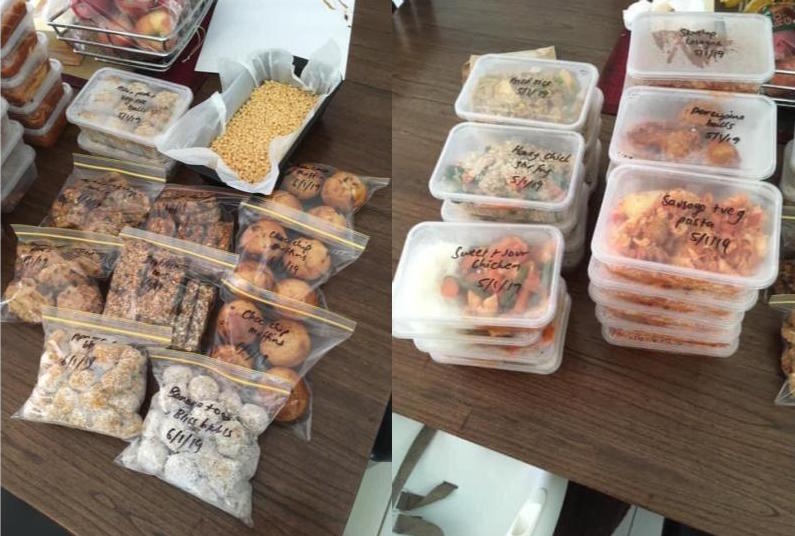 Weight Loss Results
Since starting her weight loss journey, Rebecca has loss 28 kilo's in total, 18 kilo's since joining The Healthy Mummy.
"It has been slow and steady for me but I've been making sustainable choices which have assisted me in keeping the weight off. I am now finally at a place that I am confident, comfortable and happy with my body."
"I've gone from a size 18 down to predominantly size 12 with the occasional size 10 thrown in."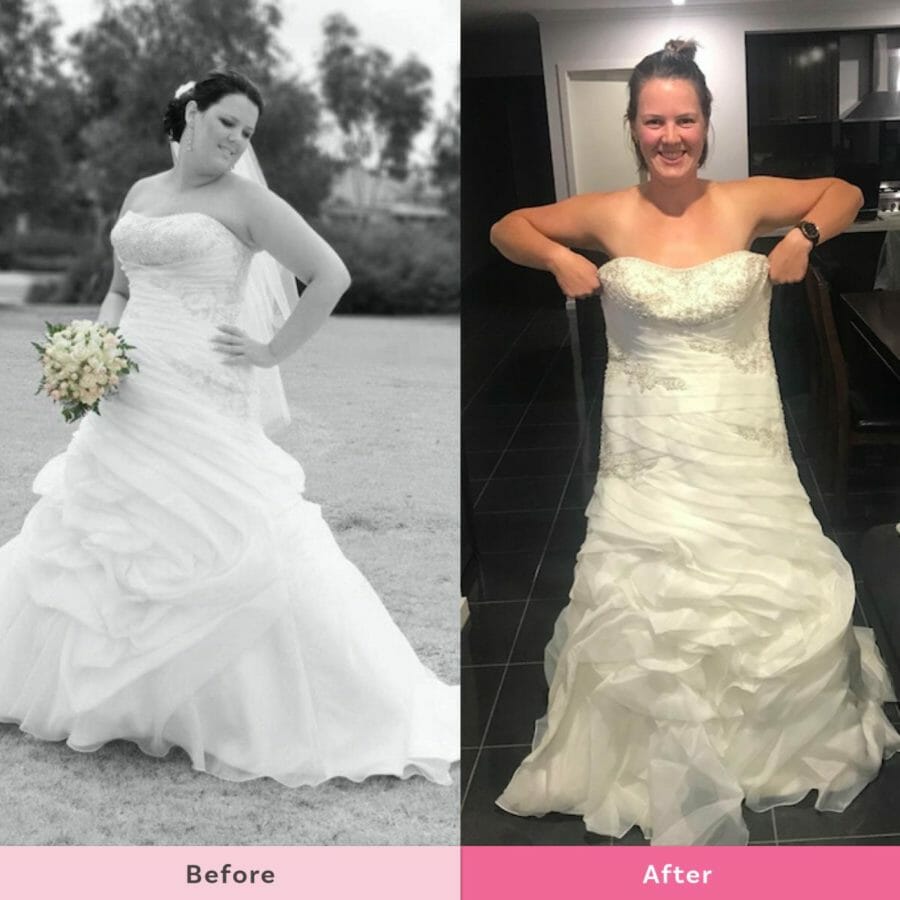 Rebecca says "I am a much happier person mentally when I'm living an active lifestyle. I enjoy walking and working out as well as more recently family bikes since being in isolation."
"I'm fitter and able to keep up with two energetic boys who love to keep my on my toes and also the physical changes goes without saying."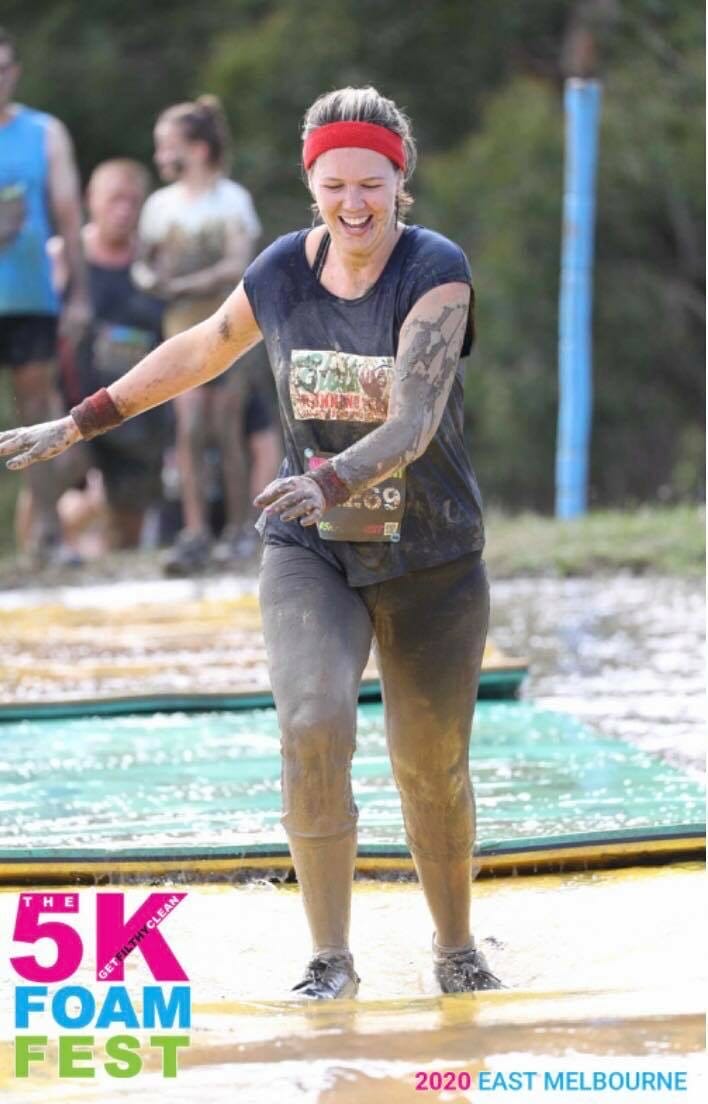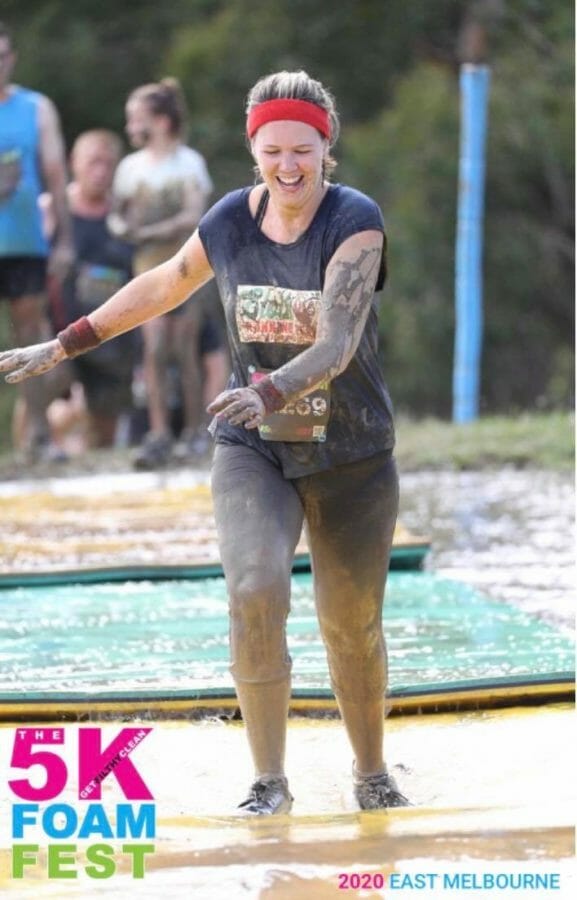 Why Rebecca loves The Healthy Mummy App
"I am a Lifetime Member of the 28 Day Weight Loss Challenge because I love the ease of opening the app and searching what I feel like and having thousands of recipes at my fingertips.
I use the Healthy Mummy Smoothies almost daily and Caramel is my absolute favourite as the variety in choices is endless"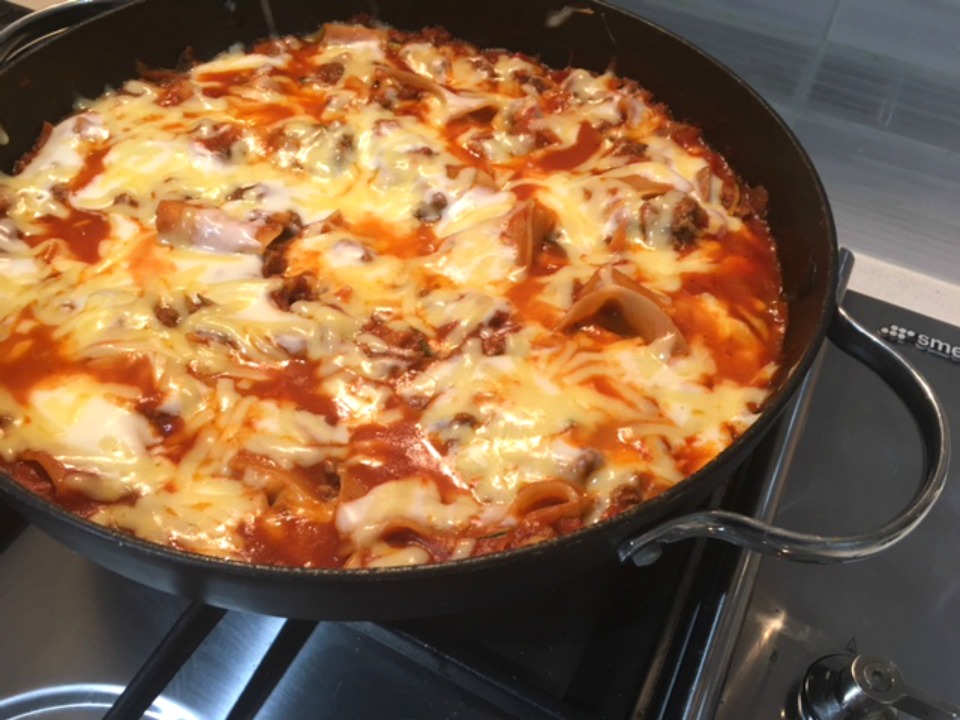 Rebecca shares that her favourite Healthy Mummy Recipes are the Stove Top Lasagne, the Apricot and Oat Bliss Balls and the Banana Breakfast Bites.
Rebecca's Three Tips for Success:
Make small, sustainable changes
Fit in as much incidental exercise into your day as possible
Water, water, water
Rebecca also has some great advice for Mum's who may feel like giving up.
 Instead of saying "I'll start again tomorrow or next week", start again at your next meal or snack.
Set realistic goals you can achieve.
Its all about balance, enjoy that treat.
Rebecca loves the Healthy Mummy Community and enjoys being part of her local Healthy Mummy Consultants page.
She says,  "I've made many friends, enjoyed nights out and love being able to encourage other locals."
Congratulations Rebecca and thank you for sharing your story with us!
Join Rebecca on The 28 Day Weight Loss Challenge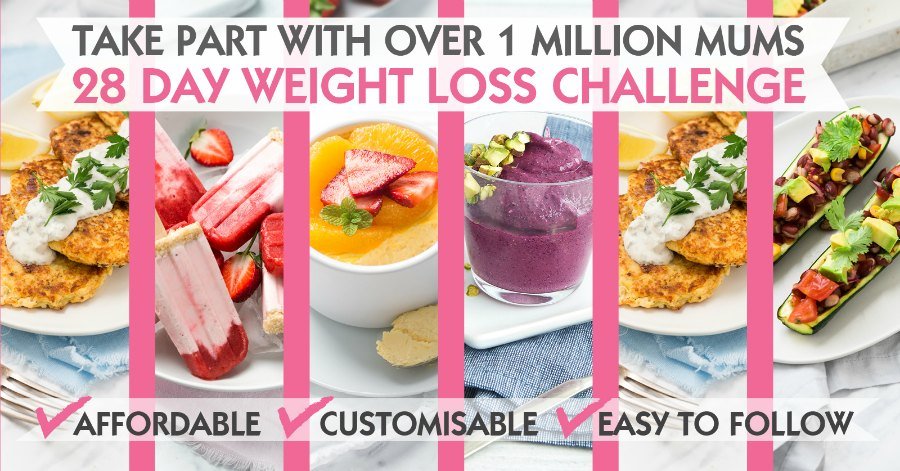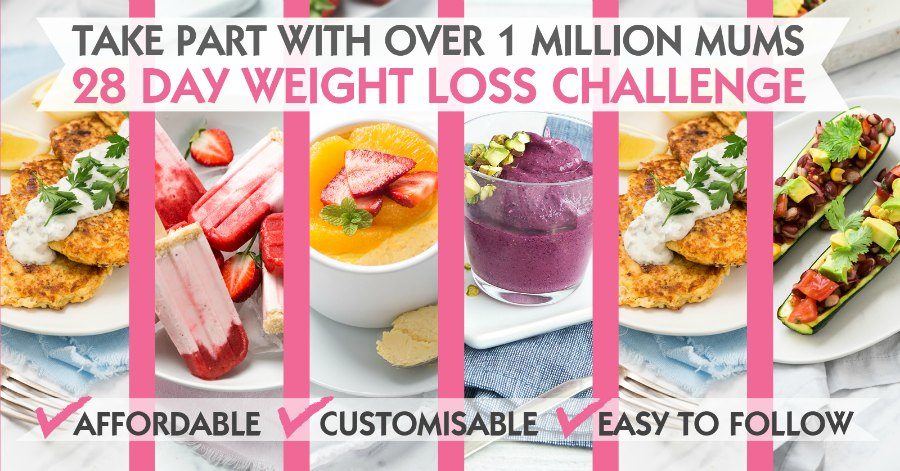 The no.1 mums only weight loss program

Take part now in The 28 Day Weight Loss Challenge

You get unrestricted access to :
● Over 400 AT HOME WORKOUTS
● Nutritionist designed weekly meal plans
● Personal Trainer crafted At-home workouts
● Daily Motivation from My Coach
● Personalised Shopping lists to make life easy
● Over 4,000 healthy and delicious recipes at your fingertips