This mum has decided to forgive all of the bullies who called her names about her weight throughout her life.
In a heartfelt post, Sandra Gee shared on The Healthy Mummy's Facebook community page how she struggled after being bullied over her weight.
But she says no matter what people said about her, how horrible it was, she has moved on and is all about forgiveness.
Mum forgives her bullies in a heartfelt post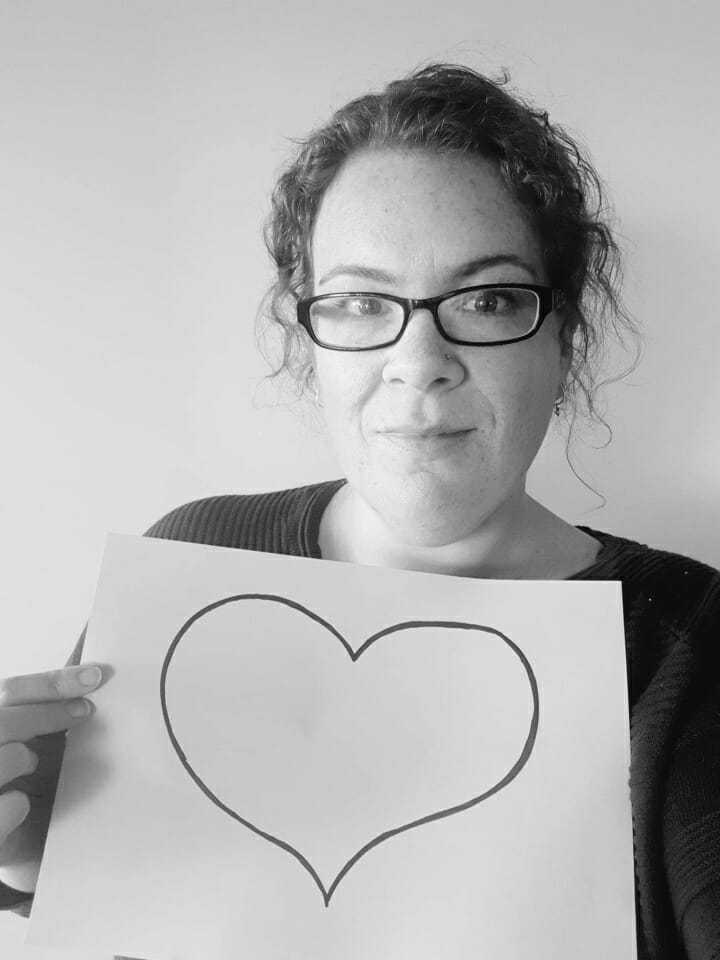 Sandra wrote:
"To the kids who called me fat, I forgive you.
To the kids who didn't want to play with me anymore, I forgive you.
To the girl who poked her finger into my belly just to see how far it would go in, I forgive you.
To the girl who talked about the size of my thighs to others, I forgive you.
To the boy who called me a whale in front of his mates, I forgive you.
To the boy who said I would be pretty if I lost weight, I forgive you.
To the girl who told me she'd kill herself if she were as fat as me, I forgive you.
I forgive you, not because you have asked my forgiveness, but because I needed to.
I needed to let go of the past.
I needed to find my happiness.
I needed to find the love for myself.
And most of all I needed to show my daughters that you are more than the label others will place on you.
And lastly, to anyone i have hurt in the past, i ask you to forgive me. Not because I deserve it, but because you deserve it."
Sandra tells The Healthy Mummy that she believes women should be building each other up, not putting each other down.
She was bullied as a child and she wants to set a good example to her children.
"I want to make a point to forgive others so I could move on," she says. "I held onto bitterness for so long. I believed what others said about me.
"But I want to get past that and forgive them all as a way to help me accept who I am."
Sandra joined the Healthy Mummy after the birth of my second daughter in March 2015. She lost an incredible 22kg.
Sandra Gee has lost 22kg!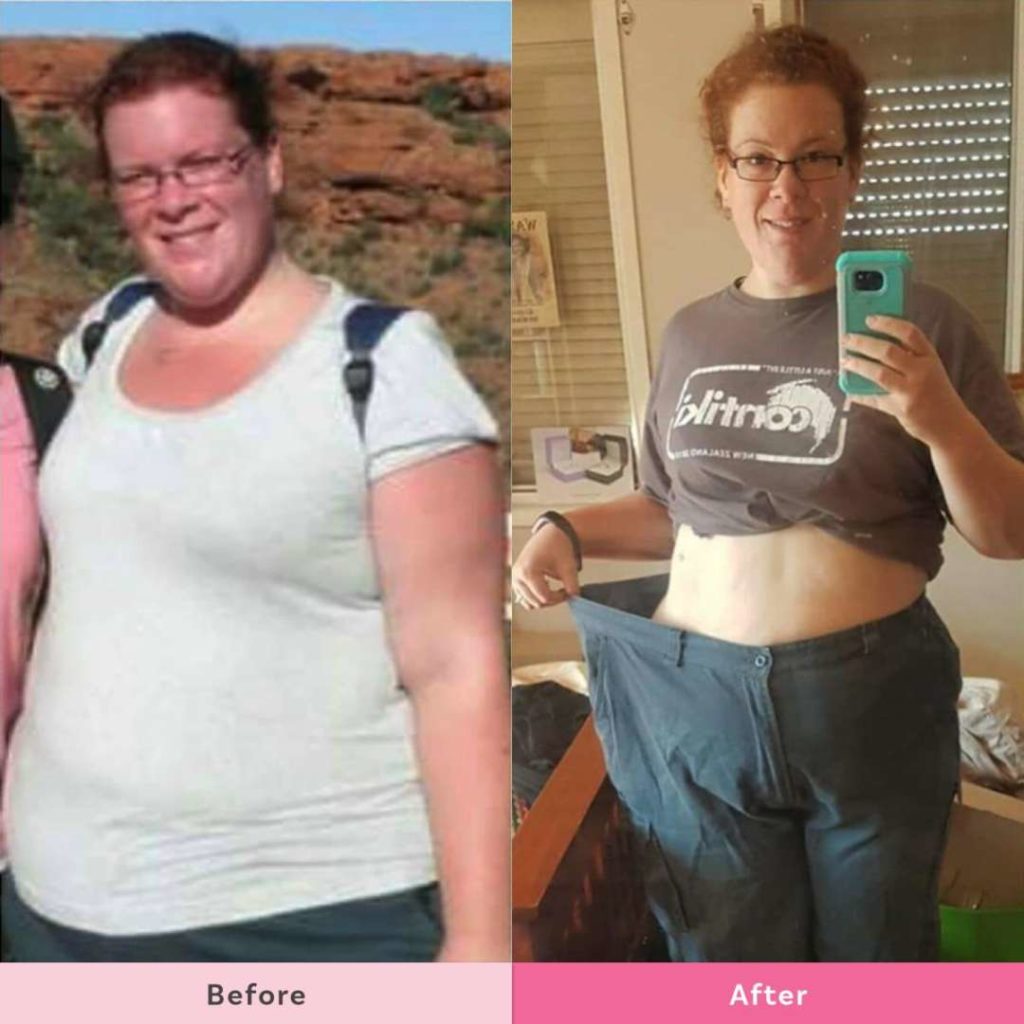 Sandra says, "This is what 22kg lost looks like!
I have put some back on due to health issues but I'm pushing myself to get back there!
If I have been there once I can certainly get back there. Who is with me!"
Congratulations! We are so proud of all you have accomplished, Sandra!
Are you ready to be a Healthy Mummy? Join the 28 Day Weight Loss Challenge today.

If you are wanting to lose weight and improve your energy – not to mention – help improve your overall health and wellbeing – our 28 Day Weight Loss Challenge is an awesome program to check out.
Our 28 Day Weight Loss Challenge includes:
28 days of at home exercise routines (no gym needed) – with video instruction
Customisable and breastfeeding friendly meal plans (including 7 Day Cleanse)
Challenge combines Pilates exercises with interval and circuit training (HIIT)
Suitable for basic to advanced fitness levels
Home to thousands of EASY-TO-MAKE recipes!
To learn more about our 28 DAY WEIGHT LOSS CHALLENGE CLICK HERE or purchase our Smoothies