How mum of 6 – 2 of whom have severe disabilities – finds the time to live a healthy lifestyle
Whether you have one child or more, being a parent is a DEMANDING job which requires a skill set of probably more than 10 qualified professionals!
Rochelle Perera is a mum of six, and two of her kids have severe disabilities. But she says while her role as a mum is VERY full on, she's learnt it's important for her to look after herself in order to look after everyone else.
This strong, incredible mama has shared with us how she finds time to be a mum, wife and fit her own personal needs into the mix as well…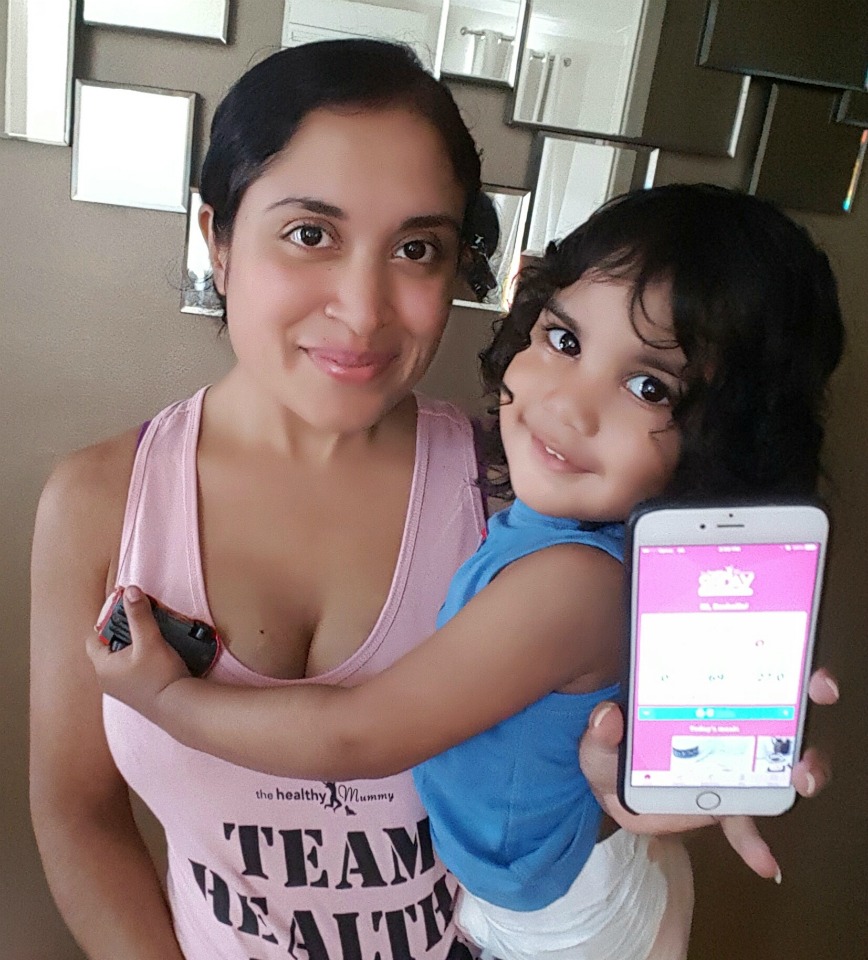 A busy and demanding life
Rochelle says no matter how many parenting books she reads, the best way to learn how to juggle 'it all' is simply trial and error. 
"How do you be a parent, keep up with your chores, cook, clean, exercise, work and simply manage a balance lifestyle?" she ponders.
"I'm a mother of six, two of whom have severe disabilities. This alone can be so time consuming and overwhelming, that if I didn't have a plan in place, not much would get done."
Rochelle says if anything, her busy and demanding life means she needs to make sure she's at her best.
"My special needs boys are completely dependent on me. My seven year old with brain damage is in diapers. As a mother of six, you can only imagine how time consuming it would be to have to do everything for your older children as well as your younger children," she says.
"It could be an excellent excuse to get me out of exercise each day, or to stop me from staying on track with my meal plans- but it isn't. My children are not my excuses, they are my reasons and I need to be at the greatest level of fitness that I can be for them."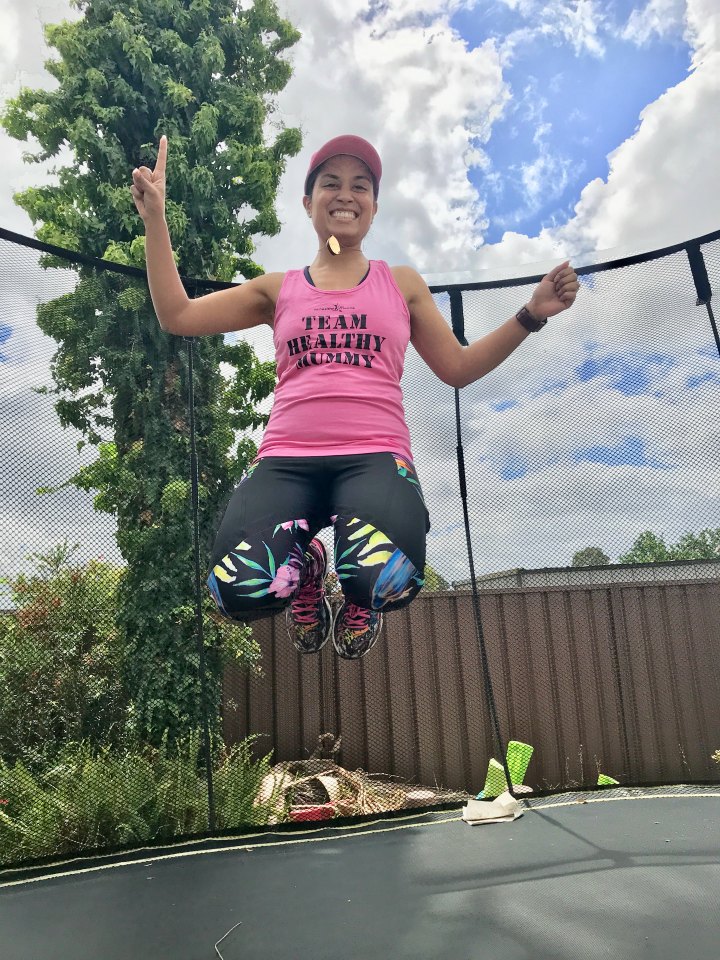 Getting the most out of life
Rochelle credits the 28 Day Weight Loss Challenge for helping her stay on track of her weight and healthy eating habits.
"The Healthy Mummy 28 Day Weight Loss Challenge has not only changed my life, but that of my family's as well," she says.
"It helped me through three high risk pregnancies, has aided in over 50kg of combined weight loss – and that's only accounting for my last two pregnancies."
Rochelle says the 28 Day Weight Loss Challenge gives her more time to be herself and get the most out of life.
"All the hard work is already done for me, meal plans, shopping lists – I even have my own personal trainer within the Challenge app," she continues.
"Everything in it has been customised to meet the needs of myself and my family and each new challenge that comes is planned out with what's best for my family in mind.
"It's even helped me find calm in the chaos, and my family benefits from that. They need me at my best and that's all I ever want to give them."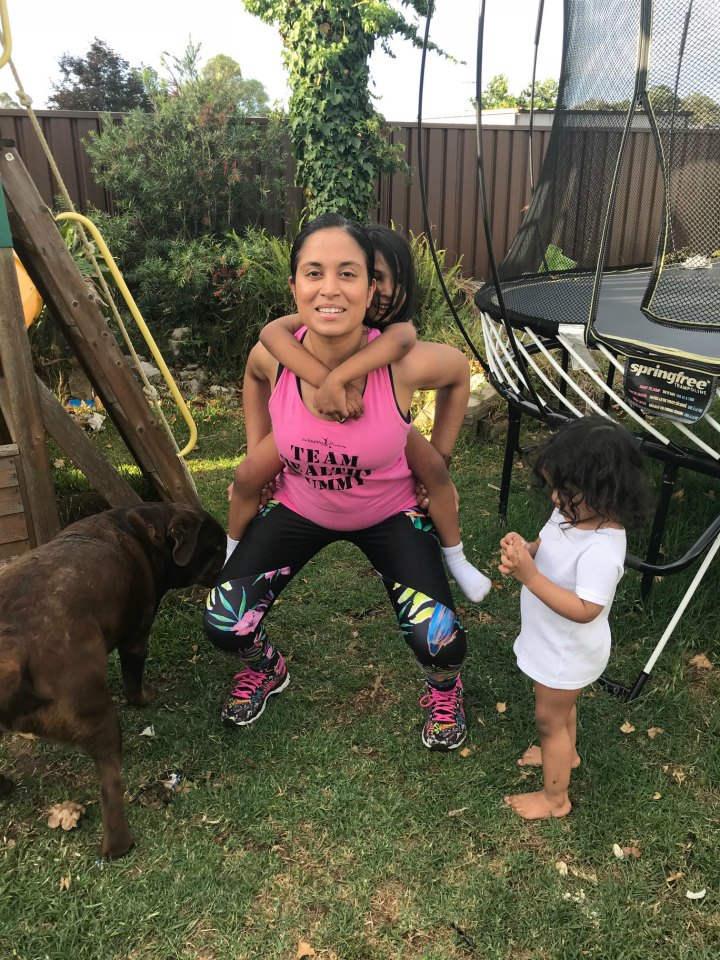 'I've lost 25kg in four months!'
Rochelle says in the last four months she's lost 25kg without having to step inside a gym!
"You aren't required to be able to perform complicated or high endurance exercises if you aren't at that stage of your fitness level on the 28 Day Weight Loss Challenge – and the greatest part is that I can do it all in the comfort of my own home with my children," she says.
"I want them seeing me becoming stronger each day and I want that drive and determination to be instilled in them (I also desperately need them there as my cheer squad to help me push through each round)."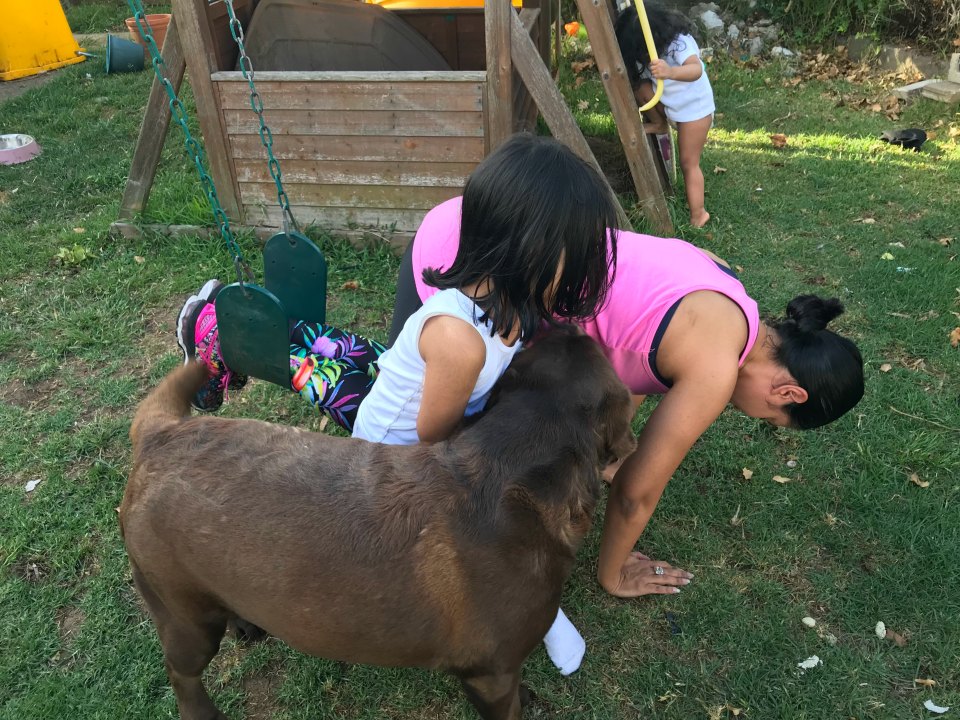 Rochelle says the Challenge App has been a unique bonding experience for her family.
"From prepping meals together to working out and becoming strong as a team, it's all the little changes that the Challenge has brought about that is having such a tremendous impact on my family," she says.
"As a mother, especially that of special needs children, I can't stress enough how amazing it feels to have a tool which assists with almost all areas of life, which I am also able to make work even with my children's special needs.
"The Challenge is everything that I need to make my life run smoothly, right in the palm of my hand."
Thanks so much for telling us your story, Rochelle. You are an inspiration to us all!
Join Rochelle on the 28 Day Weight Loss Challenge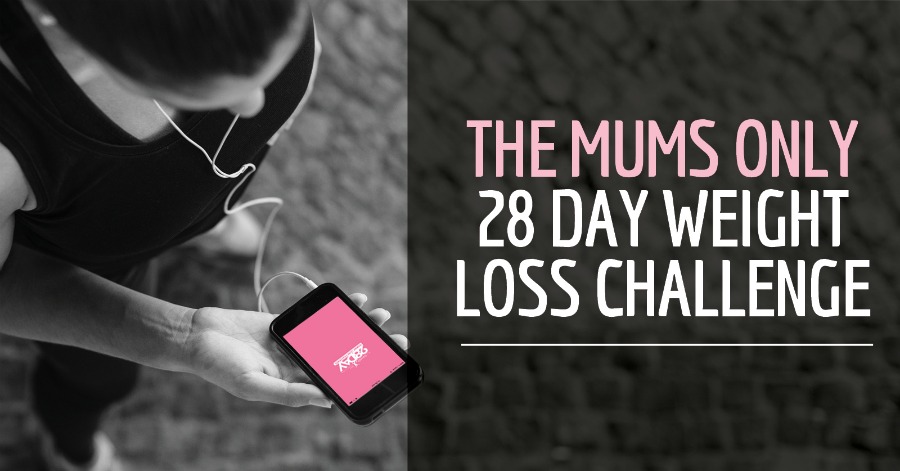 If you are inspired by Rochelle's before and after pics and want to take charge of your own health and weight – then join our 28 Day Weight Loss Challenge TODAY.
With more than 3,500 delicious (and healthy) recipes, 350 exercises & 24/7 support – the 28 Day Weight Loss Challenge  is designed (and proven) to help busy mums like you lose weight!
To learn more about our challenge OR to join – click here.
To support your weight loss, The Healthy Mummy also has a range of delicious and good-for-you smoothies.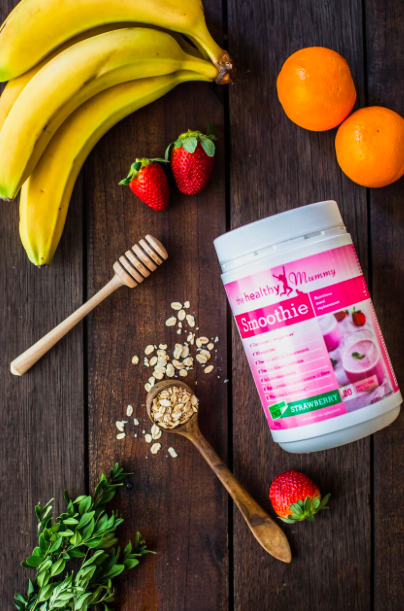 Our smoothie range offers an excellent source of essential vitamins, minerals, nutrients & important antioxidants. It does not contain any weight loss accelerants, caffeine gluten and is dairy free. It is also a non Genetically Modified product!
To learn more about our smoothies – click here.
To purchase one of our smoothies – click here.