Breastfeeding mum loses 12kg while also increasing her breast milk supply
Having 4 kids – the youngest being 5 months old – Bec has always been determined to bounce back from her pregnancies and lose the baby weight.
The mum-of-four has completed four 28 Day Weight Loss Challenges with a current weight loss result of 12kg – and she's also increased her breastmilk supply too!
"I kept up the recipes and exercised during my fourth pregnancy. Knowing I was starting 10kg heavier than my first two babies, I didn't want to put on 20kg again," Bec says.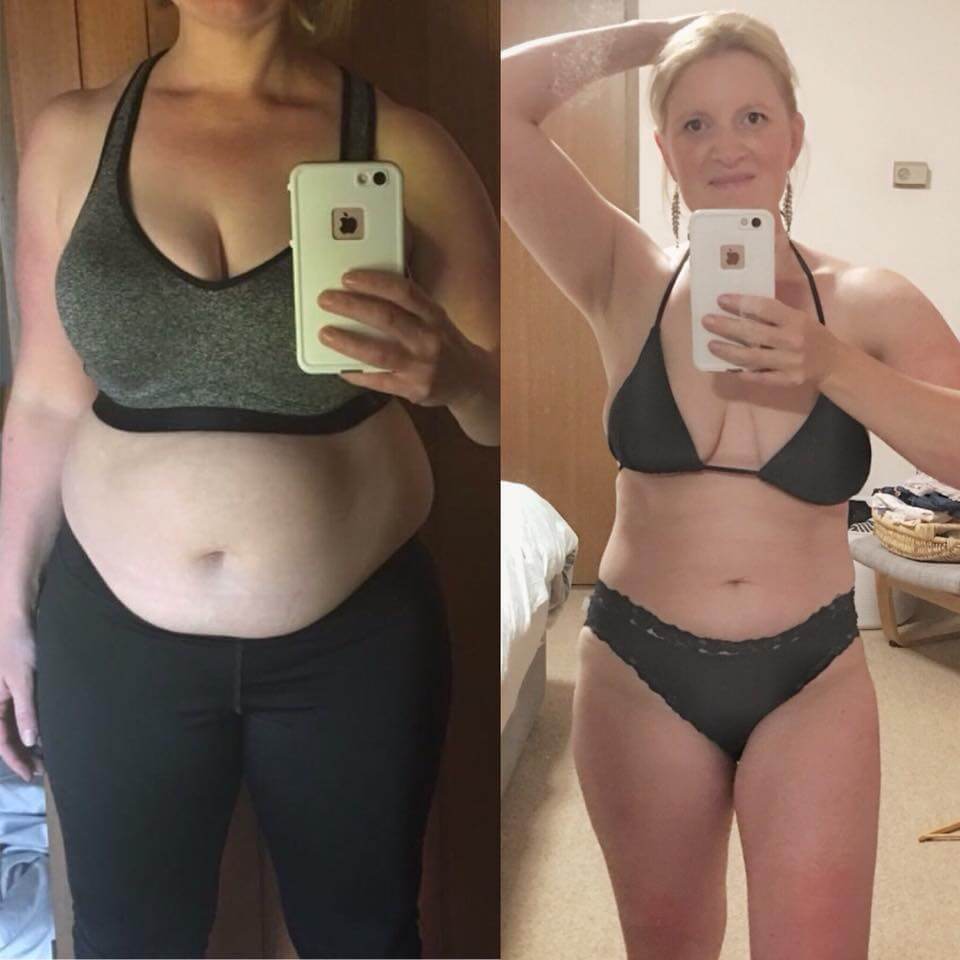 Increasing breast milk supply while losing weight
Bec started at 82kg and now weighs 70.4kg, losing over 100cm from her body!
Because of Bec's healthy lifestyle now, she said this has also helped boost her milk supply for her youngest baby.
"I've always had a great milk supply but in past but low calorie diets reduced supply so I have had to wait until I stopped breastfeeding to start losing weight but not with Healthy Mummy!" she says.
Bec has been able to eat around 2000 calories and drinking The Healthy Mummy breastfeeding-friendly smoothies have also helped.
"Floss is my 4th baby and a total boob monster and she's very happy and chubby so The Healthy Mummy = healthy boobies and healthy baby!"she says.
Before finding The Healthy Mummy, Bec mostly ran, walked or did yoga. "I've never done weights or Tabata, HIIT or Pilates, so have really enjoyed trying all the different exercises in the Healthy Mummy App and working out what I love!" Bec says. "From struggling to do 4 minutes of Tabata to now doing 45 minutes of HIIT!"
Bec meal preps snacks for a few days ahead on a Monday and she then cooks additional serves and adds to her freezer stash for when life gets busy which is often in a family of 6!
"Our whole family eats The Healthy Mummy meals and snacks. I use the kids lunchbox recipes for the kids," she says.
Are you breastfeeding? Try our new Breastfeeding PLUS. It can assist with energy levels, immune function and support breast milk supply by providing mothers with a boost of vitamins and minerals to aid in recovery post birth.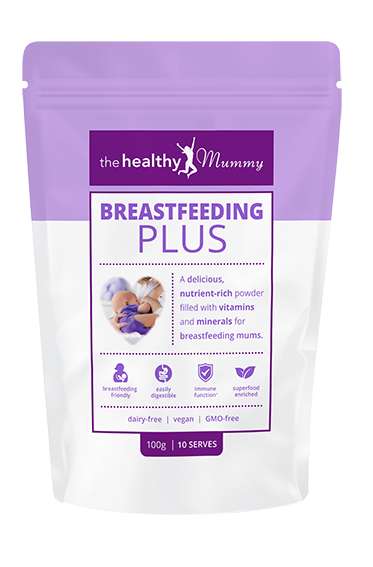 Join Bec on the 28 Day Weight Loss Challenge.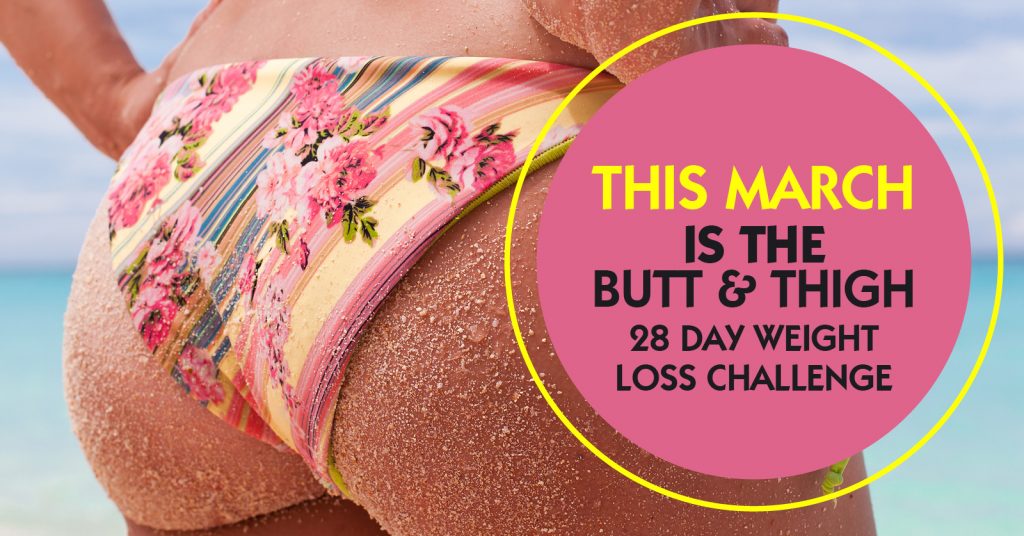 With more than 4,500 delicious (and healthy) recipes, 350 exercises & 24/7 support – the Challenge is designed (and proven) to help busy mums like you lose weight!
To learn more about the 28 Day Weight Loss Challenge 
click HERE.