You don't need to sign up to an expensive health food delivery service to lose weight! You can SAVE money by heading into the kitchen and making it yourself- even if you're not into cooking!
Jazmine McClintock didn't consider herself much of a cook before joining the 28 Day Weight Loss Challenge, but now she's lost 17kg and learned you don't need to be a chef to make delicious and healthy meals for you and your family.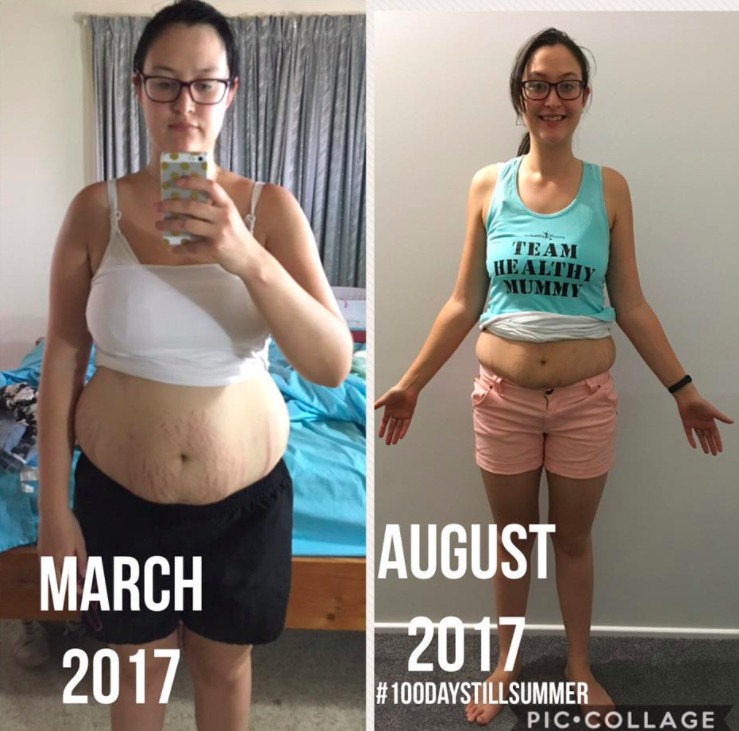 Mum loses 17kg after experimenting in the kitchen – Here's how
"Prior to The Healthy Mummy, I would often cook basic meals, but I was making the same boring things all of the time," she admits.
"I often made frozen meals or used tinned vegetables, mostly because I wasn't sure how I could use fresh stuff up quickly without it going off and being a waste."
Jazmine reveals she has since learned to make a HEAP of recipes from the 28 Day Weight Loss Challenge recipe hub – and she's even making things she never thought she could!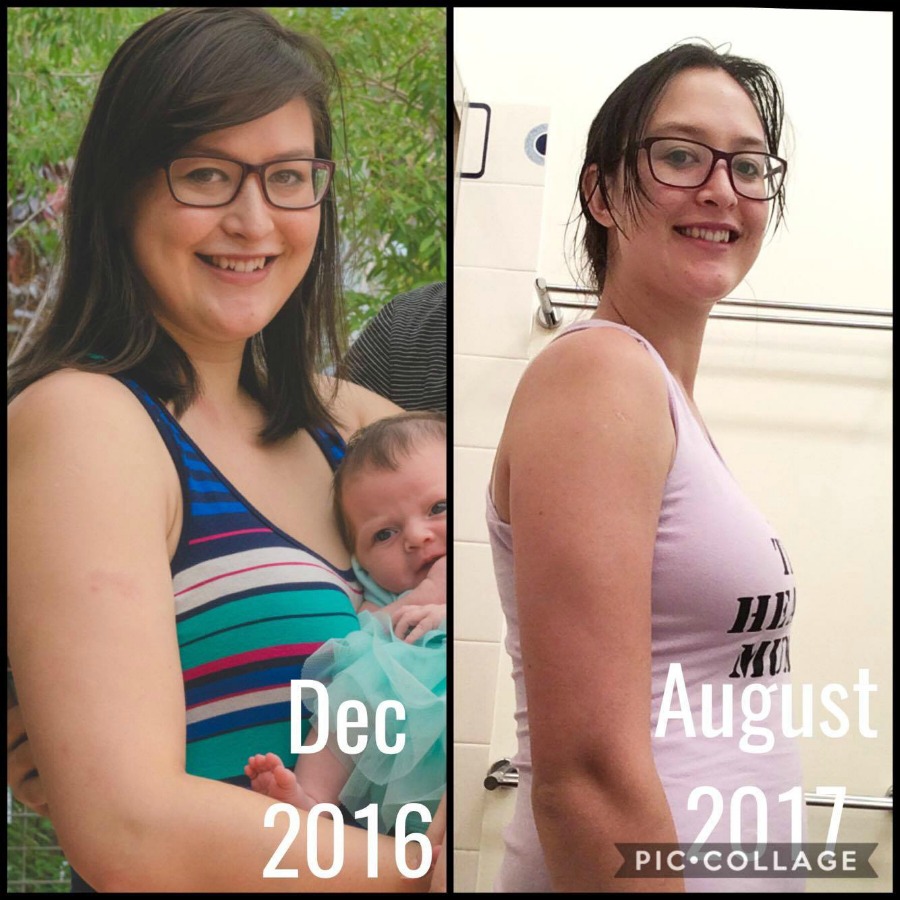 "The recipes on the 28 Day Weight Loss Challenge are so EASY to make and follow. I'd never cooked with leeks, ginger, turmeric or beetroot before," she says.
"I've learned I can cook with things I didn't think I could. I didn't enjoy cooking before, and I thought it would take a long time, but it doesn't at all."
And if that wasn't good enough, Jazmine has lost 17kg since the beginning of the year by changing what she eats!
"I now snack, and with over 3,500 recipes on the 28 Day Weight Loss Challenge, I'm never stuck on what to make," she says.
"I can still have delicious food and snacks and lose weight."
3 of Jazmine's favourite food creations from the Challenge:
1. Cowboy Chilli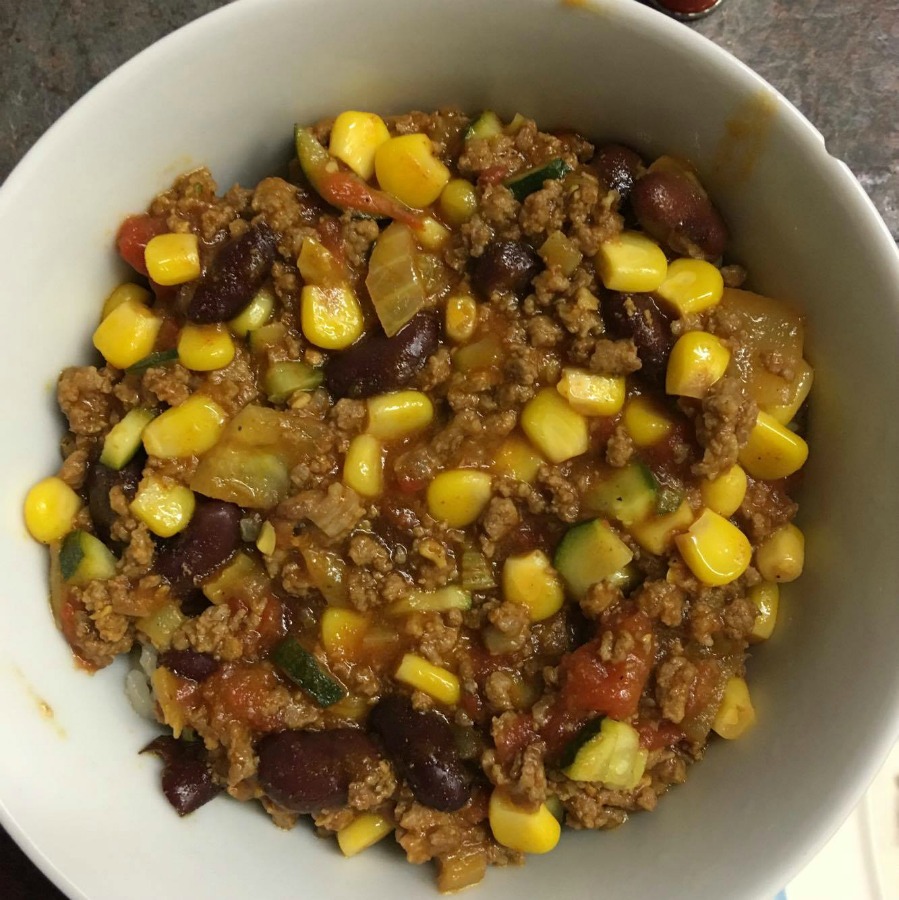 Despite their fiery tastes, chillies have various health benefits, and you can adjust accordingly to your preference. This Cowboy Chilli has 428 calories per serve and is also available on the 28 Day Weight Loss Challenge recipe hub.
2. Chicken Cashew Stir Fry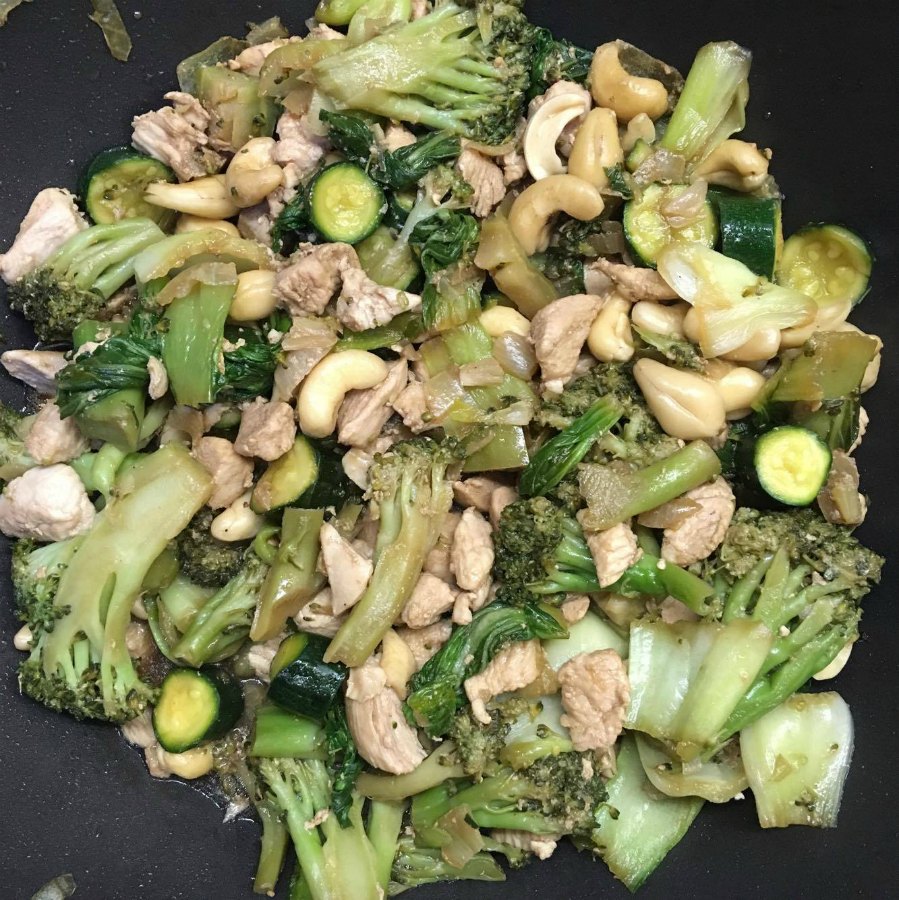 An easy to prepare and delicious chicken stir fry. You could use different vegetables and lean meat depending on what you have on hand. This Chicken Cashew Stir Fry works out at 270 calories per serve, and this recipe can be found on the 28 Day Weight Loss Challenge recipe hub.
3. Beetroot Salad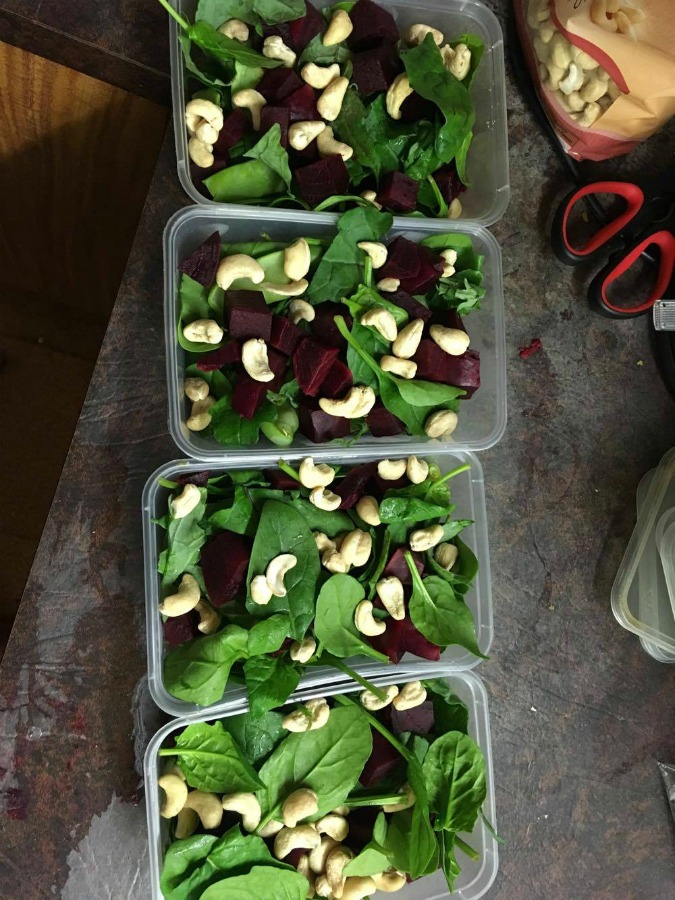 A nutrient dense recipe loaded with healthy fats and fibre to keep you feeling full as well as helping your body with its natural cleansing processes. This meal works out at 356 calories per serving and can be found on the 28 Day Weight Loss Challenge app.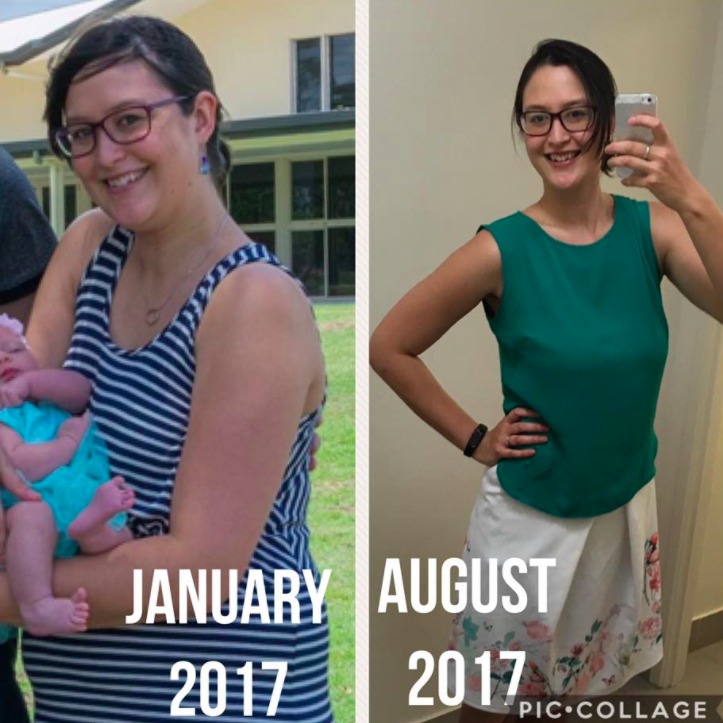 What're more, Jazmine says she's also changed her exercise regime – which was almost non-existent before she joined the 28 Day Weight Loss Challenge!
"I exercise about six times a week. I've joined a gym," she says.
"I am so thankful I found The Healthy Mummy. I never thought I would ever fit back into my pre-baby clothes. The Healthy Mummy has literally changed my life.
"I've gone from 82kg down to 65kg, and I'm 1.7kg away from my goal weight."
What an amazing achievement, Jazmine!
For more delicious recipes – Join Our 28 Day Weight Loss Challenge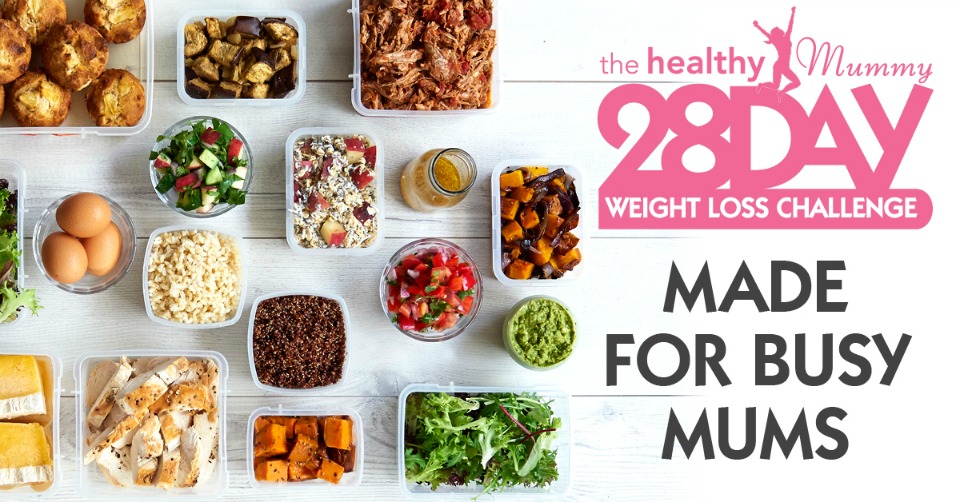 For more delicious and healthy recipes join our 28 Day Weight Loss Challenge. Our Challenge is home to THOUSANDS of recipes, hundreds of exercises you can easily do at home and 24/7 support to help BUSY, TIRED MUMS shift the baby weight.
Each month we have a DIFFERENT Challenge theme – so you'll never get bored and keep motivated to ACHIEVE your weight loss goals.
To learn more about our challenge OR to join – click here.
*Images and references to kilograms lost are as supplied by the individual in the story. The Healthy Mummy assumes information and photographs supplied to be true in nature and is not responsible for any false misrepresentations or claims relating to their programs or products.