This mum-of-six has lost an INCREDIBLE 28kg – and she credits meal planning
On Christmas Day in 2016, Shani had her photo taken and she says she wasn't pleased with what she saw. In fact, she reveals it made her want to get in shape – not just for herself but also her six kids.

Finding her self confidence along the way, Shani has lost 28kg and 140cm. Going from 98kg to 70kg! 

Her goal is to get under 62kg within the next 6 months.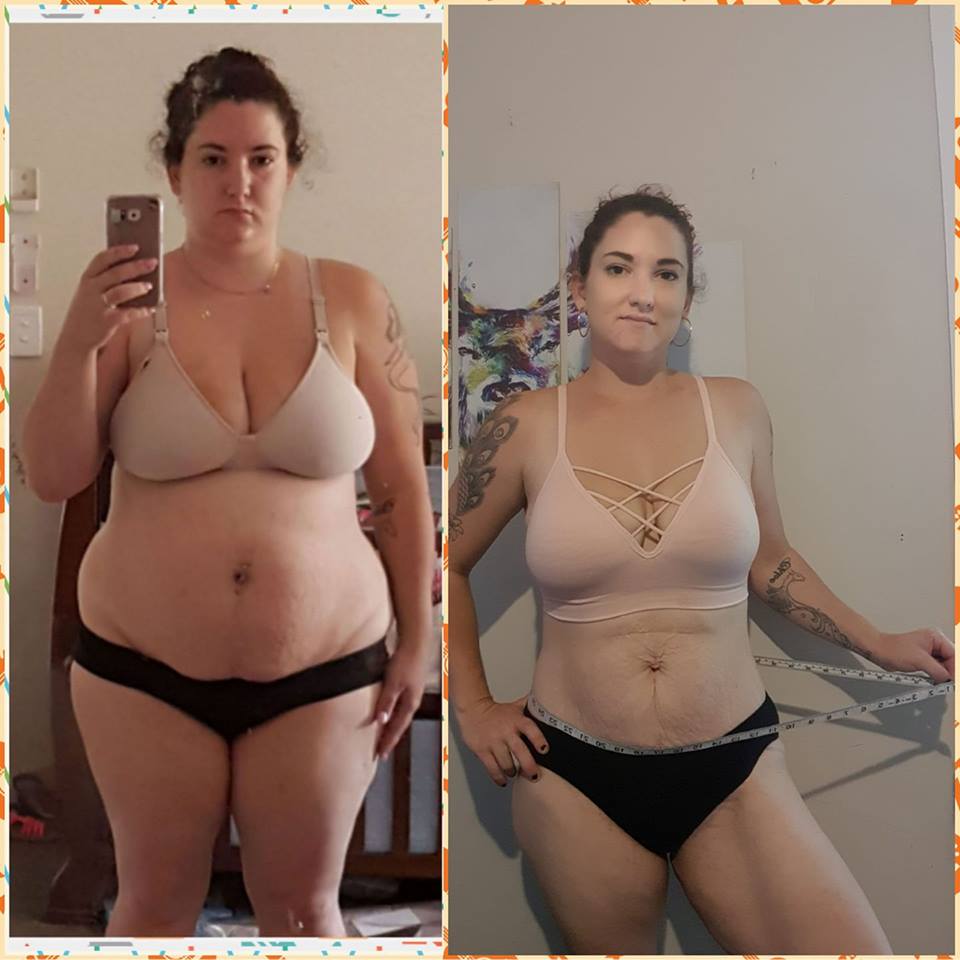 Planning ahead
Still having days where she eat foods she shouldn't, the difference now is that Shani doesn't stray and throw it all in the bag, she brushes it off and keeps going!
Shani reveals she also meal plans ahead of time so she knows what she's having the next day.
"I buy a lot more fresh produce now, and with there being eightin my house I bulk buy now, which helps a lot with meal prep," Shani says.
Ensuring she keeps active, Shani makes sure she does pelvic tilts, and squats no matter what her week looks like.

Since joining The Healthy Mummy, the mum-of-six says her family see how happy she now is and it reflects on them also.
 "We go out more and do more things now," she says.

"Take that step and don't look back. You're the only one who can change you." 

Take the step and join the 28 Day Weight Loss Challenge and overcome any fears or self-doubt. With all the tools you will need available to you, there is no room to fail when you have the support of the Healthy Mummies out there.