How this mum was able to reduce her blood pressure and lose 23kg 
Charlotte Darby has lost 23kg after signing up to the 28 Day Weight Loss Challenge and managed to reduce her blood pressure, as it was higher than normal.
Amazing mamma Charlotte Darby has lost 23kg after signing up to the 28 Day Weight Loss Challenge and managed to reduce her blood pressure, as it was higher than normal.
The mum-of-two, who is from the ACT, reveals she has a family history of heart disease and she didn't want things to get worse.
Thankfully, Charlotte is now feeling better than ever and is even about to do a 10km race, something she never thought she could do before!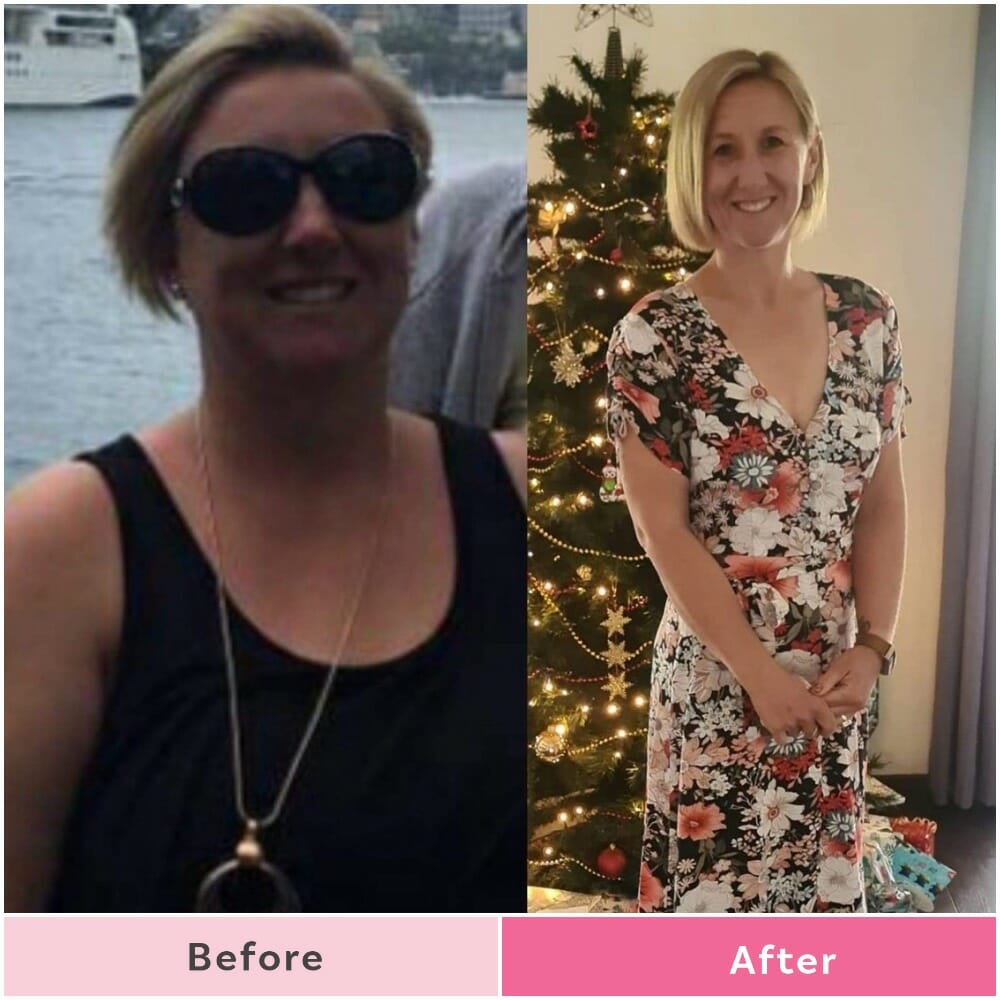 Mum loses 23kg and reduces her blood pressure
43-year-old Charlotte admits she was aware she had been putting on weight and not taking care of her physical or mental health.
"I went to the GP and my blood pressure was high, that was the first time it had ever not been normal. I have a family history of heart disease and didn't want to leave things to get worse," she says.
"A friend of mine was following The Healthy Mummy and I started just by joining the Facebook Support Group and following the inspiring stories of other women."
Incredibly, Charlotte has been able to lose 23kg all up and has gone down from 76kg to 53kg (she's 152cm) and she's focusing on toning up.
"I was wearing a size 16 (which was tight) and am now a size 8 in clothes. It took around a year to reach my goal weight and I have been maintaining now for nearly 12 months. I am now focusing on my fitness levels and toning rather than weight loss," she says.
"My blood pressure is now back to normal and my resting heart rate is excellent. I have so much more energy. I want to go out and experience life and try new things now instead of lying on the sofa.
"What's more, my mental and physical health are both the best they have been. I enjoy many types of exercise now and will give pretty much anything a try. I started with just walking every day. I now run, cycle, use the gym and participate in group classes."
Impressively, Charlotte is about to compete in her first 10km running event, something she never though she could ever manage.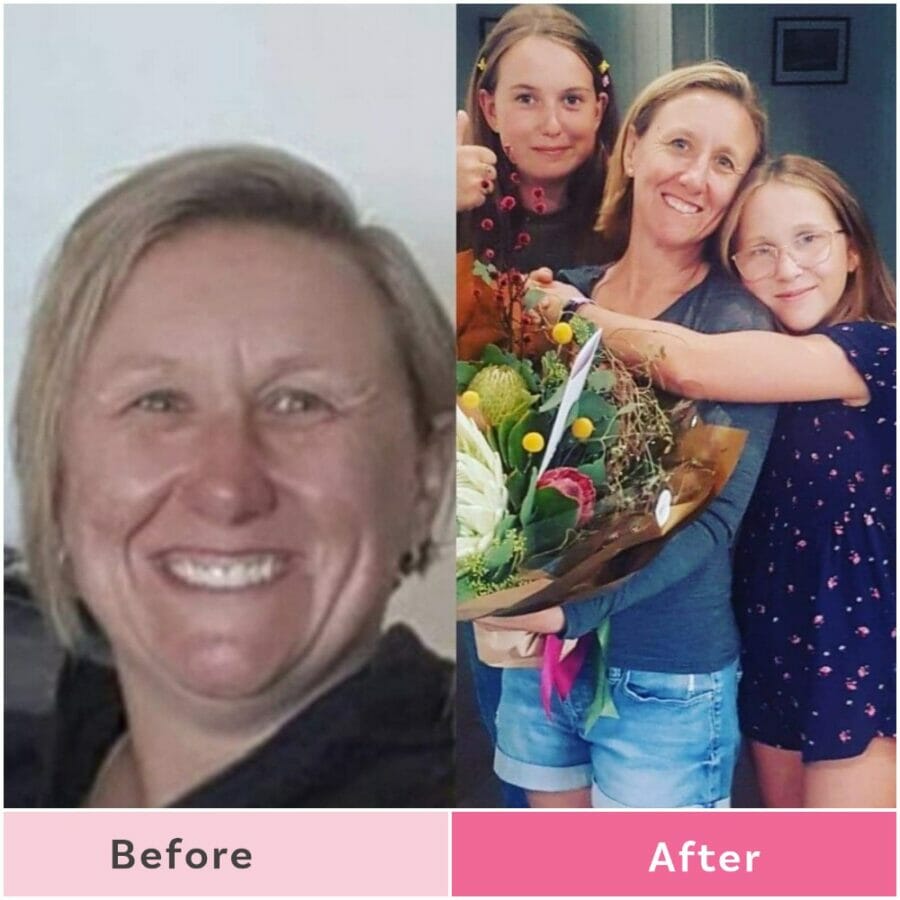 What a typical day looks like for Charlotte
Charlotte admits she didn't really eat breakfast before discovering The Healthy Mummy. But now she says breakfast is her favourite meal of the day!
"At the beginning the Healthy Mummy Smoothies were my go to breakfast. I really like the vanilla because it is so versatile, the Late Brekkie Smoothie recipe is my go to, it is so yummy and filling," she says.
"Before breakfast, I have a glass of water with apple cider vinegar. Breakfast is usually a wholemeal muffin with almond spread and banana or the banana and date porridge from the Challenge app or a smoothie."
For lunch,  Charlotte says she tries to incorporate a good bit of protein, tuna is her go-to for this or more fruit.
"Dinner is one of The Healthy Mummy recipes. My faves in our house are the Creamy Bacon and Mushroom Ravioli, Stove Top Lasagne and Cheesy Taco Pasta," she says.
"You can always find something in the app that you feel like eating and it is so easy as all the calories are already counted for you.
"Also, you cannot go past the Peanut Bubble Crunch or the Pear and Blueberry Loaf for a yummy snack. The great thing about The Healthy Mummy is nothing is off limits and therefore it is a maintainable lifestyle rather than a fad diet and the meals can be enjoyed by the whole family."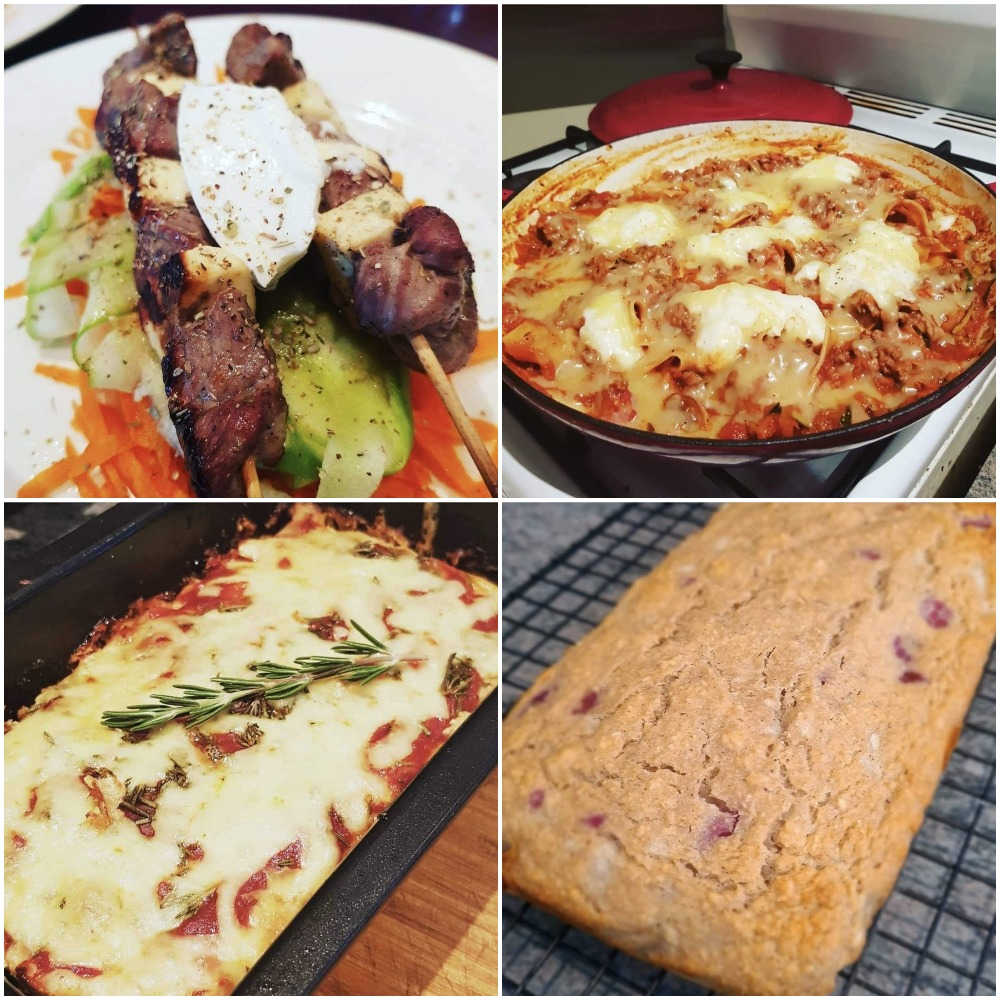 Charlotte's 3 tips for success
1. Be honest with yourself about what you eat and drink. Record everything, it's easy (especially as a mum) to have a sneaky bite here and there but those sneaky bites can add up.
2. Walking. It's an amazing exercise and something most of us find easy and it is free. You will be surprised how much fitter you will feel even after only a short time.
3. Don't rush it. I aimed for 500g a week in the beginning and if I stayed the same that was still a win.
Join Charlotte on the 28 Day Weight Loss Challenge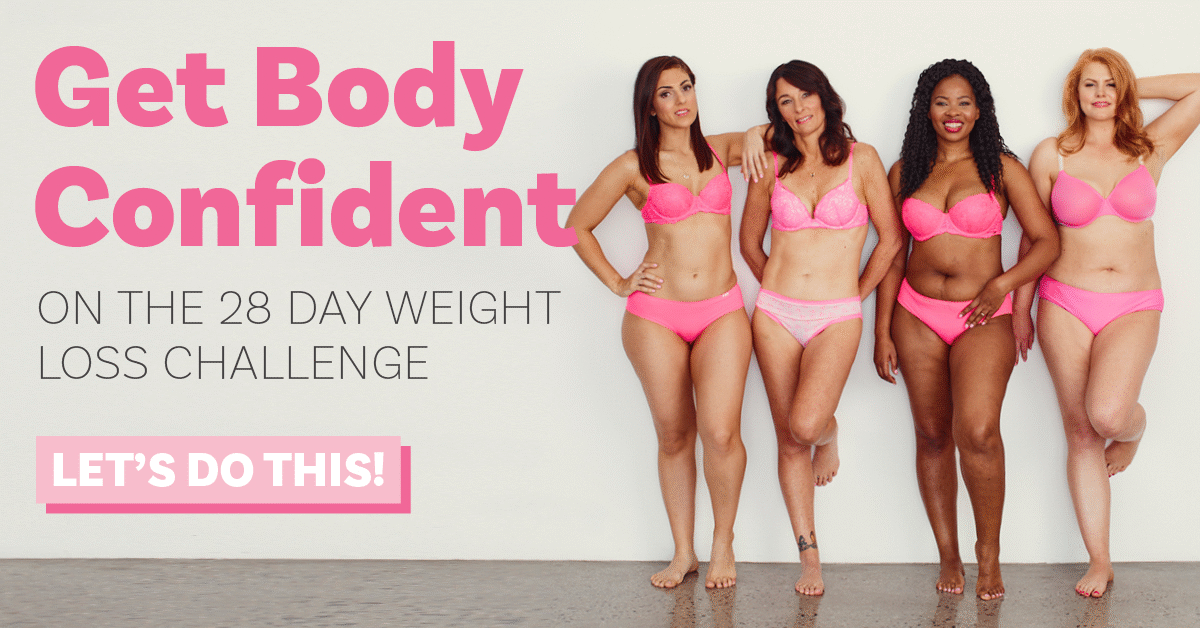 The no.1 mums only weight loss program
Take part now in The 28 Day Weight Loss Challenge
You get unrestricted access to :
● Over 500 AT HOME WORKOUTS
● Nutritionist designed weekly meal plans
● Personal Trainer crafted At-home workouts
● Daily Motivation from My Coach
● Personalised Shopping lists to make life easy
● Over 4,500 healthy and delicious recipes at your fingertips
Click here for more information and to join now