'I don't feel out of breath!' Mum loses 32kg and improves her asthma
Not only can you lose weight and improve your health through exercise, but it works (especially through aerobic exercises) your heart and lungs, improving their endurance.
What's more physical activity has shown to help strengthen the lungs of people with asthma.
Tahlia Wagner reveals she used to be left feeling really short of breath from her asthma. But since she signed up to the 28 Day Weight Loss Challenge, she's not only lost 32kg but her asthma is more under control. How awesome is that?!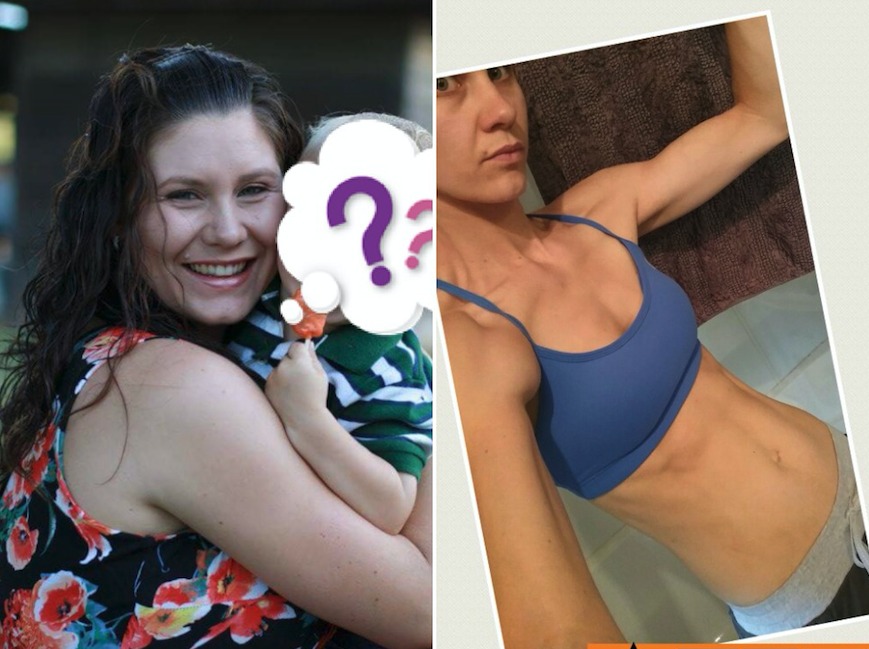 Making a change
For some time Tahlia struggled with both asthma and her weight. In winter, Tahlia's asthma would be particularly troublesome – often making it hard to breathe and needed an inhaler on hand.
"I used to sit on the couch all day and didn't even get up to do housework. I had tried other diets and if I did have any success I would put it all back on again," she says.
"If I cut out food grounps, I would end up craving whatever I was cutting out. I did no exercise at all and my shopping consisted of frozen pizza, chips, soft drinks, lollies and packets of chocolate biscuits.
"Most nights my hubby and I would eat ice cream and Tim Tams."
It wasn't until the birth of her second son that she decided it was time to do something different about her weight.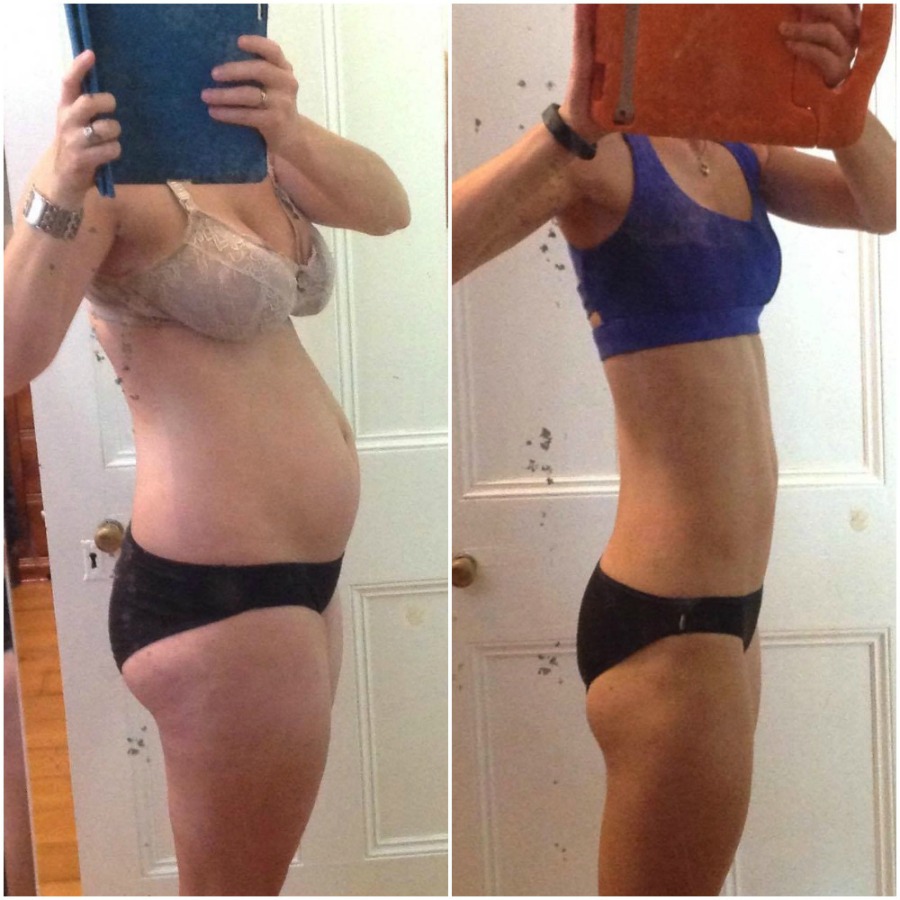 Seeing big improvements
Tahlia signed up to The Healthy Mummy's 28 Day Weight Loss Challenge in 2016 after seeing a Facebook ad.
"I decided to quit the junk food and signed up to the 28 Day Weight Loss Challenge and began eating the healthy recipes on the Challenge Hub," she says.
"I found the program tough at first, but I felt determined. I could only manage a few exercises from the 28 Day Weight Loss Challenge App in the beginning, but gradually it became easier and easier."
Tahlia says she began to notice her fitness was improving and she could do more repetitions of the exercises. As her fitness improved, she also began to notice her asthma improving.
"Now I love exercise! I actually get a bit grumpy if I don't get to do exercise! I've also noticed a huge difference with my asthma too," she says.
"I don't feel wheezy or out of breath at all and I've not had to use my inhaler at all."
Tahlia is a fan of the Tabata, DanceFit and Butt and Thighs workouts on the 28 Day Weight Loss Challenge App and does them whenever she can from the comfort of her own home.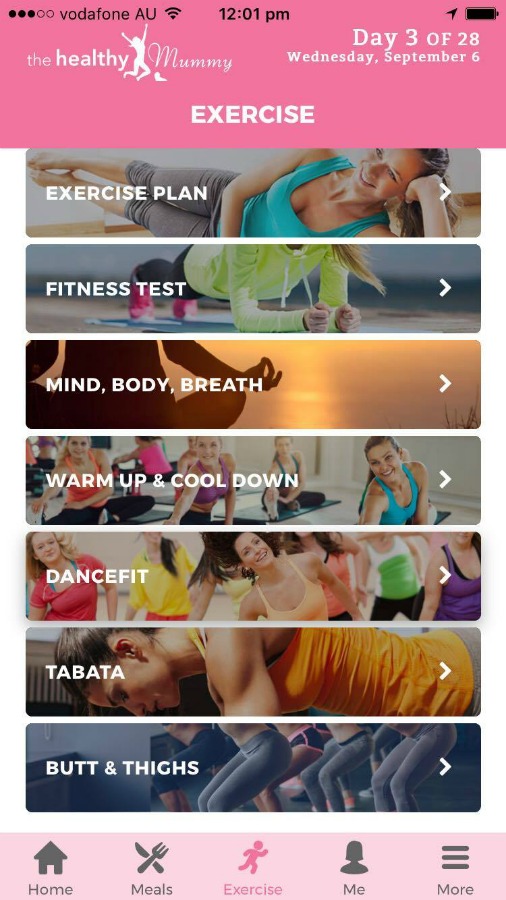 Despite following a healthy meal plan, Tahlia certainly doesn't feel as though she is deprived of delicious and tasty food and treats.
"I don't feel like I'm missing out on anything at all, in fact I feel I've gained so much knowledge and determination," says Tahlia.
"If you are out there sitting on the fence, procrastinating, making excuses why you can't do it then stop what you are doing and sign up now. The only thing you will regret is not starting sooner!"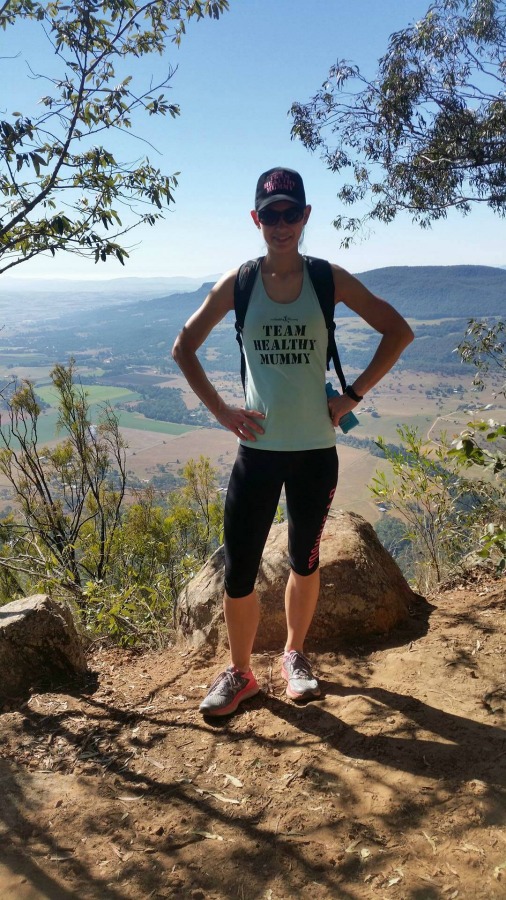 "The food is amazing, the exercises are quick and effective, there's no cutting food groups or crazy calorie restrictions. And it's sooooo easy to stick to," she adds.
"The meal plans are customisable to suit your whole family and budget and best of all it puts it all in a shopping list for you automatically. It is awesome!
"Do something for yourself, make the change NOW!"
This is fantastic, Tahlia! You look incredible.
Join Tahlia on the 28 Day Weight Loss Challenge!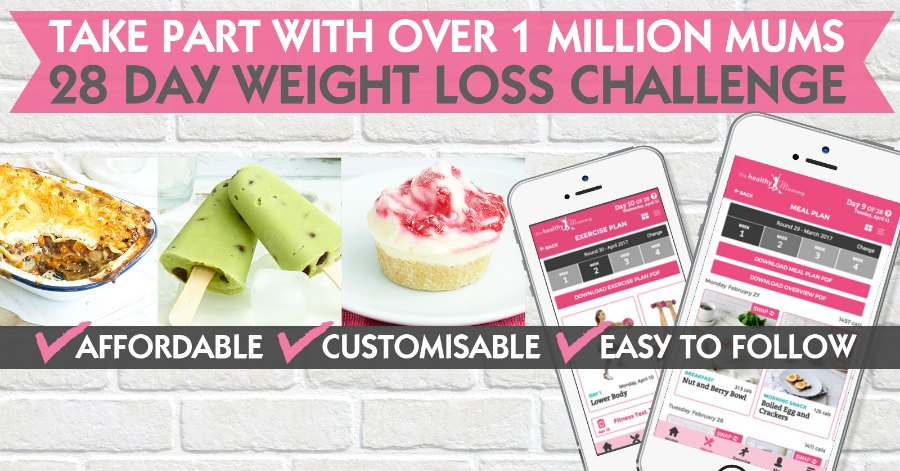 If you are inspired by Tahlia's before and after pics and want to take charge of your own health and weight – then join our 28 Day Weight Loss Challenge TODAY.
With more than 3,500 delicious (and healthy) recipes, 350 exercises & 24/7 support – the 28 Day Weight Loss Challenge  is designed (and proven) to help busy mums like you lose weight!
To learn more about our challenge OR to join – click here.