Mum loses 35kg in 16 months and now does 320kg leg presses in the gym
Shantelle has gone through a huge transformation in the past 16 months, going from 110kg to 75kg in 16months. That's a total loss of 35kg on the 28 Day Weight Loss Challenge.
Since we last checked in with this Healthy Mummy, she has hit over the 30kg mark for weight lost and is not stopping there.
"This last 10kg I'm finding very hard to lose," Shantelle.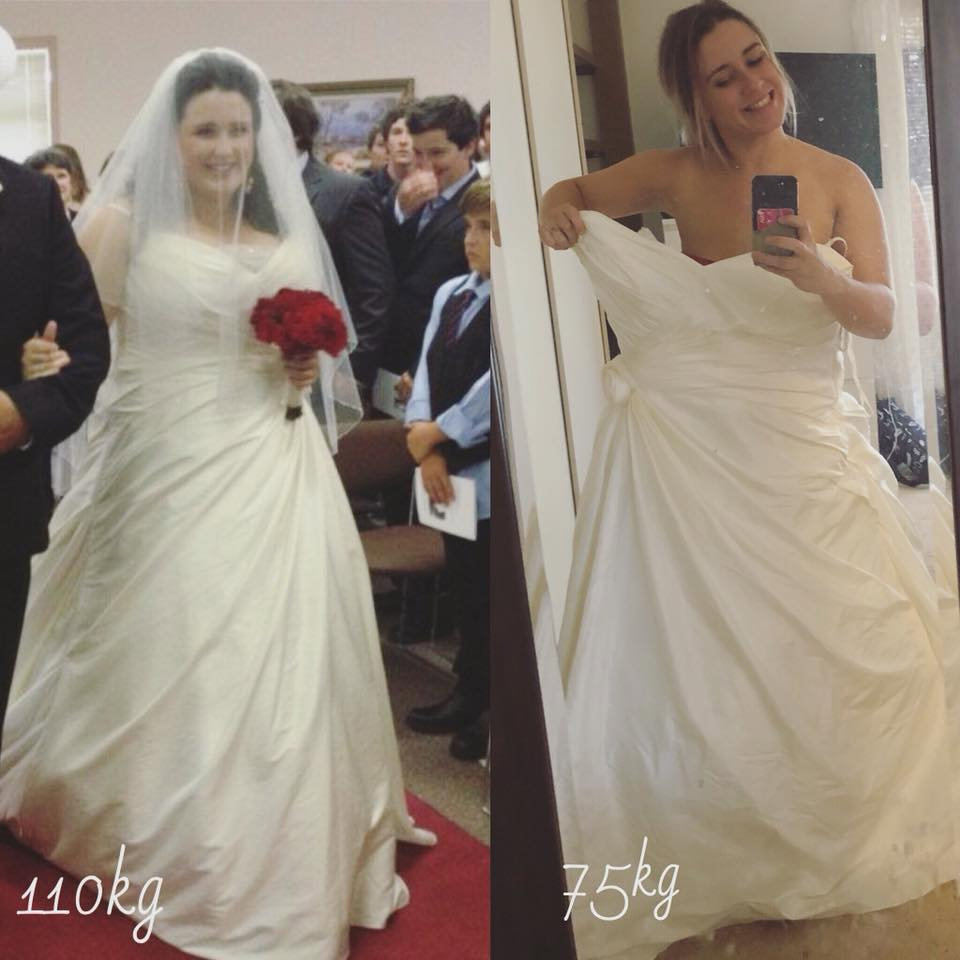 Shantelle's next 10kg loss plan
Shantelle's next goals are to lose the last 10kg, tone up her tummy, do 100kg squats by the end of the year and be able to do unassisted tricep dips and pull ups.
"I have finally hit 320kg on the incline leg press which 300kg was my previous goal so I'm trying to hit 340kg," she said.
Incorporating The Healthy Mummy butt and thigh workouts into her leg days to mix it up a bit, Shantelle also loves to focus on her working out her legs.
"Legs are my favourite body part to train, I designate a 2.5 hour gym session a week to train legs as it is what I most enjoy," she says.
Previously following a low carb diet, Shantelle has found with her current energy expenditure, her weight loss has done a flip and she doesn't lose weight unless she eats enough calories. Shantelle has been reintroducing carbs and eating more carbs on the days she knows she will be using more energy.
Shantelle's typical day on a plate
Breakfast: "I always have a protein smoothie for breakfast- varying in flavours," Shantelle says.
Snack: Raw fruit and vegetables.
Lunch: Some form of flavoured chicken, vegetable and rice.
Dinner: Roast vegetables and meat.
Meal prep is everything for Shantelle's family.
"Hubby is now on board, he is trying to bulk at the moment so we meal prep together and we add a lot more carbs to his meals because our goals are different."
Shantelle doesn't cook at all during the week, leaving her meal prep to just once a week with her husband, which allows them both to alternate getting to the gym after work. Staying super organised by scheduling all their gym sessions allows them to both get to the gym 6 times a week!
Join Shantelle on the 28 Day Weight Loss Challenge today!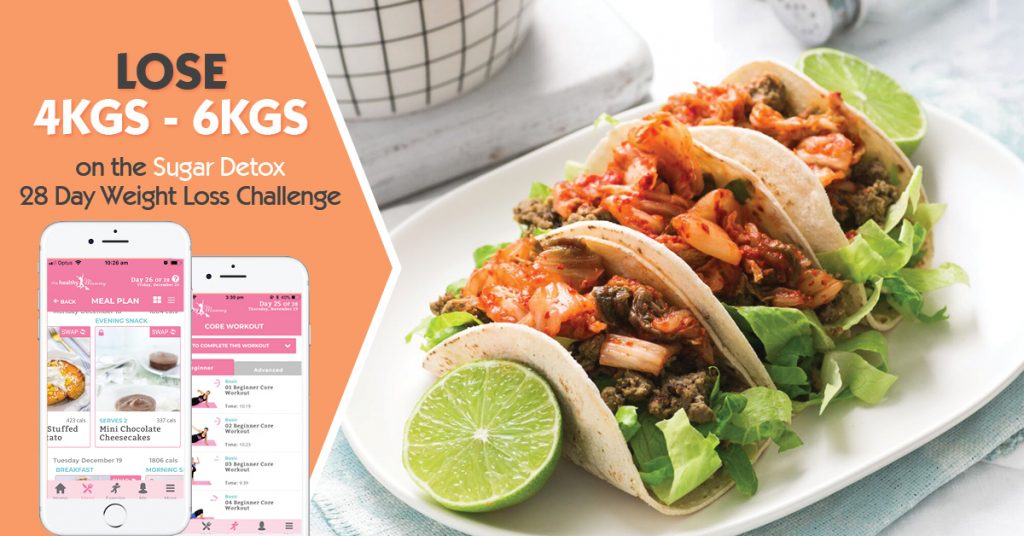 With more than 4,000 delicious (and healthy) recipes, 350 exercises & 24/7 support – the 28 Day Weight Loss Challenge is designed (and proven) to help busy mums like you lose weight!