Mum loses almost 20kgs and is ready to SMASH another 20 more!
Losing 20kgs is reason enough to celebrate but mum Melanie is feeling fit, fantastic and is ready to smash another 20kgs to achieve her goal with the 28 Day Weight Loss Challenge!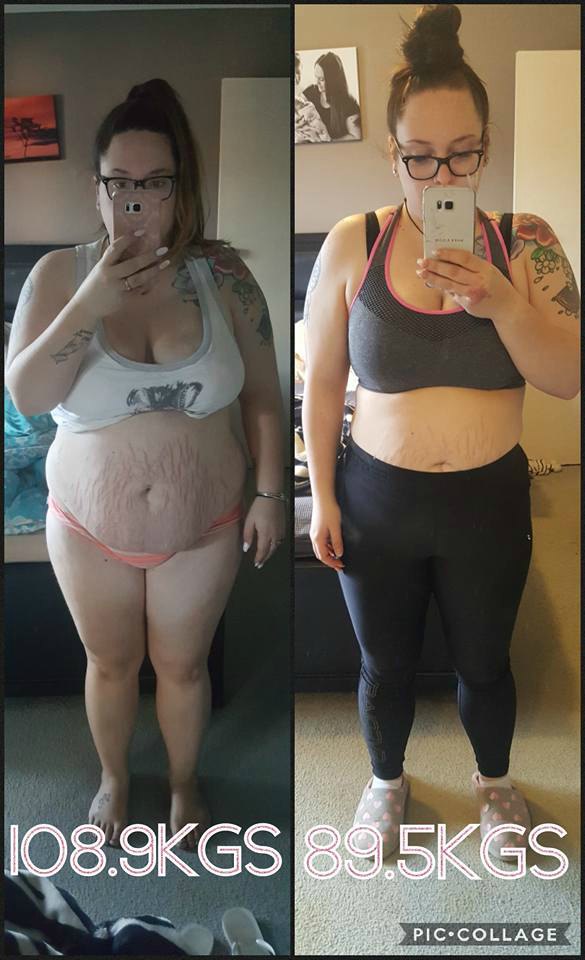 Healthy habits for everyone!
17 weeks ago, Melanie started her journey to a better her by joining her local bootcamp and signing up for the 28 Day Weight Loss Challenge– and she says it's the best thing she's ever done!
"Our lives have completely changed for the better – we are teaching our daughter fantastic eating habits, what more could we seriously want?" says the gorgeous mama.
The whole family are now eating healthier and fuelling their bodies with great nutritious foods!
Melanie says, "Yes we still have 'treats' but its all about balance!! Sometimes I still take my own dinners to places as I know we will be eating crap food and it will just make me sick – so I choose to take my own meal so I don't end up feeling crap that night."
This mum has now hit the 80s after losing 19.4kgs and is just 600 GRAMS off her first goal weight, but she's not stopping there!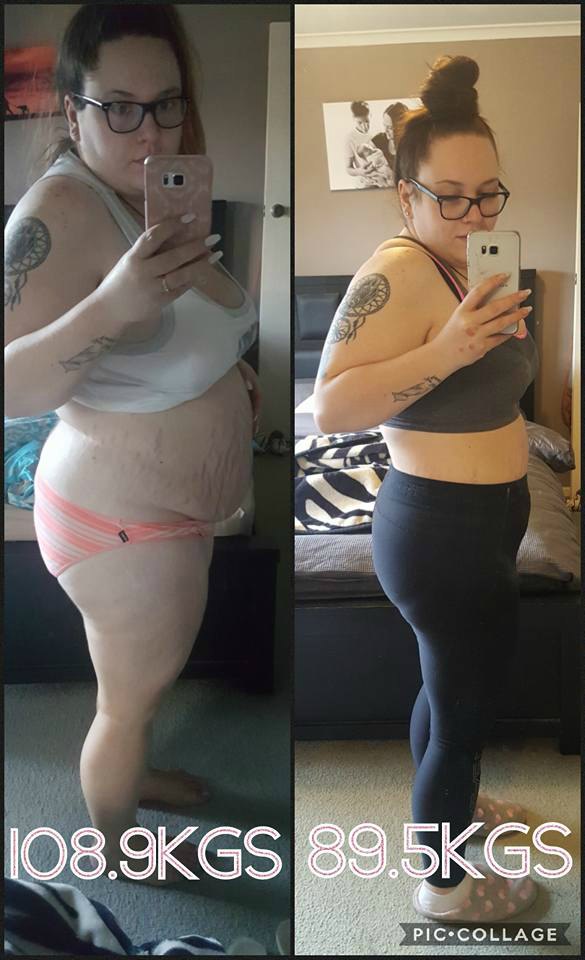 "I am beyond proud of my efforts and so ready to smash another 20kgs!!! It will be hard but I know I can do it!!"
Not only that, but Melanie has started running and has worked that into her goals.
"I ran my very first 5km fun run at the Sandy Point Half Marathon in Brighton on Sunday and it gave me a clear mind that I CAN DO THIS!!! I have already signed up for my next 5km fun run in November. My goal is to do the 10km Sandy Point next year."
Congratulations Melanie! You are such a great role model and we have no doubt you'll smash your goals!
Join Melanie on the 28 Day Weight Loss Challenge!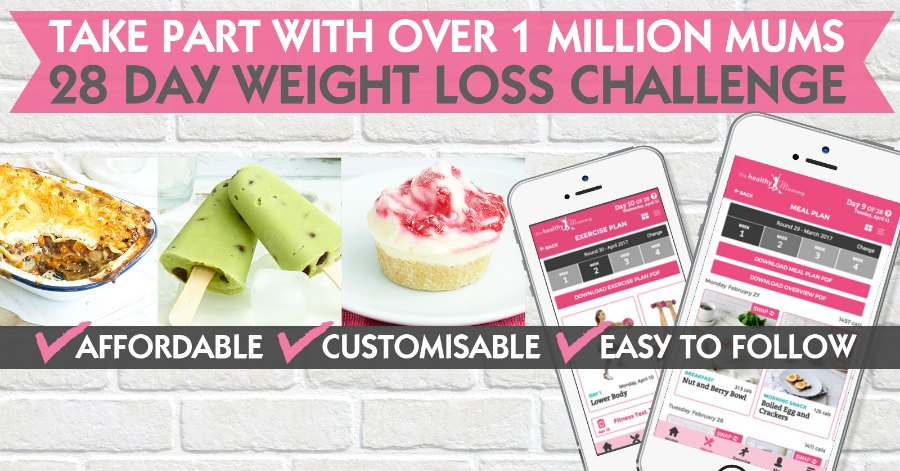 If you are inspired by Melanie's before and after pics and want to take charge of your own health and weight – then join our 28 Day Weight Loss Challenge TODAY.
With more than 3,500 delicious (and healthy) recipes, 350 exercises & 24/7 support – the 28 Day Weight Loss Challenge  is designed (and proven) to help busy mums like you lose weight!
To learn more about our challenge OR to join – click here.
To support your weight loss, The Healthy Mummy also has a range of delicious and good-for-you smoothies!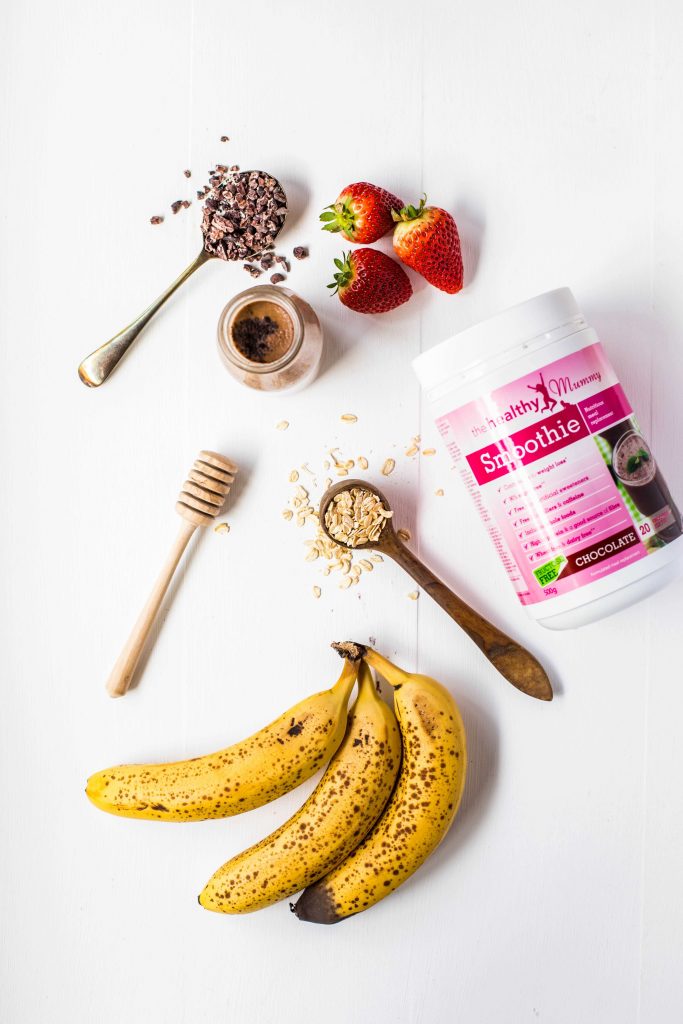 Our smoothie range offers an excellent source of essential vitamins, minerals, nutrients & important antioxidants. It does not contain any weight loss accelerants, caffeine, gluten and is dairy free. It is also a non Genetically Modified product!
To learn more about our smoothies – click here.
To purchase one of our smoothies – click here.