Mum who lost 10kg reveals how she toned up her booty in six months!
Booty-ful! What a transformation this inspiring mama has had.
Jessica Neville says her derriere was a problem area for her before she signed up to the 28 Day Weight Loss Challenge.
But in just SIX MONTHS, she's managed to tone up her booty, lose 10kg and find her confidence. Here's more on how she did it…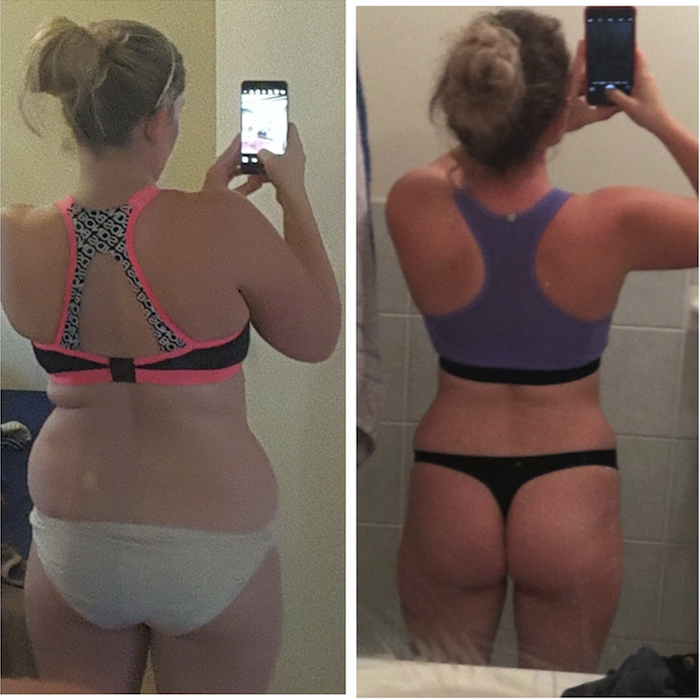 'My bottom was my problem area'
Two years ago, Jessica says she suffered with mild depression and severe anxiety.
"I was so unhappy in most aspects of my life and with my body – namely, my bottom," she says."It felt shapeless and not toned, and I sometimes struggled to find outfits to compliment it."
Jessica felt as though she was stuck in a rut and as a result she found herself emotionally eating at night.
"I gained another 5kg on top of what was already my heaviest weight after my baby was born. I would eat my feelings, my comfort was sitting down and tucking into a tub of Nutella," she reveals.
"I never exercised, I never played with my children and my relationship was suffering."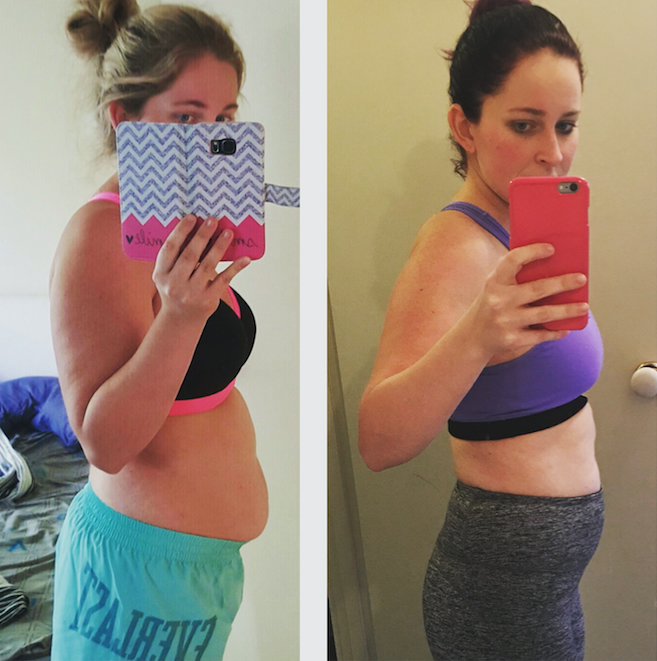 Making the change
Jessica says she reached a pretty low point in her life, but found the courage and confidence to do something about her weight and fitness.
"I found The Healthy Mummy on Facebook and then purchased my first Healthy Mummy Smoothie. I loved it," she says.
"Four weeks later, I joined the 28 Day Weight Loss Challenge and in six months I lost 10kg – and I've managed to stay on track."
And she's noticed incredible results with her booty too!
"I chuck in 10 squats at a time during my day – I squat when cooking or when hanging the washing. I usually squat around 100 times a day! I love the exercises on the 28 Day Weight Loss Challenge too."
Jessica says losing weight has been super easy to maintain.
"It has been so easy to maintain my weight loss, not because it comes easy to me, but because The Healthy Mummy hasn't just given me a quick fix," she says.
"They've TAUGHT me all about living a healthy lifestyle that is practical for busy mums."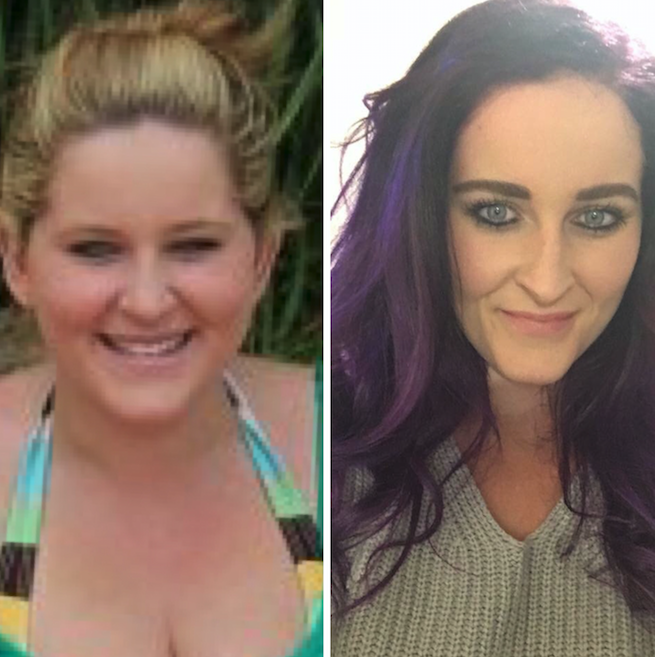 Jessica encourages other mums who are also on their weight loss to take every day, ONE DAY at a time.
She adds: "If your goals are small and attainable, you will reach them."
Well said, Jessica! Thanks for sharing your awesome advice. You look incredible!
Join Jessica on the 28 Day Weight Loss Challenge!
If you are inspired by Jessica's before and after pics and want to take charge of your own health and weight while working that booty – then join our 28 Day Weight Loss Challenge.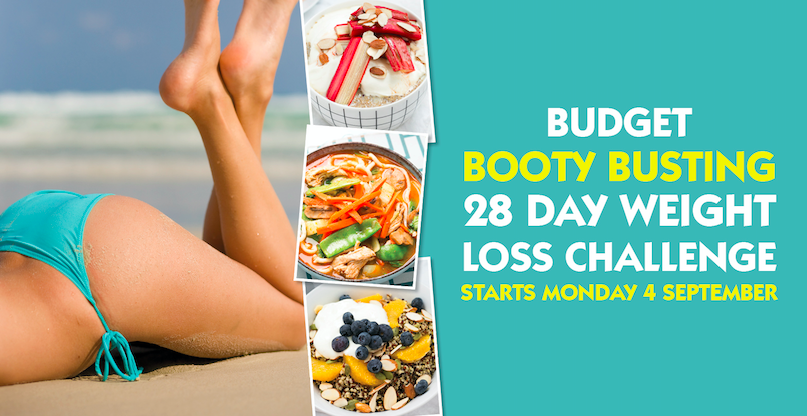 This September our Challenge theme is the – BUDGET BOOSTING BUSTING – Challenge. 
Our meal plans and recipes will be loaded with FRESH, AFFORDABLE and LIGHT food to help you fight fat, blast cellulite and lose weight ALL WHILE STICKING TO A BUDGET. Not to mention, our exercise regimes are FOCUSED on helping you build booty muscle, reduce saddlebags and smooth out lumps and bumps.
To tone your BUTTS AND THIGHS this September – CLICK HERE.