Mum-of-5 loses 14kg with the support of her entire family
After bushwalking with a friend and feeling like she could pass out, this mum knew she HAD to change something and try and get healthy.
Mum-of-five Rachel has gone down from a size 20 down to a size 14, overcome her negative mindset and lot 14kg on the 28 Day Weight Loss Challenge. Here's how…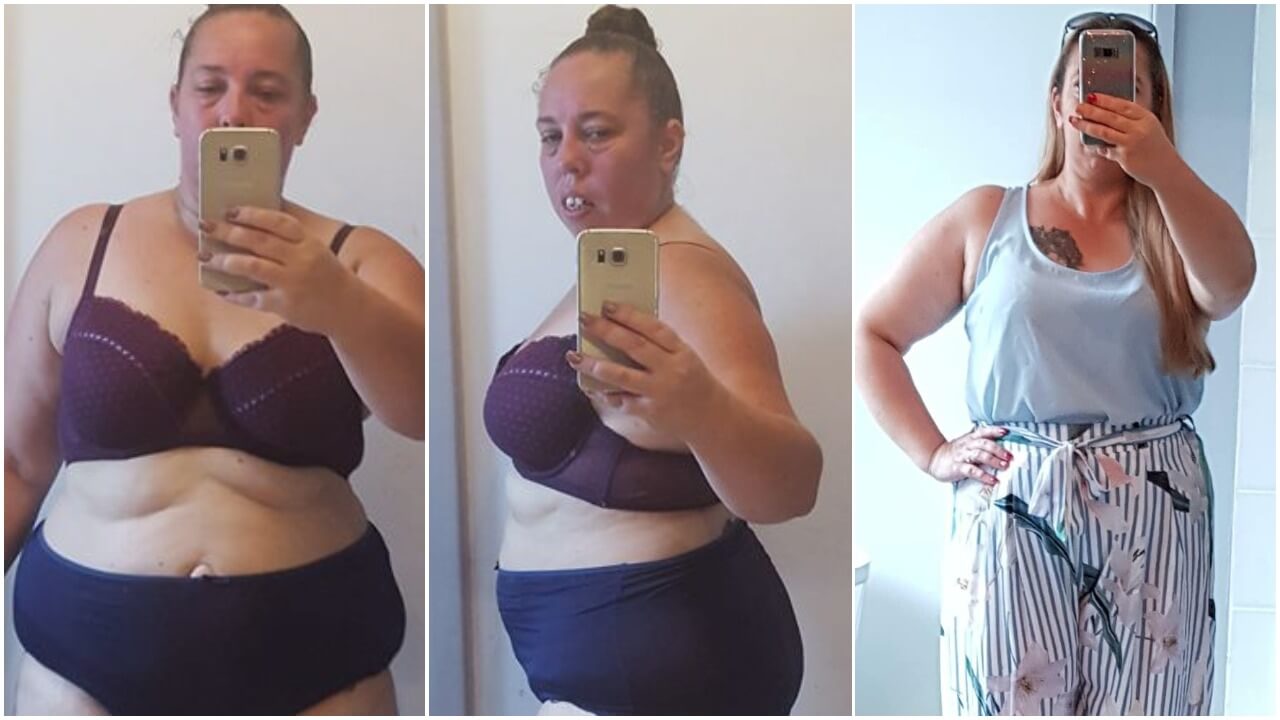 Negative to positive
Rachel said overcoming a negative mindset and changing it from 'I can't' to 'I will try until I can', really helped her get through the tough times as well as concentrate on her relationship.
"I was able to work through these issues by finally putting myself and my husband first after almost 21 years, we have five children ranging from 21 down to 8."

As Rachel believes everyone holds their weight different, she has no goal weight in sight. Instead she is focusing on her size and would like to get back to a 10 as she was a size 6/8 before children.
Rachel is setting realistic goals and taking things slow and steady, that way she'll ensure she keeps the weight off for good.
"It took me years of neglect to get my body in the shape it's in now, I'm not expecting miracles," she says.

Rachel also keeps things in perspective as she says, "My journey has not been a completely positive one but understanding that a bad day doesn't make a bad week month or year helps keep things in perspective."
Support really does help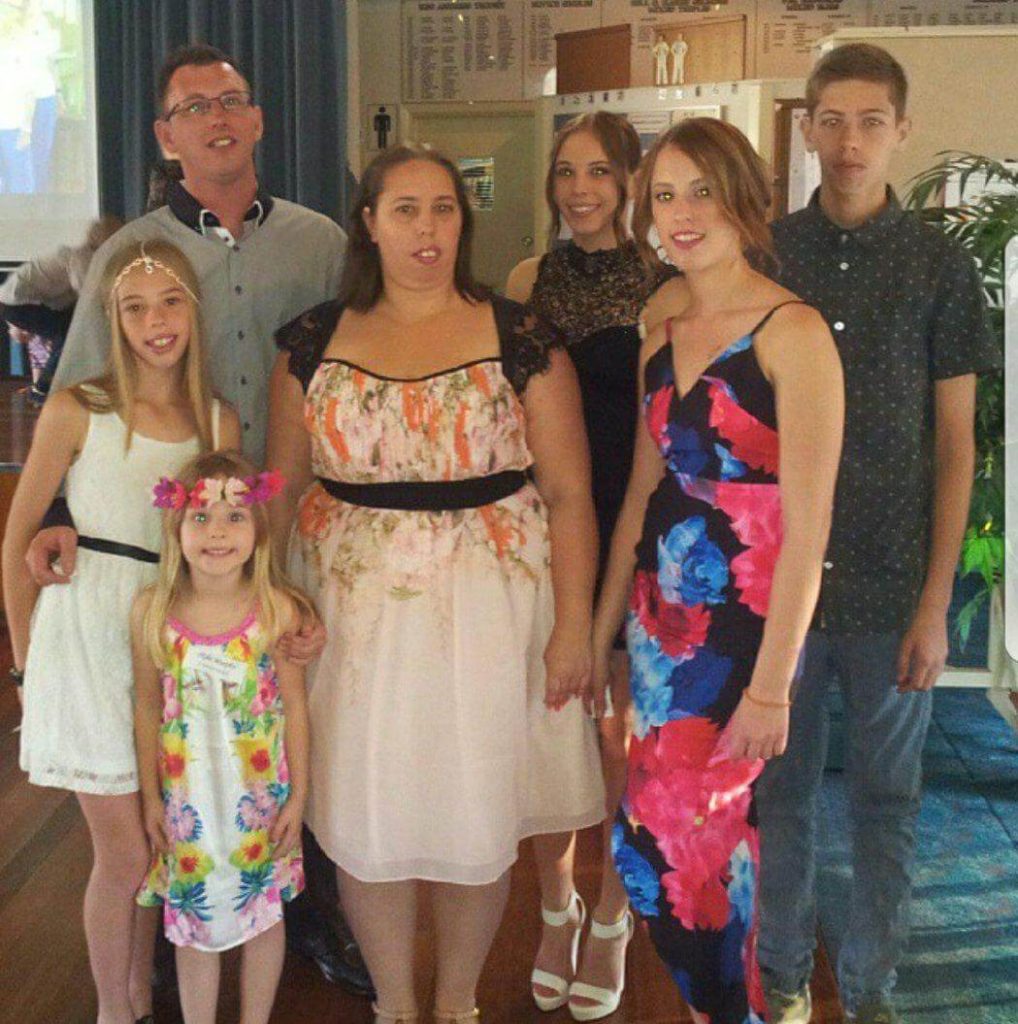 The Healthy Mummy has impacted this mum's whole family.
She says "At the start not many people supported me and that caused some issues which took quite a few months to fix, but things are looking better now."
Rachel says she has a new lease on life and now goes out a lot more with her husband and younger kids to the beach or bushwalking down to the local waterholes.

Rachel is on the right track here, as Beyond Blue found in a study that participating in health-promoting group activities such as hiking have great benefits such as "improved mood, lower levels of anxiety, lower stress levels, lower levels of depression and increased physical activity."
These findings suggest that being outdoors and amongst nature, even if it's a slow walk, can improve your overall wellbeing which is something everyone can benefit from!
The one exercise Rachel always does?
"Squats, I don't like them but being pear shaped means I need to do them!" she says.
"Do it for you, not anybody else, they'll reap the rewards too but it has helped me rediscover the person I was before I was mum," Rachel proudly says.

Glad to hear everything is going so well, Rachel!
Do it for yourself, you deserve it! Join the 28 Day Weight Loss Challenge and find the support you need. With customisable meal plans, exercise routines, family-friendly recipes and 24/7 support – the Challenge is like having a PT in your pocket.