Healthy Mummy Tasha was diagnosed with Crohn's disease two years ago and says The Healthy Mummy lifestyle and most importantly the Healthy Mummy Smoothies have helped her to balance her diet, nourish her body and help find the triggers that cause unwanted bloating.
"I hardly ever bloat and I feel amazing!" says Tasha!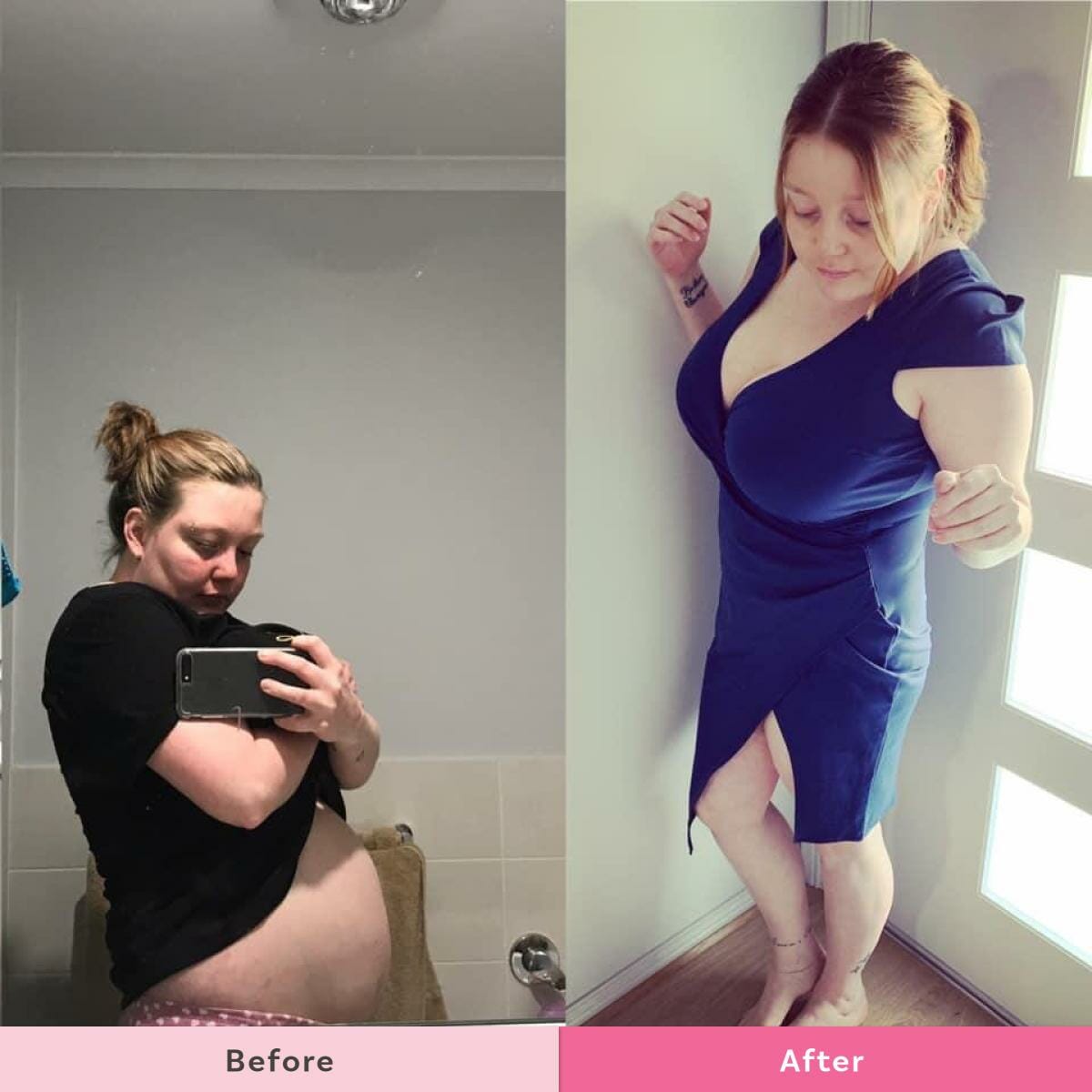 Mum who suffers from Crohn's feels amazing thanks to Healthy Mummy Smoothies
Tasha Martens, is a mum of a 1-year-old girl from Adelaide. She has lost about 10 kilos and 50cms in four months and has never felt better.
Tasha shares, "I was diagnosed with Crohn's Disease "A chronic inflammatory bowel disease that affects the lining of the digestive tract" in April 2017, exactly ten years after I was diagnosed with acute lymphoblastic leukemia.
"I had extreme swelling in my lower back, acute pain in my lower abdomen all the time and my weight was dropping rapidly. The pain was unbearable and I found it hard to do any type of any day to day activity."
"Thankfully after numerous tests and scans, I now see a specialist that has put me on a variety of daily medication including an infusion every six weeks."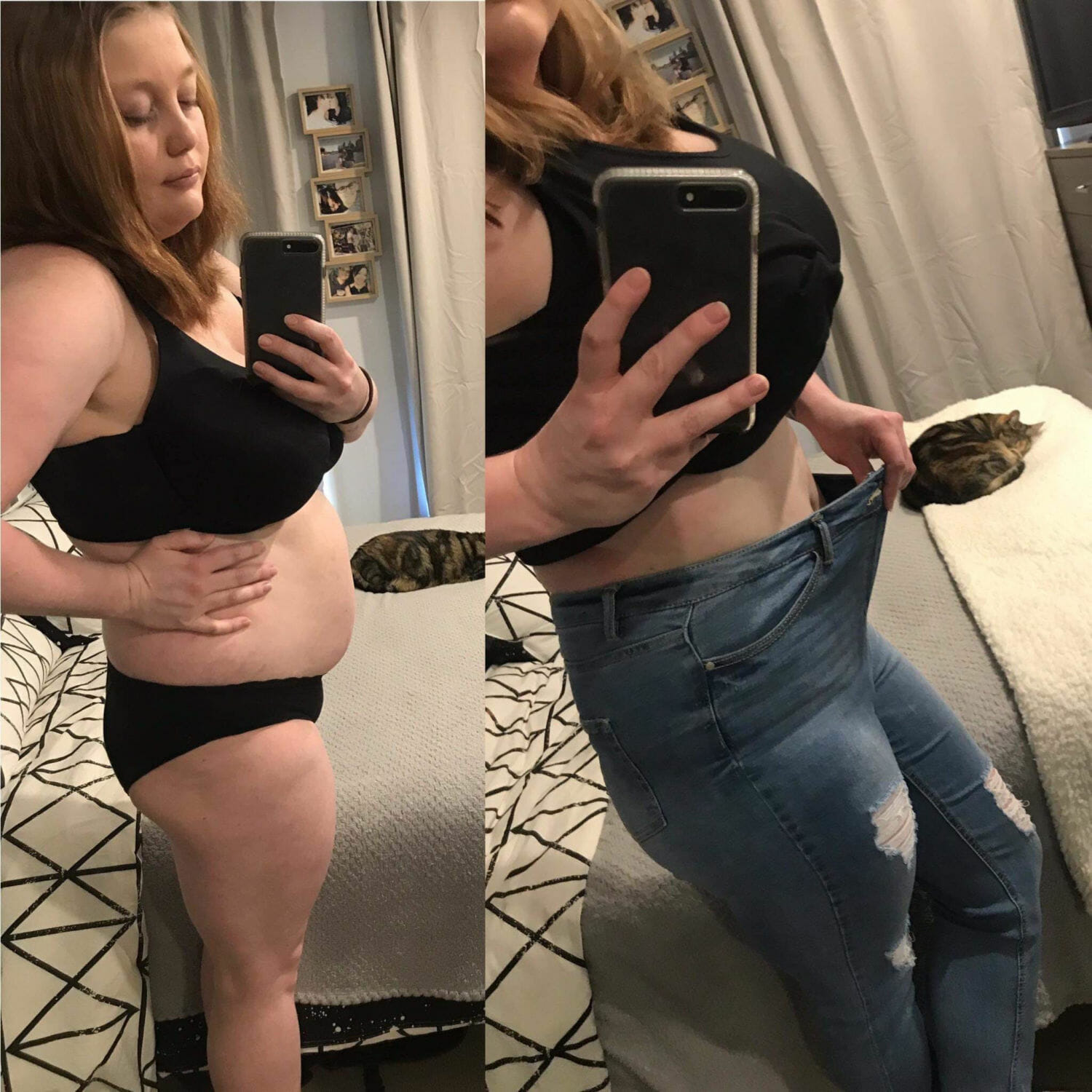 Tasha's Healthy Mummy journey
Tasha was put on steroids to help with the swelling and was surprised to put on roughly 12 kilos! Then after her daughter was born she managed to put on another 20 kilos and knew she had to make some changes and really put her body first.
Tasha shares, "When I found The Healthy Mummy I really admired hearing all the different types of stories and seeing other people's goals.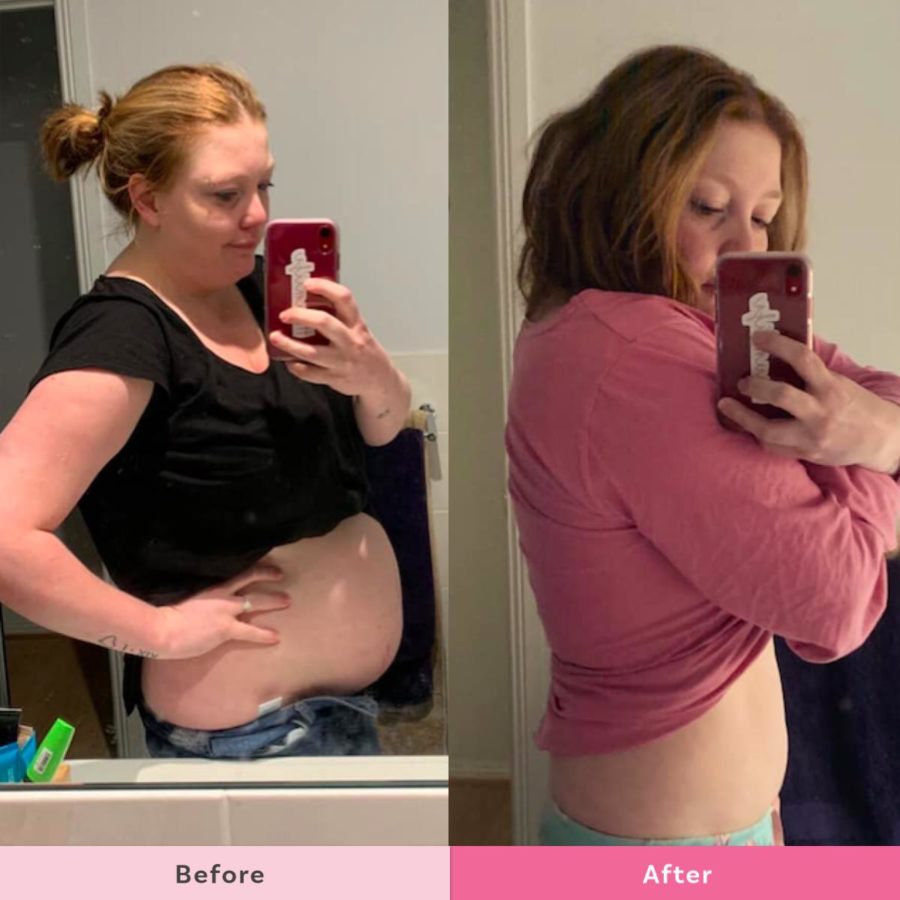 "After a little research on the Healthy Mummy Smoothies to make sure I could take them and discovering they were all natural I ordered my first two smoothies and was then hooked.
"Every morning I have either vanilla or strawberry and I pack it full of frozen berries & bananas. In the afternoon or dinner, I love choc fudge or something sweet! They work great for me and how busy I am and I know they are so good for my tummy."
"I usually have the Healthy Mummy Protein Powder to each Smoothie to give me an extra boost for my busy day ahead."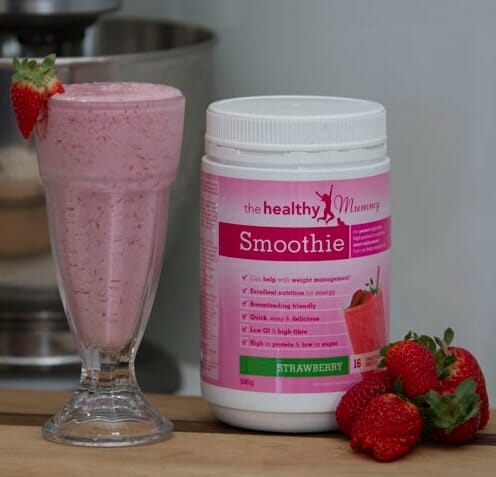 "The Healthy Mummy lifestyle and most importantly the Healthy Mummy Smoothies help me have a perfect balance in my diet, they help me love my food again."
"I signed up to be a Lifetime member  and haven't looked back. The Healthy Mummy lifestyle and most importantly the Healthy Mummy Smoothies help me have a perfect balance in my diet and helped me love food again, nourish my body and help find triggers that cause unwanted bloating."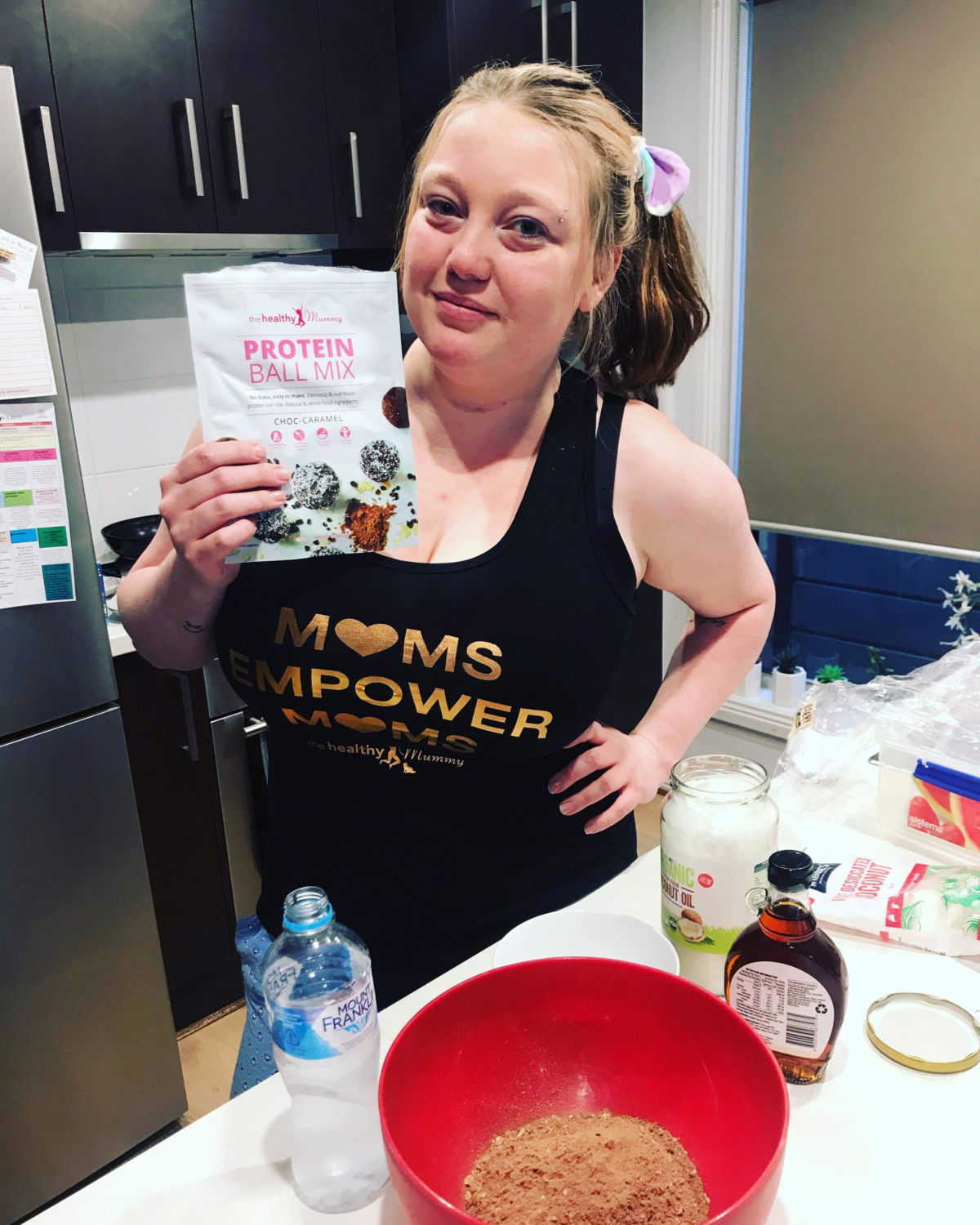 "I hardly ever bloat and I feel amazing!"
Tasha explains, "I didn't really understand much about food and what was good for 'gut' health. I knew I had to stay away from high fibre when I was having a flare-up and make sure I was having less fried and fatty foods.
"In the last year though I have got my medication sorted. I rarely, and I mean rarely bloat now because I've learned so much about food and gut health because of The Healthy Mummy. I know when to listen to my body, rest and I know what food to avoid. "
"When I started looking through the Healthy Mummy 28 Day Weight Loss Challenge app and learned how easy it was to find recipes, swap out meals, create meal plans and cater for my needs, I knew I'd made the right choice in joining this community."
"I realised personally if I was eating carbs later in the day after 4pm I would bloat to almost six months pregnant again. Now since Healthy Mummy I hardly ever bloat and I feel amazing!"
Tasha's favourite 28 Day Weight Loss Challenge recipes
"When I am home I tend to lean towards cooking bulk, freezer family meals. Working in hospitality means I'm only home three nights a week, which means it needs to be easy! Curried sausages are one of my favourites and the Chicken potato bake."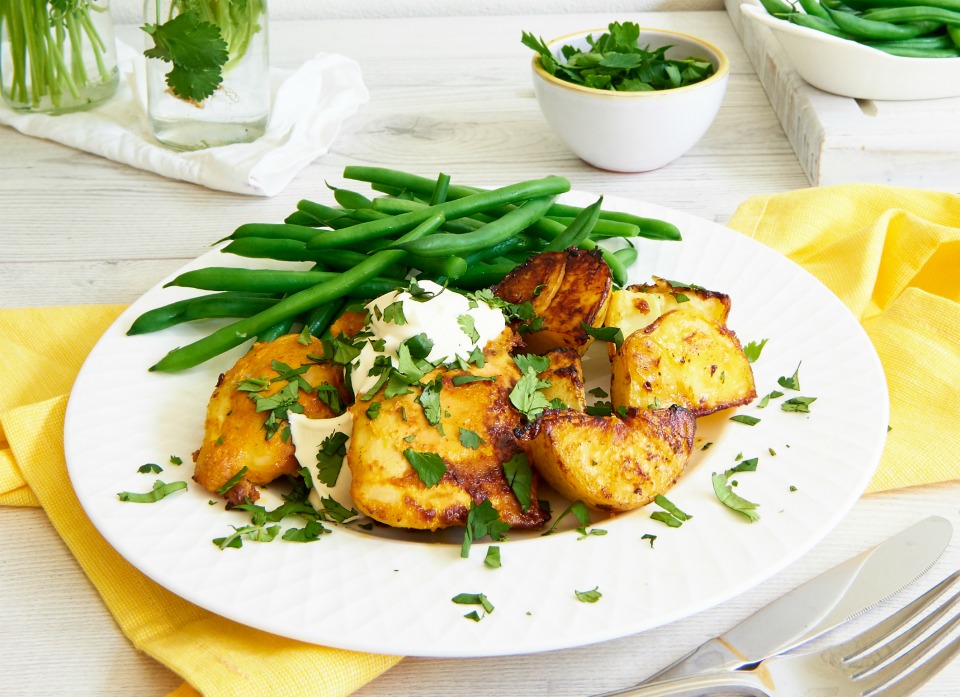 Healthy Mummy Community
"The Healthy Mummy Facebook group is my little energy boost, confidence boost and mental boost I get each morning. I'm able, to be honest, open and constantly feel supported and loved."  Join HERE
"I mentally have struggled with my weight my whole life through all it's different stages and every day it's still a struggle but honestly I know that it's ok not to love all myself all the time but I am learning to."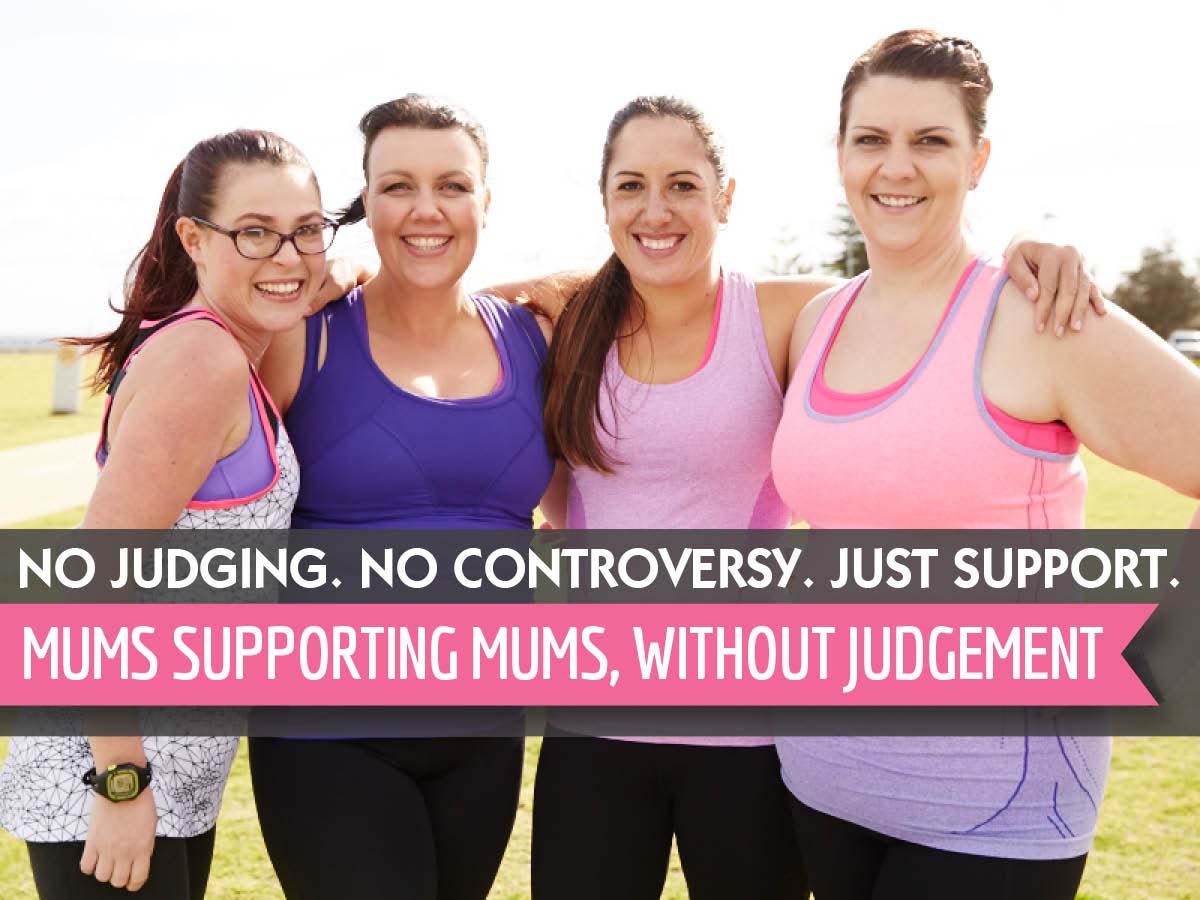 Tasha's top tips
"My biggest tips to any mum starting out or any mum that just wants to give up is remember these 5 things":
You are killing it as a mum already and as a woman. Stop putting so much pressure on yourself to "fix" yourself or change yourself dramatically. Being healthy is a process and will take you a while to create a habit and find a routine that fits you and your lifestyle.
Change things slowly! You will struggle if you cut all the 'naughty' things out straight away. Make small changes daily and achieve more each week.
Set yourself a goal, a smart realistic goal, write it down & take a before photo of yourself. Sometimes the scales won't move or you'll even put on weight. (Which can

be

muscle- don't panic) but the photos won't lie and you'll be surprised how different you look between them.
Reward yourself – go shout yourself that dress you have your eye on or eat your favourite chocolate on your birthday, you deserve it!!!
You're never alone when your a Healthy Mummy, always ask for help. We are always here to listen.
Tasha adds, "I love being a Healthy Mummy for life and I wouldn't change a thing."
Join Tasha on the 28 Day Weight Loss Challenge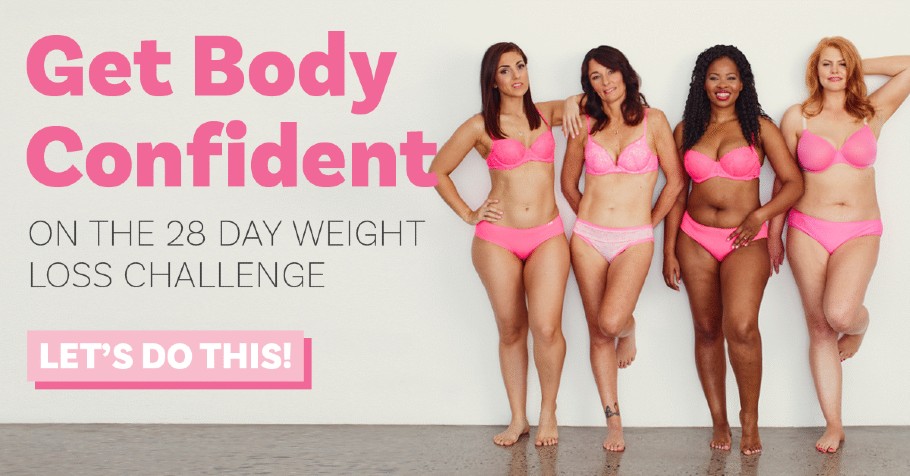 The no.1 mums only health, fitness & weight loss program
It is like a PT, Coach, Nutritionist & Chef – ALL IN YOUR POCKET – with EASY to follow food & fitness plans
You get unrestricted access to :
● Nutritionist & chef designed weekly meal plans
● Personal Trainer crafted At-home workouts- 28 minutes and under
● Daily Motivation from My Coach
● Personalised Shopping lists to make life easy
● Over 4,000 healthy and delicious recipes at your fingertips
● REAL TIME support from The Healthy Mummy Team and OVER 200,000 other mums