This mum lost 46kg and has now learnt to control her emotional eating habits
This mum-of-three started using the 28 Day Weight Loss Challenge back in 2013 after having her 3rd baby. She successfully lost 46kg, kept it off for two years and after some emotional setbacks, Tasheena unfortunately gained back 30kg.
She can now proudly say she is back and on track and is not letting anything stop her from achieving her goals.
Tasheena currently weighs 98kg after going down from 112kg and is working on her emotional eating habits.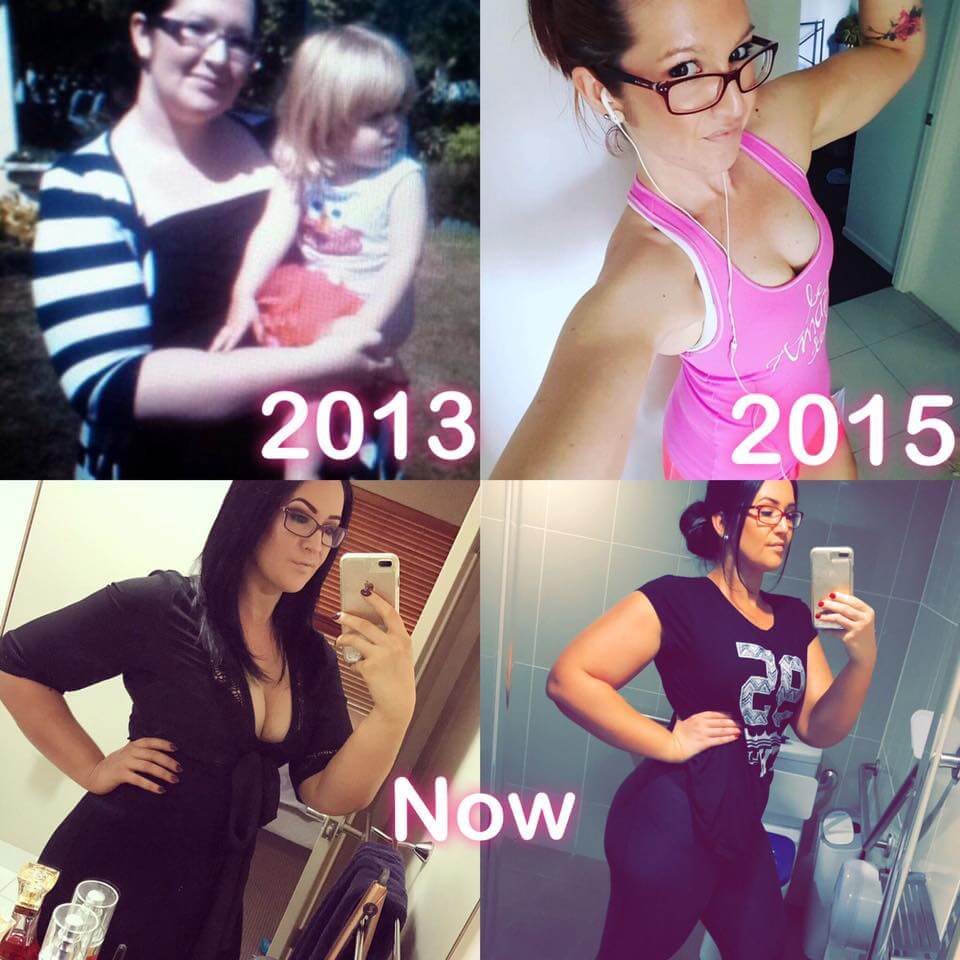 Tasheena's weight loss journey
The top two photos show Tasheena as a size 20/22 and 112kg and a size 8/10 at 68kg, all within a year. She is currently sitting around a size 12/14 weighing 98kg.
"I dealt with my stress and anxiety by over eating and with mostly bad foods. I used to drink two litres of Diet Coke a day and now I don't drink soft drink at all," says Tasheena.
To ensure she doesn't emotional eat, Tasheena is not completely restricting herself as she says, "I used to eat chocolate everyday but now I have it in moderation and swapped to dark chocolate or make the healthy treats from the 28 Day Challenge recipe hub."
See here how to avoid emotional eating.
"This is the only heathy lifestyle change that has helped me and this is why I'm using The Healthy Mummy plans again because I know it works," Tasheena said.
No longer focusing on the scales, Tasheena is focusing on food intake. Eating small portions, enough calories and exercising 5 days a week (using weights) even if she doesn't feel like it!
Portion control is something many of us can struggle with, see this portion control guide to help you dish out your next meal.
"There are days I don't feel like going, but I feel so much better after I've done a big weight session," Tasheena adds.
Join Tasheena on the 28 Day Weight Loss Challenge.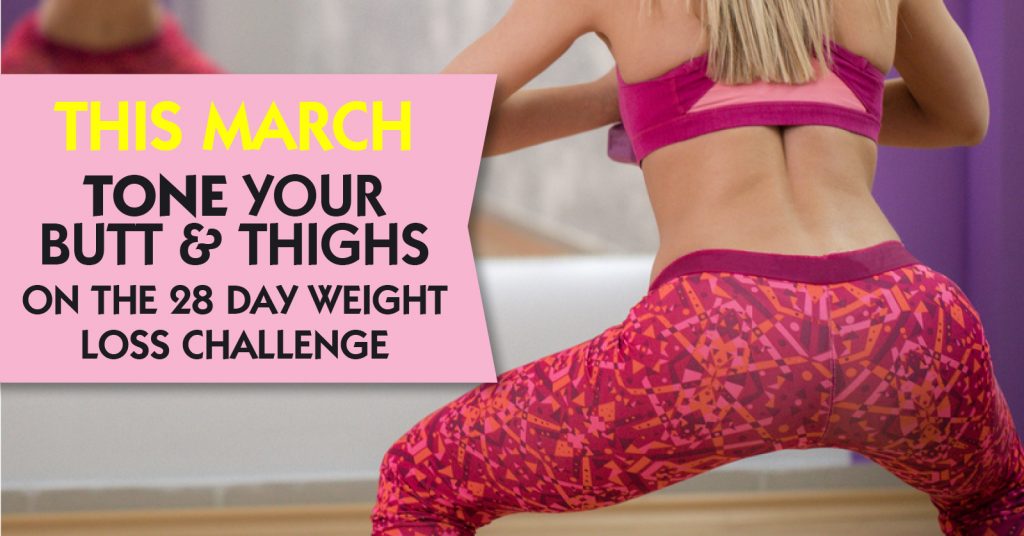 With more than 4,500 delicious (and healthy) recipes, 350 exercises & 24/7 support – the 28 Day Weight Loss Challenge is designed (and proven) to help busy mums like you lose weight!
To learn more and join the Challenge, click here!