5 mums have lost 166kg between them and are now stronger in mind and body!
We LOVE praising all of our healthy mummies and their successes, but even their slip ups which make them EVEN stronger.
Coming out the other end and making life changes is something ALL these mums have in common and we can all look at their strength and determination for our own motivation.
When faced with adversity, these mums all learnt from their challenge/s and come out the other end stronger in mind, body, and soul.
If you are on a mission to tackle your own health, fitness and weight this new year – let these 5 mums inspire you – and get empowered to DETOX AND SHRED this January on the 28 Day Weight Loss Challenge.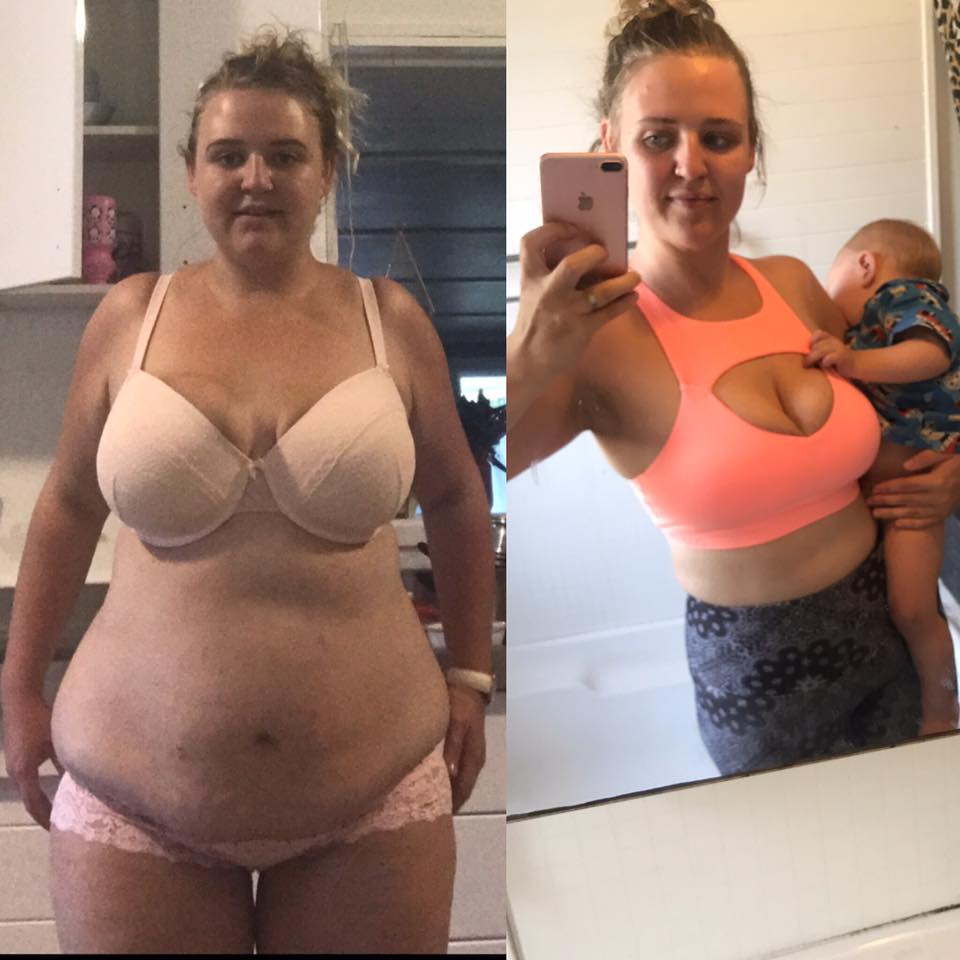 5 mums have lost 166kg between them and are now stronger in mind and body!
1.Stacey Chisholm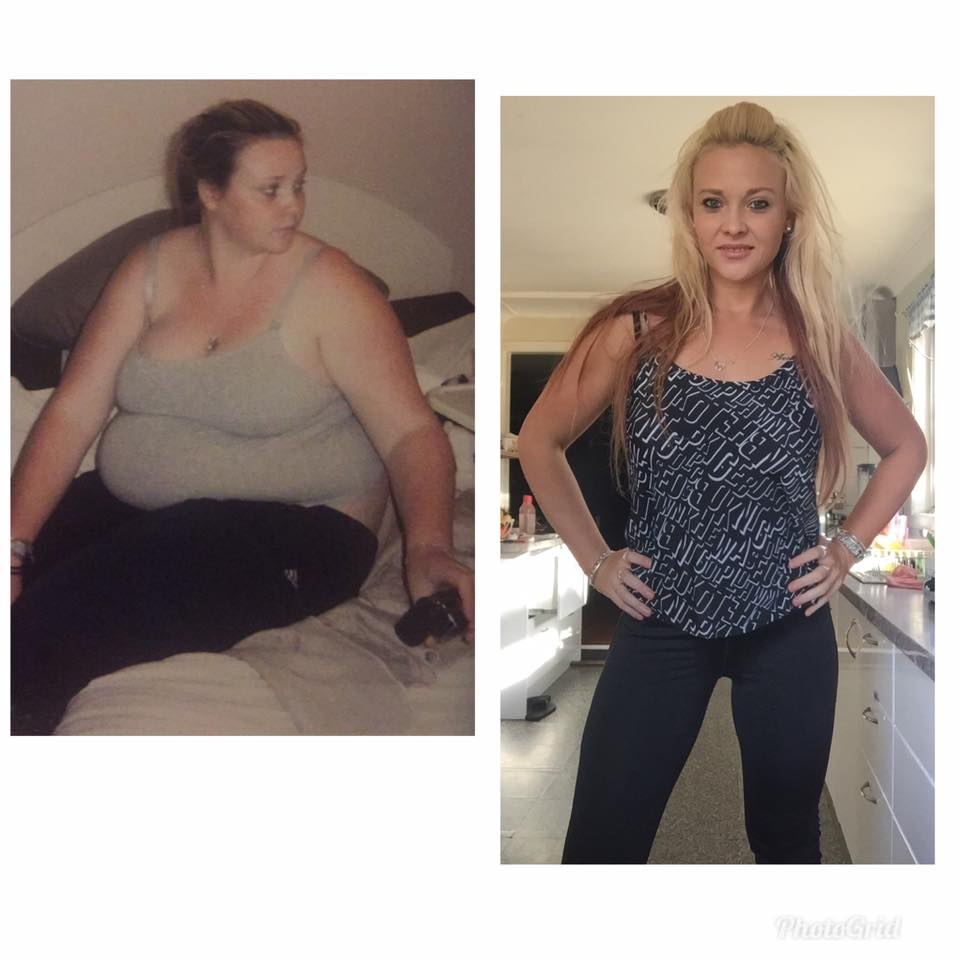 This mum started her journey at 114kg and fast forward 4 years later and Stacey has lost 37kg in total.
Stacey says, "I will NEVER look like that again. I love looking at old pics to see how far I have come. Look at the arm difference …. This wasn't possible without the 28 Day Weight Loss Challenge." 
2.Sam Geeves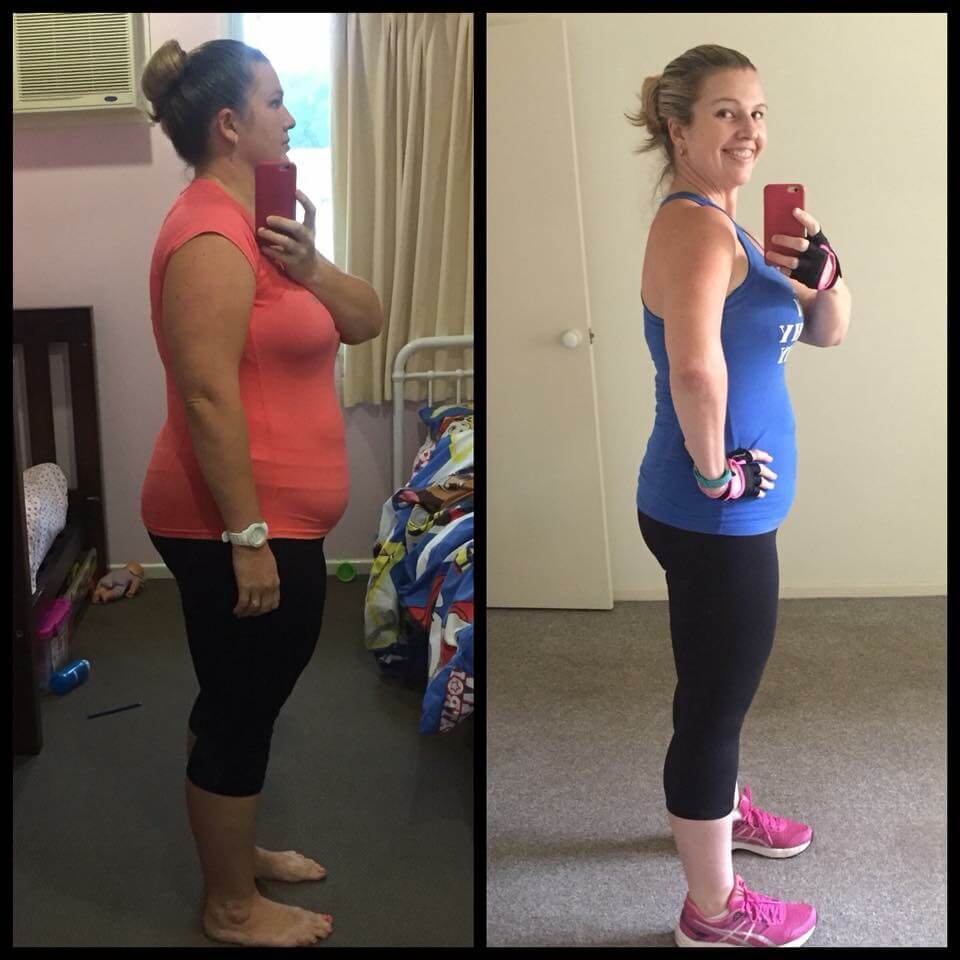 At almost 33kgs down and going from a size 20 down to 12 and even some 10's, Sam is finally living life again!
"I was so uncomfortable, tired, hiding from photos, sad, and embarrassed about what I had done to myself."
Sam adds, "The Healthy Mummy has taught me how to break free of the tired and anxious life I had and make the happy, fit and fun one I want!"
3.Cicily Goodwin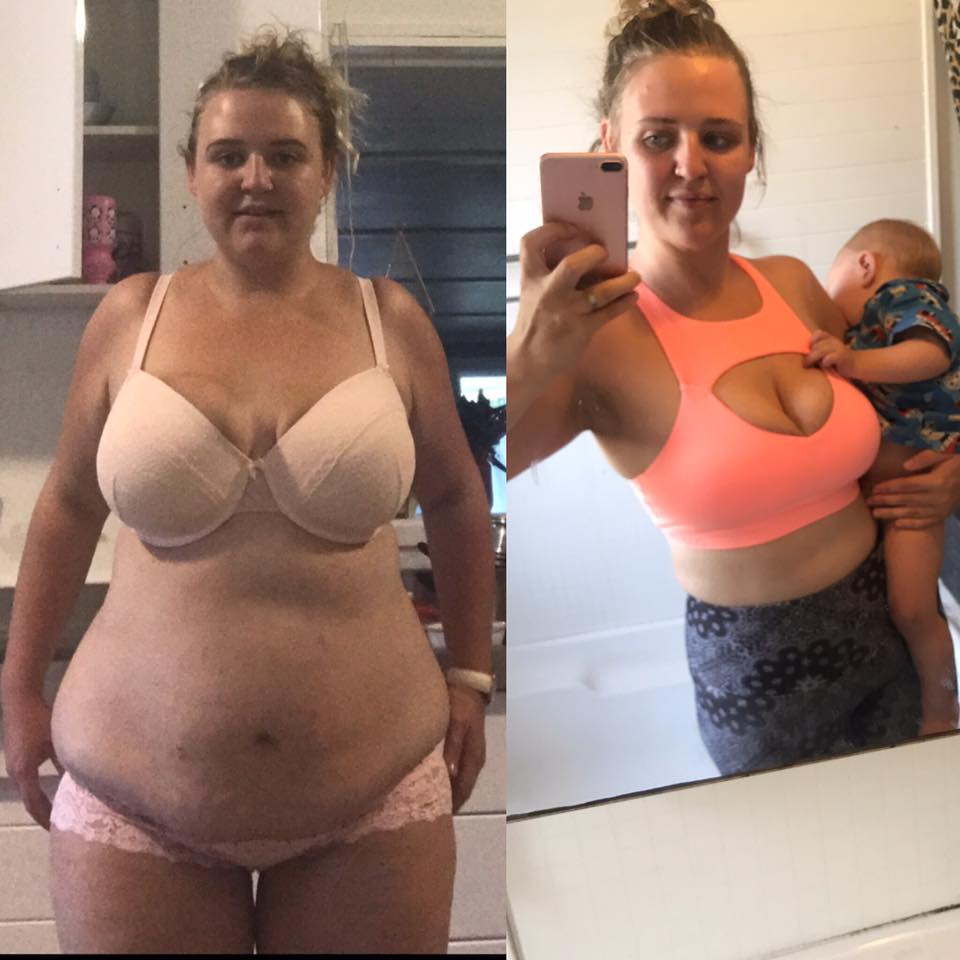 Cicily Goodwin's amazing 51kg weight loss on the 28 Day Weight Loss Challenge is incredible!
Cicily says, "It feels good to be able to get my sizes easily now. So much more range, life is so much easier in every single way! If you want to feel the same, I suggest signing up to the 28 Day Weight Loss Challenge."
4.Michelle Knight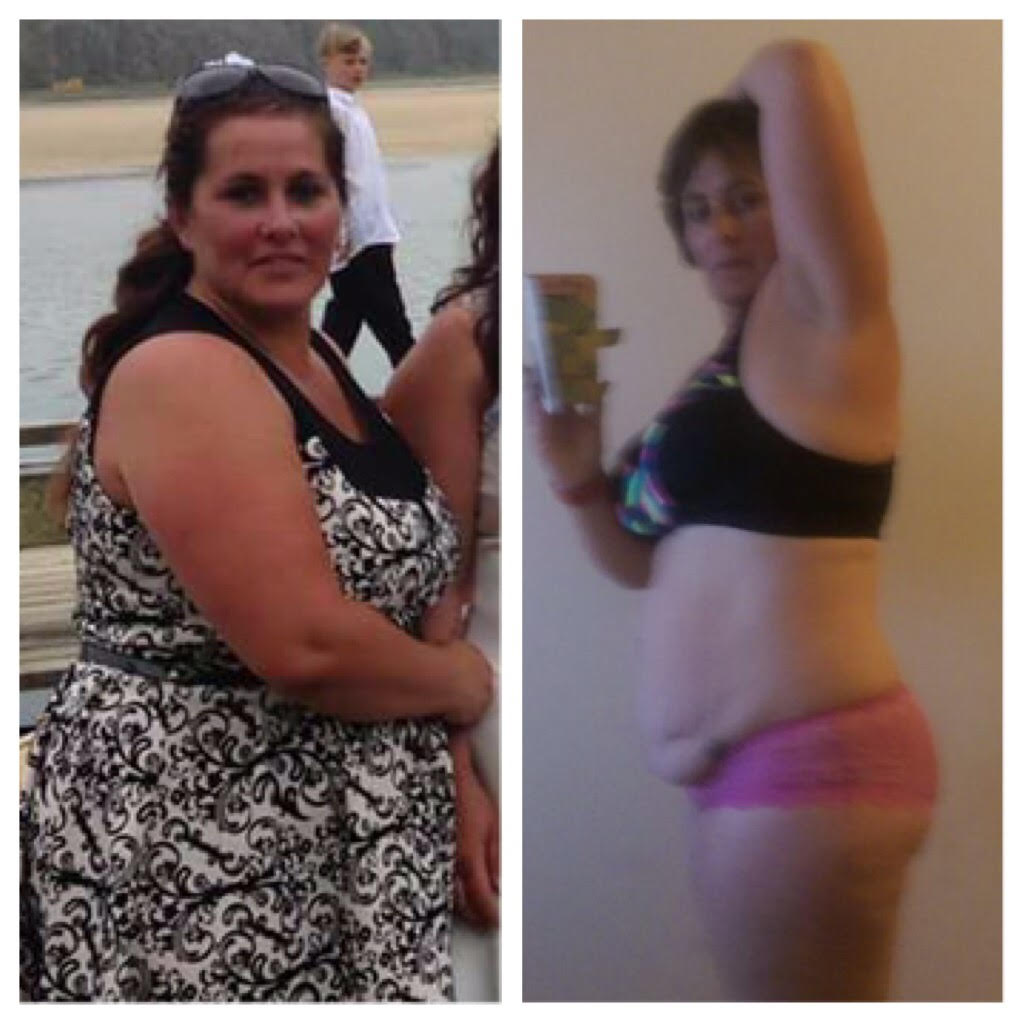 Having lost 15kg sets Michelle up for maintaining her goal weight for the rest of her life.
"Over 10 years ago, a car accident changed my life," she says. "I was a healthy 57kg, but after the accident I went up to over 97.5kgs."
Michelle continues, "My injuries I could deal with, but when I saw a photo of myself at a friend's wedding, I burst into tears. I knew I needed to do something about my weight."
"Thank you so much Healthy Mummy, for just being there for me at my lowest and helping me reach my highest."
5.Stacey Gittus
Having weighed 100kg, within 18 months Stacey has managed to lose 30kg. Not to mention she has gone from a size 20 to a size 8.
"I had previously lost weight using a restricted calorie intake and lots of exercise, but once I stopped, I put it all back on. I didn't think it was possible to lose weight while consuming food, let alone a lot of food."
Follow suit with these mum's amazing weight loss results and join our January detox and shred 28 Day Weight Loss Challenge!
With 4,500 recipes and a customisable meal plan PLUS your very own virtual exercise plan, you are guaranteed to feel and look great after!