These mums have lost over 185 kgs between them and are loving their journeys
We love to celebrate the amazing weight loss journeys of our mums and these mums transformations are worth celebrating having lost over 185kgs combined! Well done mums!
We love to celebrate the amazing weight loss journeys of our Healthy Mummy 28 Day Weight Loss Challenge mums and these mums wins are well worth celebrating!
See how these mums have lost their weight thanks to The Healthy Mummy.
Tamarah Deborah has lost 41 kgs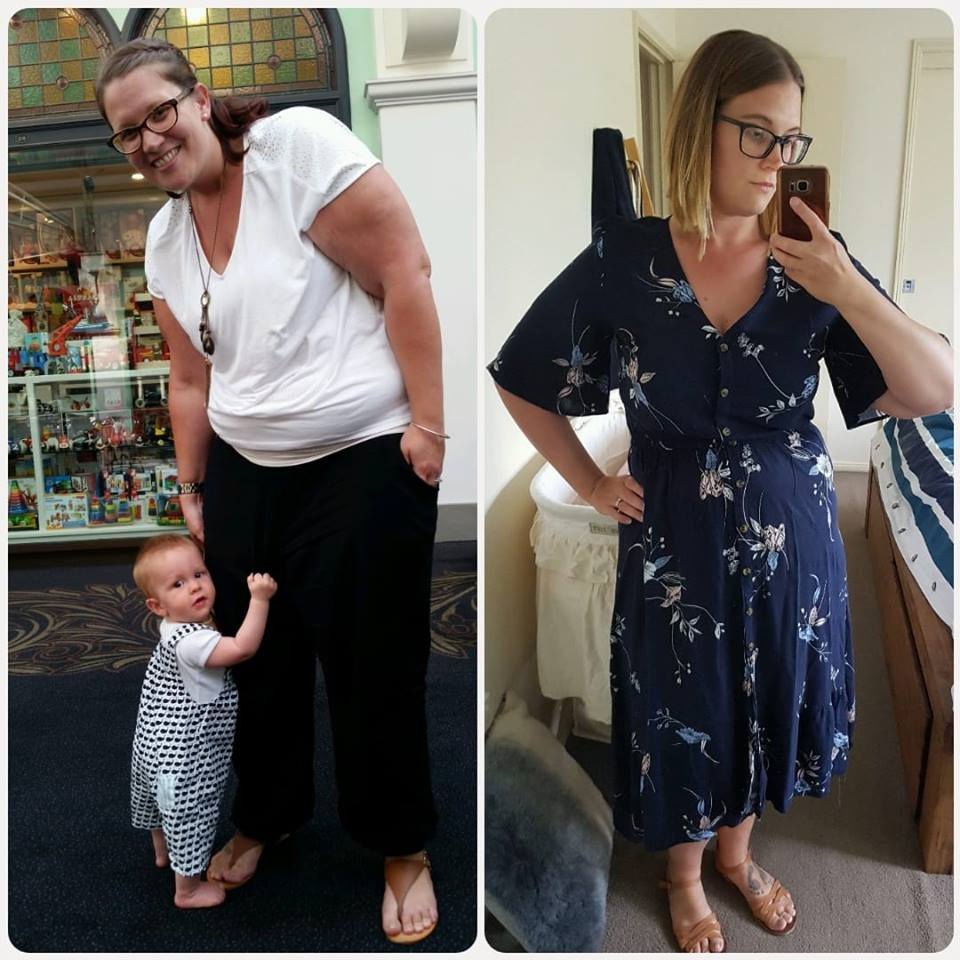 She says, "In November 2014 I found The Healthy Mummy 28 Day Weight Loss Challenge. From then my life has completely changed," she says.
"I've had my ups and downs. I initially lost 41kgs in 18 months using the 28 Day Weight Loss Challenge and Healthy Mummy smoothies. I put on about 15 kgs due to some significant stress before I then fell pregnant with baby number two."
"After the birth of number two I'd put on more weight but since restarting (for the thousandth time) I've since lost 9kgs. The Healthy Mummy works for me and my family and is helping me find me again!" 
Leah Romiti has lost over 8 kgs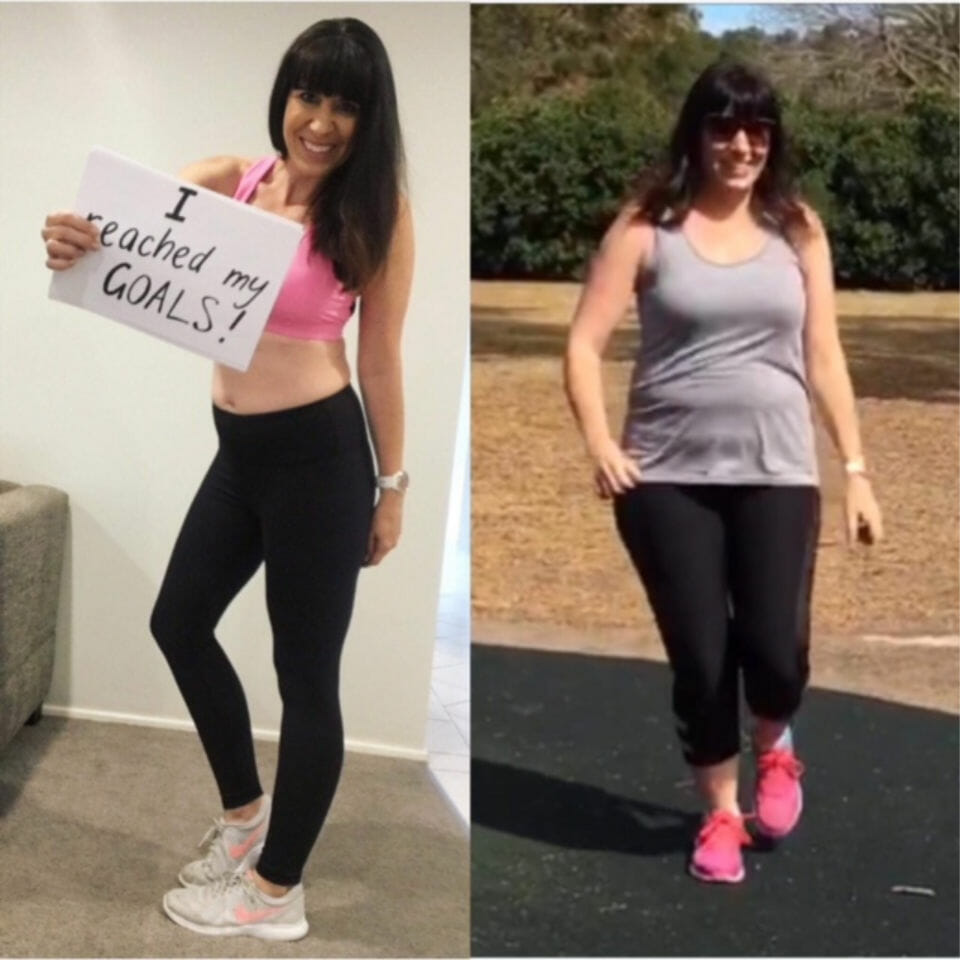 She says, "Today I'm flashing back to the start of The Healthy Mummy 100 days til Summer countdown. I set myself two goals:"
"To go from 78kgs to under 70kg"
"To fit into my goal outfit- size 10 Healthy Mummy activewear."
"And today it is the final day of the countdown and I DID IT! I reached my goals and it feels AMAZING!"
"I stepped on the scales this morning and I'm 69.4kg!"
"I have been working hard, eating delicious Healthy Mummy food and drinking Healthy Mummy smoothies daily." 
"I had my third and final baby five months ago and I'm so proud of the achievement I had made in those months. I'm fit, healthy and a role model for my 3 boys!"
"Set goals, everyone, because when you reach them it's the BEST feeling."
Lisa Porteous has lost 40 kgs
She says, "Through using The Healthy Mummy 28 Day Weight Loss Challenge and Healthy Mummy smoothies, I've lost 40kgs and 6 dress sizes. Most importantly though I have learnt how to be healthy!"
"Physically and mentally, this program is unlike any other I have ever used and I can't wait to live The Healthy Mummy life for forever."
Chloe Emma has lost 40kgs
She says, "No idea what the scales say, and I could care less to be totally honest! This year has been all about working on me, finding a balance of moving my body, eating right and being kind to myself."
"There have been some huge changes, and a lot fear that I would revert back to my old ways of emotional eating, but I didn't! With the things I have learnt since finding The Healthy Mummy and the trusty app my chocolate cravings were covered a healthy way!"
Nic Marnell has lost 56.7 kgs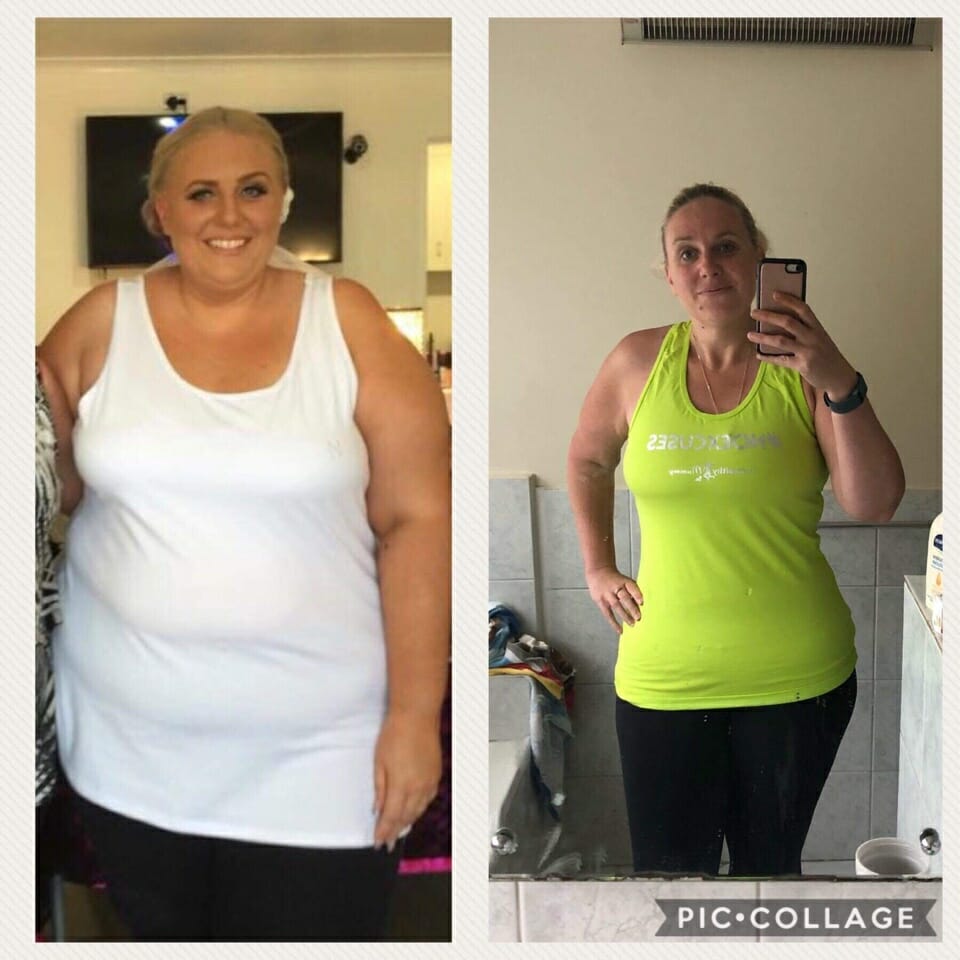 She says, "I'll admit I don't have a lot of unexpected pics now except for my Parkrun pics coz I'm too busy taking my own selfies."
"I cringe when I look at pics of myself that were unexpected before. I can't believe I let myself get like that. But I did and now I'm doing something about it. I'm so much happier and enjoying life." 
"I've gone from 146.6kgs to 89.9kgs."
"Size 26-14"
"My kids have an active mum that joins them and they join me. I love that they see me trying new things. I love that I've become that great role model and mum they can be proud of."
"They see me having my breakfast of a smoothie every day and they can't say I don't want breakfast because you don't." 
"They eat the healthy meals from the 28 Day Weight Loss Challenge with me and love the snacks I make them and they think they are getting a treat in their lunch box but I know it's a healthier alternative to all that processed crap I was giving them before."
"You seriously need to give it a go. If you have been thinking about it, think no more jump on board."
Well done ladies on your Healthy Mummy journeys.
Are you ready to kick-start your weight loss?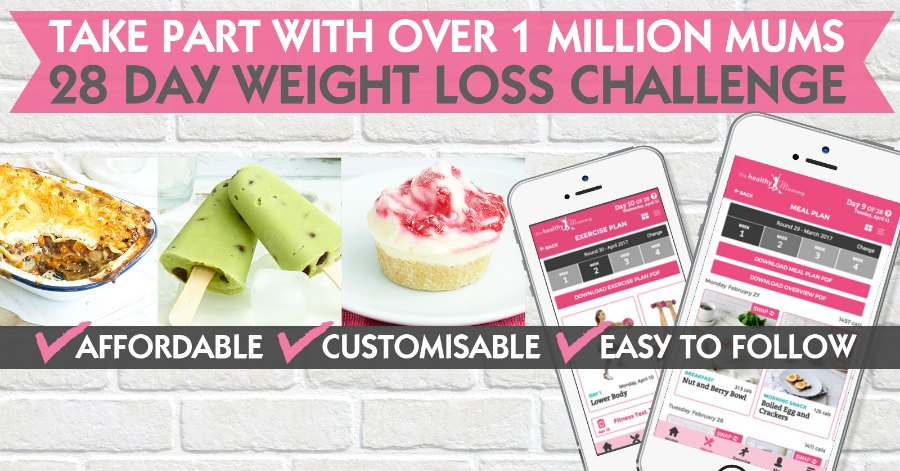 If you are interested in kickstarting your weight loss and want to improve your energy – not to mention – improve your overall health and wellbeing – our 28 Day Weight Loss Challenge is an awesome program to check out. 
Our 28 Day Weight Loss Challenge includes:
28 days of at home exercise routines (no gym needed) – with video instruction
Customisable and breastfeeding friendly meal plans (including a 7 day cleanse)
Time-efficient exercises for busy mums – under 30 mins
Challenge combines Pilates exercises with interval and circuit training (HIIT)
Suitable for basic to advanced fitness levels
Home to thousands of EASY-TO-MAKE recipes!
To learn more about our 28 DAY WEIGHT LOSS CHALLENGE CLICK HERE