Amanda is a mum of 3 children. She is a nutritionist with a passion for health and wellbeing and loves helping other mums with their journey to health.
Joined: September 17, 2018
Articles: 154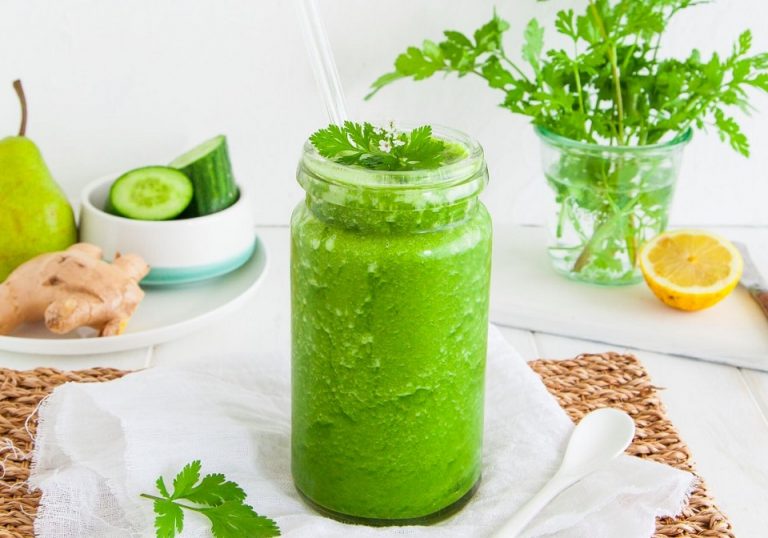 If you are thinking of doing a cleanse but are unsure if it's really worth it. Check out how it can be beneficial to your mental and physical health.