If you like the sound of AJ for a boy and KC for a girl check out the rest of these names!
If you are looking for a new twist for your baby's name have you considered using their initials as their name, if it's good enough for JK Rowling why not you bub!
Have you ever thought about your child going by their initials rather than their name?
It sounds a little out there, but trust us on this one, it's actually kinda cool.
Take Harry Potter author, JK Rowling for example. We don't know about you but we know her best as JK rather than Joanne Kathleen!
See more ideas below!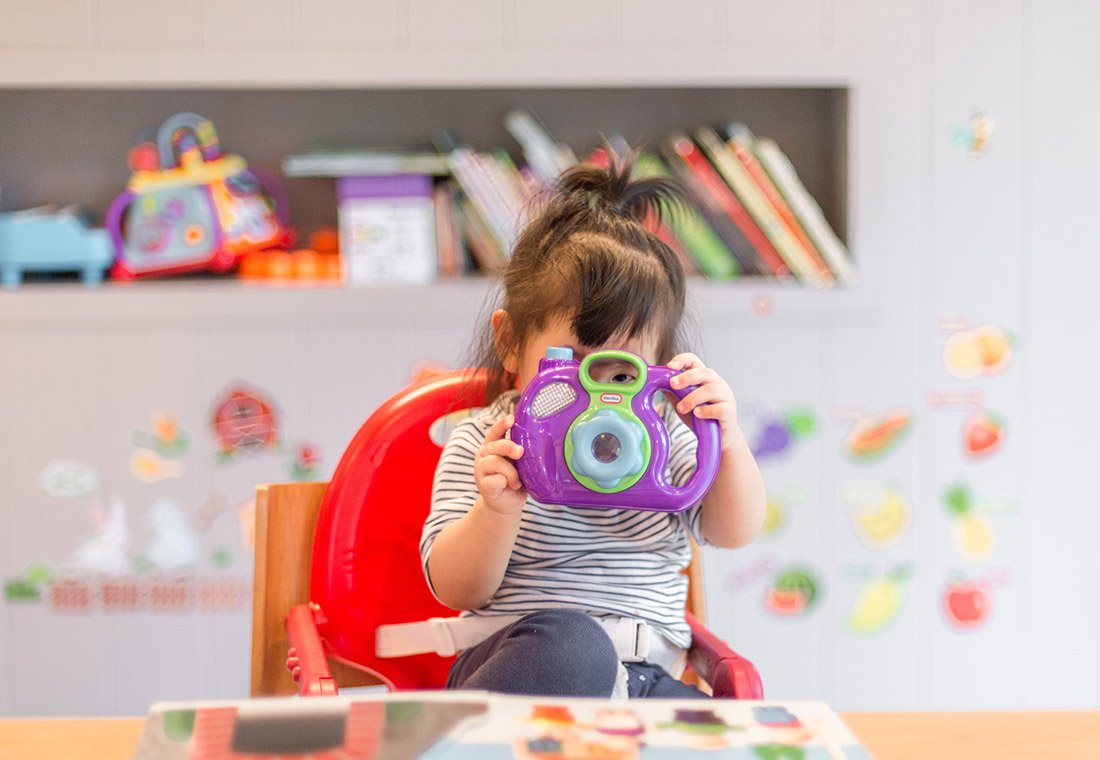 150 initial baby names
AJ
Girls: Amanda Jane, Alexandra June, Amelia Jade, Anna Joy, Anastasia Joanne
Boys: Alexander James, Austin Jude, Andrew James, Anthony Jacob, Adam Joel
BJ
Girls: Brianna Joy, Bianca Jane, Bethany June, Brittany Jessica, Bobbi Jo
Boys: Brian James, Barrett Johnathan, Benjamin Jackson, Bjorn Jarrett, Blaine Jett
CJ
Girls: Christine Julia, Cami Jane, Callan Jean, Cleo Janelle, Carina Jennifer
Boys: Christopher James, Camden Jordan, Cedric Jackson, Clayton Jeffrey, Conner Jones
DJ
Girls: Daisy Jane, Danielle Jennifer, Darcy June, Dominique Jacqueline, Drew Janae
Boys: Dylan Johnathan, Dalton Jackson, Dashiell James, Decker Joshua, Dempsey Jude
EJ
Girls: Elizabeth Joanne, Elena Jill, Emery Jade, Edaline Jasmine, Effie Jane
Boys: Evan Joel, Edward James, Ellis Jude, Emerson Joshua, Etienne Joaquin
JJ
Girls: Jennifer Jane, Julia Joy, Janelle Jasmine, Janie Joelle, Jayla June
Boys: James Jackson, Jordan Jett, Jeffrey Jones, Jacob Joel, Jonas Jeremiah
PJ
Girls: Perri Janelle, Paige Jessica, Penny Jordan, Polly Jane, Primrose Jade
Boys: Perry James, Patrick Jackson, Paul Johnathan, Prince Jett, Phillip Jordan
RJ
Girls: Ryan Jade, Rhiannan Jolene, Rachel Jane, Roslyn Jayla, Rowena Jill
Boys: Rupert John, Ryan Joel, Race Jordan, Reed Jack, Reagan Jude
TJ
Girls: Tessa Jae, Tiana Janae, Talullah Jane, Taryn Jamaica, Tara Jaelynn
Boys: Thomas James, Troy Johnathan, Taylor Jett, Truman Jay, Tate Joel
DD
Girls: Diana Dee, Drew Danae, Daniela Dawn, Dasha Danielle, Deena Dominique
Boys: Damon Daniel, Dakota Drew, Deacon Dax, Denver Dash, Derek Dylan
JD
Girls: Jasmine Drew, Jessica Dawn, Jerica Danielle, Jillian Dee, Jolene Delia
Boys: Jack Daniel, Josiah Dean, Jeremiah Damon, Jude Decker, Jarod Declan
KC
Girls: Kristy Camille, Kamden Christine, Kacey Cole, Kendra Calliope, Kasen Camber
Boys: Kevin Christopher, Kane Cameron, Keaton Caleb, Kellan Calder, Kennedy Case
JC
Girls: Jessica Christine, Janette Chloe, Julie Cameron, Jae Cara, June Calla
Boys: Jesse Cade, Jonah Christopher, Jax Carmichael, Johnathan Cameron, James Cruz
JT
Girls: Jasmine Tully, Jacqueline Tiana, Jordan Tasha, Jolene Trina, Jennifer Tia
Boys: Justin Tate, Julian Thomas, Jude Tildon, Johnathan Troy, Jonas Caleb
JR
Girls: Jayden Rae, Jacinta Ryan, Julia Rose, Jessica Rowan, Jane Raquel
Boys: Jaime Ryan, Jacob Robert, Jaden Rain, Joseph Ray, Jace Reagan
For more short baby names, check out these ones that take less than a second to say!
Are you expecting?
Check out The Healthy Mummy pregnancy smoothie which has been created to ensure you're getting healthy snacks throughout your pregnancy that are LOADED with nutrients and vitamins important for the health of you and your baby during this special time!
For more information and to purchase your smoothie, go here!