How this mum lost over 10kg on the 12 Week Challenge
Nicole Bradshaw has lost 10.9kg in just 12 weeks and is feeling great after following The Healthy Mummy's 12 Week Challenge.
Nicole Bradshaw has lost 10.9kg in just 12 weeks after following The Healthy Mummy's 12 Week Challenge.
The 33-year-old mum-of-three then signed up to be a member of the 28 Day Weight Loss Challenge after achieving her goals.
"My pledge was too lose 10kg in the 12 weeks and stay committed and finish the 12 weeks knowing that I gave it my very best shot to reach my goal, which I'm so proud of myself, I smashed it," she says. "Every week I have given it my all to stay on track and achieve my goals."
For more about the 12 Week Challenge, click here.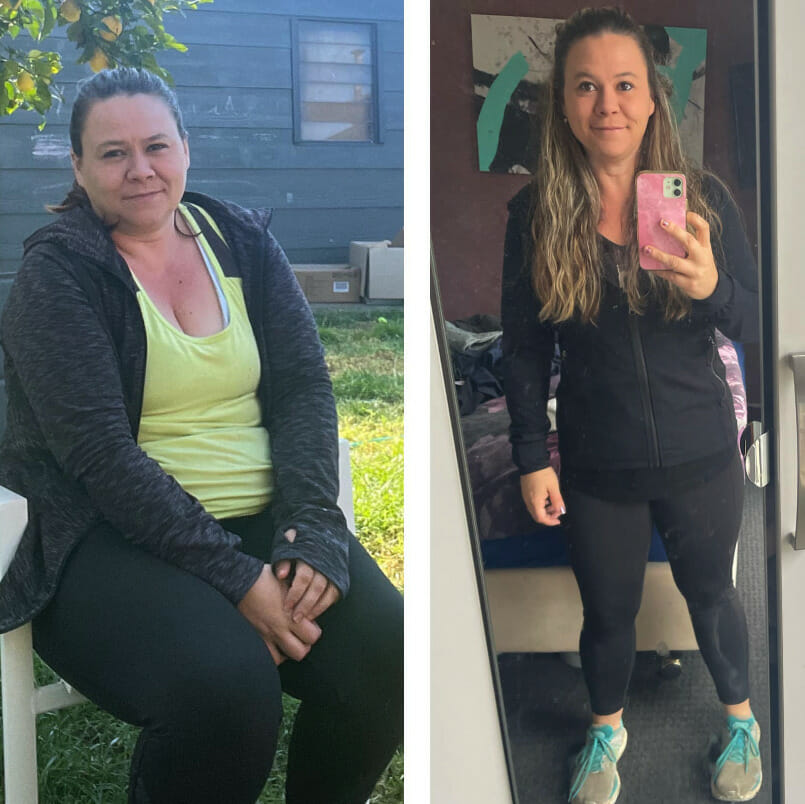 Nicole lost over 10kg in just 12 weeks on the 12 Week Challenge
The reason behind why Nicole decided to sign up to the 12 Week Challenge was because she felt like she needed some focus in her life.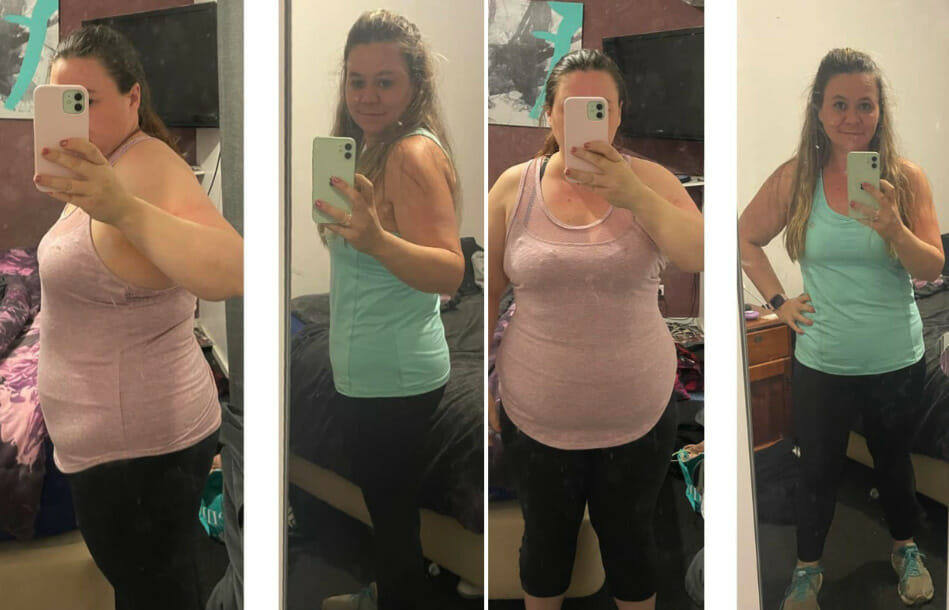 "I had been watching and reads lots of posts on The Healthy Mummy's Private Support Page, which helped me make my mind up and sign up," she says.
"I felt like I needed something to help me stay focused on what I wanted to achieve and stay committed and accountable. This program has definitely helped me do that!"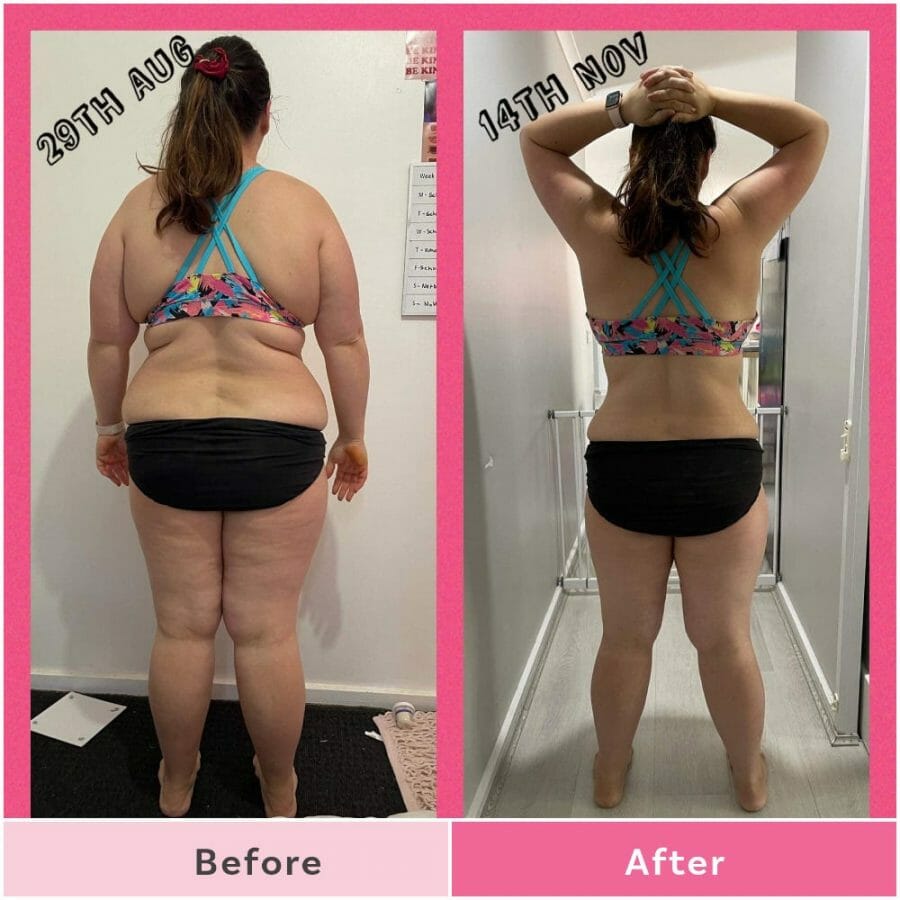 Nicole's amazing results
I have lost 45cm off my whole body in the 12 weeks
14cm off my waist
7cm off my thighs
10cm off my bust
9cm off my hips
5cm off my arms
Changes Nicole's noticed to her body and mind: 'I'm not 'just' a mum anymore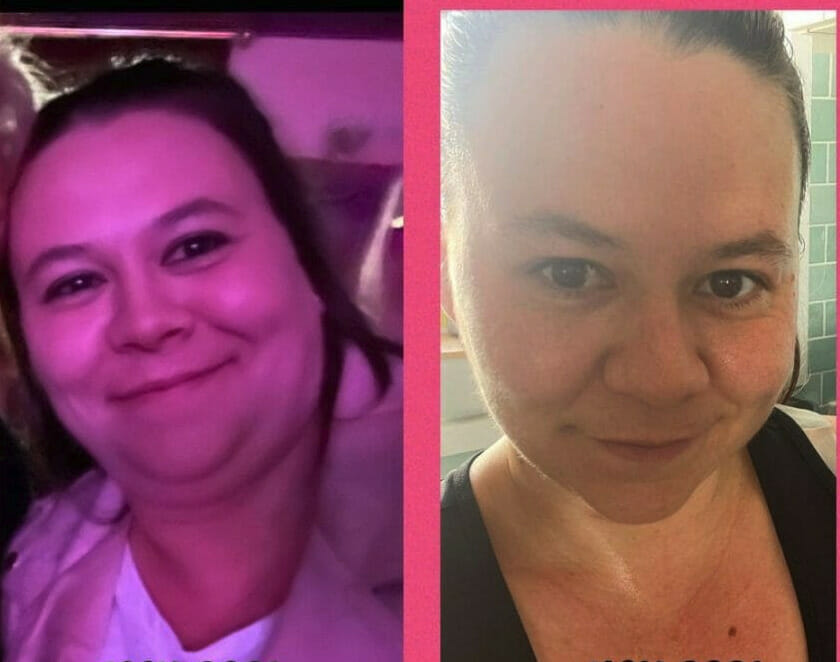 "I have noticed so many benefits over the last 12 weeks, the most important one for me is my mental health. Before the 12 week challenge I was starting to feel like I had lost myself and that I was 'just' a mum, and housewife, not anymore IM BACK, being active is my time where I focus on me for a change and my goals I want to achieve.
"My anxiety has improved a lot, my skin and hair is much healthier.
"My physical endurance has improved so much I have noticed I can do extra reps or do extra workouts during the day just to do a little bit more. I have kept track of my fitness through the fitness tests on The Healthy Mummy app, I have defiantly had some improvements in my fitness level, and am enjoying trying new limits."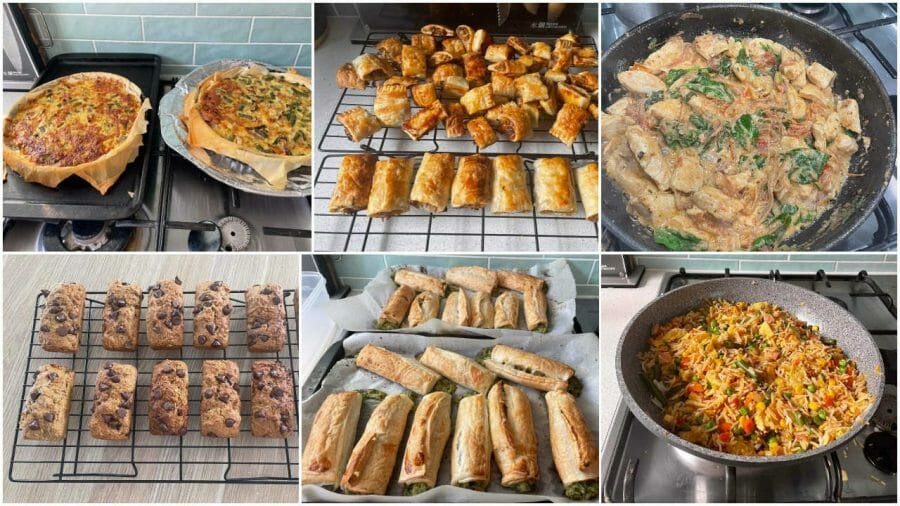 Nicole loves that she didn't have to cut out any specific food, she just learnt how to make them a healthier way.
"For example, we love pizza in our house, so the pita bread pizzas/2 ingredient pizza dough are a weekly repeat here on a Friday or Saturday night, and I can still have sweet treats using the healthy mummy recipes.
"I have loved the support I received from the Facebook pages, I don't think I would have achieved as much as I have if it wasn't for those other amazing ladies encouraging me to be active every day, push myself a bit harder or try new recipes.
"Its so good to be supported by a group of ladies who are experiencing similar challenges and emotions as I am."
Nicole's tips for success
1. Just keep showing up no matter what, if you fall off the wagon for a day or two or a week just start again as soon as you can!
2. You have to be patient, you're not going to lose all the weight you want overnight it takes time…. consistency is key!
3. Enjoy life, its all about balance and everything in moderation
4. Don't over think it, just do it!