Overweight mothers are more likely to have kids with asthma
Women who are overweight are more likely to have a child with asthma, a new study has found.
This may be because they produce a hormone called leptin, which could make the airways of their unborn child more sensitive.
One in nine Australians has asthma. Almost half of the hospitalisations for asthma were for kids aged between 0-14.
Women who are overweight are more likely to have kids with breathing issues
Researchers from the University of Tsukuba found that women who were obese before conceiving were 28% more likely to have a child diagnosed with asthma before the age of three.
67,000 women took part in the study, which was published in the Journal of Allergy and Clinical Immunology.
Interestingly, they found that asthma is more common among boys during childhood.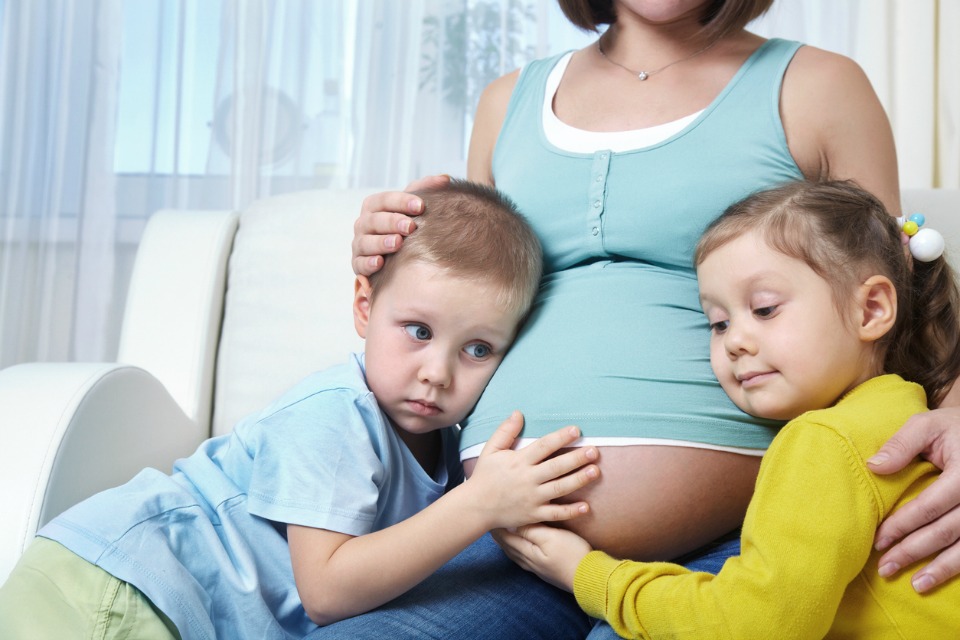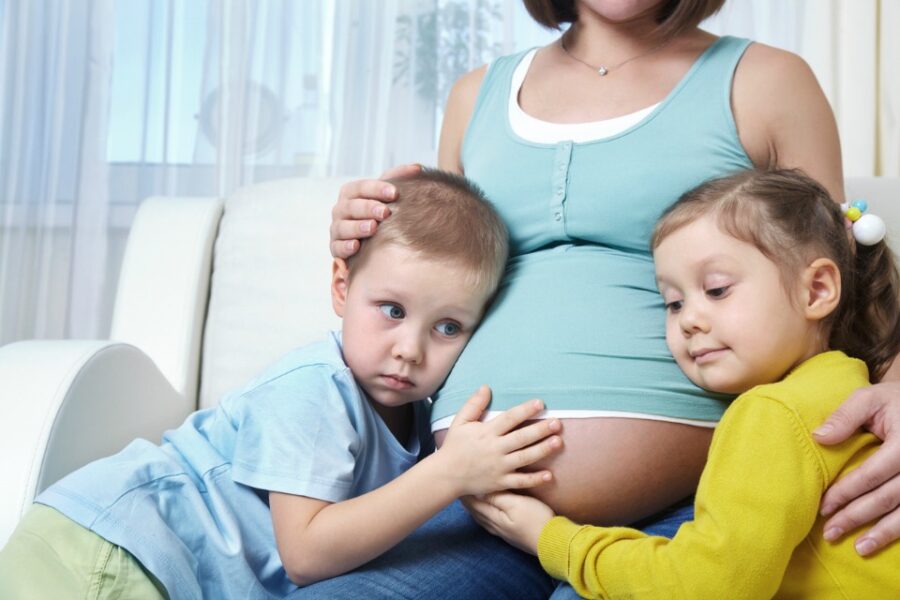 "[These findings] matter because asthma is often a lifelong condition which can disrupt everyday life," says co-author Dr Emiko Noguchi.
"Women should be careful about their weight before pregnancy to reduce their own risk of many conditions, and may also reduce the risk of their child having asthma."
However, it's important to note the study was done in Japan, where being overweight is far less common than in the western world.
More about asthma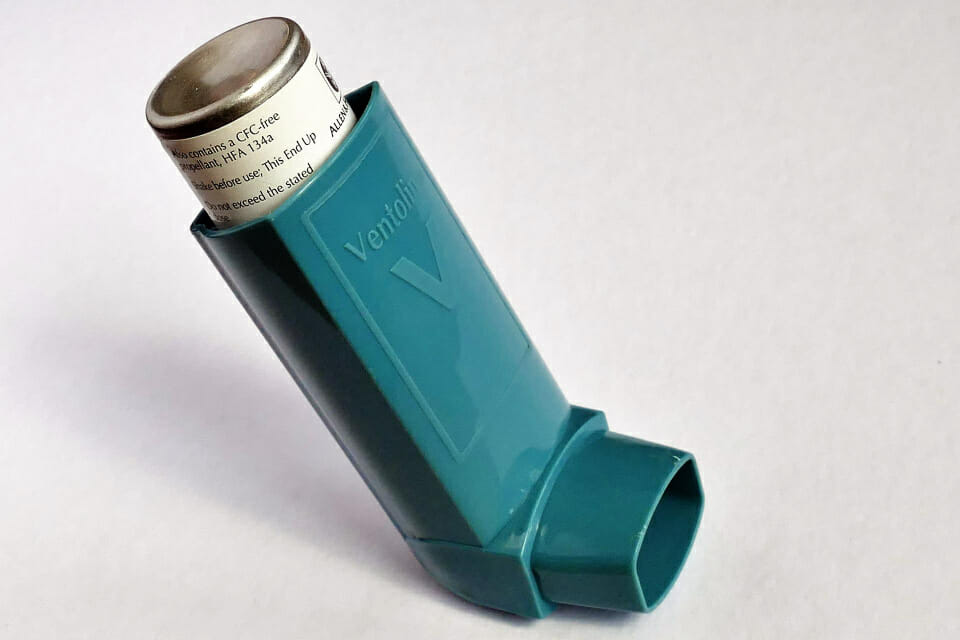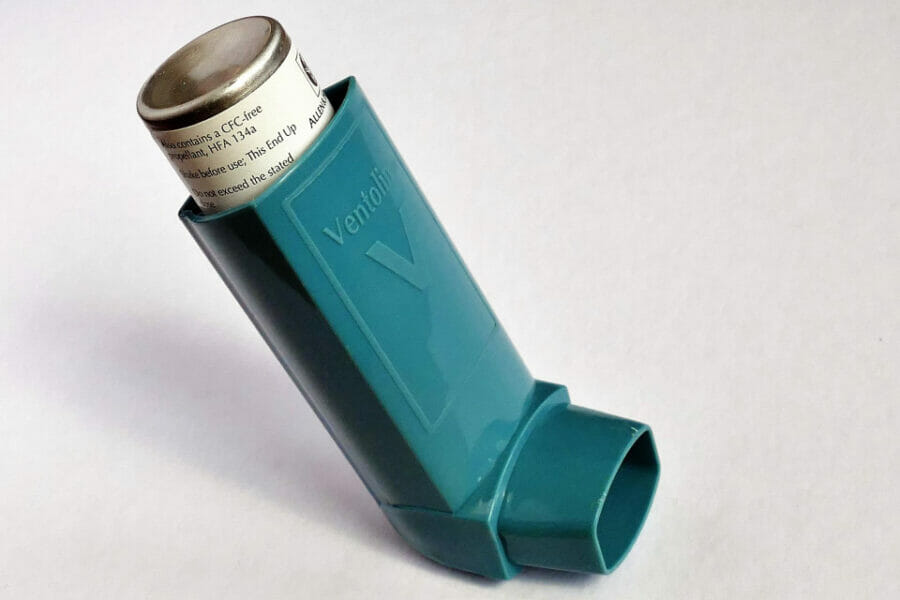 1 in 9 Australians has asthma. That is around 2.5 million people.
It's a respiratory condition affecting the airways of the lungs which causes breathlessness, tightness in the chest and wheezing.
Asthma can affect anyone of any age. However, according to Asthma Australia, children under 15 are more likely to be hospitalised than those aged 15 and over.
For more information (including signs, symptoms and treatment), visit Asthma Australia's website.
Chat with your doctor if you are worried about your child (or yourself).
Kick-start your weight loss journey with the 28 Day Weight Loss Challenge.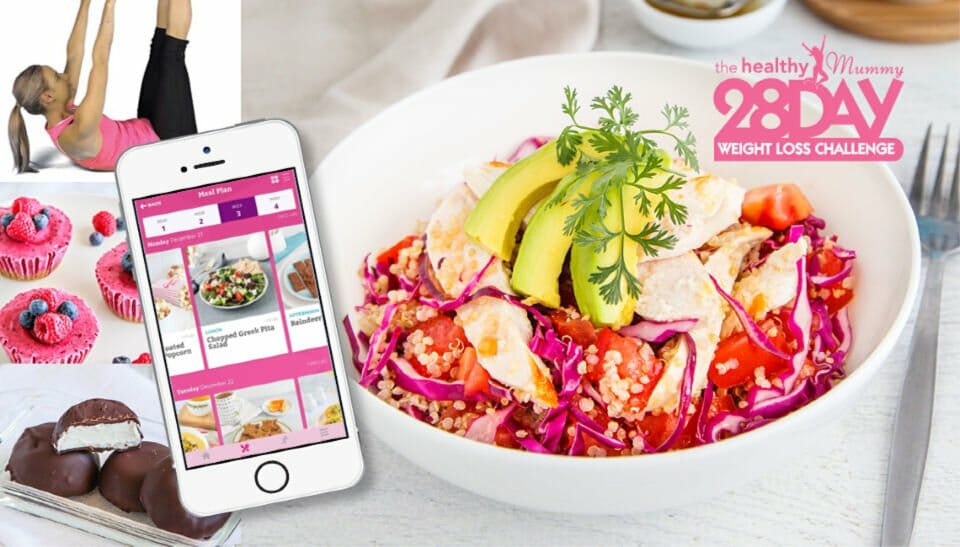 If you are interested in kickstarting your weight loss and want to improve your energy – not to mention – improve your overall health and wellbeing – our 28 Day Weight Loss Challenge is an awesome program to check out. 

Our 28 Day Weight Loss Challenge includes:
28 days of at-home exercise routines (no gym needed) – with video instruction
Customisable and breastfeeding-friendly meal plans (including a 7-day cleanse)
Challenge combines Pilates exercises with interval and circuit training (HIIT)
Suitable for basic to advanced fitness levels
Home to thousands of EASY-TO-MAKE recipes!
To learn more about our 28 DAY WEIGHT LOSS CHALLENGE, CLICK HERE