How this overwhelmed stay-at-home mum lost 13kgs and 100cms off her body!
Mum of two Donna was feeling overwhelmed and unhappy with her new life as a stay-at-home mum. But with the help of the 28 Day Weight Loss Challenge, she is happier, healthier and 13kgs lighter!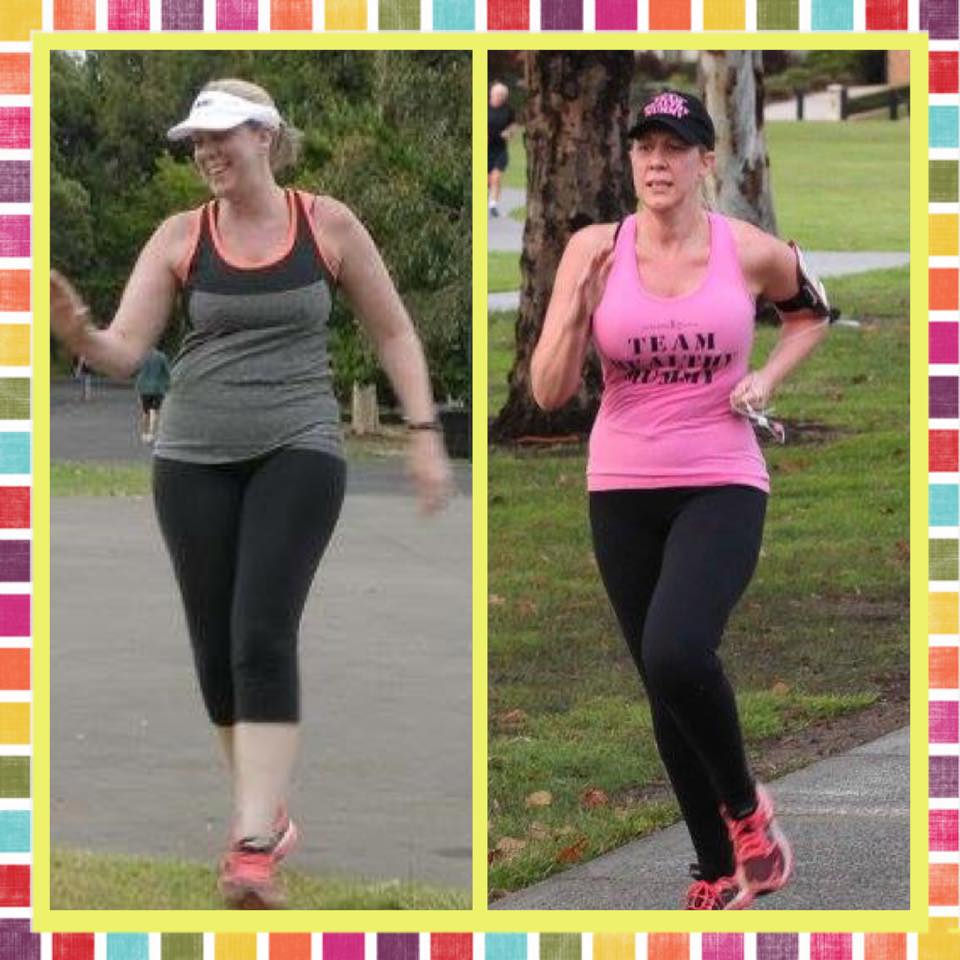 The Facebook find that changed her life!
Donna was on Facebook looking for some weekly dinner inspiration when she stumbled across The Healthy Mummy. After just one week of being on the 28 Day Weight Loss Challenge, Donna and her family were loving all of the new, delicious and healthy meals they were eating!
She says, "Our pantry was now full of non-processed foods, fridge was full of beautiful healthy ingredients and we were feeling FANTASTIC!"
Since joining in March, Donna has lost 13kgs and 100cms from her body and is feeling the best she's ever felt in her life, just in time for her 40th birthday next month! Plus, her husband has "accidentally" lost 11kgs just by eating Healthy Mummy food!
Donna says, "I've fallen in love with cooking again and have a new found passion for healthy foods that fuel my body right. I have become a happier mum, wife and most importantly ME.  This lifestyle has changed me in more ways than I thought it would and for that I am forever grateful to The Healthy Mummy."
Not only is Donna making better, healthier food choices but she's also a lot more active and has developed a love of exercise, especially running.
"Gone are the days watching TV and not moving my body. Gone are the days wearing PJs during the day and now I have a love for exercise especially running! I dress in my 'uniform' as I call it, my active wear, each day as this is also a constant reminder to me to keep my body moving, regardless if I am going out of the house or staying home."
Donna's words of wisdom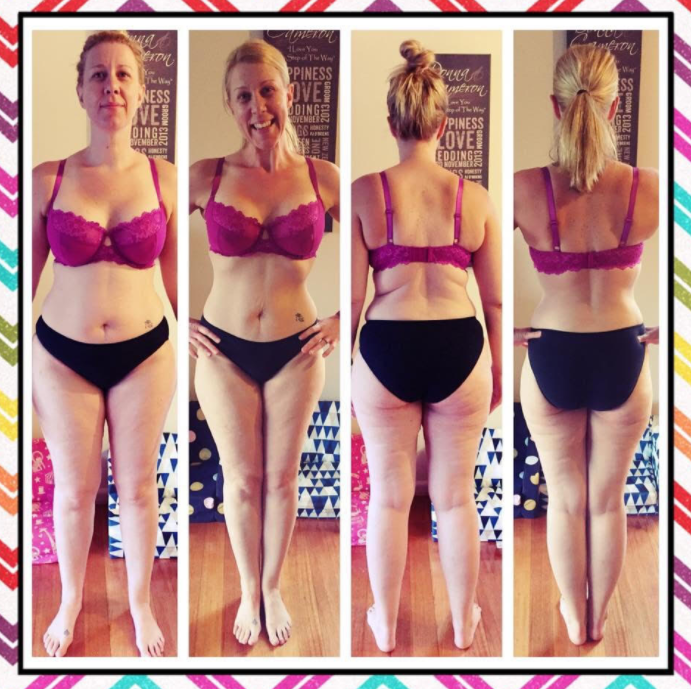 Donna's no longer overwhelmed as the 28 Day Weight Loss Challenge app is great for customising for whatever needs you may have.
"I love the app which makes my life so much easier – customise anywhere, have your shopping list at your finger tips, do Challenge Exercises, DanceFit or Tabata in your own home and being able to track my progress couldn't be easier! I couldn't live without the app – its awesome!"
Donna has also learned that her health is the number one priority, as it affects her family too.
"Sure, I have two kiddies and a husband I adore, but if I am not HAPPY and HEALTHY what do I give them? I want to be the BEST version of myself in every area of my life and for that I make no apologies. I'm my children's best role model and since becoming a Healthy Mummy, my daughter understands healthy foods and what they do to our bodies along with good exercise! I've already set them up from a young age learning about healthy foods and running!" 
"The only regret I have is that I didn't find The Healthy Mummy sooner, its the BEST lifestyle change I have ever made!"
Fantastic Donna! Keep it up, you've got this!
Join Donna on the 28 Day Weight Loss Challenge!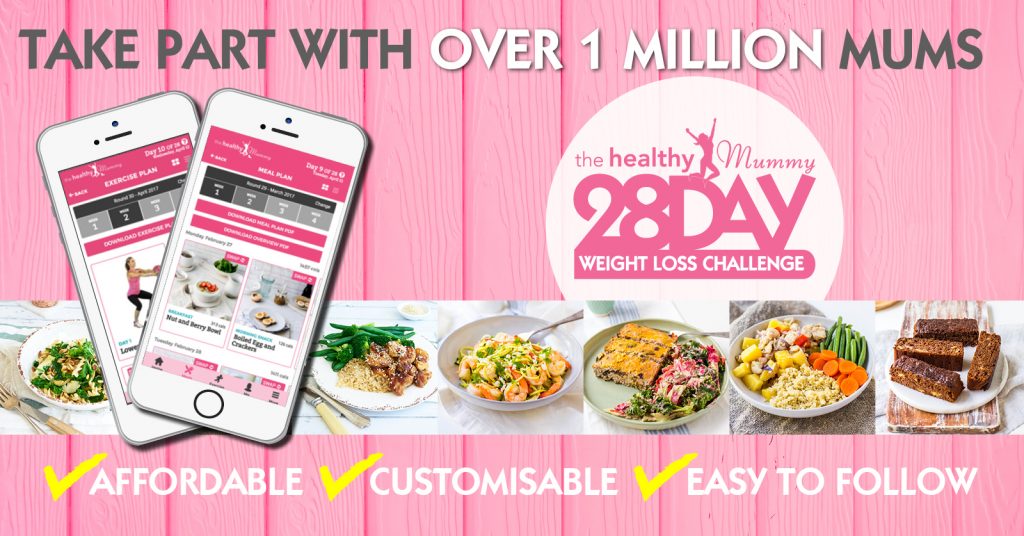 If you are inspired by Donna's before and after pics and want to take charge of your own health and weight – then join our 28 Day Weight Loss Challenge TODAY.
With more than 3,500 delicious (and healthy) recipes, 350 exercises & 24/7 support – the 28 Day Weight Loss Challenge  is designed (and proven) to help busy mums like you lose weight!
To learn more about our challenge OR to join – click here.
To support your weight loss, The Healthy Mummy also has a range of delicious and good-for-you smoothies!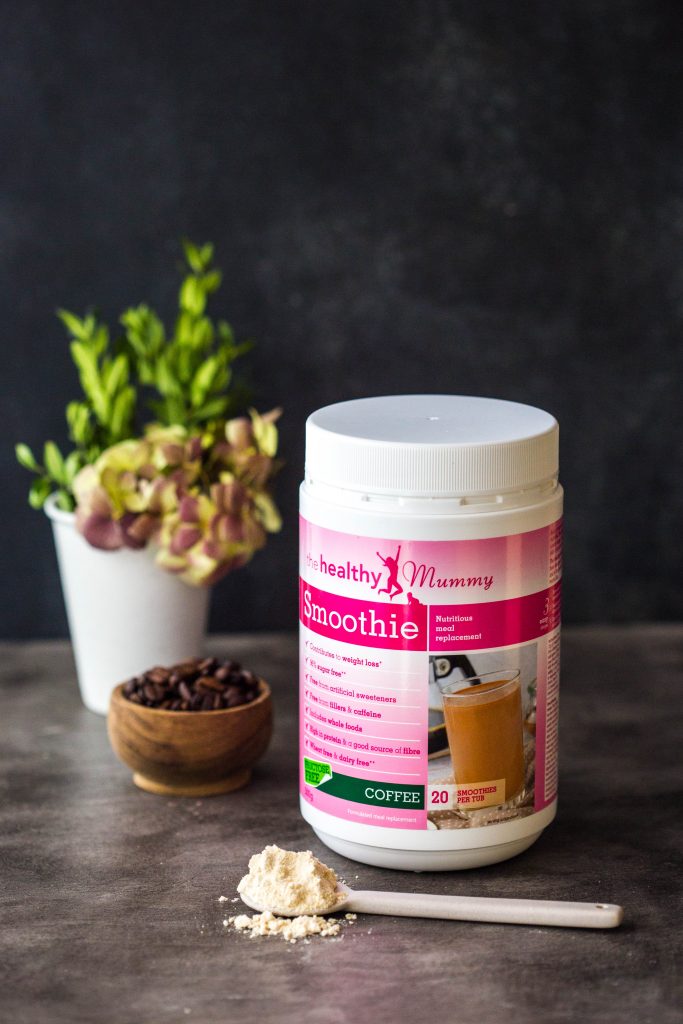 Our smoothie range offers an excellent source of essential vitamins, minerals, nutrients & important antioxidants. It does not contain any weight loss accelerants, caffeine, gluten and is dairy free. It is also a non Genetically Modified product!
To learn more about our smoothies – click here.
To purchase one of our smoothies – click here.