Priceline Launch Offer- Claim Your Free Gift
We are so excited! The Healthy Mummy products are now officially stocked in Priceline stores!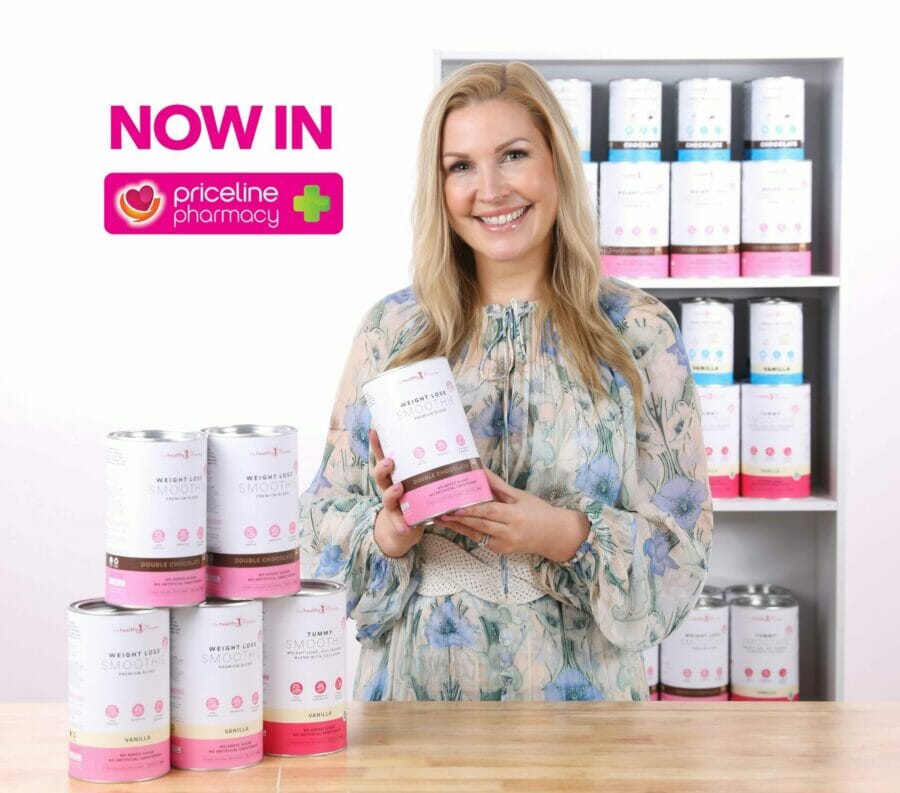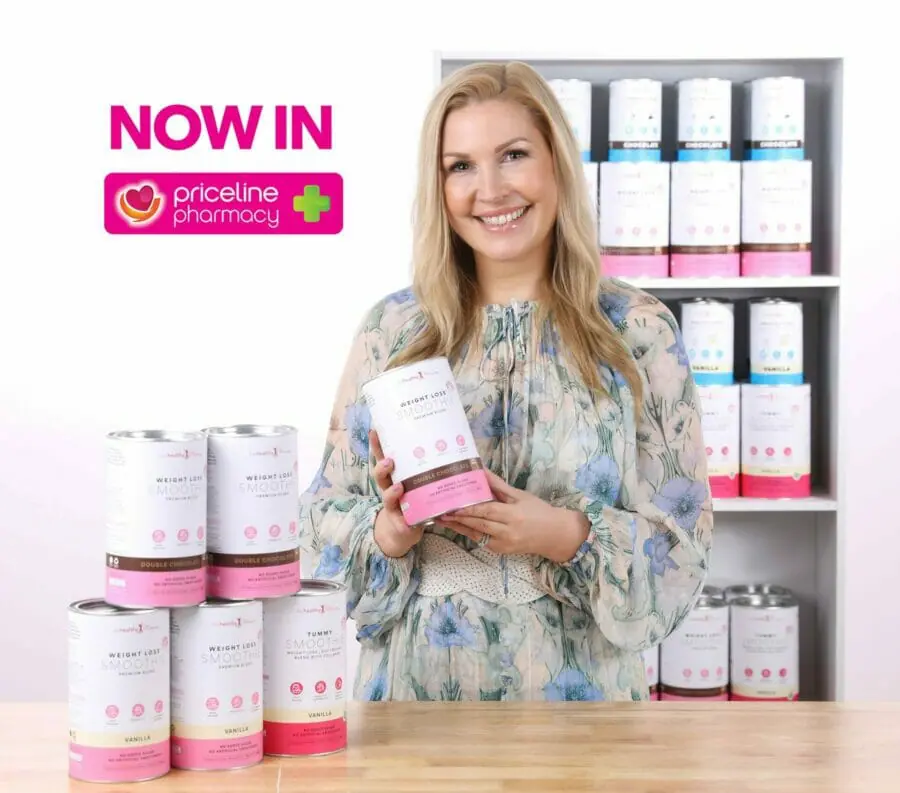 And to CELEBRATE this week, if you go into a Priceline store this week and purchase a Healthy Mummy product – we will send you a THANK YOU gift in the post!
And you can see all the FAQ on the Priceline launch here
And you can even CHOOSE the gift we send to you!
How to claim your FREE gift!
Simply pop into Priceline and make your Healthy Mummy purchase
Then keep your receipt then go HERE to choose the gift you would like and to upload your receipt
And ta da your gift will be on the way!
The gifts you can choose are any of the below
Choose Our Green Clay Mask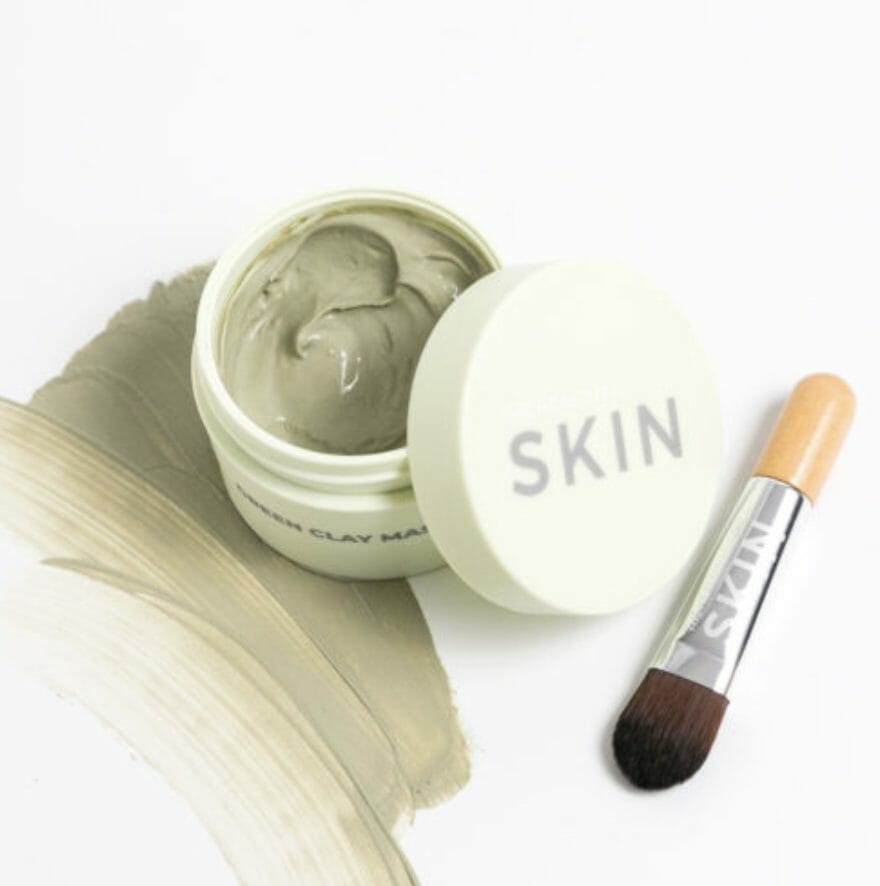 Choose Our Peanut Butter Powder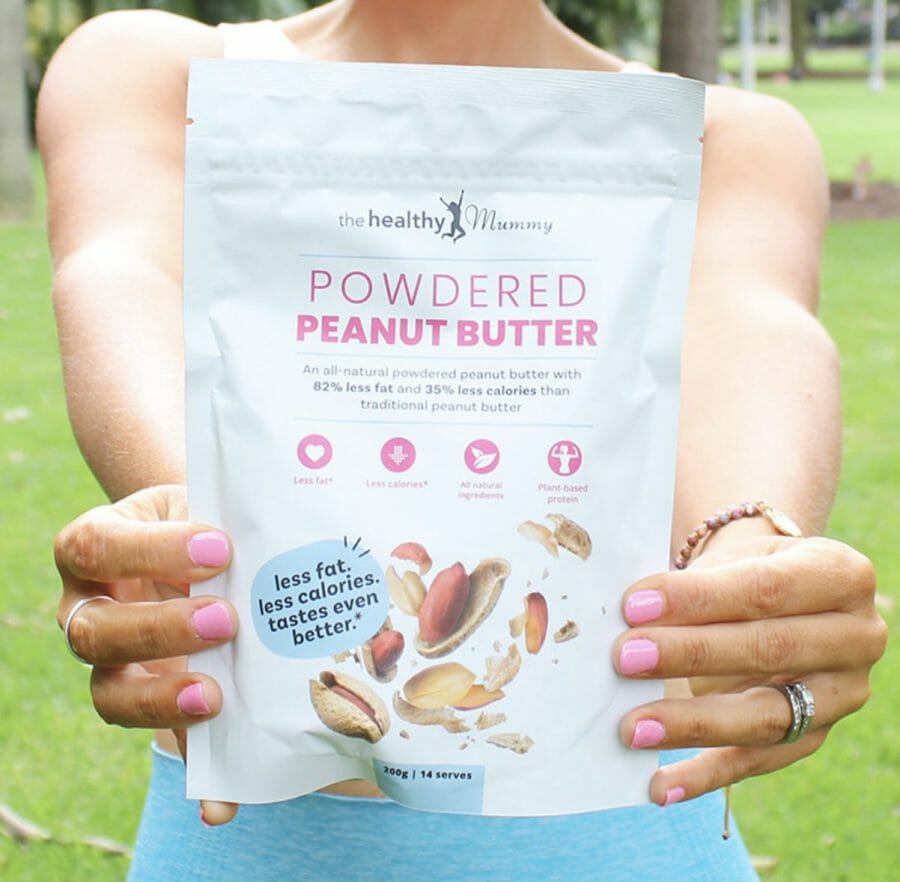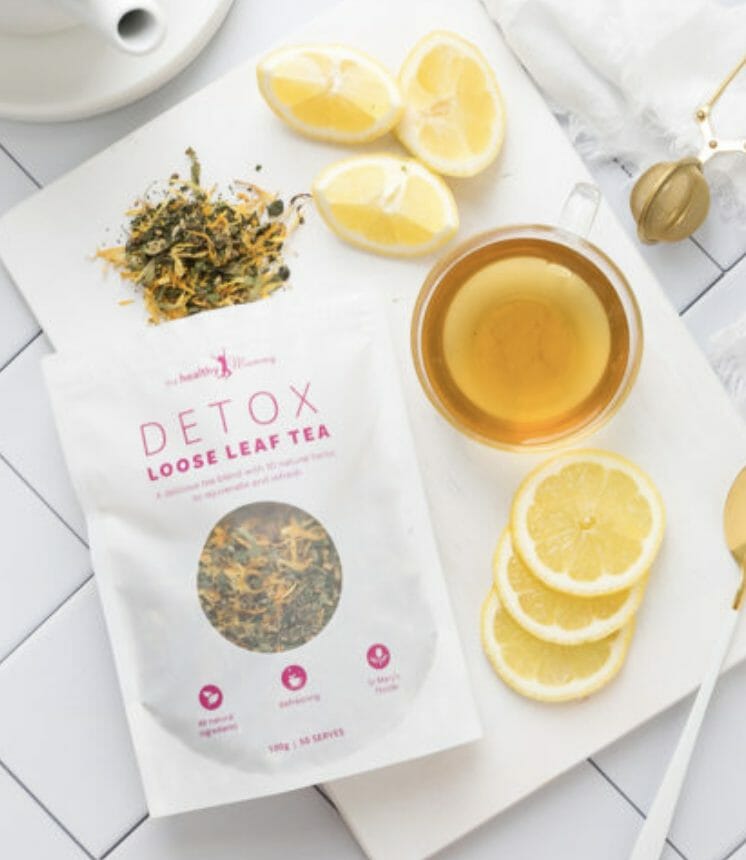 Or Choose a $25 Healthy Mummy Store Voucher