Read how this mum has lost 32 kgs in 15 months on The Healthy Mummy
Teegan Jones is a 30 year old mum to her three year old daughter, Willow. Teegan is a weight loss inspiration having lost 32 kgs in just 15 months
Teegan Jones is a 30-year-old mum to her three-year-old daughter, Willow. Teegan is a weight loss inspiration having lost 32 kgs in just 15 months when she decided to embark on her Healthy Mummy 28 Day Weight Loss Challenge journey.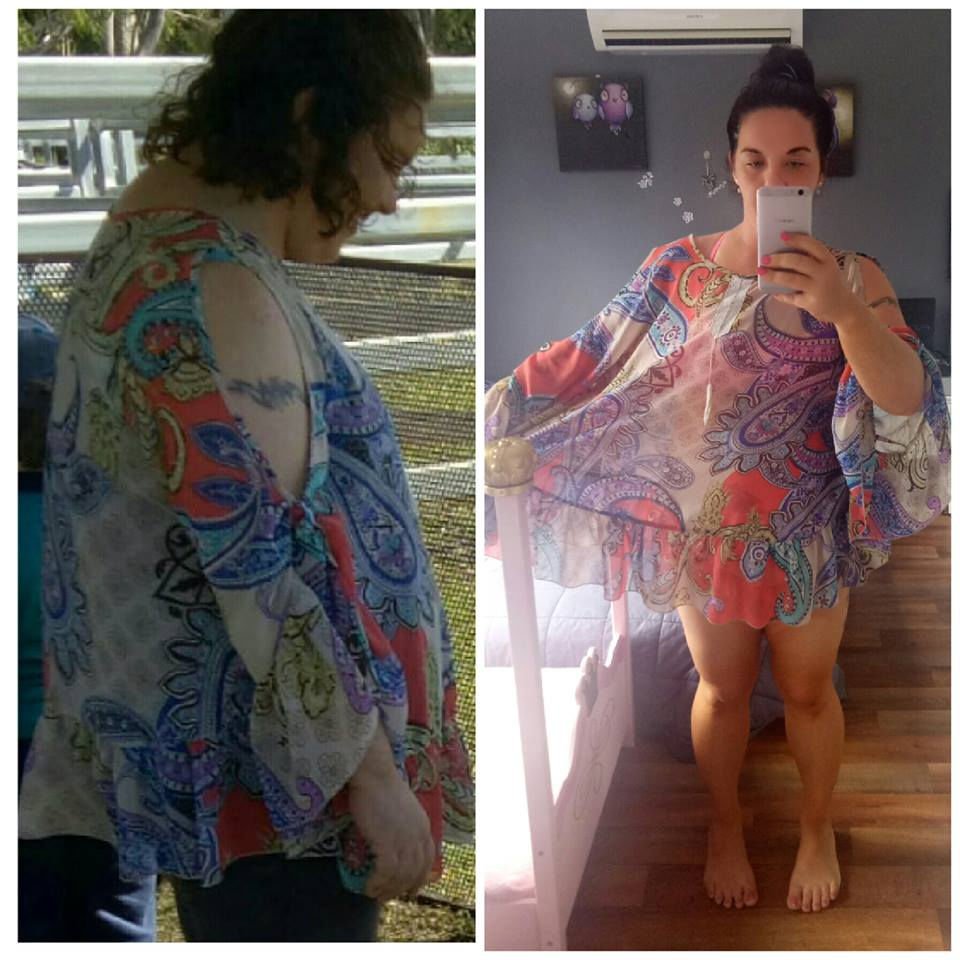 Learning the art of being healthy
Teegan says that she has learnt so much about being healthy. "I have gained so much knowledge on how to live a healthy lifestyle, and I continue to get stronger everyday."
"I love my Healthy Mummy Smoothies and have one (at least) everyday. They taste great and are amazing for a busy mum lifestyle." Teegan shares. "I also follow the 28 Day Weight Loss Challenge Meal Plans."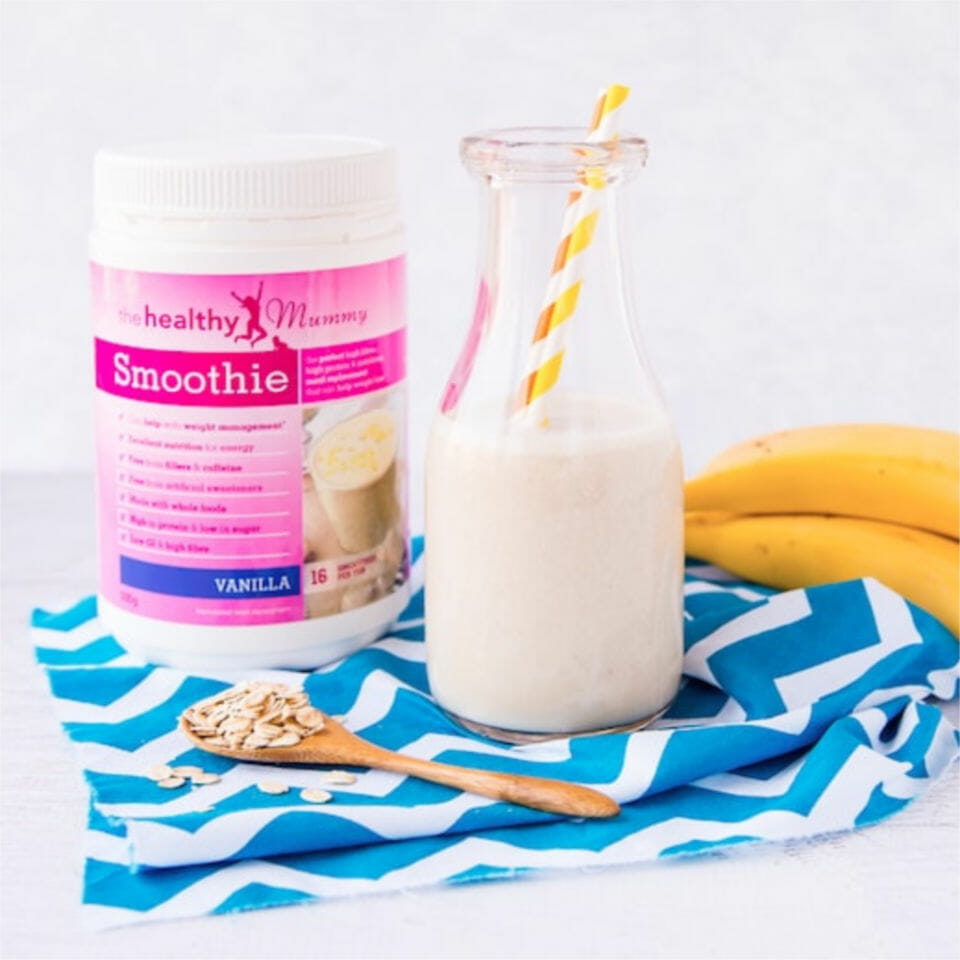 Gaining confidence
Teegan says she has lost a massive amount of cms from her entire body and says that although she is not at her goal weight, she says that she has "never felt more confident, happy, sexy and active in my entire life."
She continues to share, "The transformation that The Healthy Mummy 28 Day Weight Loss Challenge can help you achieve is just LIFE CHANGING. And I could not be more proud to be a part of something so magically wonderful, it truly changes you from the inside out."
Being the best parent for her little girl
Teegan says the reason behind kick-starting her Healthy Mummy journey was to be the best possible parent for her little girl. "The reason I am doing this is to be the best parent I can be, and for myself to be happy and healthy."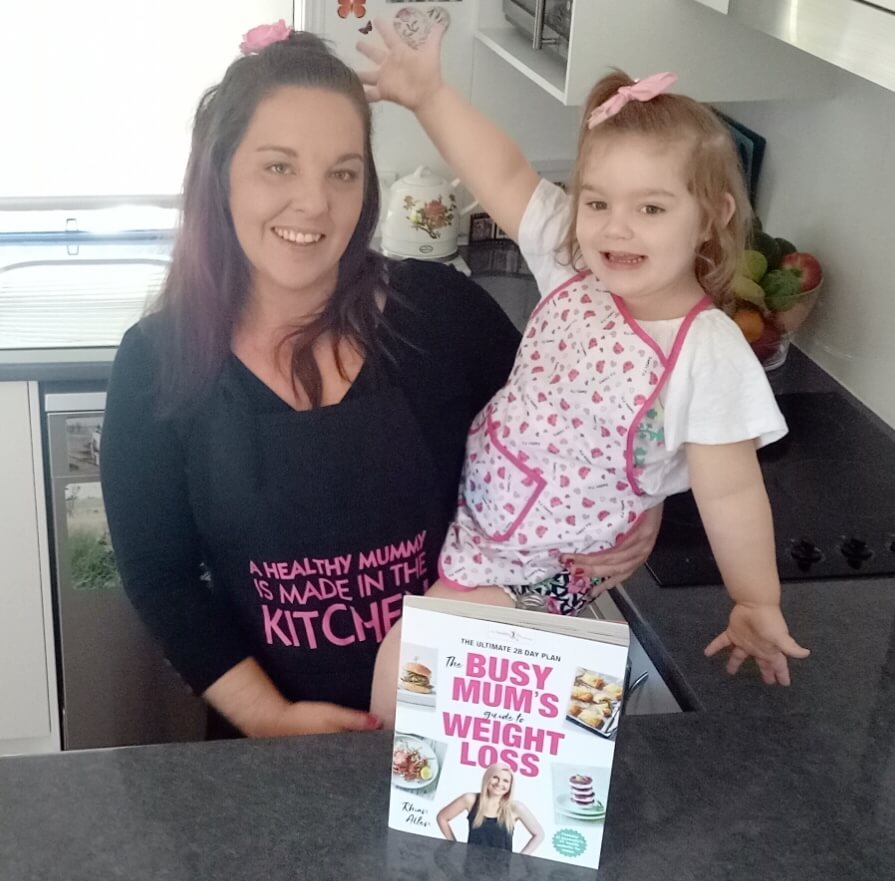 Tips from Teegan
As for staying on the weight loss track and being motivated, Teegan says, "My biggest tip for staying on track is to have a visual goal, something that you can look at every day to keep you pushing forward. For example, if you have a photograph of yourself where you were happy and confident in and with your body. Pop this photograph somewhere visible, like the kitchen fridge, to keep you going."
"Also, I suggest joining The Healthy Mummy Private Facebook Support Groups, they really do offer so much love, support and guidance," Teegan says.
"I am not telling you it's going to be easy, but I am telling you it's going to be worth it," says Teegan.
As for Teegan's future goals, she wants to keep on going, she wants to continue with her healthy living and to motivate and inspire as many other women as she can do to the same.
If you want to join Teegan on her health journey, check out The Healthy Mummy 28 Day Weight Loss Challenge.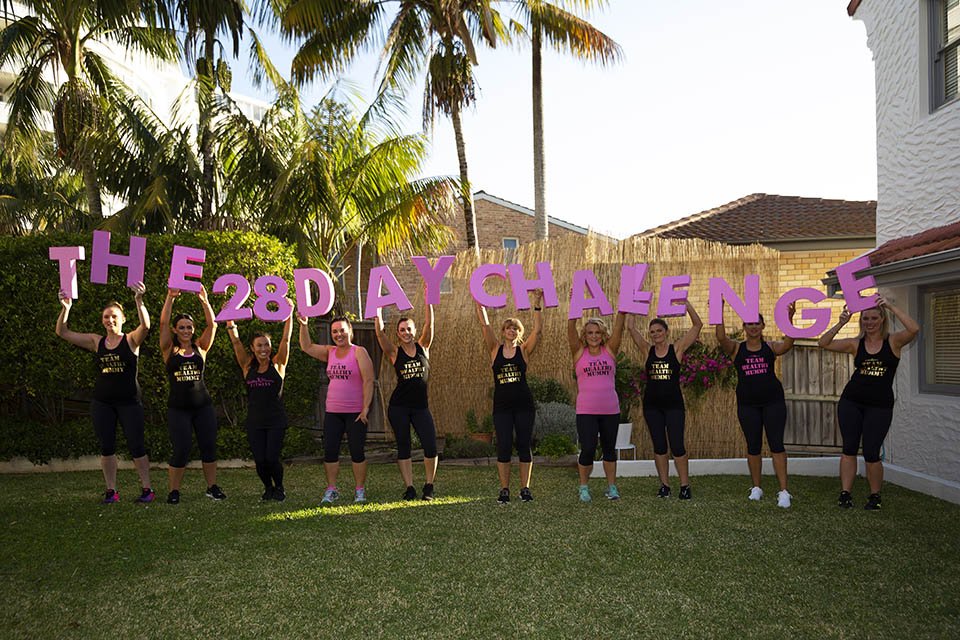 Here at The Healthy Mummy we are all about helping mums lose weight and get healthy. Our 28 Day Weight Loss Challenge has over 4,000 healthy, family-friendly recipes and more than 350 exercises and 24/7 support from fellow mums to help you achieve your goals.
To learn more about the 28 Day Weight Loss Challenge (including the meal plans and monthly themes) click here.