RED HOT – Weekend Specials
This weekend we have some SUPER DISCOUNTS for you.
Check out all the AMAZING OFFERS below.
They are valid till Midnight Sunday – don't miss out! 
$5 postage on Aussie orders
SNAP UP the GREAT DEALS this weekend and get $5 post on all Aussie Orders – ALL WEEKEND!!!!!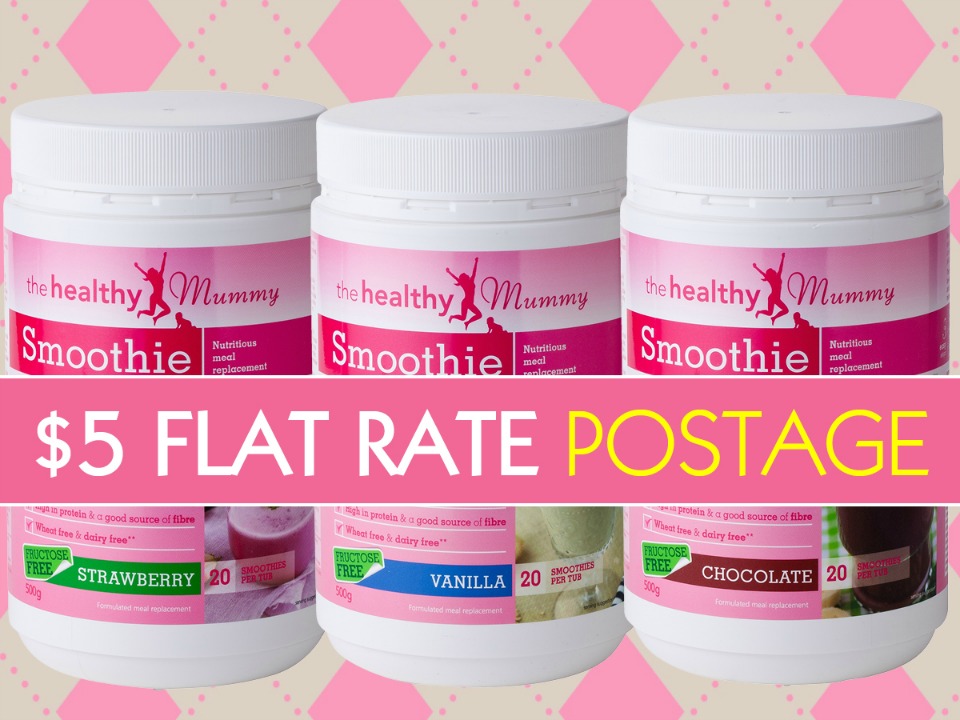 Healthy Mummy Smoothie MEGA DEAL – Buy 2 Get 1 FREE
The Healthy Mummy Smoothies, formulated by leading nutritionist, are designed to support healthy your healthy eating plan.
Try them today and find out why 1000s of mums across Australia and World Wide LOVE the smoothies.
Today you can BUY 2 GET 1 FREE.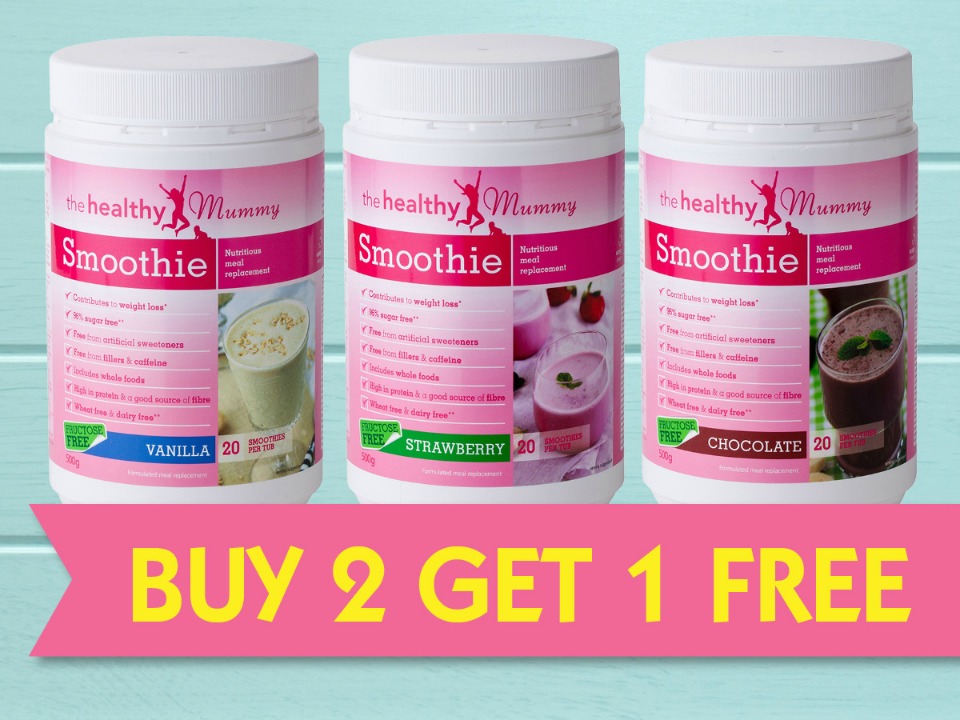 Buy 2 Get 1 FREE – shop here
30% off Healthy Mummy 2017 Diary
The Healthy Mummy 2017 Diary has arrived and it looks AMAZING!!
Over 250 pages of high quality paper and a beautiful embossed cover, this Diary is SUPER STYLISH and USEFUL. Simply AWESOME.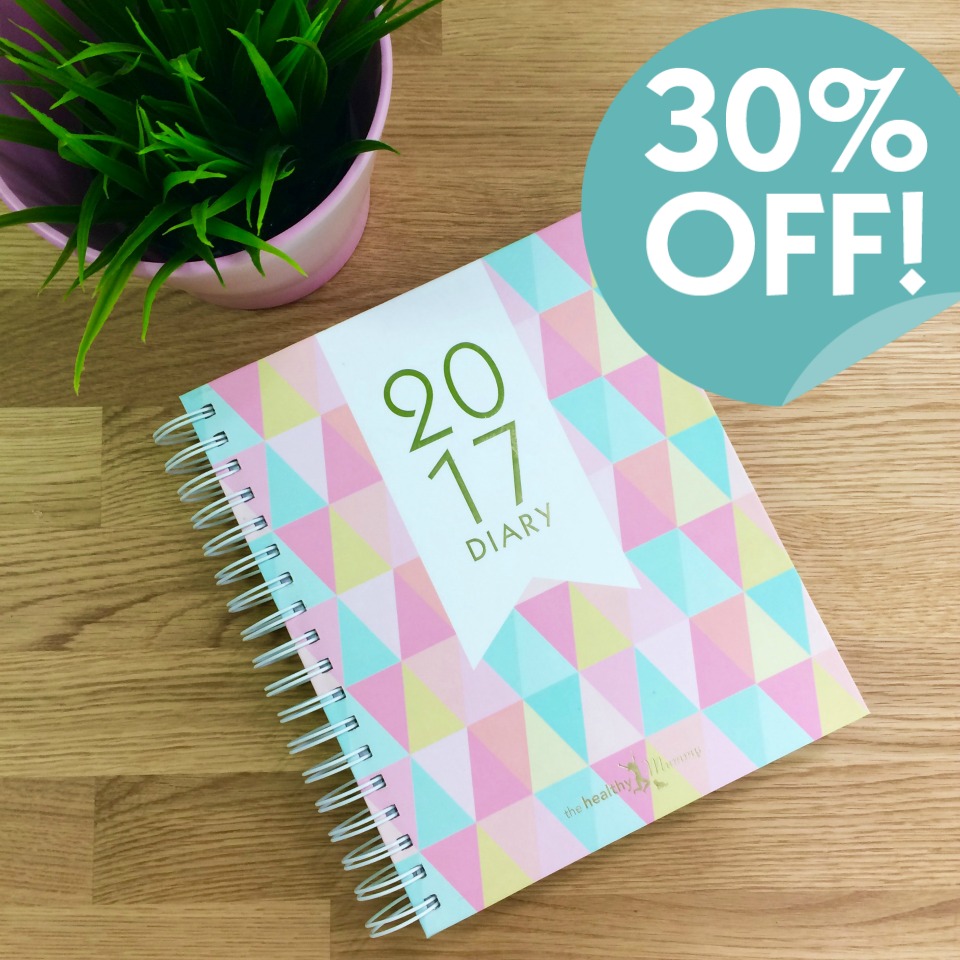 2017 DIARY – save 30% – SHOP NOW
LIMITED EDITION Caramel Smoothie – Get Your Special Offer
PRE ORDER the LIMITED EDITION Caramel Smoothie – SAVE 22% – get yours here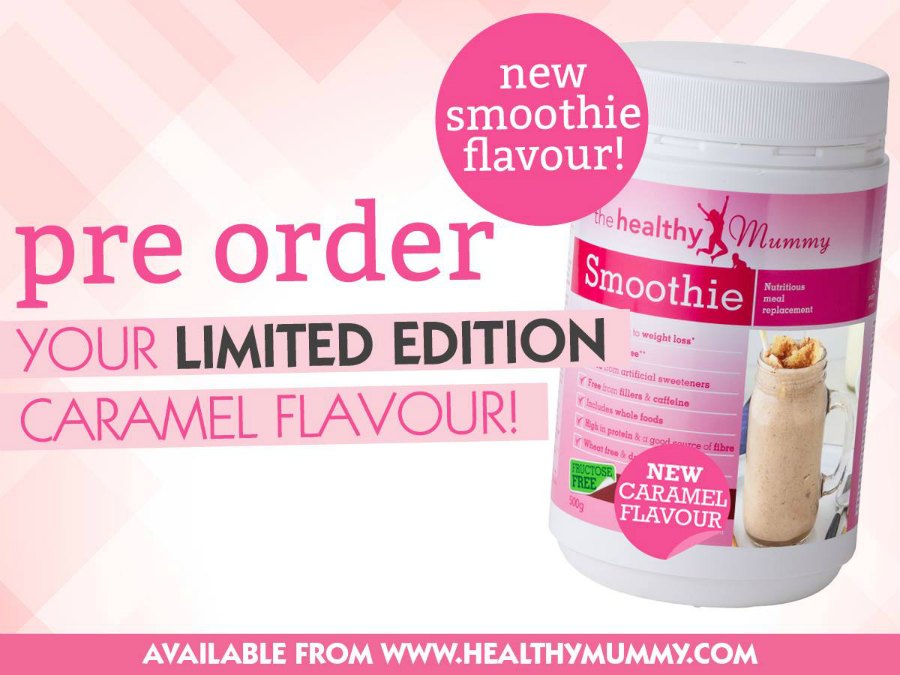 Pre-order and SAVE 22% – SHOP HERE
Healthy Mummy Towel – SAVE 30%
Deliciously soft, large, and luxurious
Made from 100% cotton, it measures 80cmW and 160cmL
PRE-Order today and SAVE 30%  – SHOP TODAY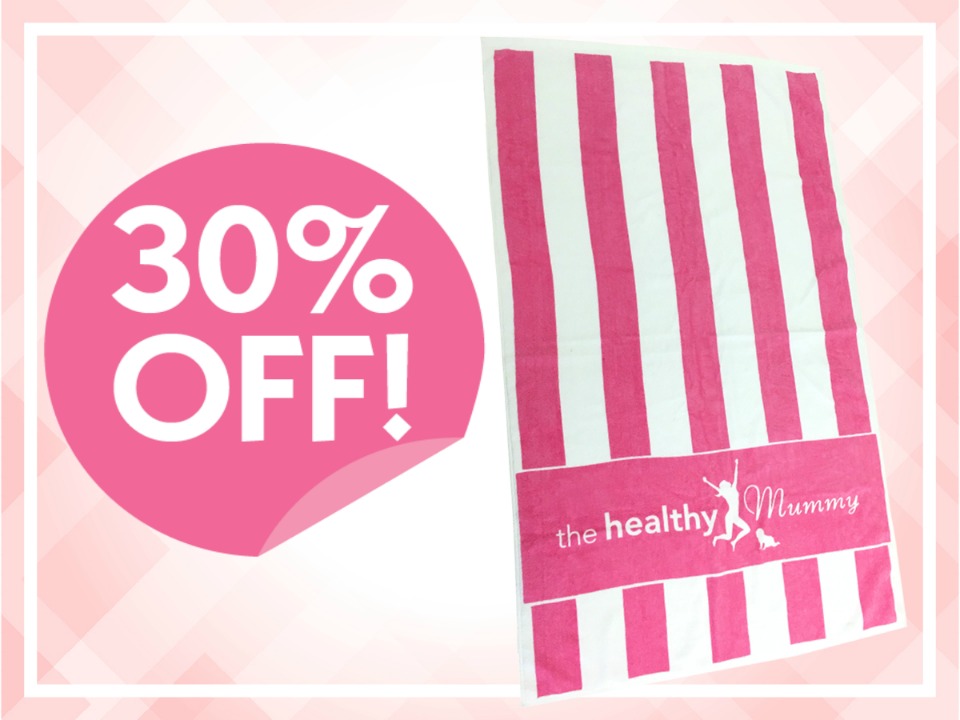 Pre-Order Your Healthy Mummy Towel – SAVE 30% – SHOP HERE
Healthy Mummy FIT BALL – SAVE 30%
PERFECT to help you TONE UP.
The Healthy Mummy Fitness Ball (65cm) is a must-have in your box of exercise equipment!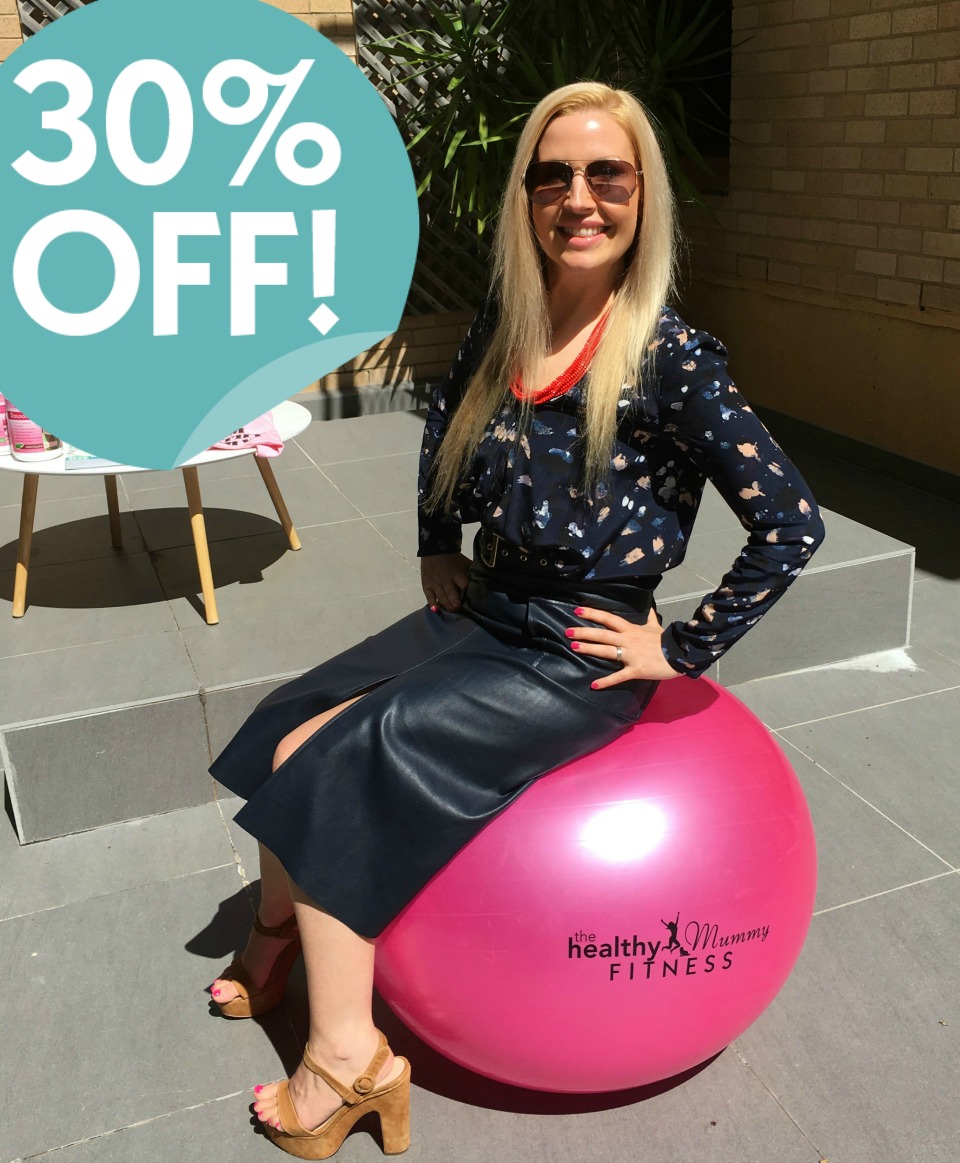 Order Your Fit Ball & SAVE 30% – SHOP NOW
BRAND NEW – Thermo eBook – SAVE 30%
We are VERY excited to say that the NEW Thermo VERSION 2 Healthy Mummy Recipe Book is HERE.
Over 70 delicious recipes for you to try.
Get your copy today & SAVE 30% –  SHOP NOW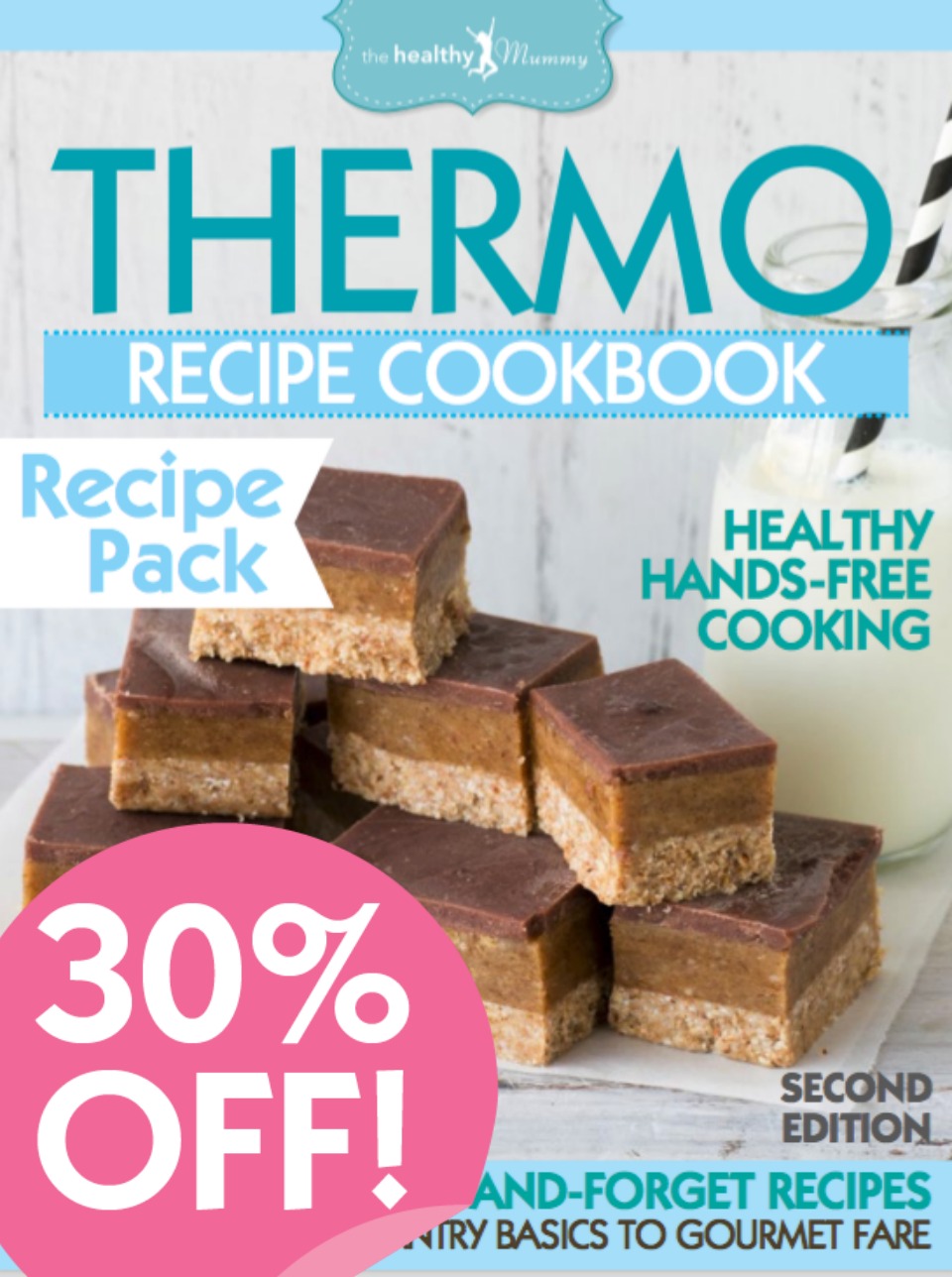 SAVE 30% – Thermo eBook – SHOP NOW
LIMITED EDITION – Coffee Smoothie – Super Special
By 100% popular demand you can now PRE ORDER the LIMITED EDITION & BRAND NEW flavour of our Healthy Mummy Smoothie in COFFEE!
Get your hands on this AMAZING NEW flavour today, as we will be having LIMITED stock only.
Buy today and SAVE 22% – SHOP HERE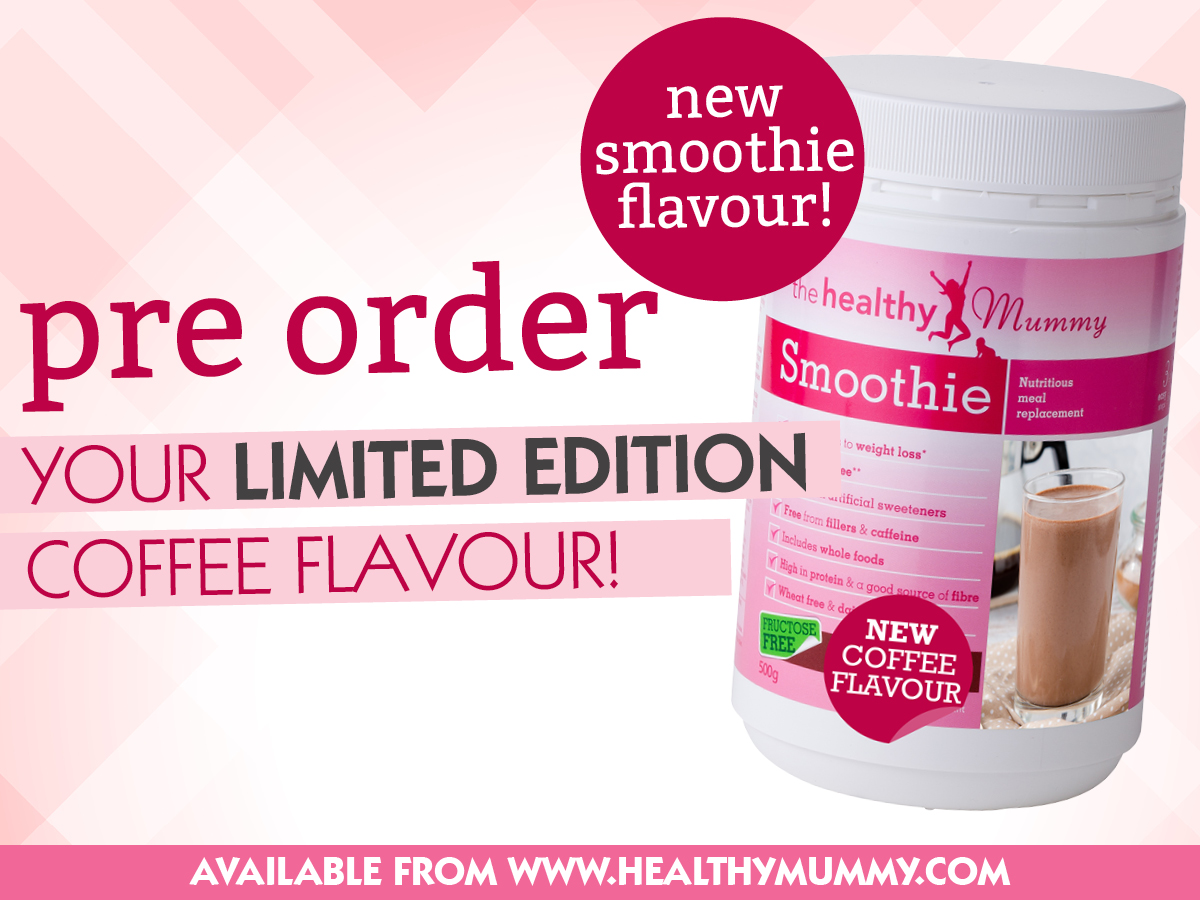 Limited Edition Coffee Flavour – SAVE 22% – SHOP HERE
HUGE Spring Summer Cook Book  – SAVE 30%
Our biggest cook book with over 245 pages and 107 delicious recipes for spring & summer!
Be ready to ENTERTAIN this Spring / Summer.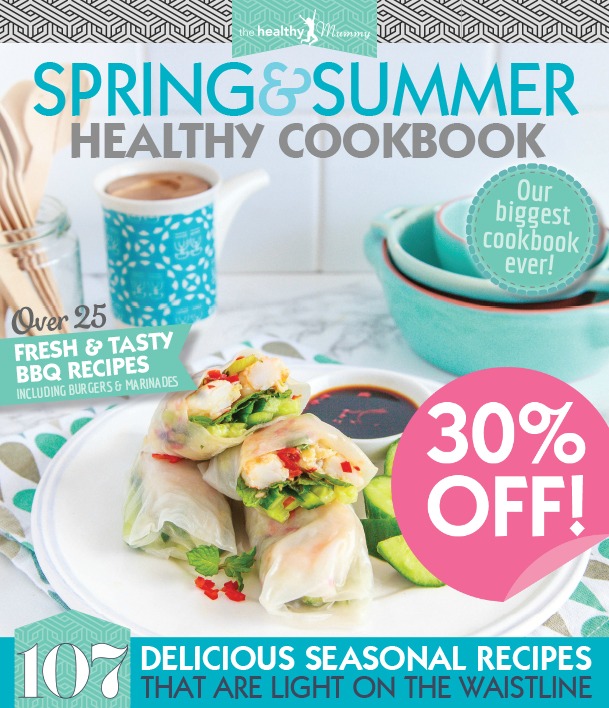 Spring Summer Cook Book Special – SAVE 30% – SHOP NOW
Water Bottle – SAVE 30%
Our drink bottles are BPA free and hold 750ml – PERFECT to HELP you stay HYDRATED.
ORDER yours today and SAVE 30% – SHOP HERE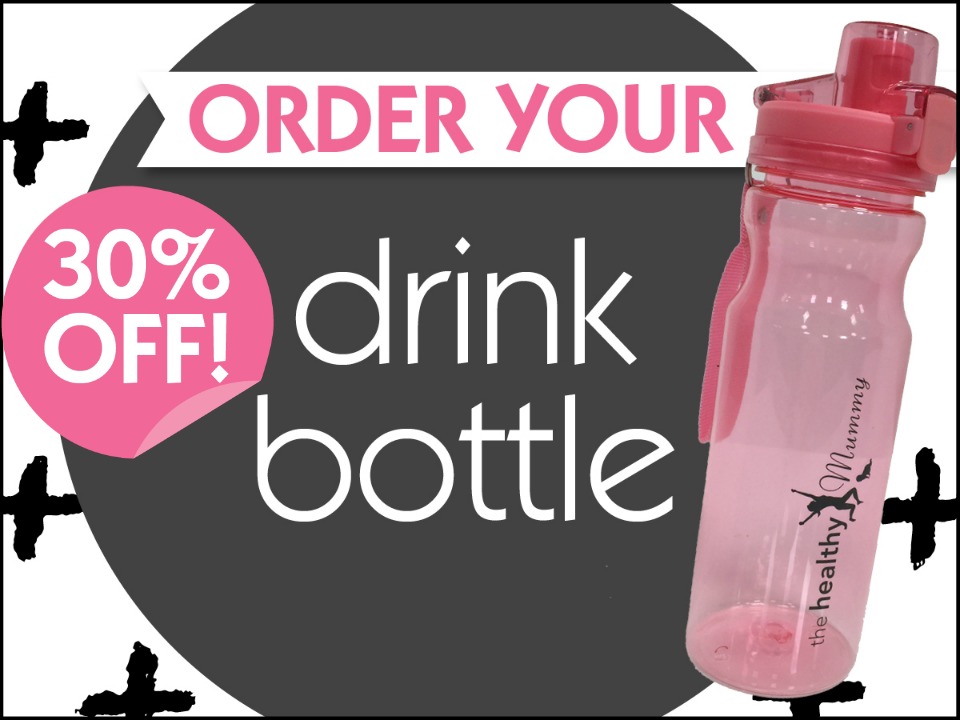 Be inspired by mums using The Healthy Mummy Plans
1.Laura Flanagan  
Laura says: "This is the difference from doing a year on the 28 day weight loss challenges. My number 1 fav thing about them is just how amazingly yummy the food is. I've never felt like I was dieting because the challenges make healthy taste awesome. For someone who loves food and didn't get bigger in the first place by living on salads this was so important and the reason I've been able to stick to it."
2. Lauren Da Silva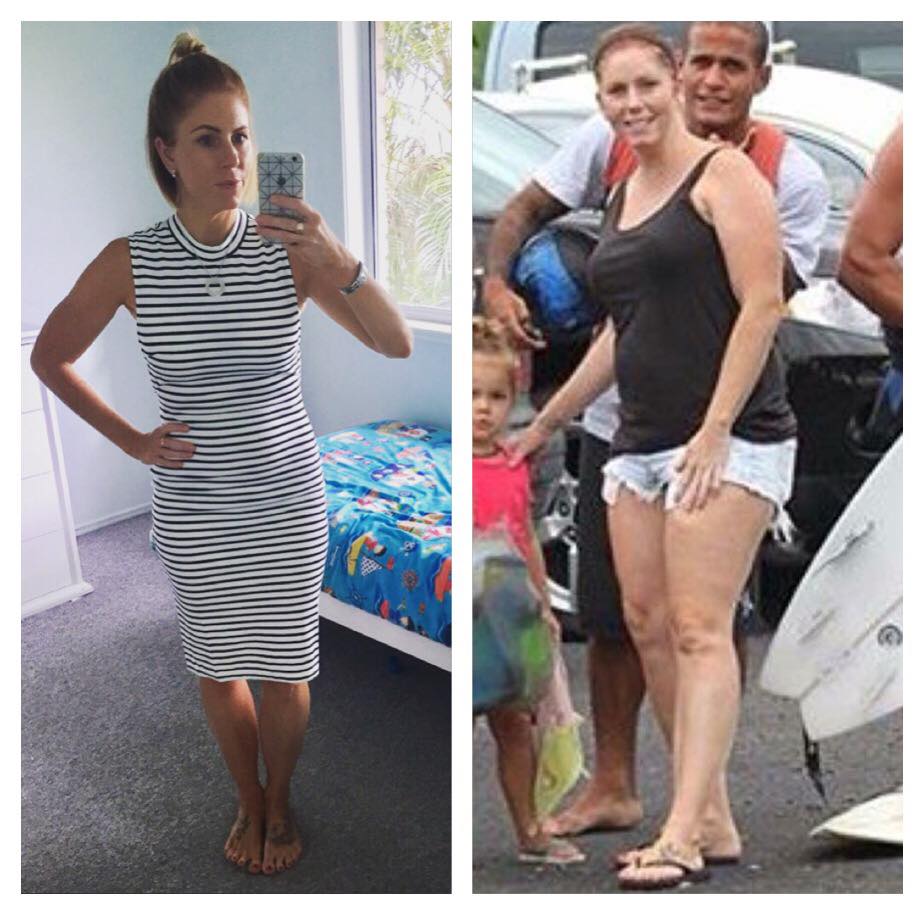 Lauren says: "I've been a challenge member for 14 months and lost 15kg and regained my life!! I love the never ending support from all the group members and from HQ. The company that just keeps on giving!" 
3. Kate Jacklin
 
Kate says: "My favourite thing is definitely the meal plan! I hate thinking about what to eat, it makes life so much easier. Plus being able to customise it to what I am feeling like at the time is super handy."
4) Alanna Muller
Alanna says: "11ish months I've lost 20.6kg.
This mornings photo includes a bit more bloat than usual thanks to shark week, but wow, I am so glad I took before photos to compare to! Other than the obvious missing belly, the changes I see still surprise me, you might not even notice on first glance either.
The fat above my knee and elbow, the definition in the under butt area, the way my skin dimples near my chest instead of being stretched like the before photo.  All of these things mean so much more than a number on the scales.  I say it every Friday and I'll continue to say it too, I am so grateful for having found The Healthy Mummy when I did, it really has changed my life!"
Join Alanna today and get 50% off The 28 Day Weight Loss Challenge.
5) Aniek Fletcher   
Aniek says: "34kgs and over 120 cm difference in 11 months!! I am not perfect, I have stretch marks, saggy skin, saggy boobs and I still have a double chin. But compared to the photo on the right I have changed so much! I am fitter, have more energy, I am much more happy and healthier than I have ever been!

I am a very picky eater, but in the 28 Day Weight Loss challenge recipe hub are soooo many dishes I love and my whole family enjoys!  Without The Healthy Mummy I would probably still be obese, trying to eat salads and veggies all day every day and not enjoying my food."
If you want to find out more about the 28 day wight loss challenge you can do so HERE.