Have you ever wondered why some people seem to succeed at their weight loss goals in the face of adversity and others don't? The secret is called resilience. Let's take a look at what it is and how to implement it into your lifestyle.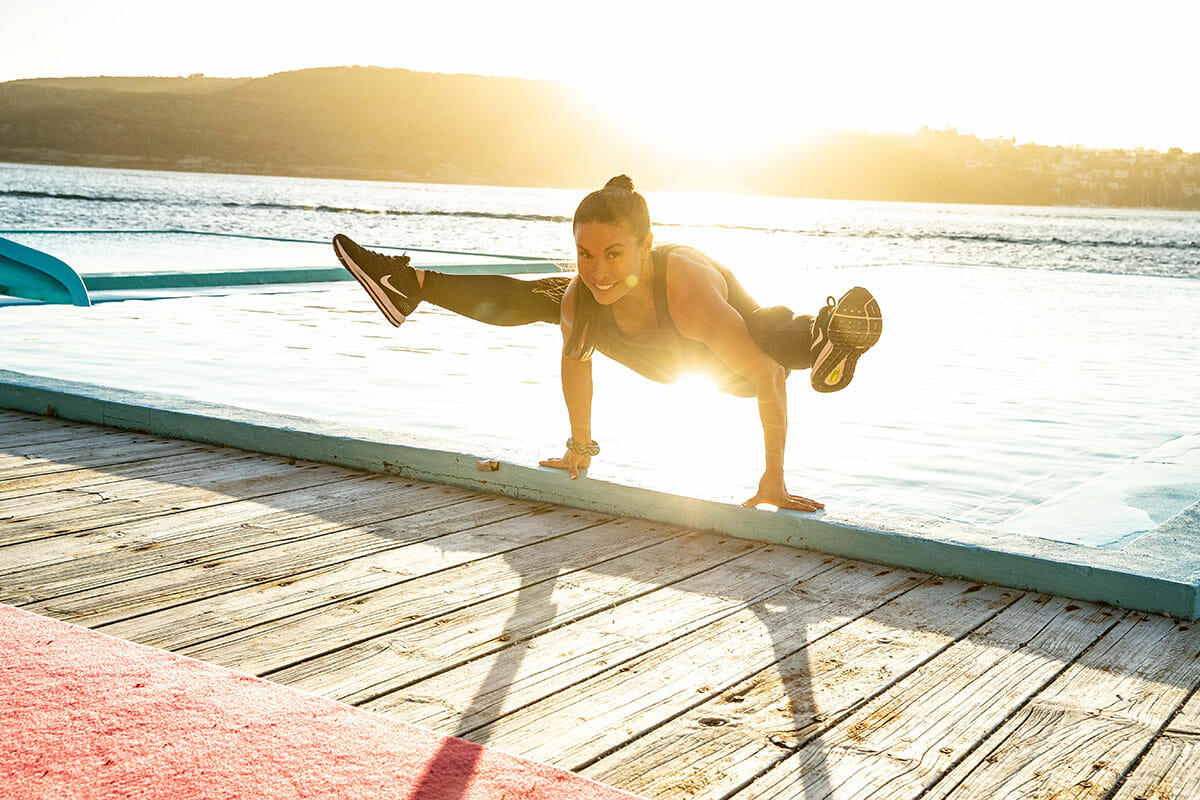 What is resilience?
Resilience is the ability to cope with difficulties and adapting to change, it is the resolute strength when faced with challenges.
When you've had a hard day, are faced with a stressful event or are battling with the kids and just want to eat a block of chocolate or don't want to work out, resilience is what will keep you going. It is central to your health and wellbeing and there is a growing body of evidence that shows it's importance.
Shaped by our family, genetics and social environment, resilient people are part of a strong social network of like-minded people who will support each other. Just like the supportive, safe and non-judgemental The Healthy Mummy Facebook groups.
Resilient people ask for help when they need it because the fact is, we can't do it on our own. While you are attempting to build your resilience it's important to remember: life will never get easier but you can get stronger.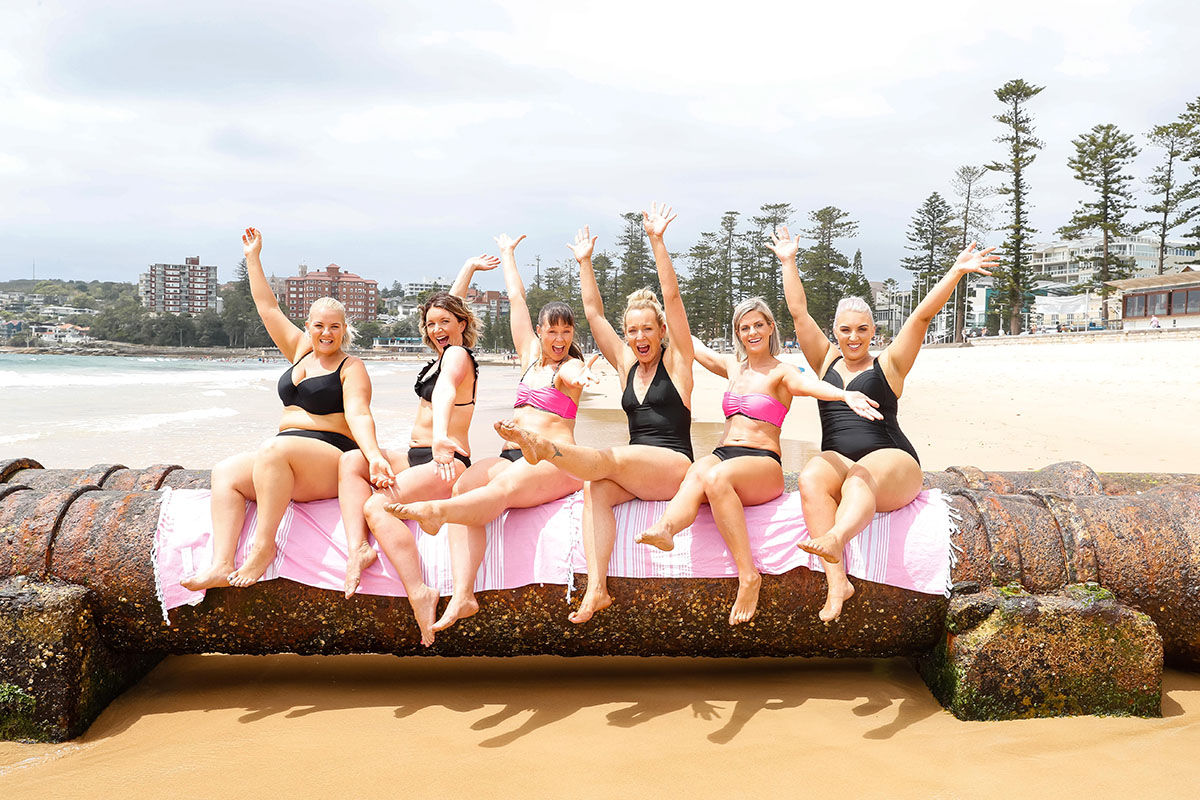 5 ways to help you to build resilience
1) Health 
Work on getting your diet, exercise and sleeping patterns as best as you can. By joining The 28 Day Weight Loss Challenge, you have access to thousands of recipes, home workouts and the MIND.BODY.BREATH app, to help you build resilience.
2) Challenge
By forcing ourselves to face our fears, do better than our personal best or learn new skills, we start to but up knowledge and experiences that we can draw on in the future.
3) Acceptance 
To build resilience you must relinquish control and accept the fact that situations that cause stress will happen and the only aspect you can control is how you react to it.
4) Regulate
Become aware of your moods, feelings and thoughts and learn how to manage them so your mental wellbeing is in balance with your physical health.
5) Collaborate
Reach out to other people who can relate to what you're going through or can support you through times of hardship.
Join our online community of supportive mums
If you are wanting to get that bit of extra support in your journey to better health come and join our community of over 1.5 million mums.