Shara is a psychotherapist and a counsellor, who has over 12 years experience in the mental health, life coaching and self-care sector. While she loves her husband and three kids, she also loves watching re-runs of Sex in the City and baking decadent cookies that only she gets to eat.
Joined: November 23, 2020
Articles: 50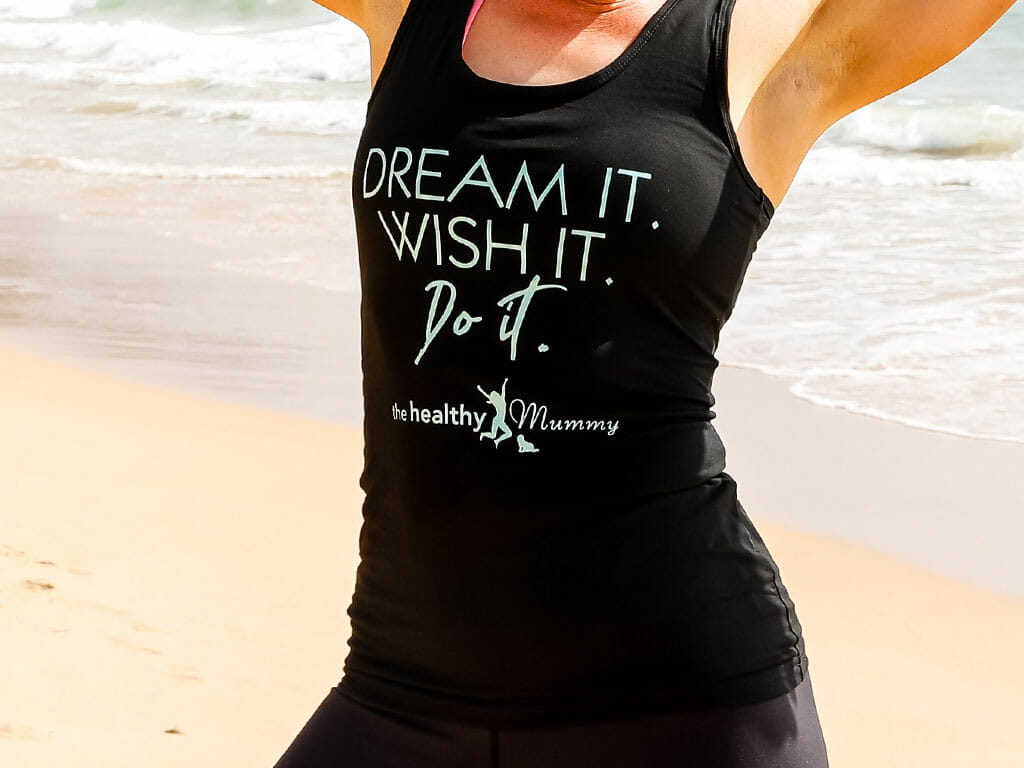 It's the new year which means you may be looking at setting some New Year's resolutions but you always struggle with the big goals you set yourself each year. Here are some ways to help you make sure you are setting realistic resolutions.