It is the end of the year and the festive season is upon us, we wanted to say a HUGE THANK YOU for being with us.
For following The Healthy Mummy.
For creating the most supportive and incredible community with hundreds of thousands of mums in our private support group (make sure you are in the main support group here)
And for being part of our Healthy Mummy Movement which has helped mums lose OVER 3million kilos
And as a small token of our appreciation, we wanted to give you a FREE eCopy of our BEST SELLING Christmas Recipe Book RRP $25
With OVER 150 healthy Christmas recipes that will tantalise your taste buds and your eyes! It is set to be a complete crowd pleaser!
Enter your details below to download your FREE copy
( P.S – if you have trouble entering your email address- make sure you write your email – not copy and paste it – plus you can try leaving a space at the end )
AMAZING results from mums already on the Challenges
Ebannie Daly
Mum Ebannie Daly from Horsham, Victoria says "I joined the 28 Day Weight Loss Challenge and enjoy doing the exercises. I'm finding the food in the 28 Day Weight Loss Challenges super yummy and I love that The Healthy Mummy Smoothies are delicious, convenient and safe to have while breastfeeding my one-year-old son." Although Ebannie lost a whopping 50kgs* she prefers not to take much notice to the scales anymore. The clothes speak for themselves. She has dropped from a size 24 to a size 8 top.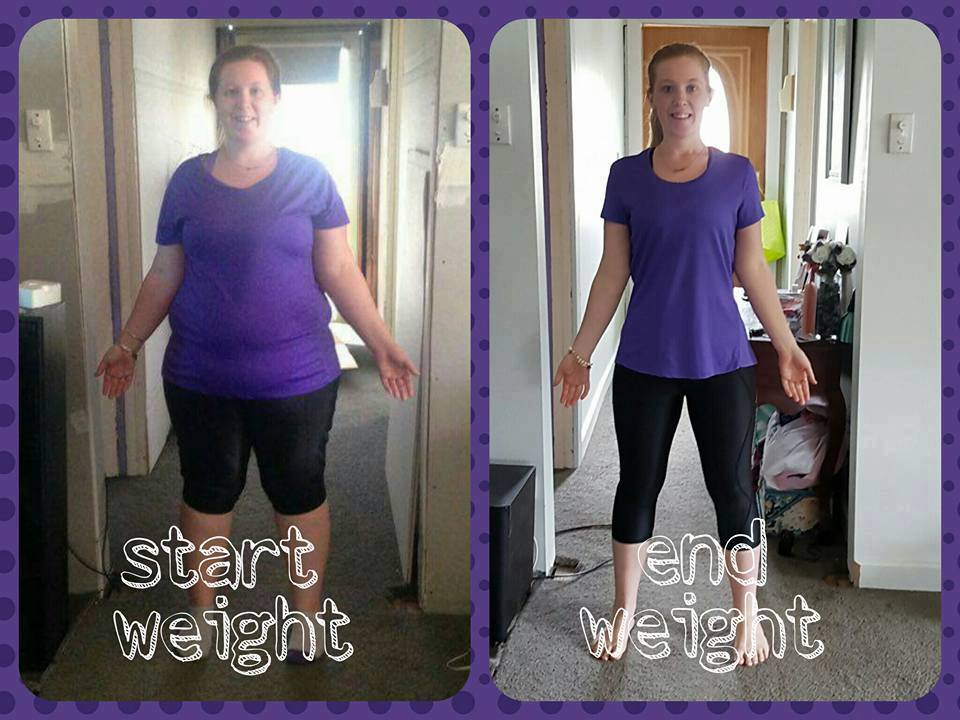 Bethany Harrison
A self-confessed couch potato who couldn't stand up for longer than 10 minutes without pain in her legs and feet is now training for 50km marathons. Bethany has lost 56kgs*(almost HALF her weight) dropping from 115kg to 59kgs with the Healthy Mummy 28 Day Weight Loss Challenges. Bethany says "This is the only program I have come across that cares for the person as a whole."