FREE The Complete Meal Prep Guide
Hi – I am Rhian, the Founder of The Healthy Mummy, which has helped mums lose OVER 3 million kilos,  and I would love to give you a copy of my Meal Prep ebook to help you master meal prep too!
I hope you LOVE it and you can Download your FREE Meal Prep eBook With 25 Recipes in below x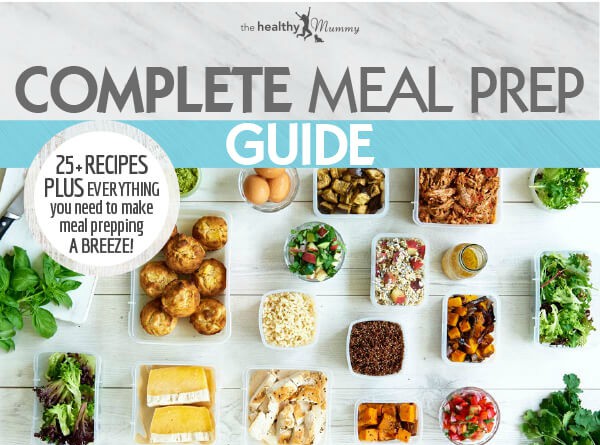 This Recipe Book is loaded with tips, tricks, information to help you meal prep like a pro.  PLUS, it gives you 25+ of our favourite meal-prep and budget-friendly recipes.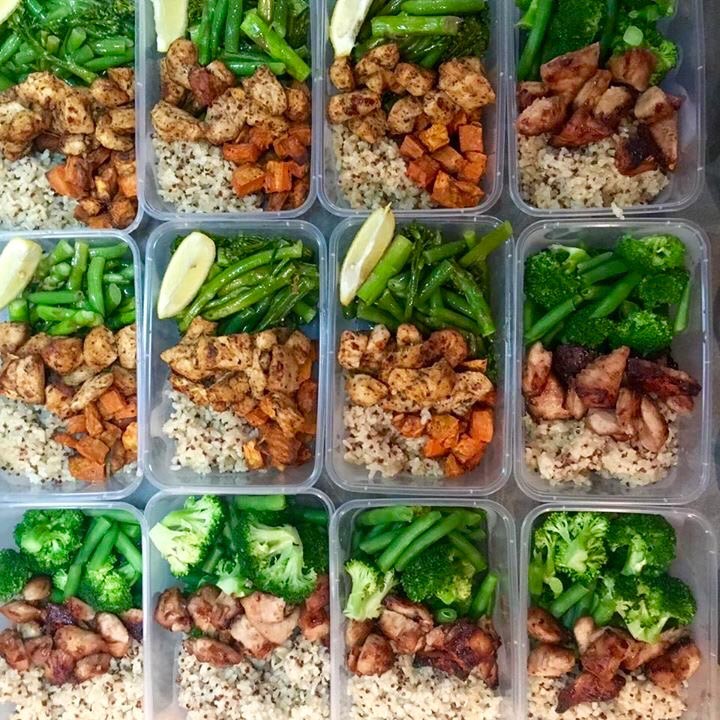 To download it NOW simply enter your details below and it will be emailed directly to your inbox.