Why showing up with intention is better than not showing up at all
We've all been there; some days you just aren't feeling it. You may feel tired, unmotivated, unfit, overweight and ready to give up. But just showing with intention, no matter how you feel will get you on the right path.
We've all been there; some days you just aren't feeling it. You may feel tired, unmotivated, unfit, overweight and ready to give up.
However turning up with the intention to work out or eat healthier is better than not turning up at all. Here's how to bridge the gap between intentions and actions.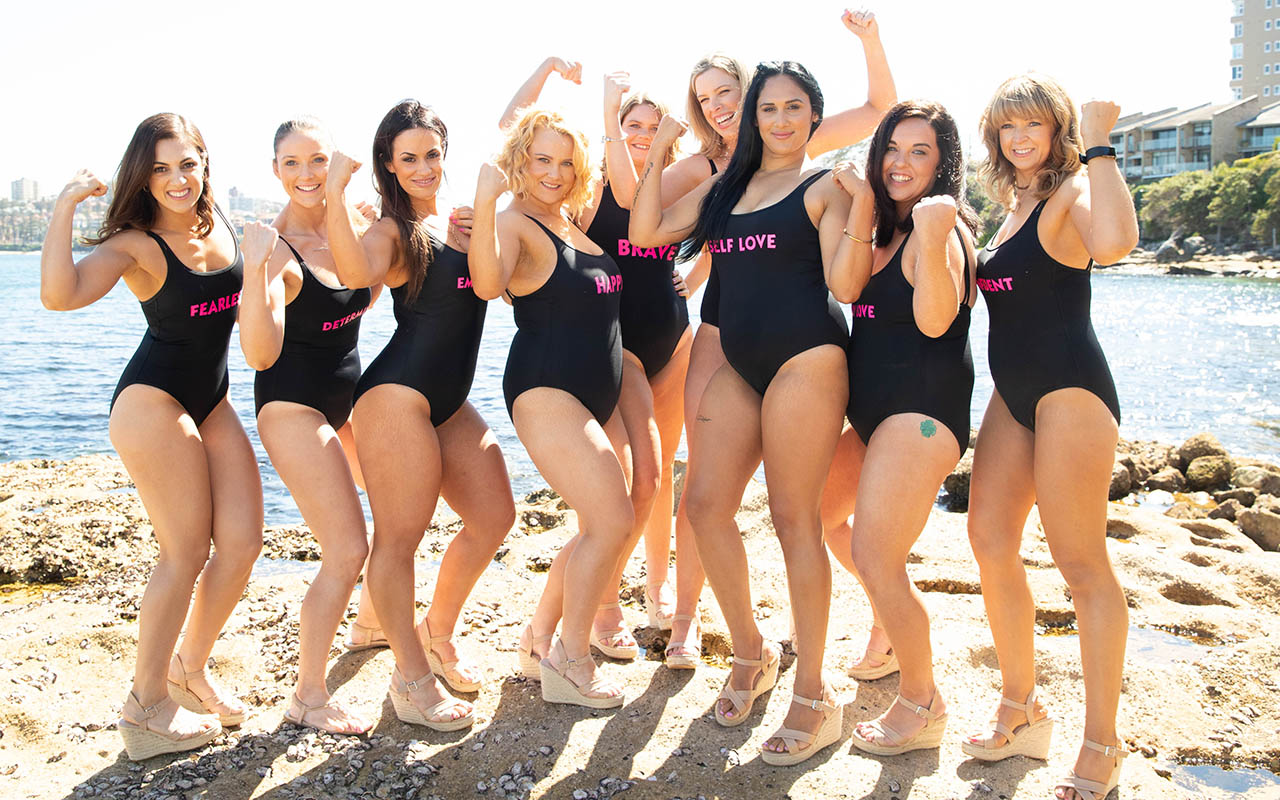 The science of intentions
Psychologists first started looking at how people achieved goals in the '90s. They came up with a theory that has now grown into a studied and tried a concept called implementation intention.
It was found that achieving goals had a higher success rate when:
The person was highly committed to doing the work to achieve the goal

Goals were challenging and specific

Proximal (short term) rather than distal (long term) goals.
Based on these findings, implementation intention was formed with the most basic structure being the 'if-then strategy'. This meant setting goals with a plan for achieving them under all possible circumstances.
IF (this situation arises) THEN (I will perform this behaviour)
If you find your intention is strong but you just can't bring yourself to act on it, try the if-then strategy. Here are some possible actions:
IF I find myself too exhausted to exercise,
THEN I will find appropriate care for the kids so I can have a nap and then I can exercise when I wake up.
IF I feel too unmotivated to work out,
THEN I will put up the pledges I made to myself all over the house to remind me of my intention.
OR
THEN I will spend money on a gym membership or meal plan
OR
THEN I will put up old pictures where I was at my goal weight to remind me of my potential.
IF I feel I can't achieve my goal,
THEN I will write down short term goals so I am not overwhelmed by the massive end goal I have set myself.
Studies have shown that people who performed implantation intention when dieting, were more likely to stick to their meal plans to achieve weight loss goals and also experienced an increased sense of accomplishment, motivation and decreased negative or distracting thoughts.
You now have the psychological strategies, the support and meal plans from The Healthy Mummy's 28 Day Weight Loss Challenge and the exercises on your app, anywhere, anytime.
All you need is the commitment to your journey or nothing will ever change.
Need more support? Join The Healthy Mummy Community today!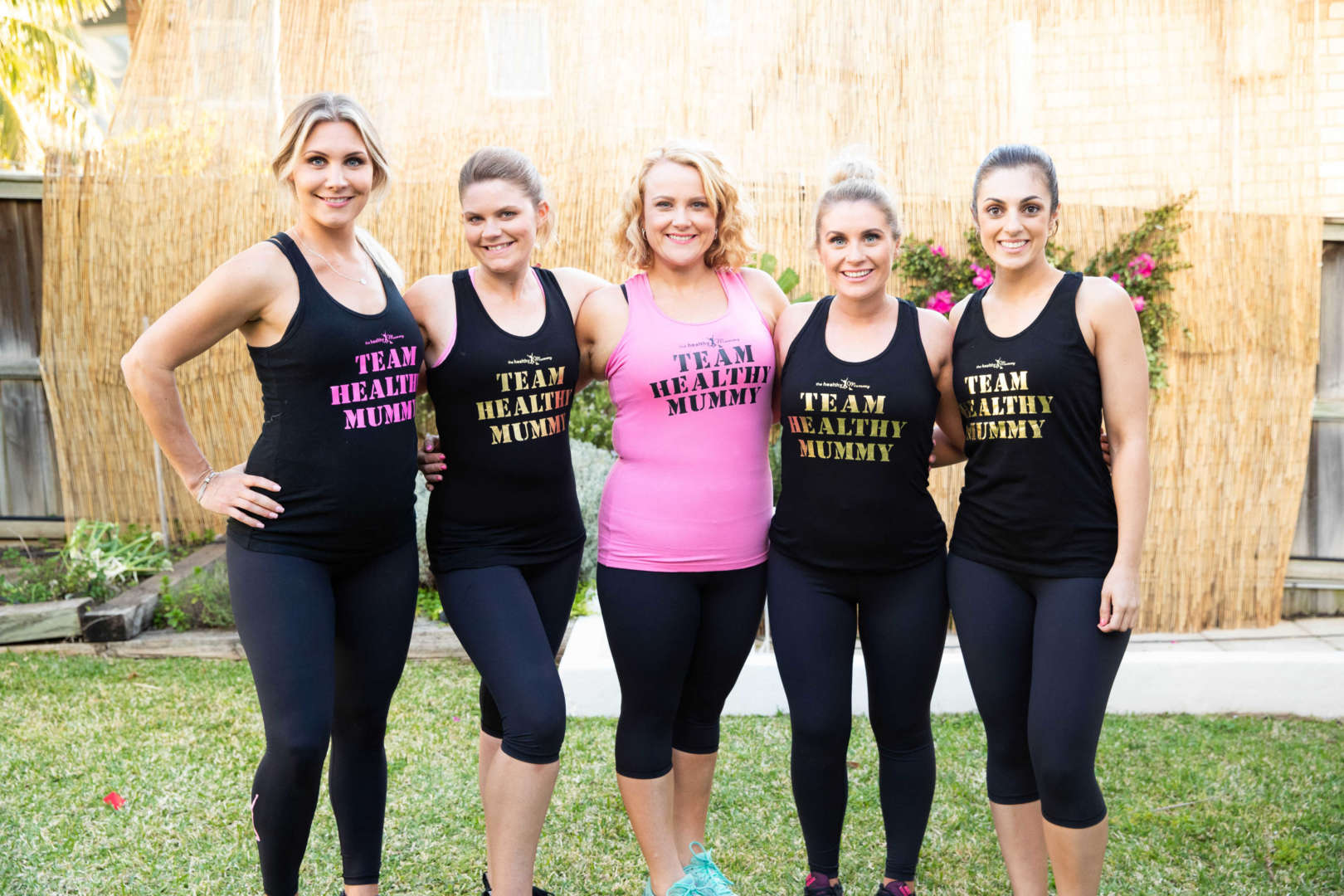 Make more good friends for life. Chat with over 1.5 million mums in a friendly and supportive environment.