Singing lullabies to your baby might help make them smarter!
Singing could help your baby socialise and also do better in their studies, therefore making them smarter!
You don't have to have a voice like Mariah Carey's, but singing to your baby actually has a positive impact.
According to studies, a lullaby can help develop a child's emotional regulation.
This, in turn, could help them socialise and also do better in their studies, therefore making them smarter!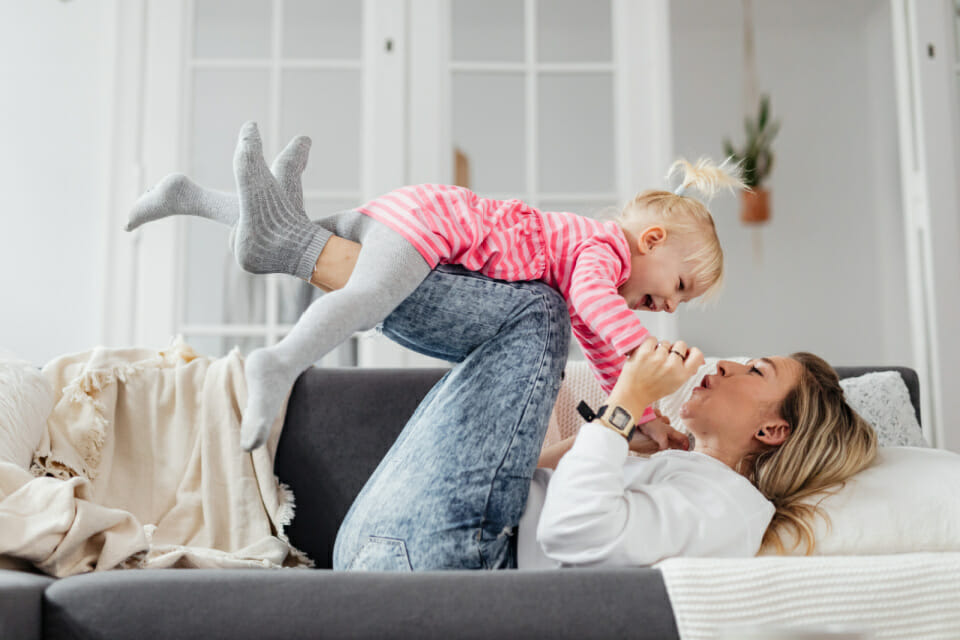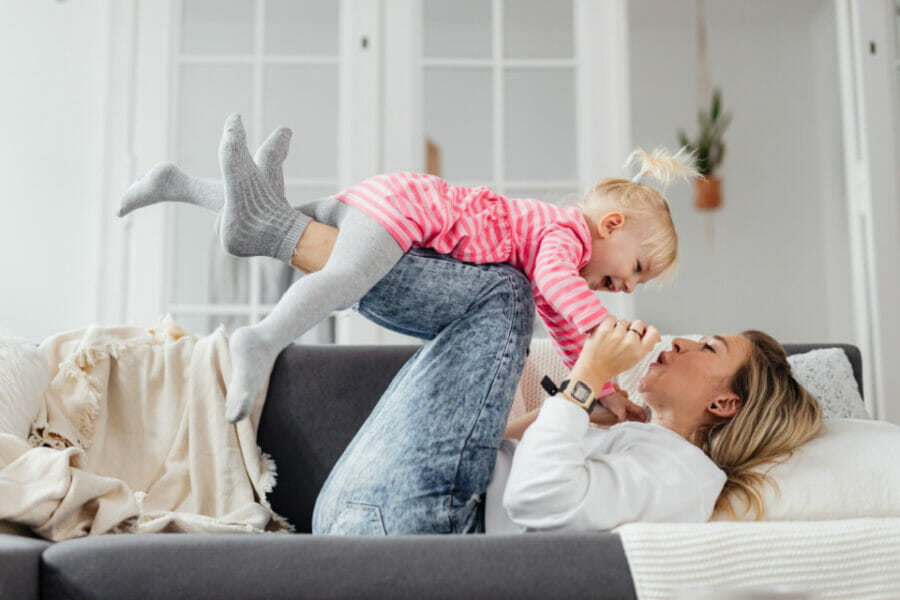 How singing your baby lullabies can help make them smarter
What's more, singing has been found to lower your baby's heart rate, decrease anxiety and release endorphins, which can decrease pain.
Experts at the University of Toronto found that lullabies not only comfort your little one but they can help improve their cognitive development. 
"Infant brains must be able to track auditory events in a predictive manner to make sense of music," says study author Laura Cirelli.
"Music is a tool that we can use to bring people together, and this starts in infancy."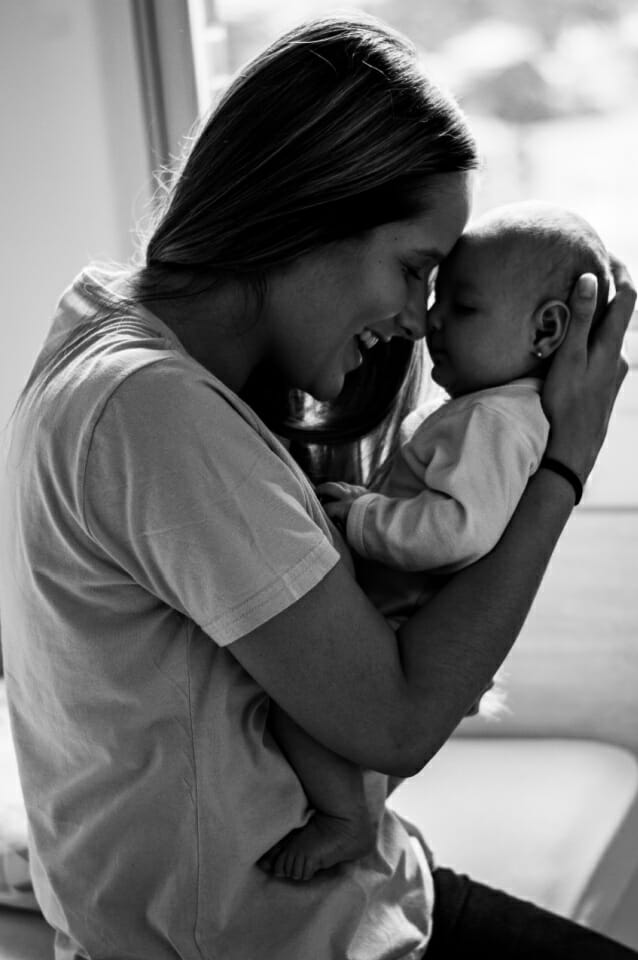 Mums who took part in the study would sing Twinkle Twinkle Little Star repeatedly to their little baby, alternating between a joyful tone and a calming one.
Interestingly, they found that a child's brain levels decreased when their mum sang soothing lullabies.
But these arousal levels increased when sung in a more playful tone. Plus, it's a wonderful connection tool to be used between mum and bub.
Other Studies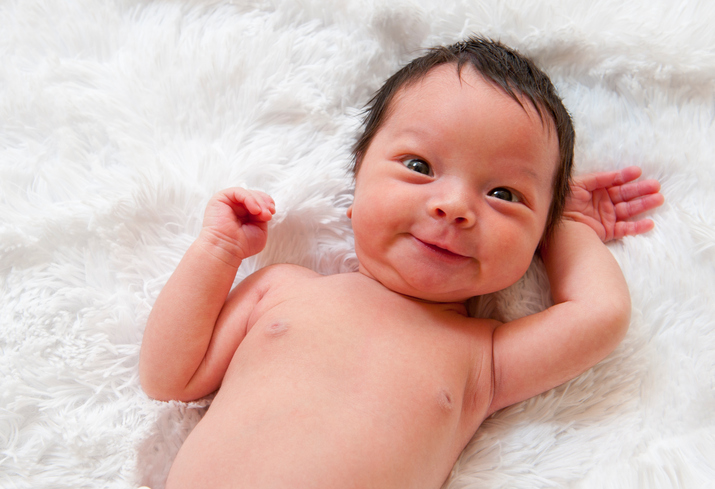 Another study conducted in 2013 highlighted that babies were able to remember lullabies three months after birth if they were sang to in the womb.
This is called preconscious learning.
If unborn babies heard a lullaby in the womb and then the same song was sung once they were born, experts found it would help soothe them.
It's believed these lullabies served as a reminder of the bub's time in the womb. How cute!
Did you know our smoothies are breastfeeding-friendly?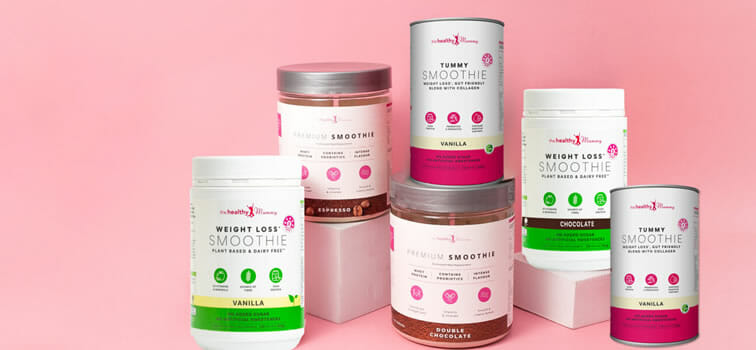 The Healthy Mummy Smoothie offers an excellent source of essential vitamins, minerals, nutrients & important antioxidants. It does not contain any weight loss accelerants, caffeine, no gluten and is dairy free. It is also a non Genetically Modified product!
Our smoothie range is also 96 per cent sugar-free,  breastfeeding safe and is designed to help to support milk supply!
If you would like to learn MORE about our smoothie range, download our smoothie information fact sheet here OR you can download the smoothie label and ingredient list here.
You can also check out our delicious flavours HERE.