Sixth Birthday Special – ENDS Sunday
Thanks for entering. 
At The Healthy Mummy, today is the LAST DAY of our 6th birthday celebration month – we have been CELEBRATING turning 6 (you can read about how we started here) but YOU have been getting the gifts
If you are new to us- you can learn about our 28 Day Weight Loss Challenge here and our Healthy Mummy Smoothies here
AND today you can also choose one of these  HOT birthday offers
28 Day Challenge MEGA Offer ENDS TONIGHT
The November 28 Day BUTT & THIGH Challenge starts TOMORROW – join for under $1 a day and get $10 cash back TODAY – join the November Challenge here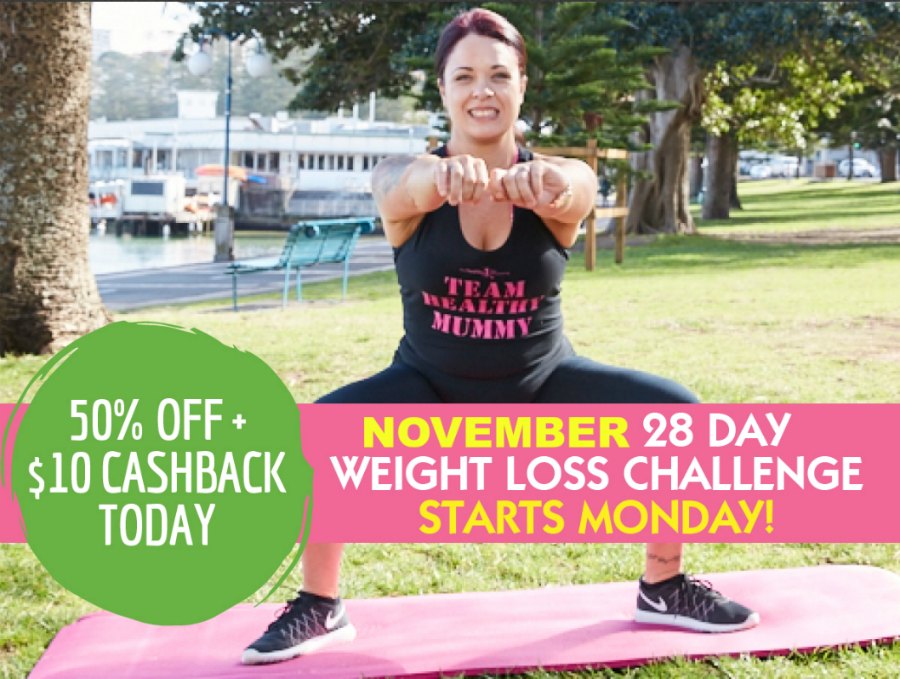 SAVE 20% on all non discounted stock & get Free Post on Aussie orders – ENDS TONIGHT
Use code BIRTHDAY16 to save 20% off all non discounted stock and get FREE POST- SHOP HERE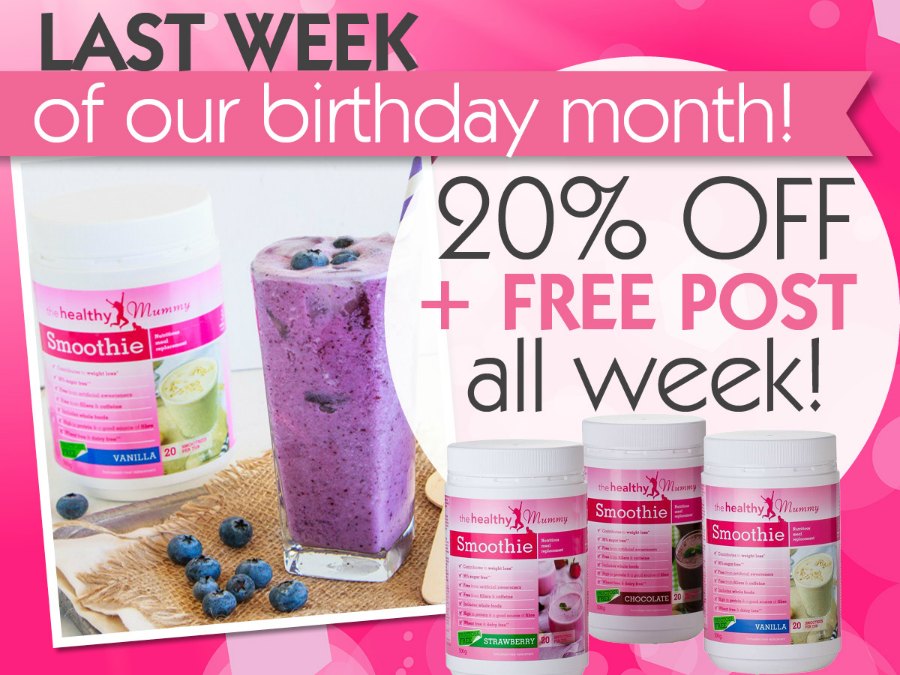 LIMITED EDITION Caramel Smoothie – Get Your Special Offer – ENDS TONIGHT
PRE ORDER the LIMITED EDITION Caramel Smoothie – & Use code BIRTHDAY16 to save 20% off and get FREE POST – get yours here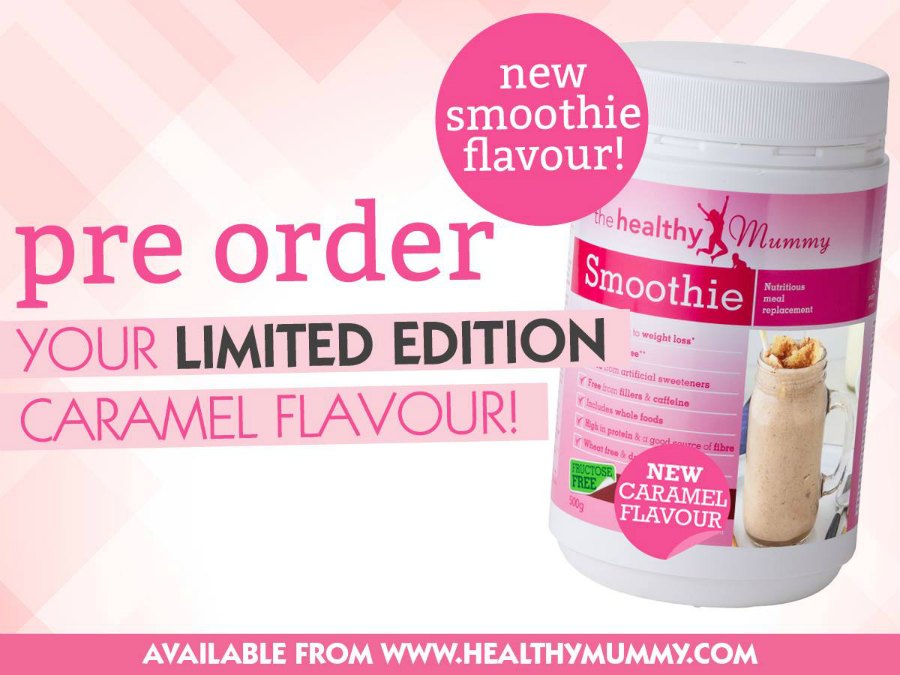 28 Day BUTT & THIGH Challenge starts TOMORROW– Plus get $10 cash back today
Join for under $1 a day and get $10 cash back TODAY
Claim your FREE Healthy Cakes Book here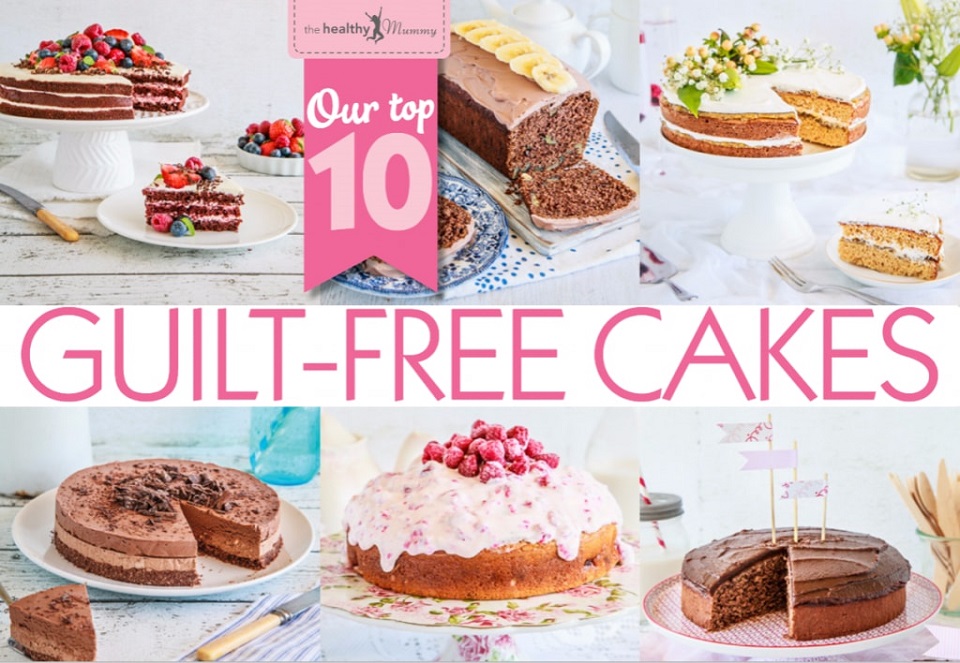 Be inspired by mums using The Healthy Mummy Plans
1.Laura Flanagan  
Laura says: "This is the difference from doing a year on the 28 day weight loss challenges. My number 1 fav thing about them is just how amazingly yummy the food is. I've never felt like I was dieting because the challenges make healthy taste awesome. For someone who loves food and didn't get bigger in the first place by living on salads this was so important and the reason I've been able to stick to it."
2. Lauren Da Silva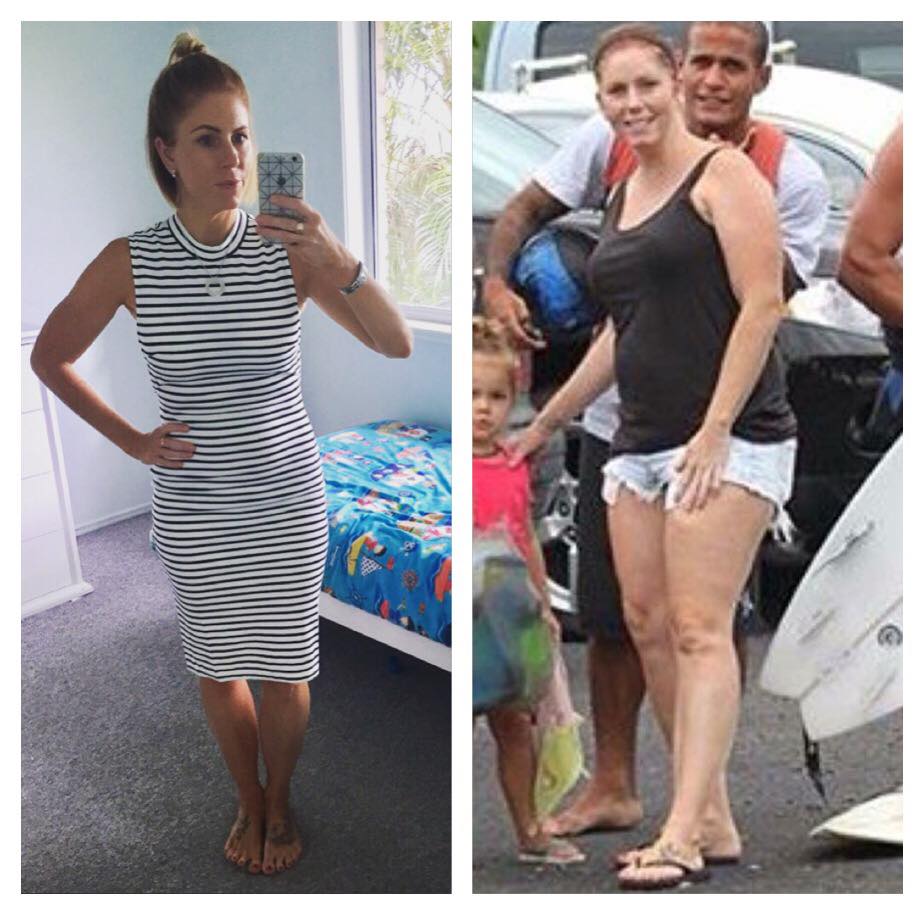 Lauren says: "I've been a challenge member for 14 months and lost 15kg and regained my life!! I love the never ending support from all the group members and from HQ. The company that just keeps on giving!" 
3. Kate Jacklin
 
Kate says: "My favourite thing is definitely the meal plan! I hate thinking about what to eat, it makes life so much easier. Plus being able to customise it to what I am feeling like at the time is super handy."
4) Alanna Muller
Alanna says: "11ish months I've lost 20.6kg.
This mornings photo includes a bit more bloat than usual thanks to shark week, but wow, I am so glad I took before photos to compare to! Other than the obvious missing belly, the changes I see still surprise me, you might not even notice on first glance either.
The fat above my knee and elbow, the definition in the under butt area, the way my skin dimples near my chest instead of being stretched like the before photo.  All of these things mean so much more than a number on the scales.  I say it every Friday and I'll continue to say it too, I am so grateful for having found The Healthy Mummy when I did, it really has changed my life!"
Join Alanna today and get 50% off The 28 Day Weight Loss Challenge.
5) Aniek Fletcher   
Aniek says: "34kgs and over 120 cm difference in 11 months!! I am not perfect, I have stretch marks, saggy skin, saggy boobs and I still have a double chin. But compared to the photo on the right I have changed so much! I am fitter, have more energy, I am much more happy and healthier than I have ever been!

I am a very picky eater, but in the 28 Day Weight Loss challenge recipe hub are soooo many dishes I love and my whole family enjoys!  Without The Healthy Mummy I would probably still be obese, trying to eat salads and veggies all day every day and not enjoying my food."
If you want to find out more about the 28 day wight loss challenge you can do so HERE.