Introducing SKIN! The Healthy Mummy's first beauty product
Introducing...SKIN! The first product in The Healthy Mummy's beauty range is an Australian Pink Clay Mask to hydrate and detoxify your skin as a busy mum.
Australian Pink Clay Mask is the first product to launch in our SKIN beauty range and we couldn't be more excited!
The demands of motherhood can come out on your SKIN and this is why we have launched Healthy Mummy Skin range which has CLINICALLY PROVEN to visibly improve skin smoothness after 4 weeks!
Put the health and vitality BACK into a your skin!
See the full product details below.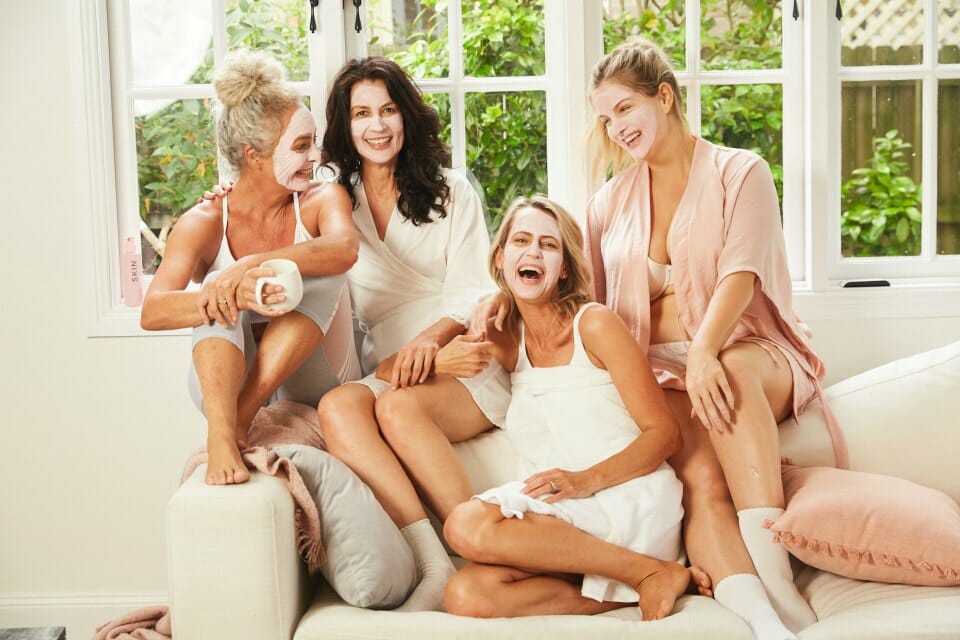 A pink mask for busy mums skin!
The Australian Pink Clay Mask has been created to refine texture, brighten and enhance skin clarity, leaving you looking luminous and hydrated.
Having the mask on feels a lot like having a hot towel on your face (sounds good to us!) to draw out blackheads and impurities. Who doesn't want to give their face the feeling of being in a mini-spa or sauna!?
As lack of sleep and motherhood can deplete our skin of vitality and health, the mask contains ingredients clinically proven to brighten the skin,  detoxify the skin, and assist with pigmentation such as:
Saccharide Isomerate
Australian Kaolin White + Pink
Aloe Vera Extract

Glycerine

Rumex Occidentalis

Shea Butter

Australian Quandong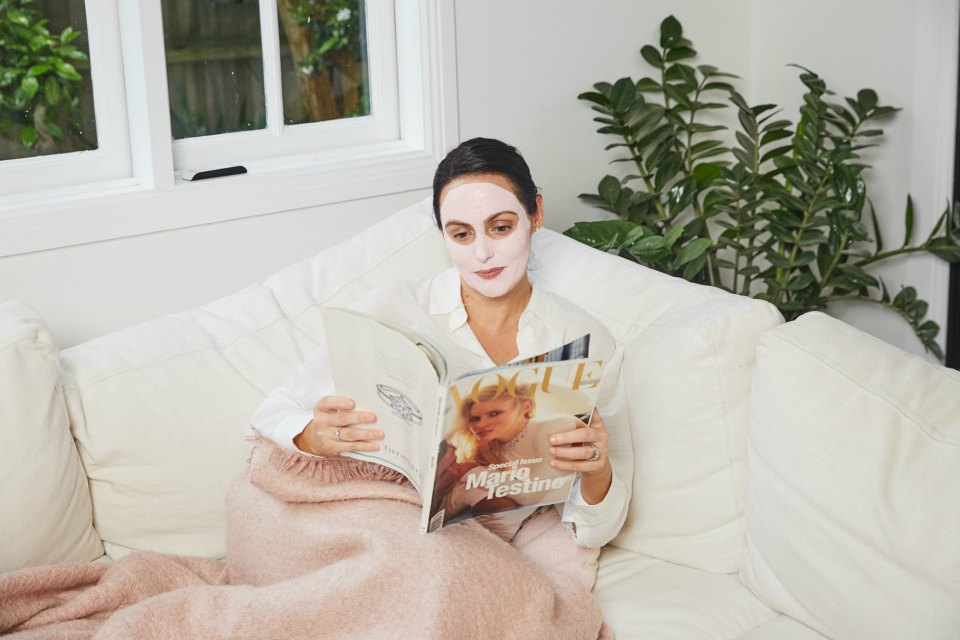 The thermal actives, natural earth clays and zeolite help to draw toxins from the skin to detoxify the skin. Soothing aloe vera extract purifies while Australian botanicals assist with skin pigmentation and redness. Shea butter helps with hydration and the reduction of fine lines and wrinkles. 
What's more is the Mask is safe in pregnancy AND breastfeeding, meaning you can take the best care of your skin while also caring for your family. 
How to use the mask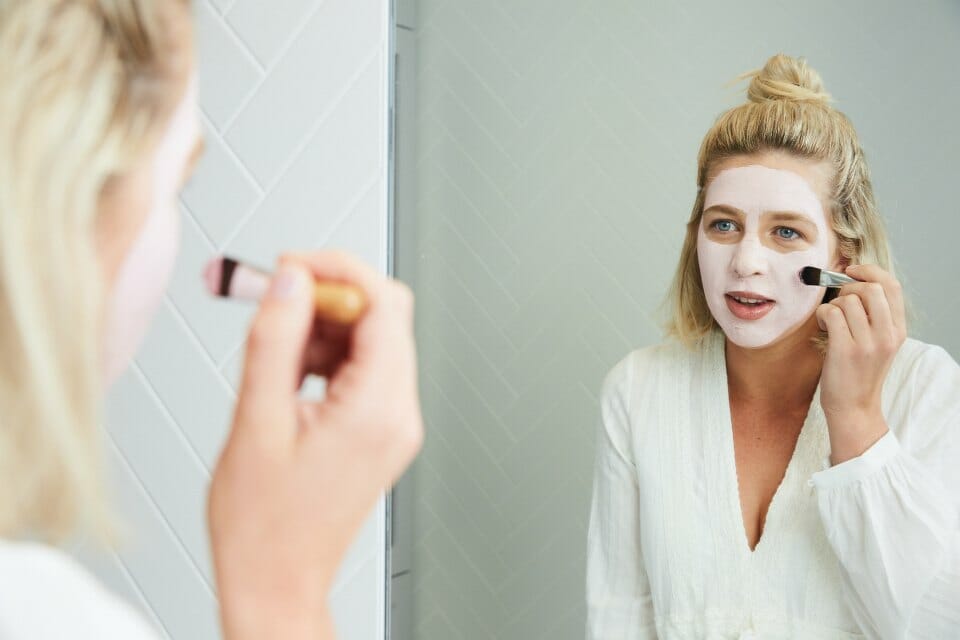 Use the brush to apply mask evenly to clean and dry skin.

Avoid eye area.

After a minute or two you will experience a slight warming feeling.

This is the thermal actives in the mask working their magic.

Leave mask on for 10 minutes or until dried, then wash off with warm water and pat dry.



Order NOW!
You're not going to want to miss the FIRST beauty product in our new SKIN beauty range! Give your skin the care it craves and take care of yourself like you take care of everyone else!