Thanks for requesting your FREE Butts & Thighs Recipe and Exercise Pack.
Please download your pack here.
How Else Can We Help You?
If you'd like more support and help to reach your HEALTH & WEIGHT LOSS GOALS, check out our 28 Day Weight Loss Challenge.
The 28 Day Weight Loss Challenge Mums lose an average of 8-13 pounds per month on our plans, and below are some of the amazing results from mums JUST LIKE YOU who are already using our plans – make the change and join them today too!
Please note you will be paying in Australian Dollars and our meal plans menus are not seasonal for the UK yet as we will be launching a UK version of the app and a British pound's version of the shop early 2018.
Some Results from mums on the 28 Day Weight Loss Challenge
Lisa is now only 7lbs from her goal weight! Down 6 Dress Sizes!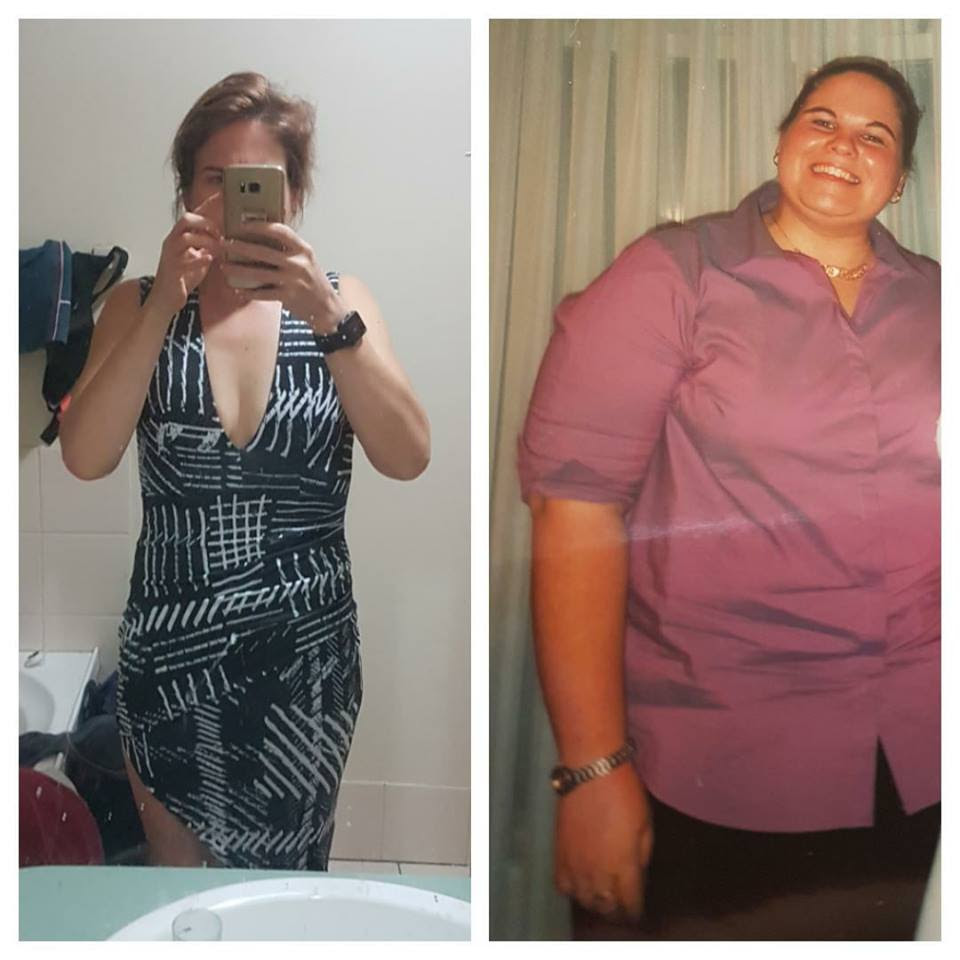 Lisa says, "6 dress sizes down!. Thanks to the Healthy Mummy and 28 Day Weight Loss Challenges for teaching me it is all about balance and a lifestyle change rather than a diet.
Previously I was the girl that if I started eating ice cream then the day was a right off and then would eat the whole carton.
Now I know everything in moderation and one slip up does not mean the end of the world but just need to make better choices for the next meal.
Only 7lbs until my goal weight –  it's been a struggle but has definitely made me a better person, mum, and wife."
Cicily – has lost 7.8 stone!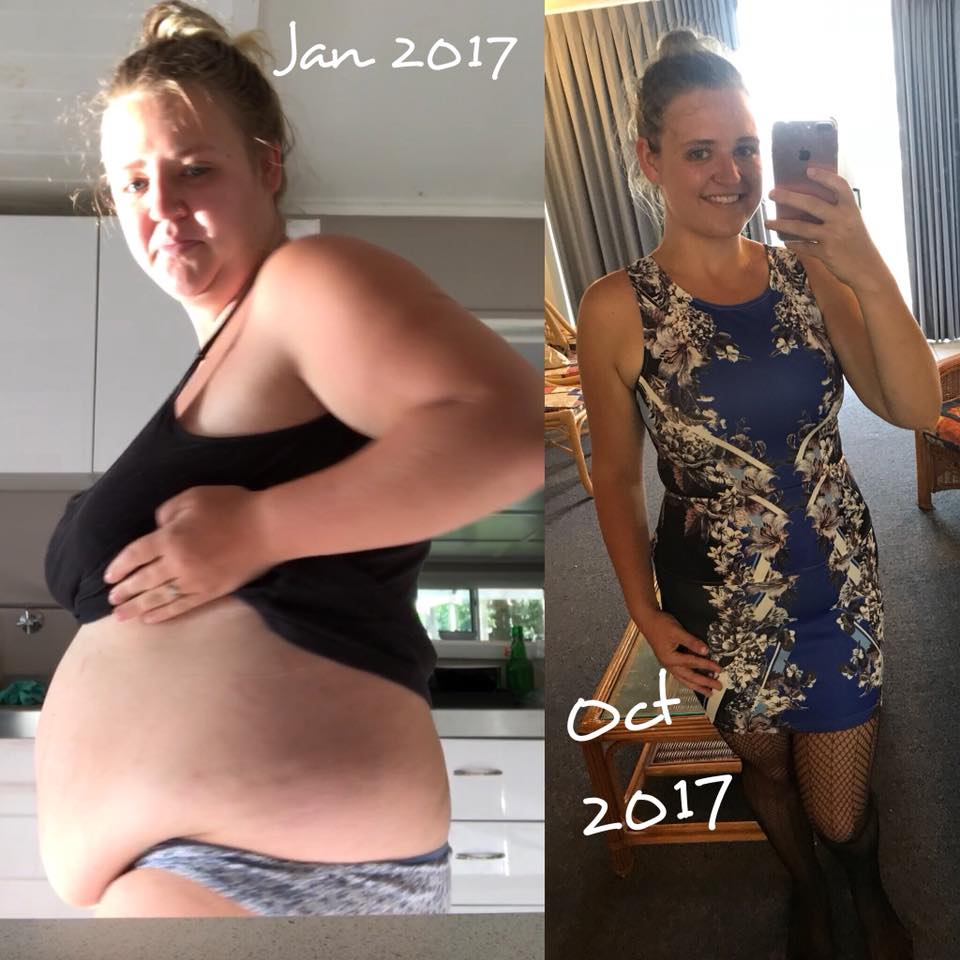 Cicily embraces her cellulite and stretch marks as it shows she's REAL. With the 28 Day Weight Loss Challenges, Cicily has regained her happiness, self-esteem, energy & health.  She has now lost nearly 8 stone with the help of the 28 Day Weight Loss Challenges!!
Sam has transformed her body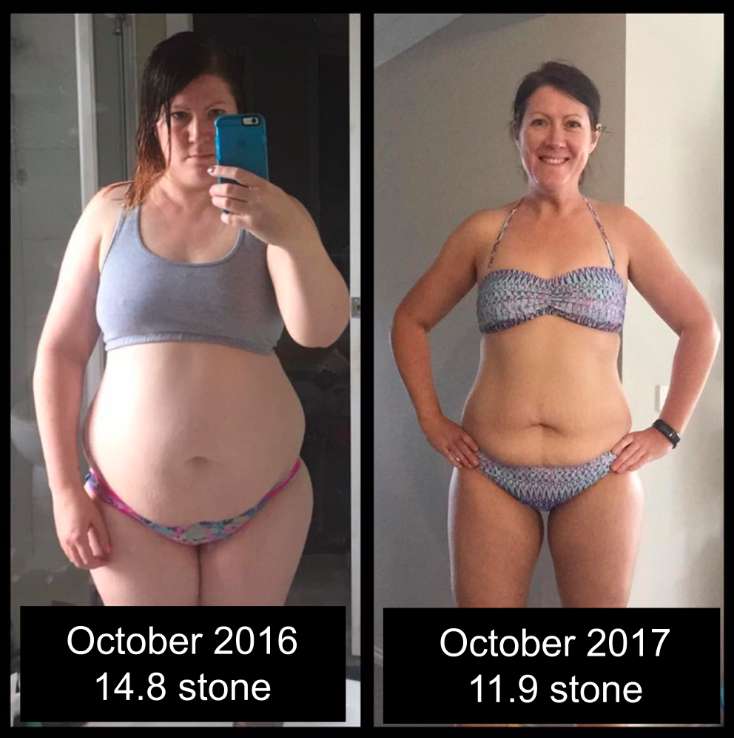 Sam says : "I'm now 36 and have 3 kids! Yes I have stretch marks and a c-section overhang squishy tummy but you know what else I have???? 
A whole lot of self-love and confidence and you cannot wipe the smile off my face!
The Healthy Mummy 28 Day Weight Loss Challenges have shown me not only how to care for my physical health but shown me the value of being comfortable in your own body."