ALARMING! More than 60% of toddlers aren't getting enough fruit or vegetables!
An alarming new study has found that 60% of toddlers aren't getting enough fruit or vegetables in their diet.
An alarming new study has found that 60% of toddlers aren't getting enough fruit or vegetables in their diet.
Experts advise that toddlers have two pieces of fruit a day, for example, an apple and a banana. While a cup of cooked veggies over the whole day is also recommended. 
Keep reading below to find out how to sneak more veggies and fruit into your little one's diet with kid-friendly recipes from the 28 Day Weight Loss Challenge.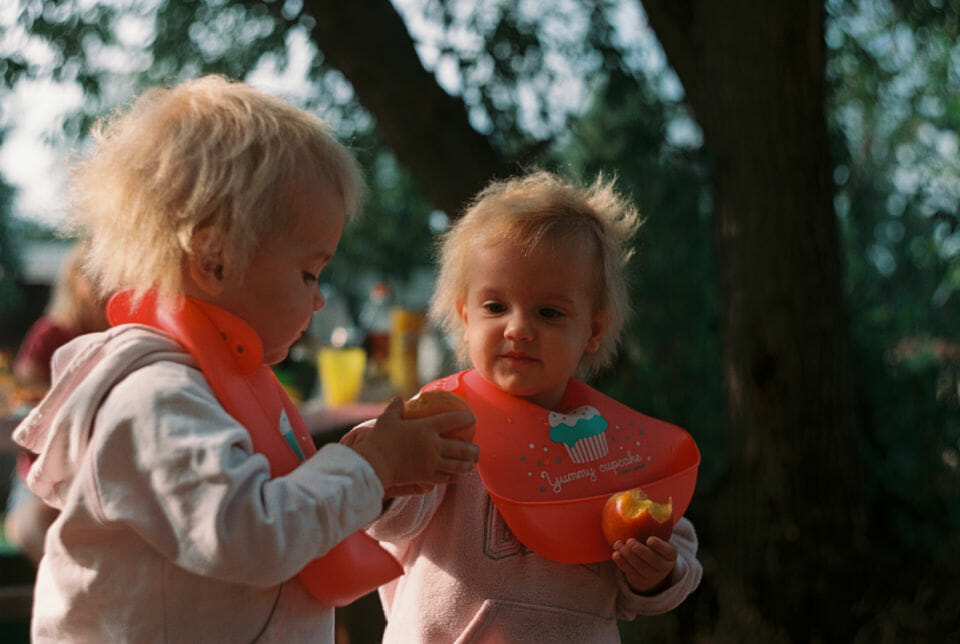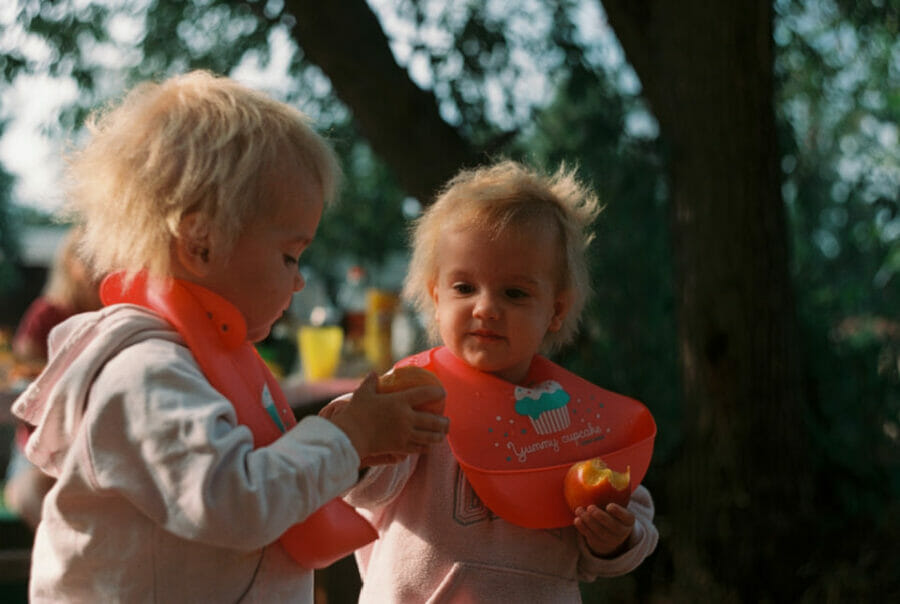 An alarming amount of toddlers aren't getting enough fruit or vegetables
7,000 toddlers took part in the study by Growing Up in NZ. Researchers found that 61% weren't consuming the recommended amount of vegetables.
What's more, almost half weren't getting enough fruit.
A toddler's diet is particularly important, as it influences their future weight and immunity.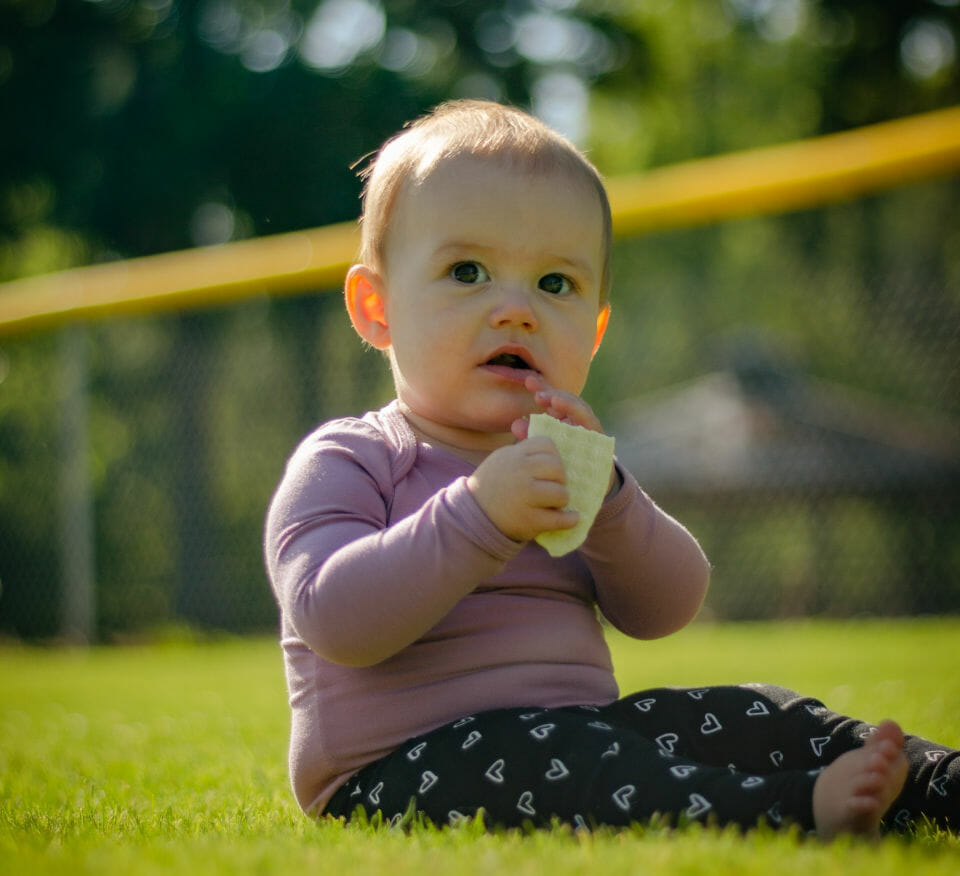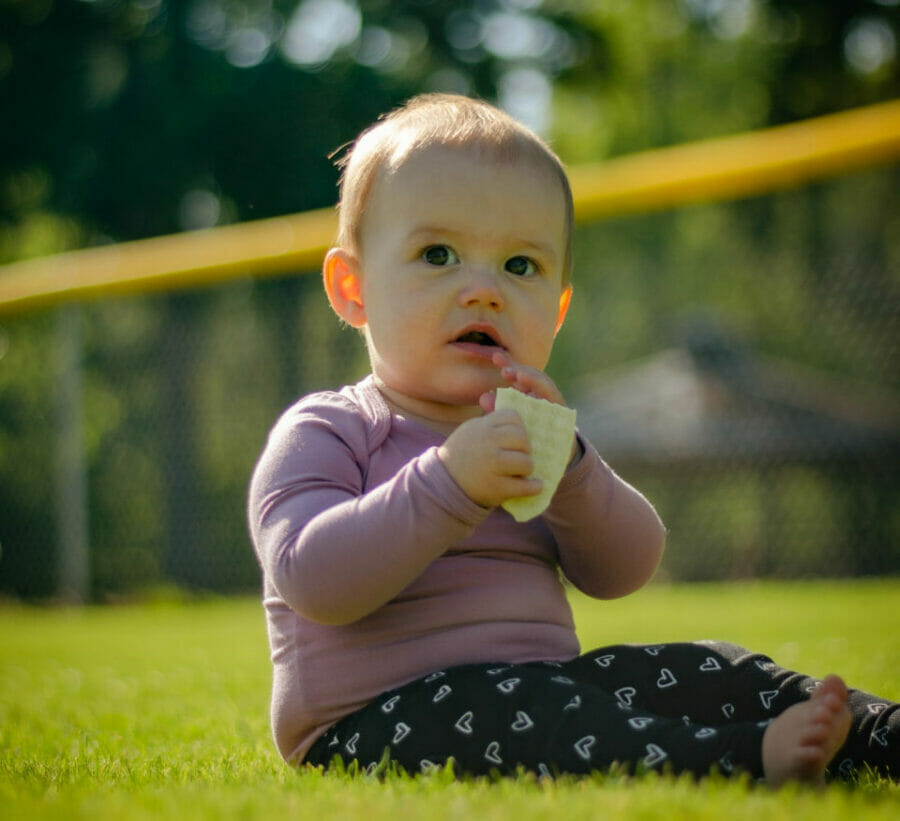 Why aren't toddlers been given enough fruit and veg?
Experts suspect the reason behind this lack of fruit and veg in the diet of so many toddlers could be down to parents having to deal with fussy eaters or the rising cost of food.
Study authors are pushing for the GST to be removed from fruit and veg to keep the costs down and tighter rules around marketing food for children.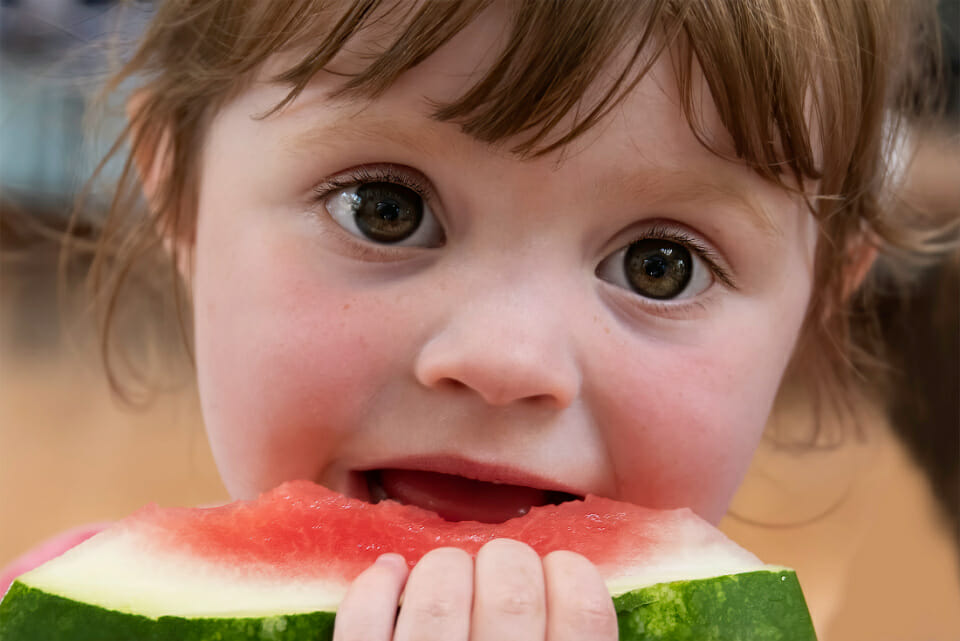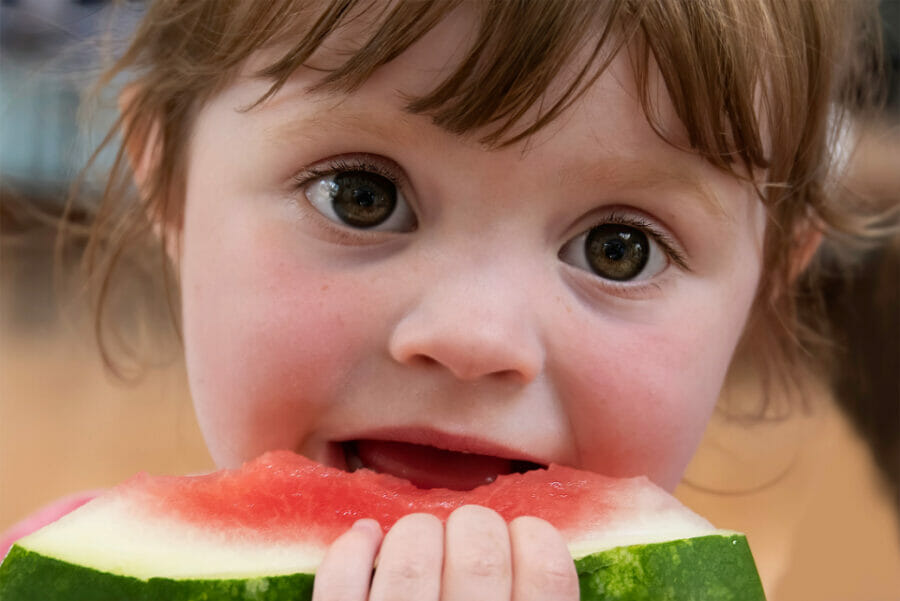 Furthermore, they say that some parents believe they are giving their children sufficient fruit and veggies, as they might opt for puree pouches.
However, these pouches have been found to be too high in sugar.
"They may contain some derivatives of fruit or fruit purees, but it's nothing like consuming the real thing," Professor Clare Wall, Head of the Discipline Nutrition and Dietetics for the Faculty of Medical and Health Sciences at the University of Auckland, told Newshub.co.nz.
Sneaky ways to hide veggies in your fussy eater's meals
1. Get your child to make their own food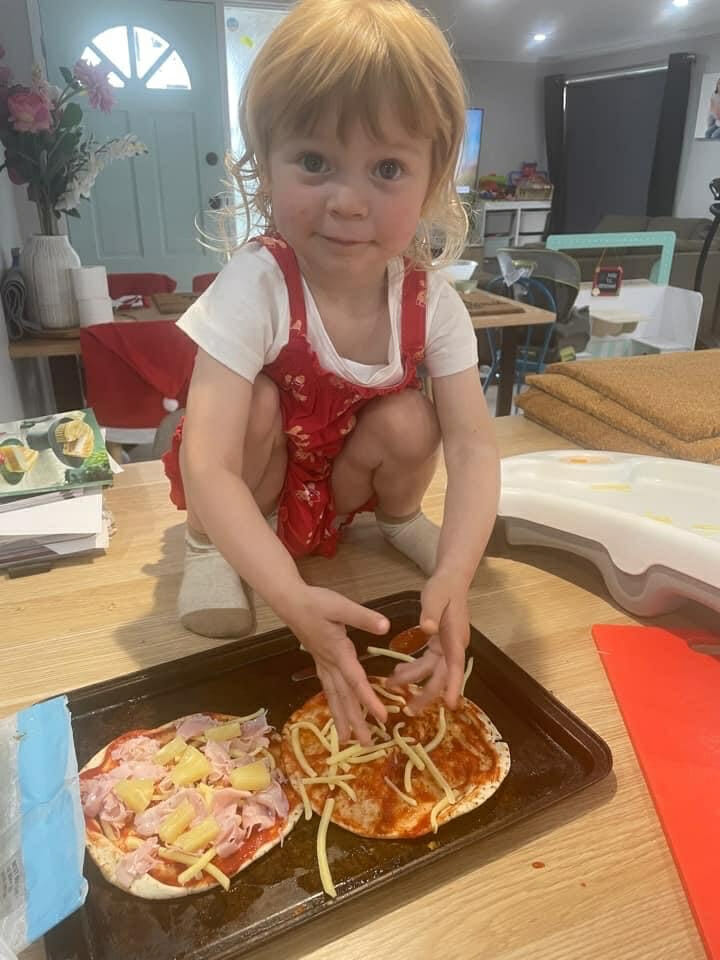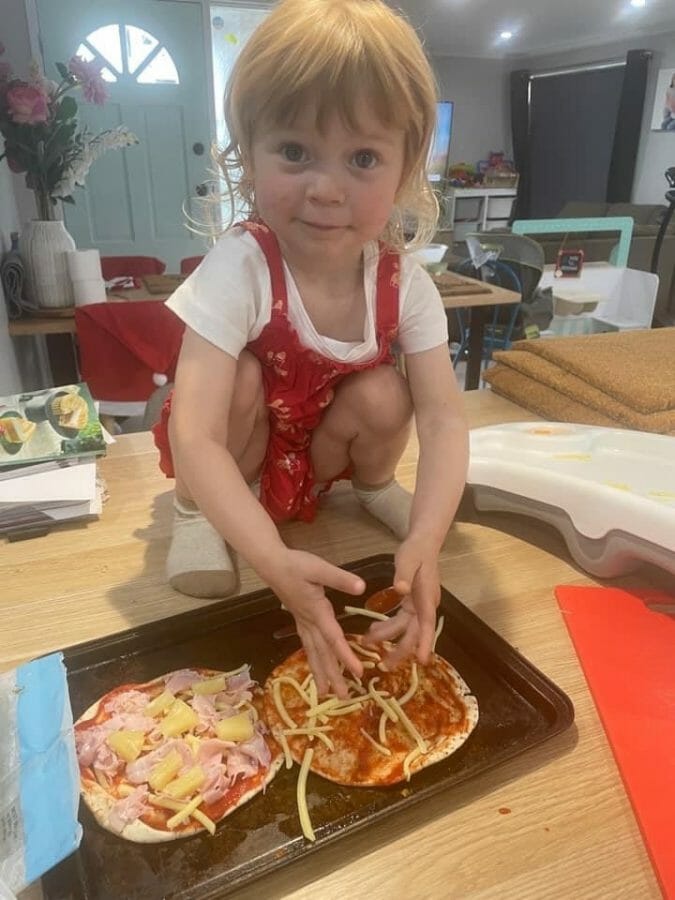 If you let the kids make their own pizzas, they might be encouraged to try a new vegetable if given the freedom to make the choice.
This is a great option when there are a few kids over for dinner. It works especially well if some of the kids are fans of olives or capsicum – this way, the fussier eater in the group will see the other kids putting the veggies on their pizza and might follow suit.
2. Placing grated carrot or a salad into a sandwich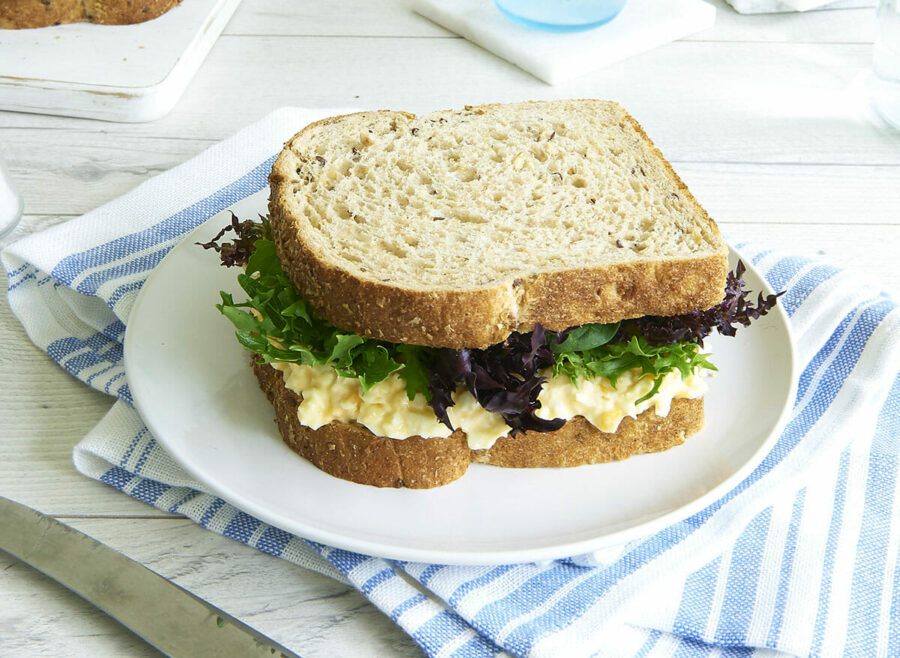 If your little one wants the same old sandwich every day, you could try adding something new and see if they will be happy to try it.
Try to choose something you know they might like, and see if they enjoy the different texture or style that you use to present it.
For instance, if your child sometimes eats steamed carrots at dinner but won't touch carrot sticks for morning tea – you could try adding grated carrots to their favourite sandwich.
3. Adding kidney beans to a quesadilla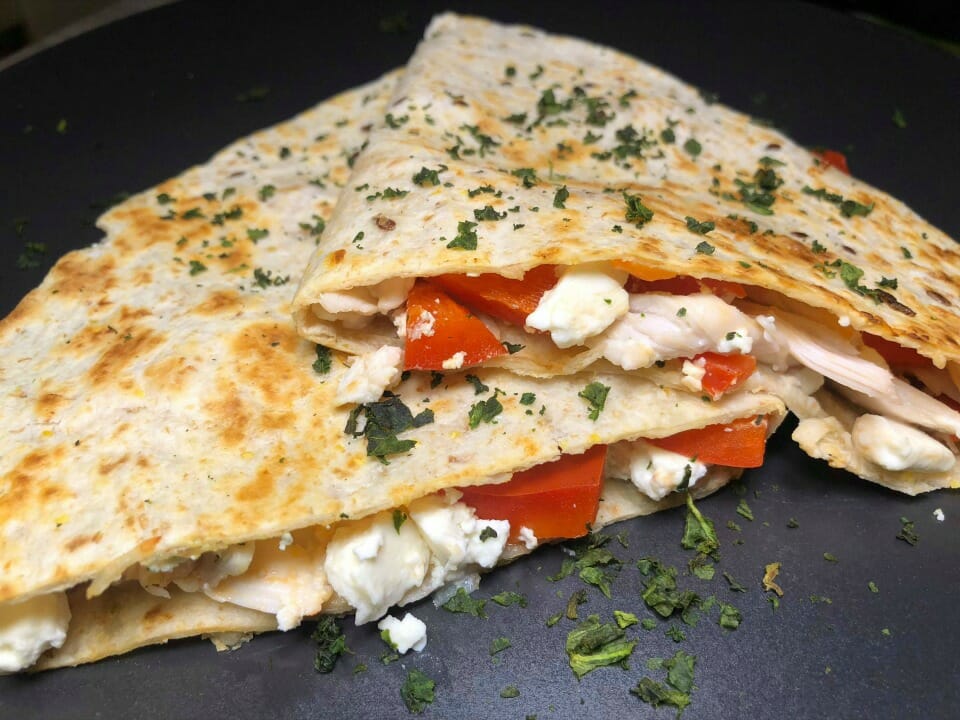 Many kids like Mexican-style foods such as nachos (see our Portable Nachos at the top of the page) or quesadillas.
You could see if they would be happy to try one of their favourites with something new added. This might be avocado or kidney beans on a quesadilla or some finely diced capsicum in their nachos.
Get the recipe in our Healthy Kids Cookbook.
4. Mixing some spinach into a corn fritter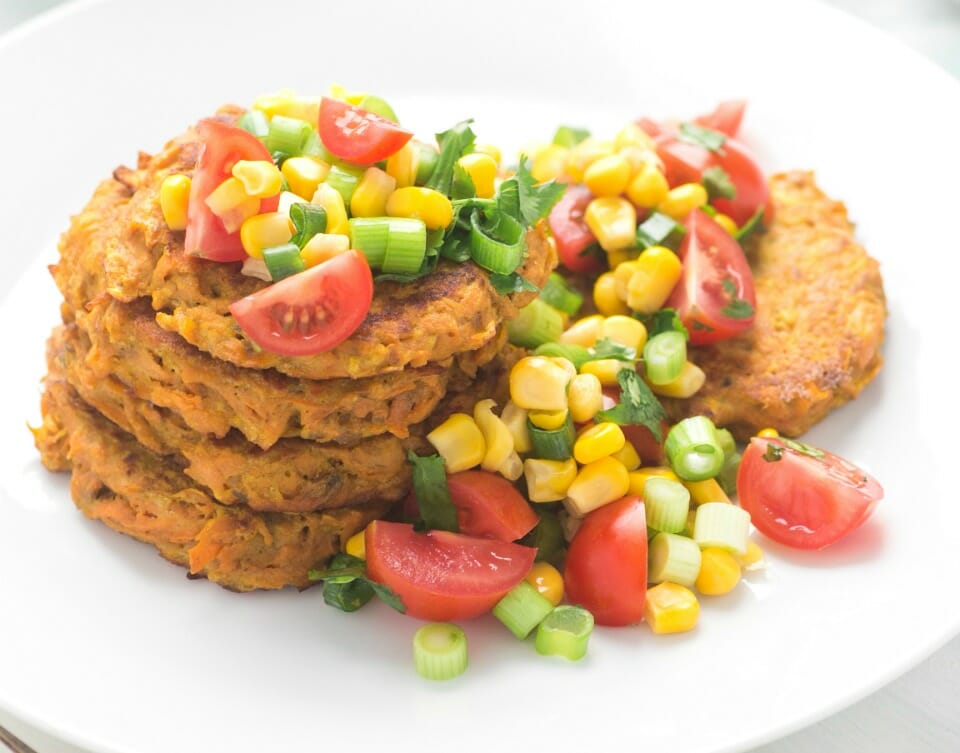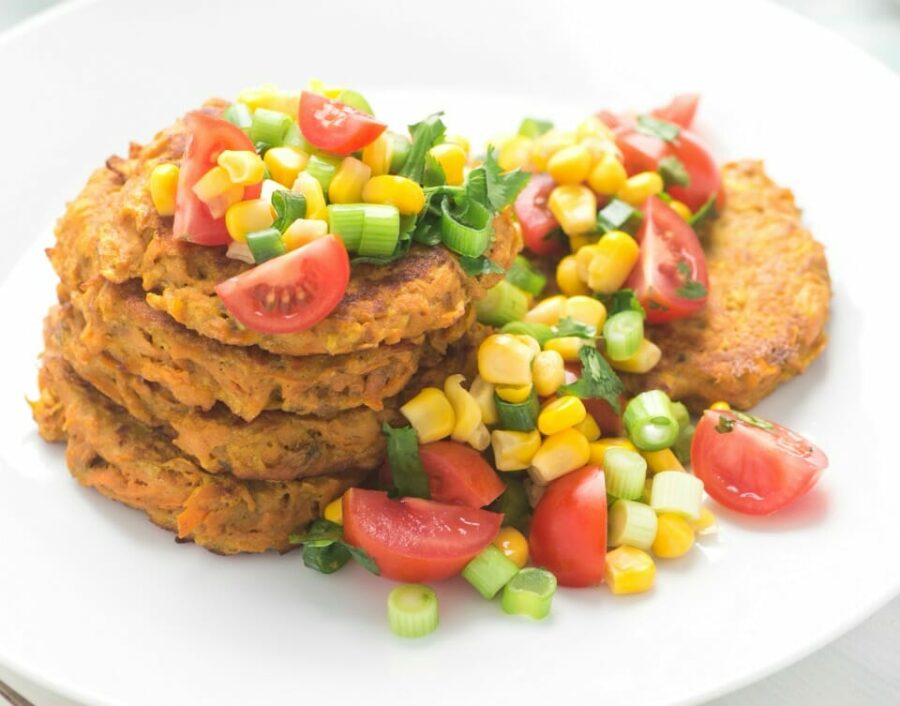 Lots of kids like pikelets or pancakes, so corn fritters can be a great option for breakfast, lunch, or for a snack.
You can add all manner of veggies to a fritter – think grated sweet potato and zucchini, finely chopped baby spinach, chopped mushrooms or capsicum, cooked chicken or ham, and even tuna.
Try different combinations and see what the kids are willing to try.
5. Hidden veggies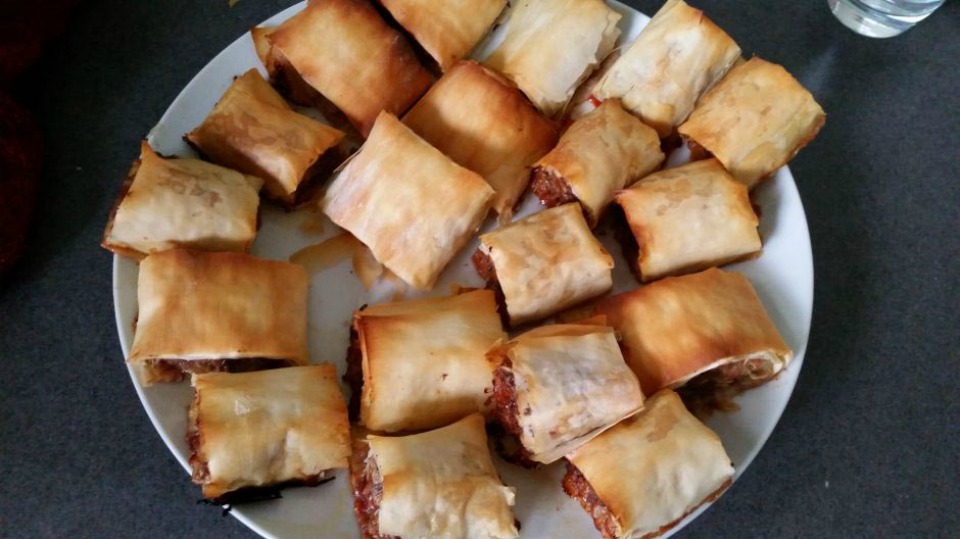 If all else fails, you can also add baby spinach to smoothies, parsley and zucchini to spaghetti sauce, and mix grated zucchini and carrots into casseroles and soups.
Our Hidden Veggie Sausage Rolls are super popular with kids AND adults!
Don't forget to praise your child for trying new things, and reward them with lots of cuddles if they are doing well.
If you're concerned that picky eating is compromising your child's development, consult your child's GP or nutritionist.
6. Hide veggies and fruit in homemade cookies and muffins

We love these Chocolate Chip Chickpea Protein-packed Cookies from the 28 Day Weight Loss Challenge.
We promise that you'd never know they contained a somewhat unusual ingredient!
7. Fruit into your child's smoothie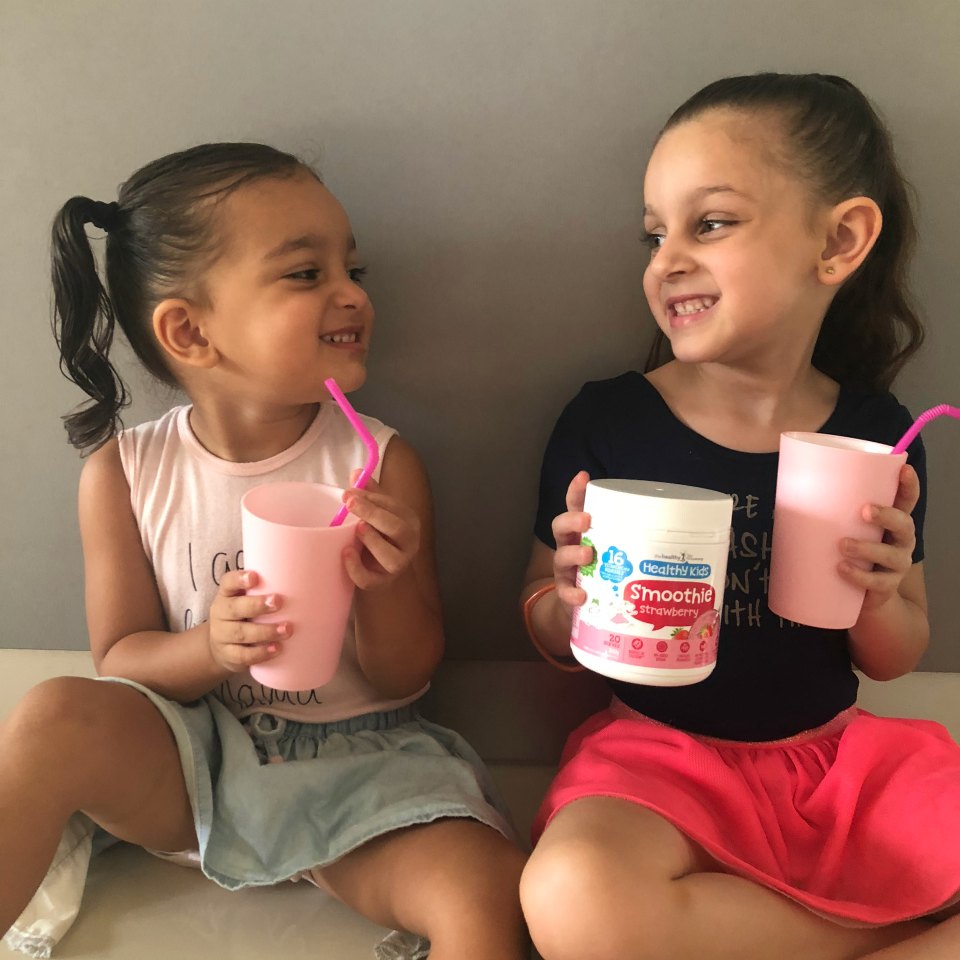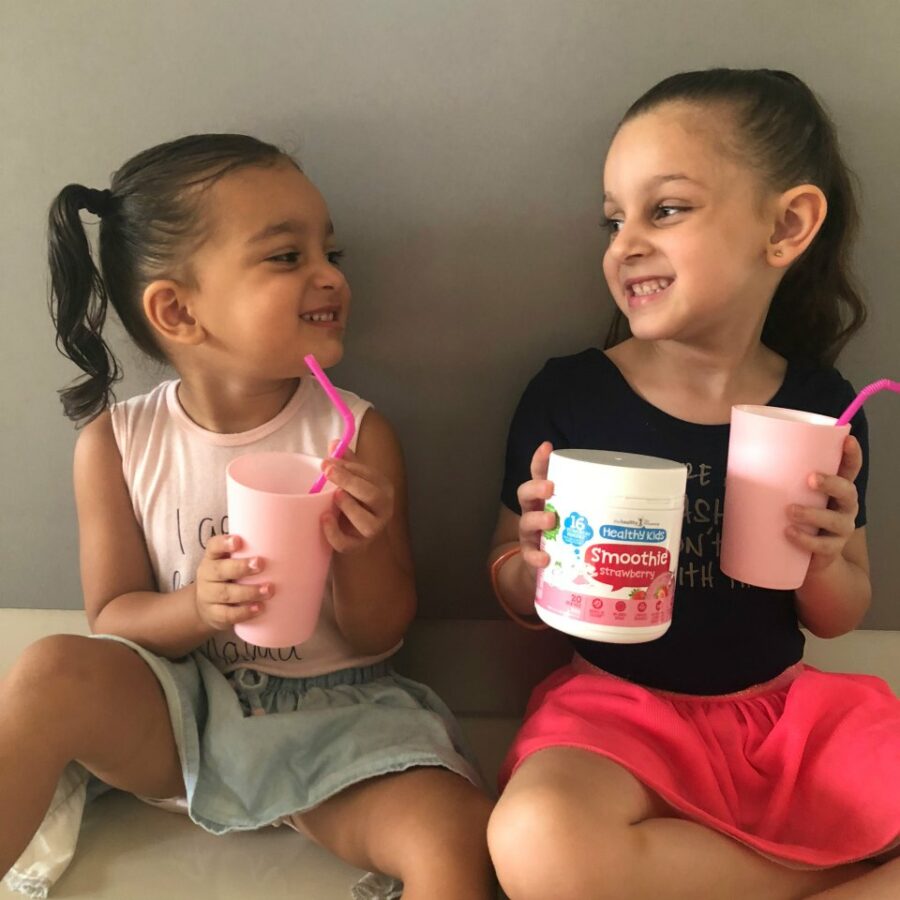 The Healthy Kids Smoothies have been specially made as a healthy snack for kids.
They are ideal if you have fussy eaters or want to ensure your children have a nutritious and healthy smoothie snack.
It also has a 4.5 Health Star Rating when made with skim milk. It contains NO added sugars.
For more information, click here.
The Fussy Kids Cookbook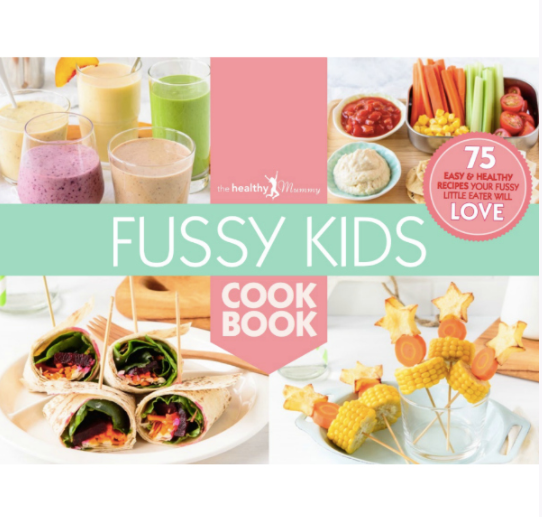 As well as helping mums lead healthy lifestyles, we are also very much focused on helping kids eat healthy too!
This is why we launched our Fussy Kids Cookbook!
It's JAM-PACKED full of healthy recipes that include a heap of hidden veggies that even the fussiest eaters will LOVE!
The Fussy Eaters Cookbook is full of recipes as well as practical strategies and recipes to assist you to manage what your child is eating.
All of the recipes are family-friendly so you, your partner and the kids can enjoy the meals together.
Plus, many come with tips and ideas on how you can present and prepare food to encourage your fussy eater to try new things.
To purchase yours, click here.