What is happening with The Healthy Mummy?
You may have seen the news or read the articles about The Healthy Mummy recently.. We've got some exciting news!!!
On 11th August 2023 The Healthy Mummy was acquired by online health platform Mosh. We are so excited for this new journey and cannot wait to update you about all the exciting things we are working on behind the scenes, for now it's business as usual at The Healthy Mummy. The team is working as hard as ever to bring you the best products, endless support and all the tools you need to achieve your health and fitness goals.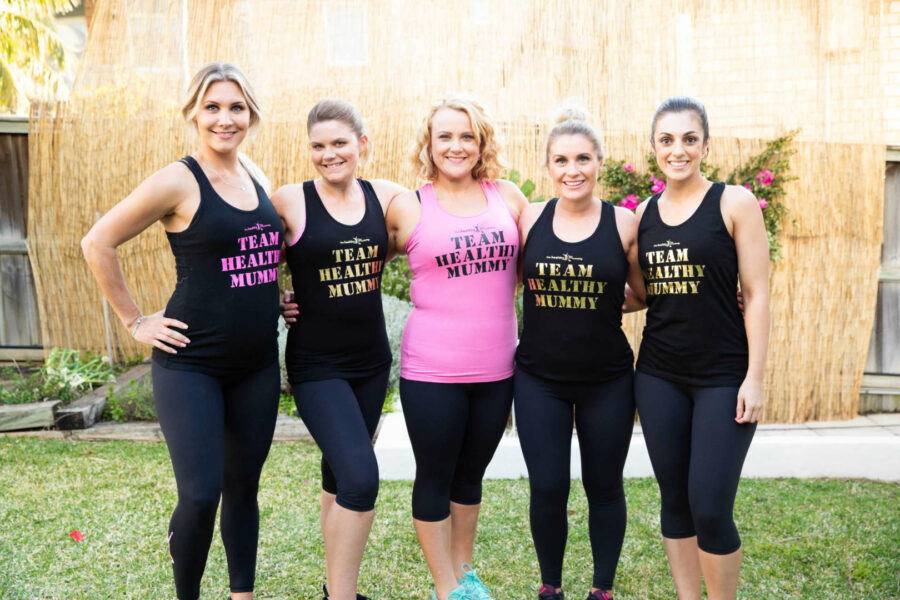 What does that mean for you?
Simply continue to be amazing, we are here for you. All your subscriptions will remain the same. You will have the same access to The Healthy App, the incredible Healthy Mummy Blog, The Healthy Mummy Shop and the inspirational Healthy Mummy Community.
Have more questions?
No worries, our customer support team are here to help with any questions you may have.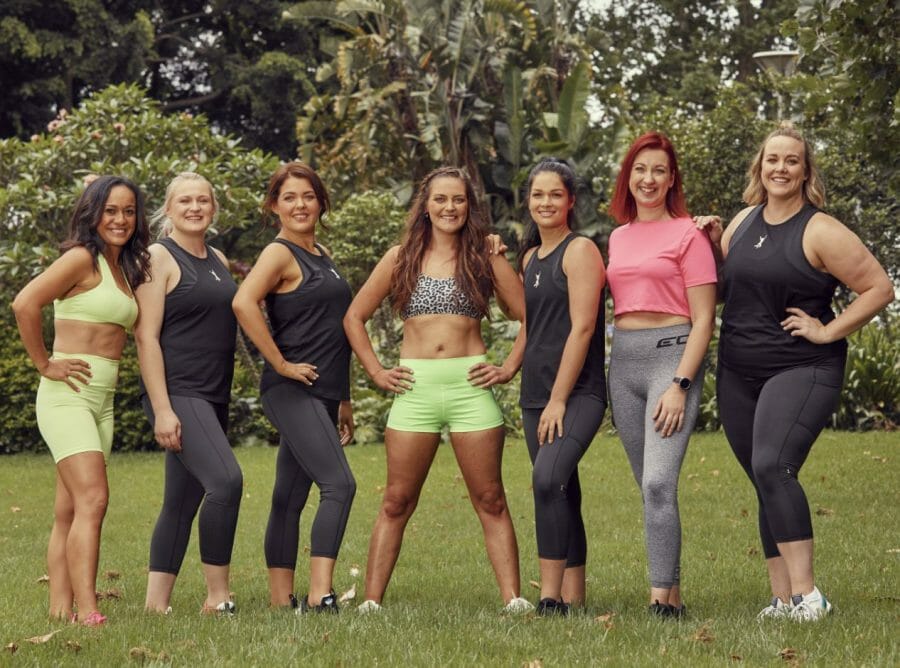 Join our community of supportive mums!
With hundreds of thousands of mums from all over Australia, all with the same goals, concerns, and struggles, our community is there to support you through it all.