Everything you need about whooping cough
PLEASE NOTE: This article is not intended to scare. Rather, share information and relevant facts from a medical professional to inform, equip and educate parents about helping to prevent their baby from contracting whooping cough. 
'No vax, no visit' is a policy many expectant parents are enforcing when it comes to family and friends meeting their newborns while the whooping cough epidemic sweeps through Australia.
Many of us have had a whooping cough vaccination at some point in our lives, but there seems to be a lot of confusion over whether or not you need a top up if you are around a newborn. As part of the funded National Immunisation Program your baby will receive a vaccination against whooping cough, but not until they are six weeks old. Therefore, they are particularly susceptible to contracting it prior.
Consultant Paediatrician Dr Scott Dunlop from Sydney Paediatrics explains to The Healthy Mummy everything new parents need to know about protecting their baby from whooping cough.

How to protect your baby from whooping cough
What is whooping cough?
Whooping cough is a highly infectious and dangerous disease and it is especially life threatening for young children. Complications of this disease can cause pneumonia, fits and brain damage from prolonged lack of oxygen.
"Whooping cough is a bacterial infection caused by the organism Bordetella pertussis," says Dr. Scott.
"It is generally transmitted via droplets in the air from one person's respiratory tract to another."
There's an epidemic in Australia, why is this and how 
can we prevent it?
"This epidemic is due to reduced childhood immunisation numbers, and the waning immunity of adults," says Dr. Scott.
"The best way to prevent it is for adults who are around children to have a booster, as the childhood immunity wanes over time and for all children to be fully immunised."
Otherwise avoid those infected, thoroughly wash hands, keep away from newborns when you have a cold, do not sharing plates and cutlery and cover your nose and mouth when sneezing and coughing with a tissue (then toss out the tissue and wash your hands).
What are the symptoms?
Whooping cough classically causes prolonged coughing episodes, with the characteristic "whoop" at the end of each episode, although that is less common the older you get.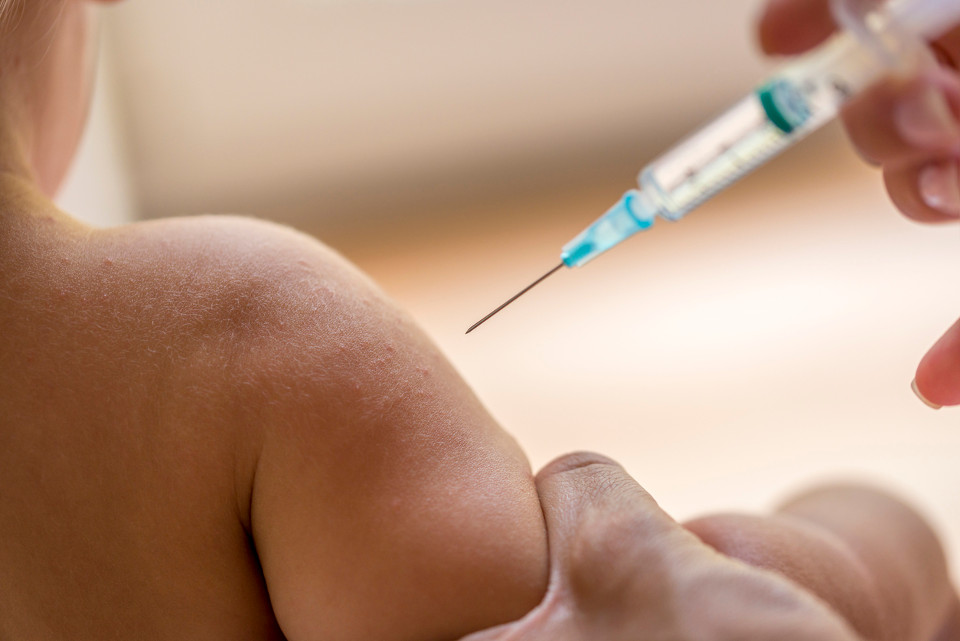 What is the treatment for it?
Newborns, the elderly, and the immunocompromised are especially prone to the complications of whooping cough which include pneumonia and subsequent respiratory arrest, says Dr. Scott.
"Whooping cough in its uncomplicated form is easily treated with oral antibiotics, but is highly contagious, so any individual who has contact with someone with whooping cough should be treated at the first sign of any respiratory symptoms," he adds.
How do you know if you are carrying it?
Alarmingly, you can be carrying it but not actually infected by it. "Hence why it is easily transmitted to children," says Dr. Scott.
"Adults can have simple symptoms of a cold, with a cough that just hangs around and wont clear. Many put that down to a viral illness, when in fact it can be whooping cough."
What advice do you have for new parents about getting jabs / friends 
and family seeing newborn?
Babies are not fully vaccinated until 12 months, but do have some protection/s from their mother during the pregnancy, especially if the mother has had a whooping cough booster antenatally.
"One should just be sensible its nigh on impossible to stay hidden inside for six weeks until the first vaccination without getting cabin fever, and is not good for mothers' mental health in my opinion," admits Dr. Scott.
"Just be cautious around those who are obviously unwell with respiratory illnesses in particular."
When do babies have their vaccinations for whooping cough?
6 weeks, 4 months, 6 months and 12 months.
"Whooping cough is a very real life-threatening infection. It should be treated with the utmost seriousness," adds Dr. Scott.
"That means present early to your GP if you have concerns. Children die from whooping cough, and in most cases, it is completely preventable."
Thanks for all of this useful information, Dr. Scott! For more articles relating to children's health, visit our Healthy Mummy Health Archives.
If you recently gave birth and or are a new mum who would LOVE to connect with other new mums about all things baby health, losing the baby weight, becoming active after baby and staying on top of your health – be sure to check out our NEW MUMS FACEBOOK SUPPORT GROUP.
The Healthy Mummy has multiple private and JUDGEMENT-FREE groups you can access (for free) and exchange tips, tricks and experiences with other new mums.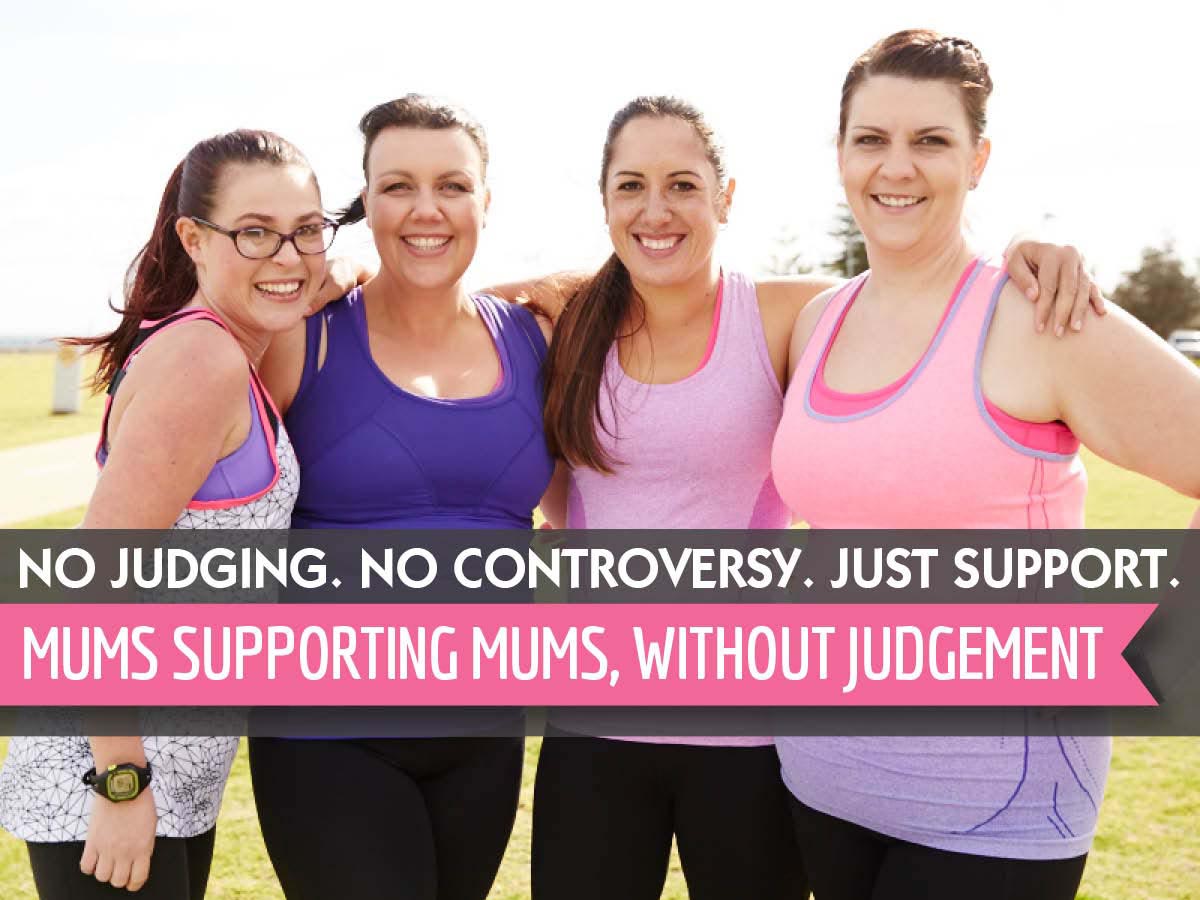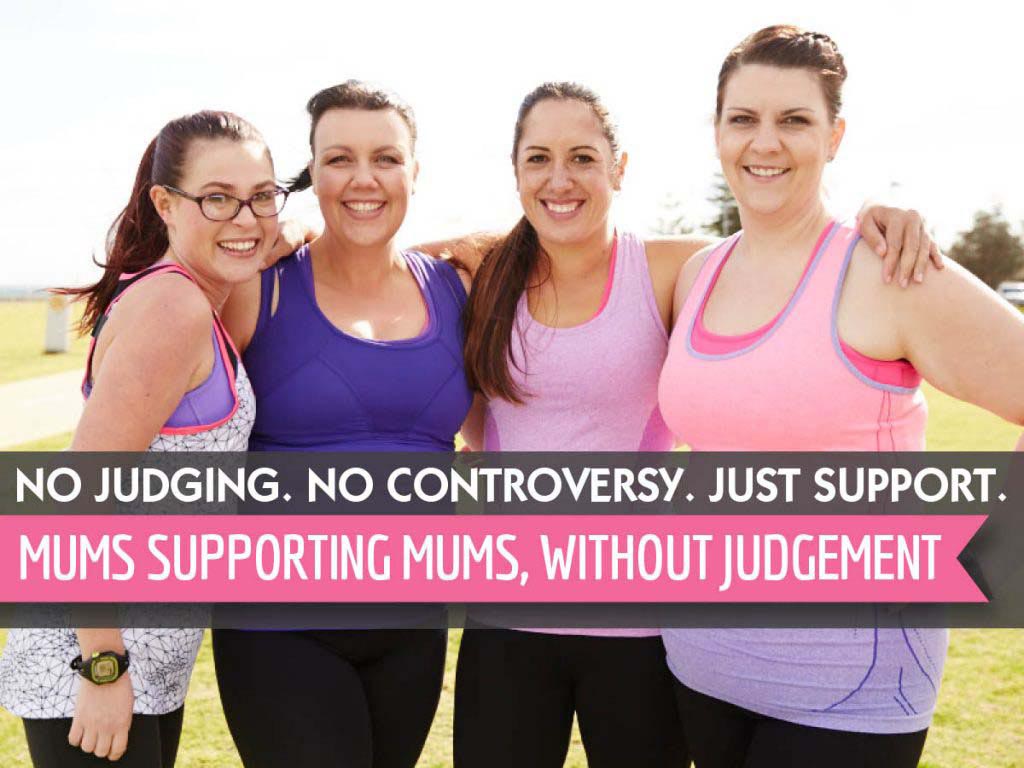 You can learn more about our other Private Facebook Support Groups and Facebook Pages to follow here.