And the winners are:-
Tarnia Elliot
Sarah Harley
Tina Swan
Kristy Fros
Claire Dostal
Kirsten Hocking
Belinda Tonkin
Michelle Zahra
Kirsty Blom
Hayley Watson
Kylie Hurt
Grace Smith
Kira Poliseno
Nicola Townsend
Kylie Ruppenthal
Congratulations to you all!
This competition is now closed.
Firstly – THANK YOU for being a Platinum member!
And as Platinum members – we are running a Platinum member only competition to WIN a full set of our new active wear.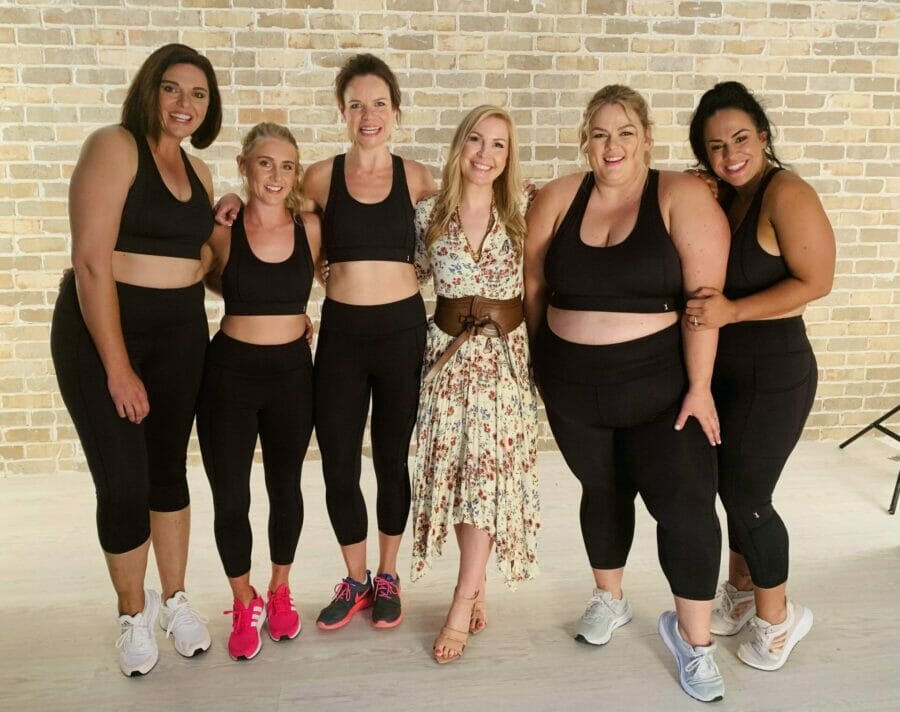 All we ask is that you test it, take some photos or videos (or both) of you in the new active wear and post it on the group or send your pics and feedback in.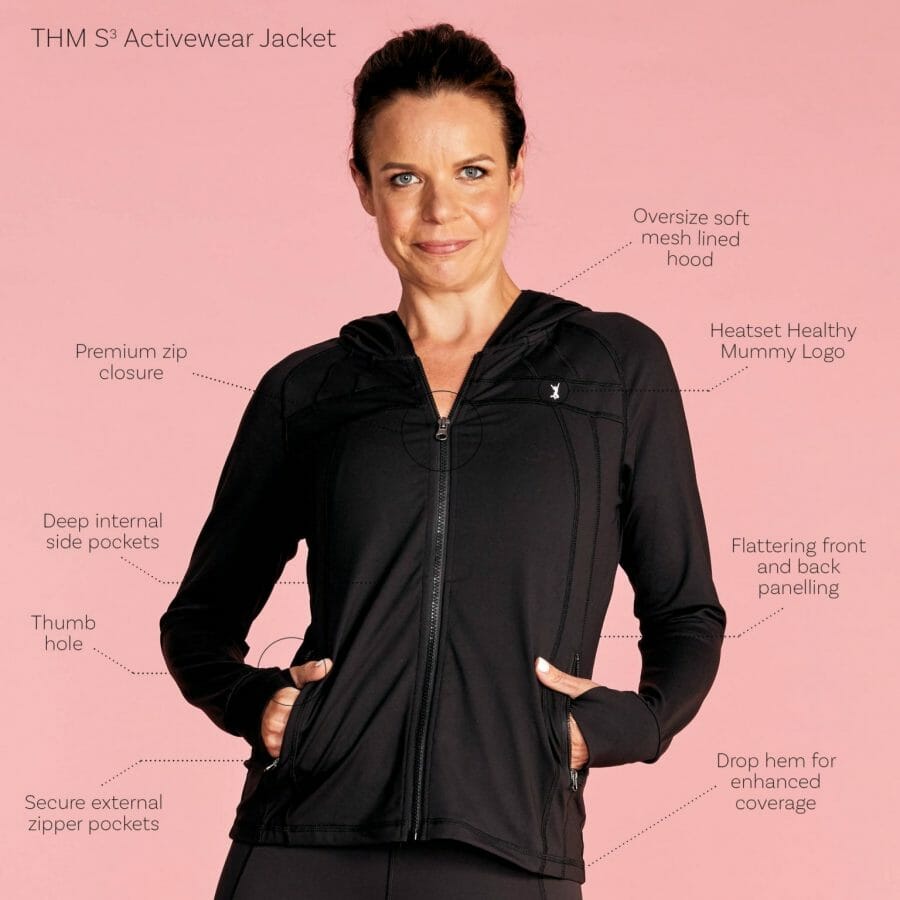 And GREAT news is that although all the active wear isn't in stock for another 3 weeks – early access prize active wears are here RIGHT NOW!
To win – enter your details below and we will pick the winners this week.
And good news is that we have the full sets available in size 8 through to 22