Meet this incredible WINNER of The Healthy Mummy 12 Week Challenge
HUGE congratulations to our wonderful winner Christine Hamann who has lost 22kg after following the Healthy Mummy's 12 Week Challenge! She has won the $2,000 cash prize.
The mum-of-three has been following The Healthy Mummy for the last four years and she says she signed up to the latest 12 Week Challenge, as she wanted to kickstart her weight loss journey again.
"I had fallen off the wagon and old habits were creeping back in. The 12 Week Challenge enabled me to be get back on track and start losing again," she says.
It's not too late to sign up to our 12 Week Challenge. You can join today!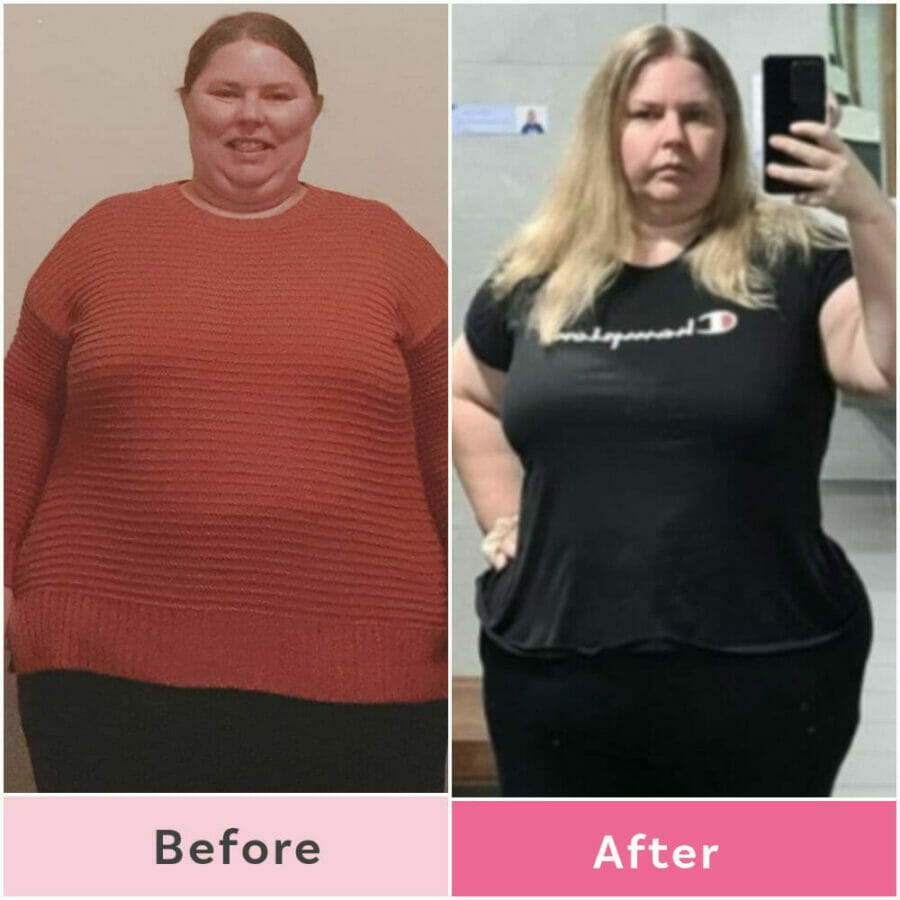 Christine's amazing story and weight loss following the 12 Week Challenge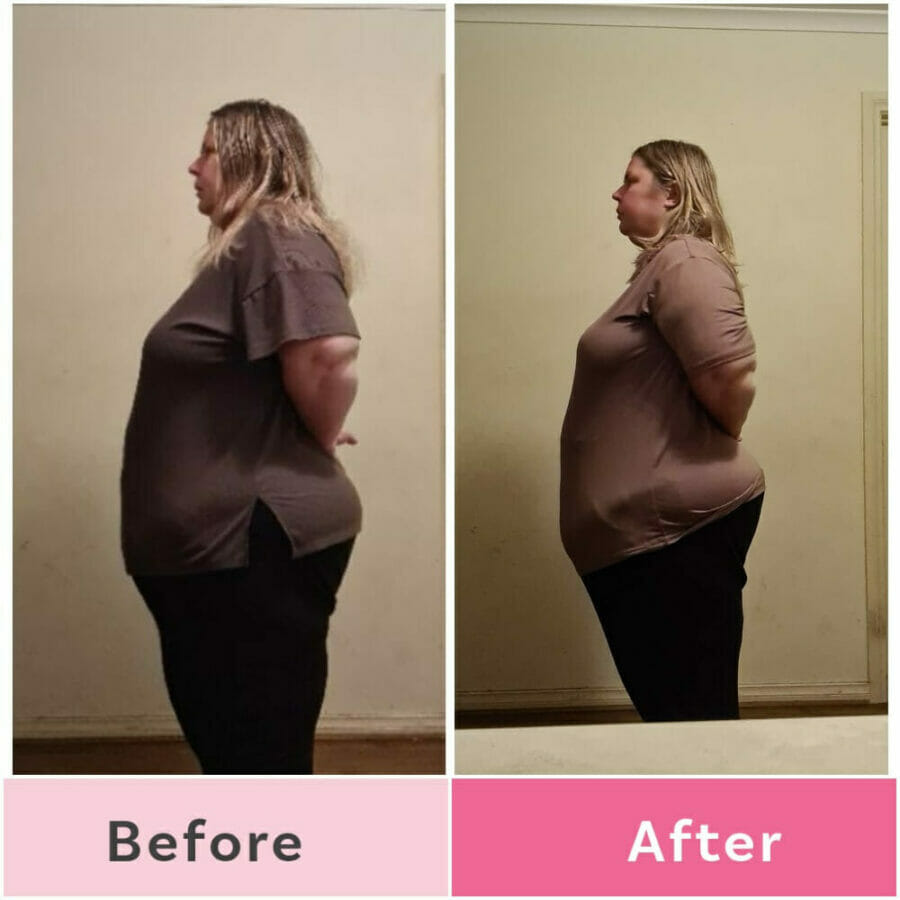 Losing the weight has meant Christine is able to run around after her kids.

"I can fit into spaces at the playground that I normally wouldn't be able to. I am sleeping much better and not waking up in the middle of the night and then waking up in the morning as if I have had zero sleep," she says.

"I absolutely loved the 12 Week Challenge and am so ready to do the next one that starts on Monday, I find these challenges keep me motivated."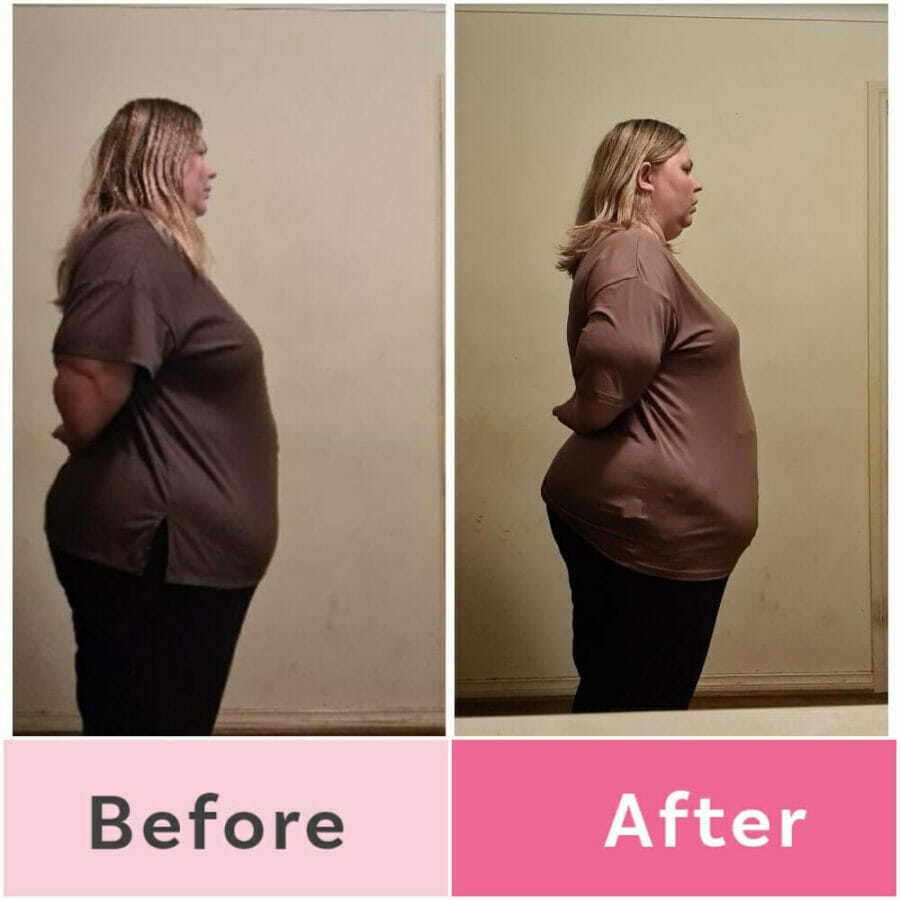 Christine's tips for other mums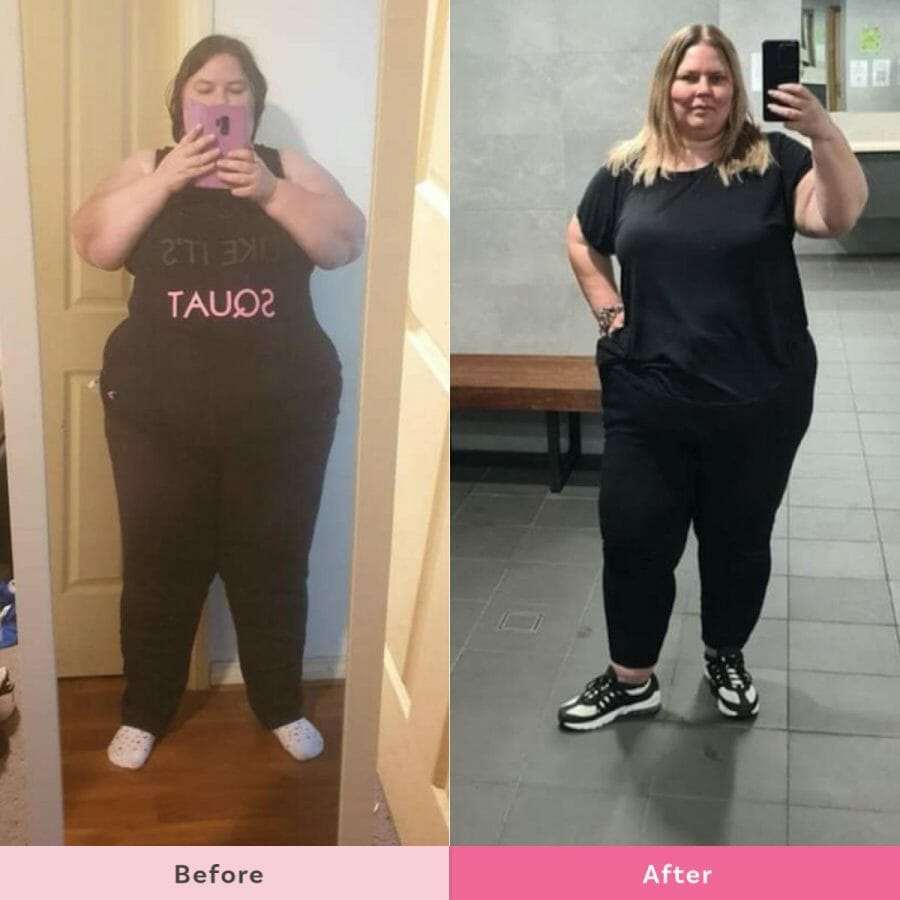 1. Try not to be too hard on yourself if you have one or two bad days, they will not effect your overall journey.

2. Start off slow and make small changes so then you are creating good habits.

3. Keep things simple with your food. I find if I overcomplicate things I tend to fail and don't want to cook.

4. With exercise, find things that you love doing. For me that is putting music on and dancing around my house.

12 Week Challenge – find our budget offer to join here!
Join us on our 28 Day Weight Loss Challenge TODAY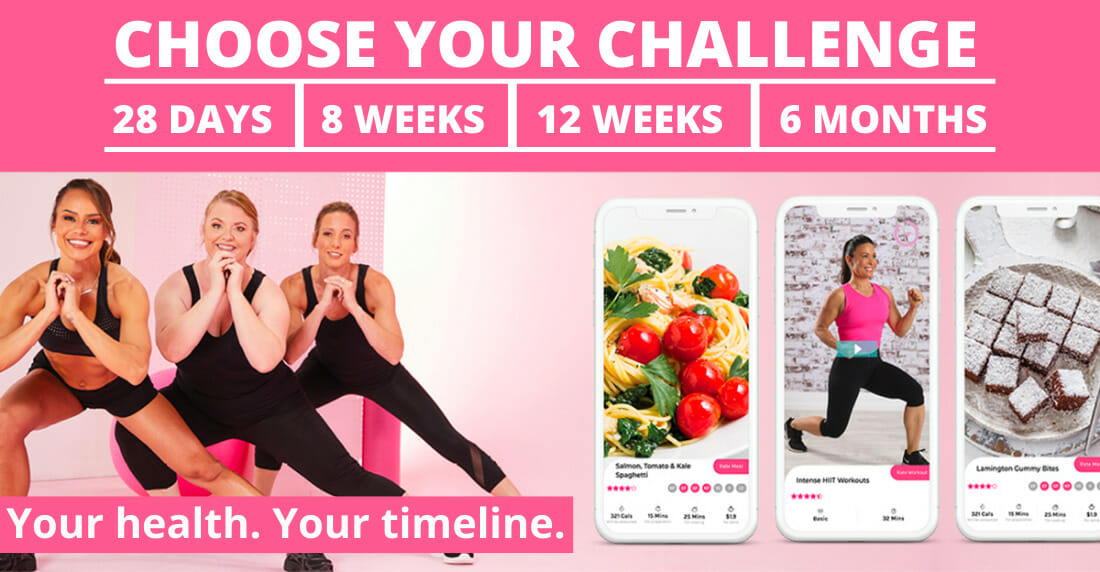 Want to shift your baby weight but feel like you have NO TIME in your day to exercise and eat healthily? That's where the Healthy Mummy's 28 Day Weight Loss Challenge can help. Choose from our regular 28 day or rotational 8 week, 12 week or 6 month challenge options.

Our Challenge entails: 
Fully Guided Daily Fitness Program with over 500 Workout Videos – NO equipment needed on 80% of workouts
Over 500 workout AT HOME videos. Chose from Boxing, HIIT, Tabata, Yoga, Dance, Post Baby, Weights, Baby Wearing, Strength, Advanced Fitness, No equipment AND MORE!
Weekly nutritionist developed, fully customisable, family friendly meal plans
Over 5,000 easy and budget friendly recipes at your fingertips
Daily motivation and support from MyCoach and MindPower features
24/7 support from our private support groups
NEW Wellbeing section with Self Care videos, Mental Wellbeing Videos, Meditations and Podcasts
Join the 28 Day Weight Loss Challenge here

Read More about the 8 Week Challenge
Read More about the 12 Week Challenge
Read More about the 6 Month Challenge