Thank you for registering your interest in being 1 of 20 mums to have 5 weeks FREE ACCESS, to the 28 Day Weight Loss Challange.
When you receive your free access you will instantly get:
over 3,500 family friendly recipes – with 100 new recipes added each month.
daily exercise – including HIIT training and pilates (suitable for beginners to advanced), plus NEW long play ENERGY BOOSTING video workouts.
amazing 24/7 support – from like-minded mums.
customisable meal plans – swap to suit your dietary requirements.
personalised shopping lists – easy to download.
access our awesome app  – have the challenge in the palm of your hand.
If you are successful, a Healthy Mummy Staff member will be in contact with you via email. Make sure you are checking your inbox, and if you don't see an email from us there check your spam or junk folder and also add us to your contacts.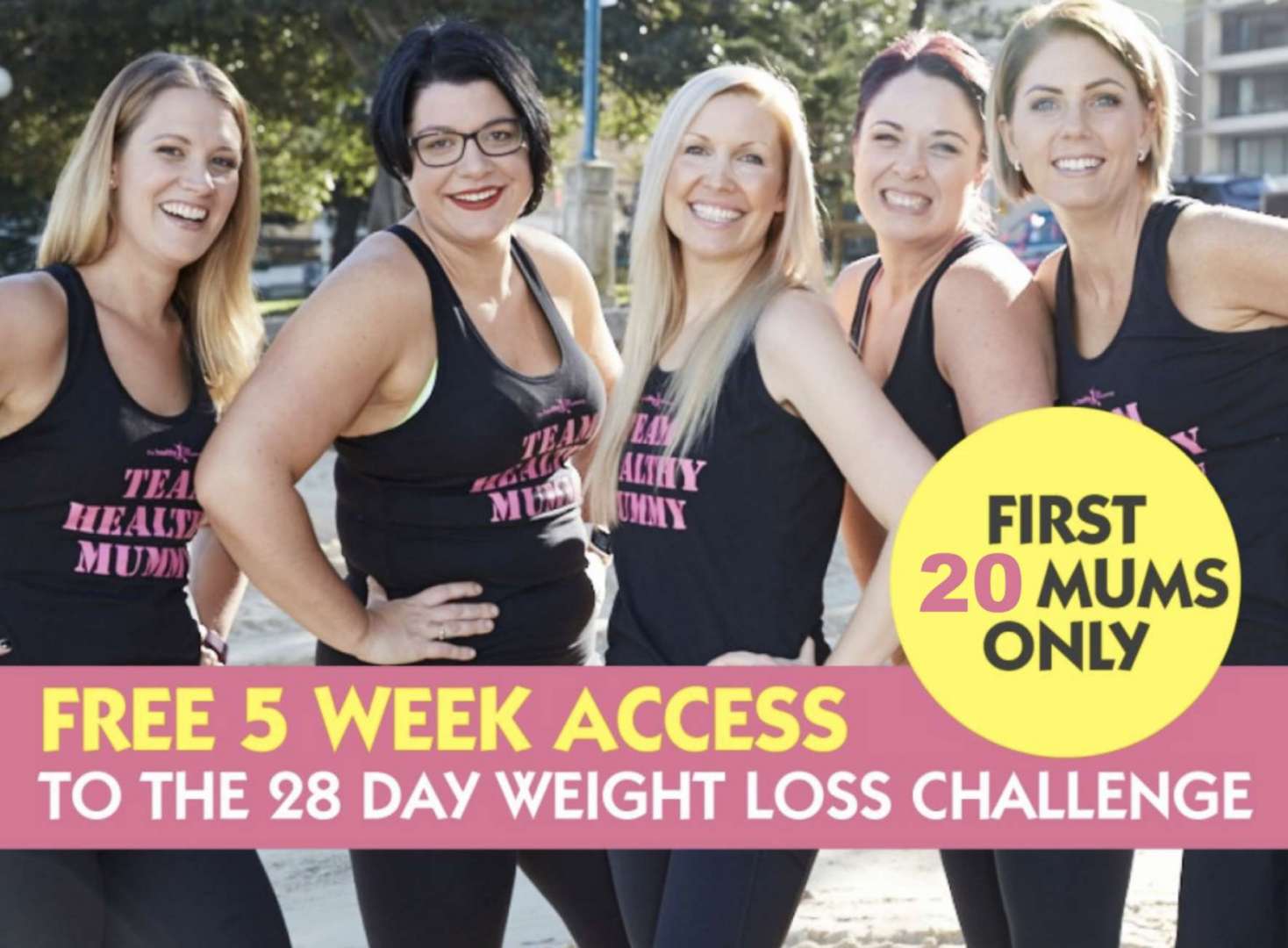 Ebannie Daly
New mum Ebannie from Horsham, Victoria says "I joined the 28 Day Weight Loss Challenge and enjoy doing the exercises. I'm finding the food in the 28 Day Weight Loss Challenges super yummy."  Although Ebannie lost a whopping 7.8 stone* she prefers not to take much notice to the scales anymore. The clothes speak for themselves. She has dropped 8 dress sizes!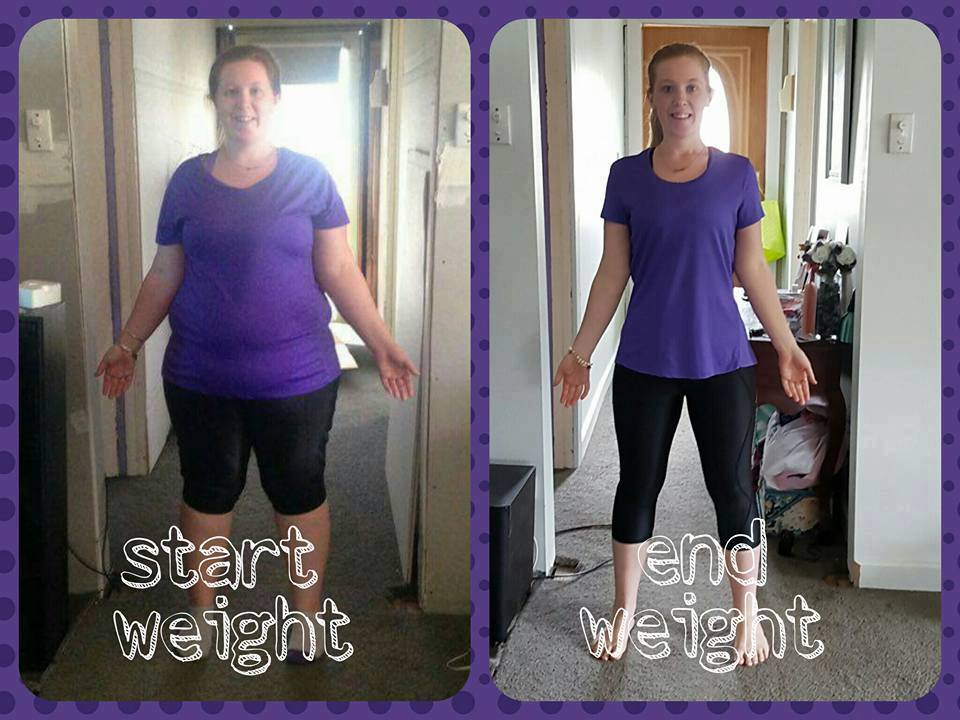 Bethany Harrison
A self confessed couch potato who couldn't stand up for longer than 10 minutes without pain in her legs and feet is now training for 30mile marathons. Bethany has lost over 8 stone (almost HALF her weight) dropping from 18.1 stone to 9.2 stone with the Healthy Mummy 28 Day Weight Loss Challenges. Bethany says "This is the only program I have come across that cares for the person as a whole".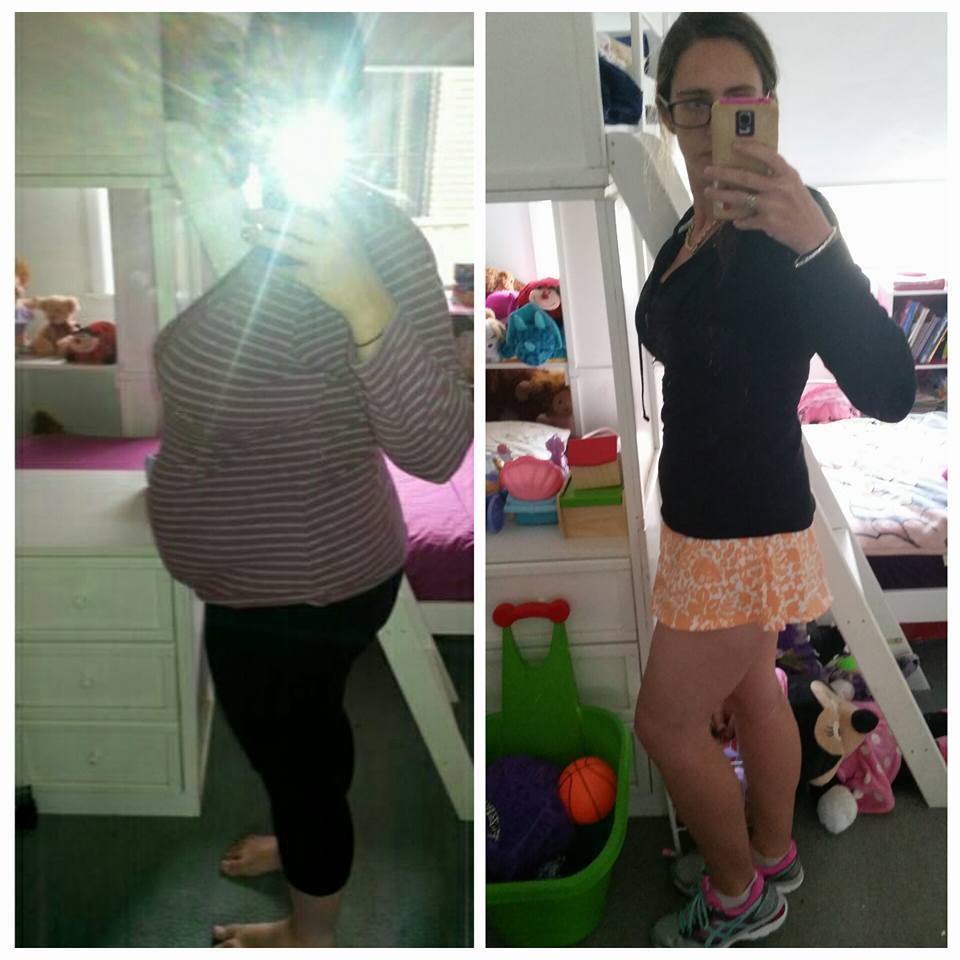 Renee Harrison
Mum Renee from Central Queensland has overcome depression and anxiety stemming from an abusive relationship and transformed her body losing 8 stone. She says "previously I lived day by day, but now I embrace life as it were my last day on the earth!".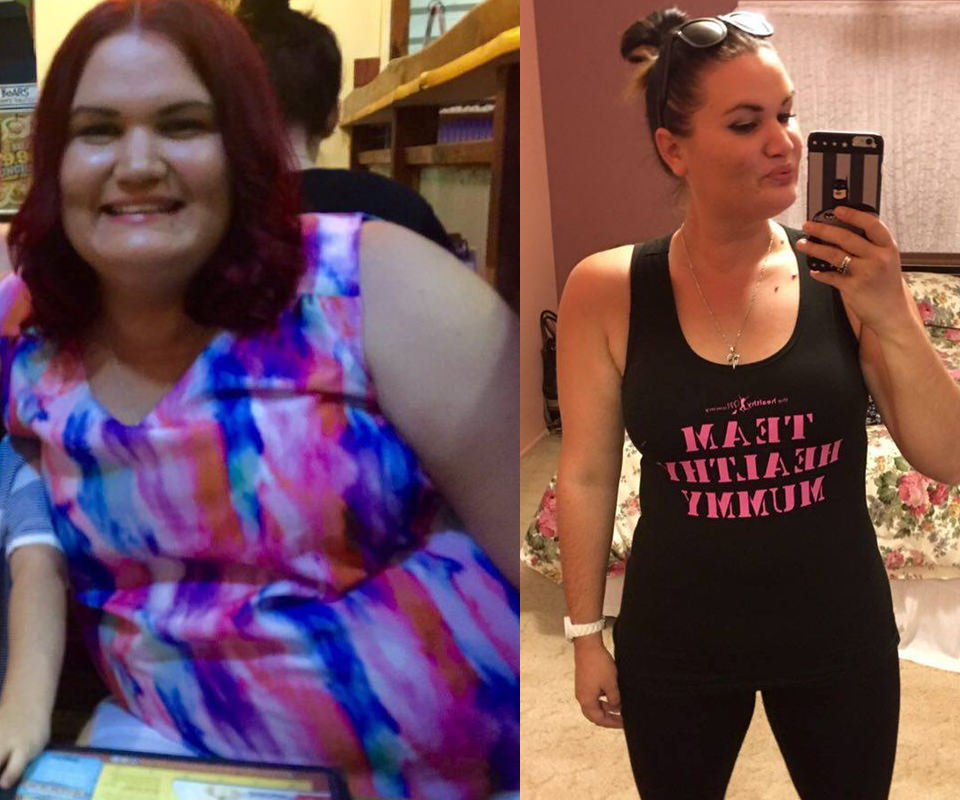 Jo Hart
Jo Hart not only rocks her new bikini, she has lost 6 stone with The Healthy Mummy 28 Day Weight Loss Challenges. She says "I am proud of the change I have made for not only me but for my family too".
No pressure
We are absolutely not here to put pressure on mums to lose weight. We instead offer support, advice, plans, and products to help mums lose weight when they are 100% physically and emotionally ready to do so – which could be a few months post birth or a few years. Everyone is an individual and we treat them as such.
The aim of The Healthy Mummy focus is to educate mums how they can make small changes to their life to become healthier and also show them how they can change their life to a healthy one for them and their family.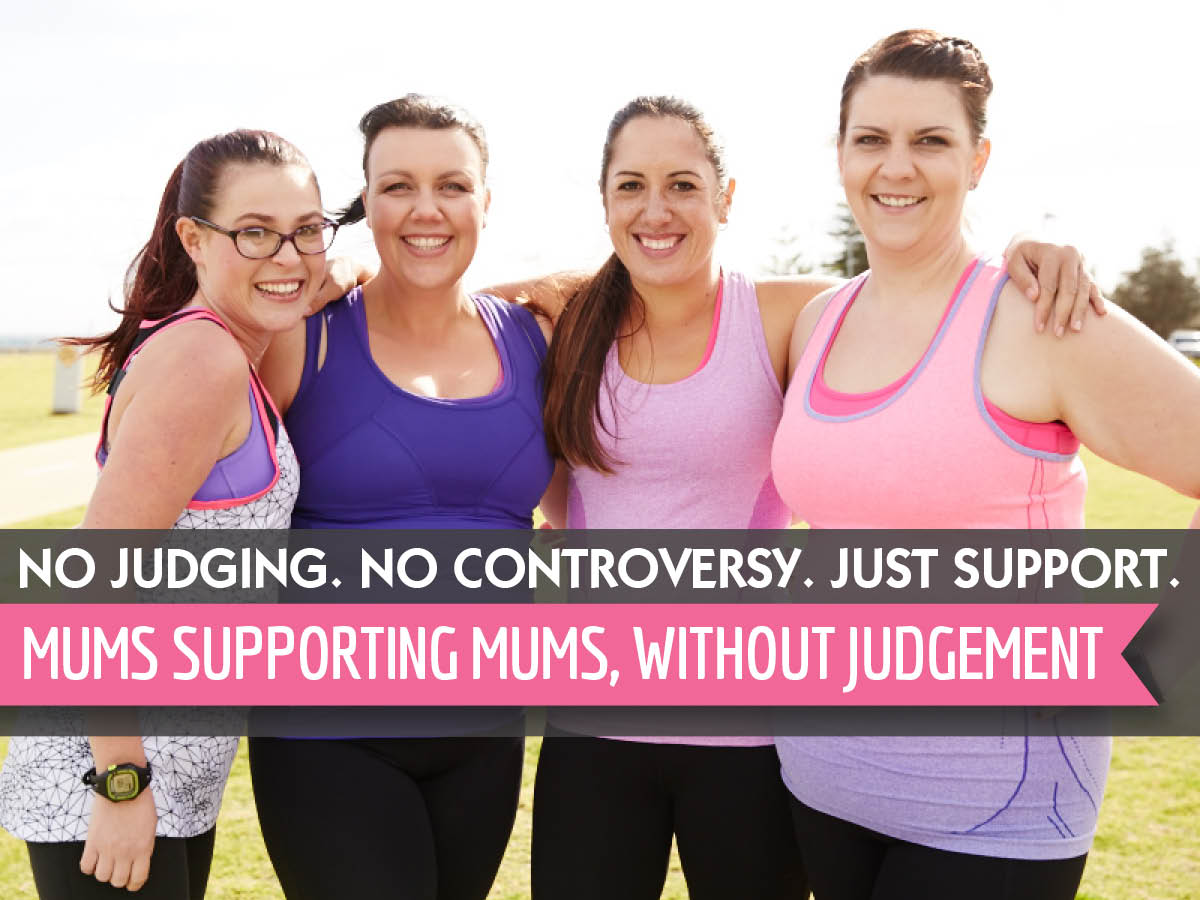 It is not about making extreme changes to your life or about becoming a health and fitness fanatic and is instead about making health fun and part of your life as well as giving useful healthy life information across all aspects of a mums life
The Healthy Mummy has an expert team of nutritionist and exercise specialists who create all the products, meal and exercise plans and