Thank you for your feedback
And to recap on a few things so you have easy links to what is new – please see below
SMOOTHIES
Click HERE to see all our smoothies and see the special we have on
To See the NEW Healthy Man – go here
HEALTHY MUMMY APP/28 DAY CHALLENGE
Go HERE for the LIFETIME Platinum membership offer which gives MAXIMUM value for LIFE
For a 3 month trial for $19.95 go HERE
THE SHOP
To see all the products in our shop go HERE
SUPPORT GROUP
To join our PRIVATE Support Group – join here
Be INSPIRED by mums share their amazing Healthy Mummy transformations!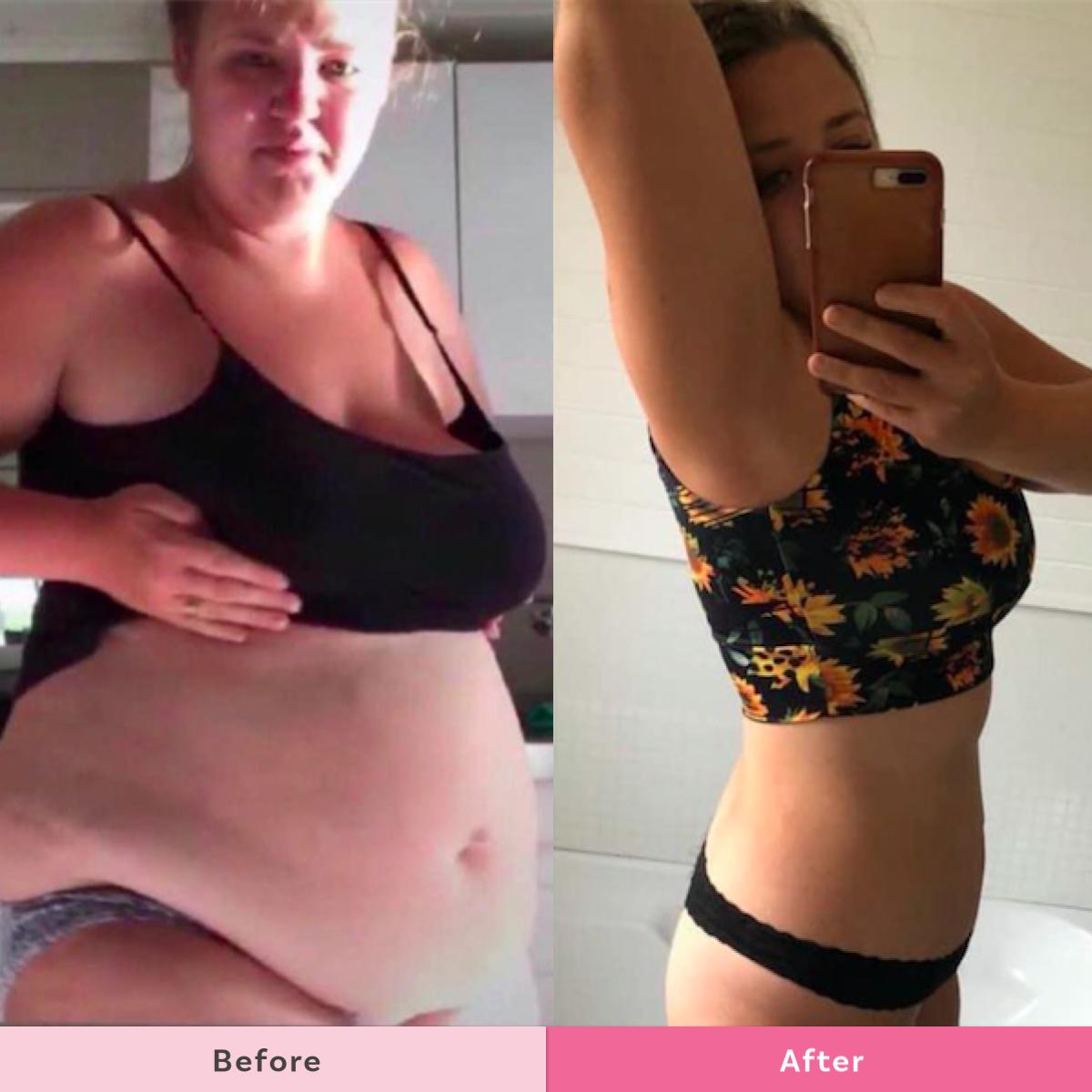 Cicily Goodwin- 53Kgs Lost
Mum of two Cicily started her journey with The Healthy Mummy in July 2016. And she lost 53kg by using The Healthy Mummy Smoothies twice a day and making the 28 Day Weight Loss Challenge meals.
Cicily says "I started the year at 110kgs and got to 75kg!! The lifetime goal I've dreamed of my whole life! "
Cicily admits that her when she started her journey it was all about weight loss but after living a healthy lifestyle it became a lot more about happiness.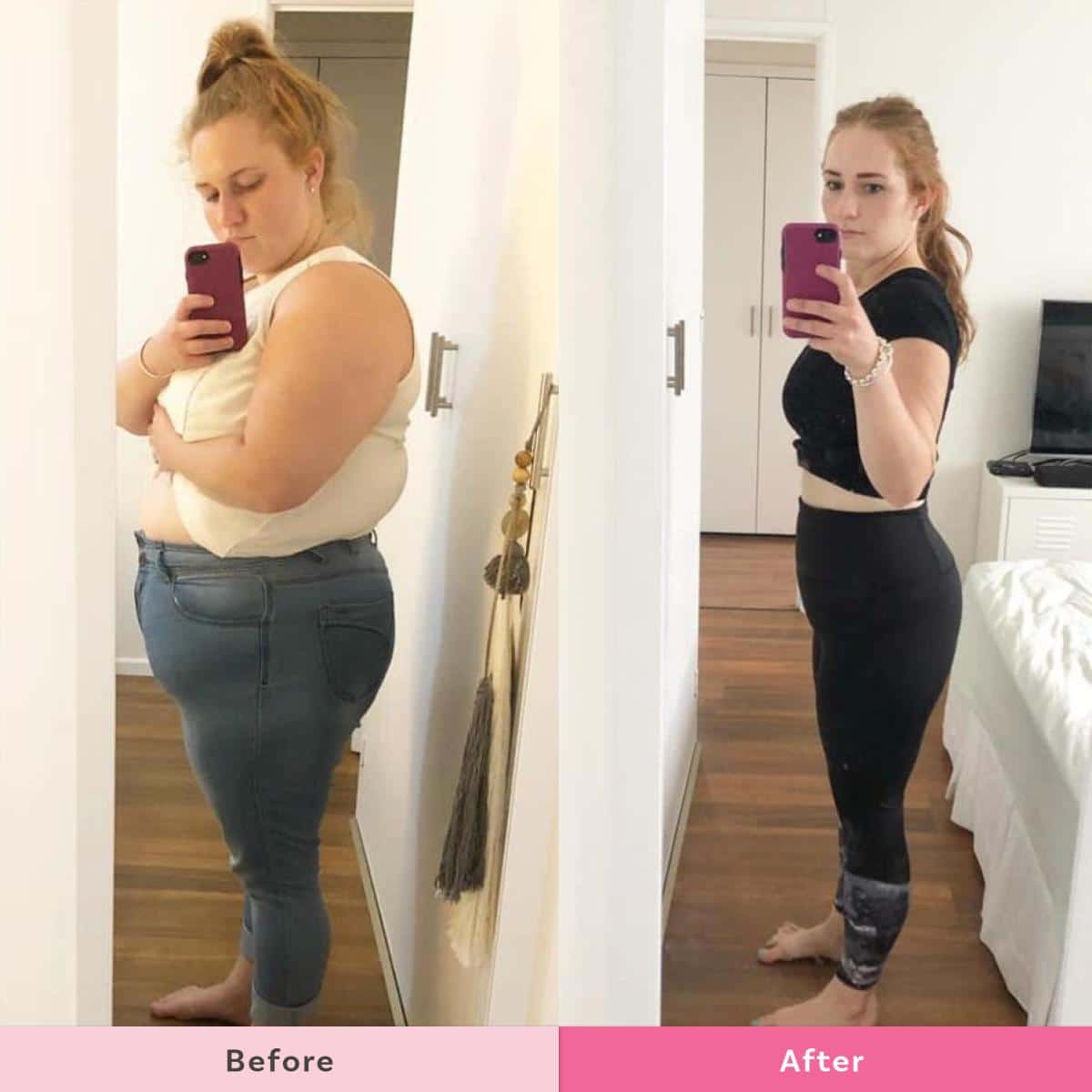 Zoe Terry – 41.7Kgs Lost
Zoe shares, "July 2019 – March 2020 – 41.1kgs gone and definitely not missed! I never thought I could do it. I never thought I would enjoy it. But Healthy Mummy has made it easy and fun!
I have found that 2 smoothies, 3 snacks and a healthy main meal paired with daily exercise is what's worked for me!"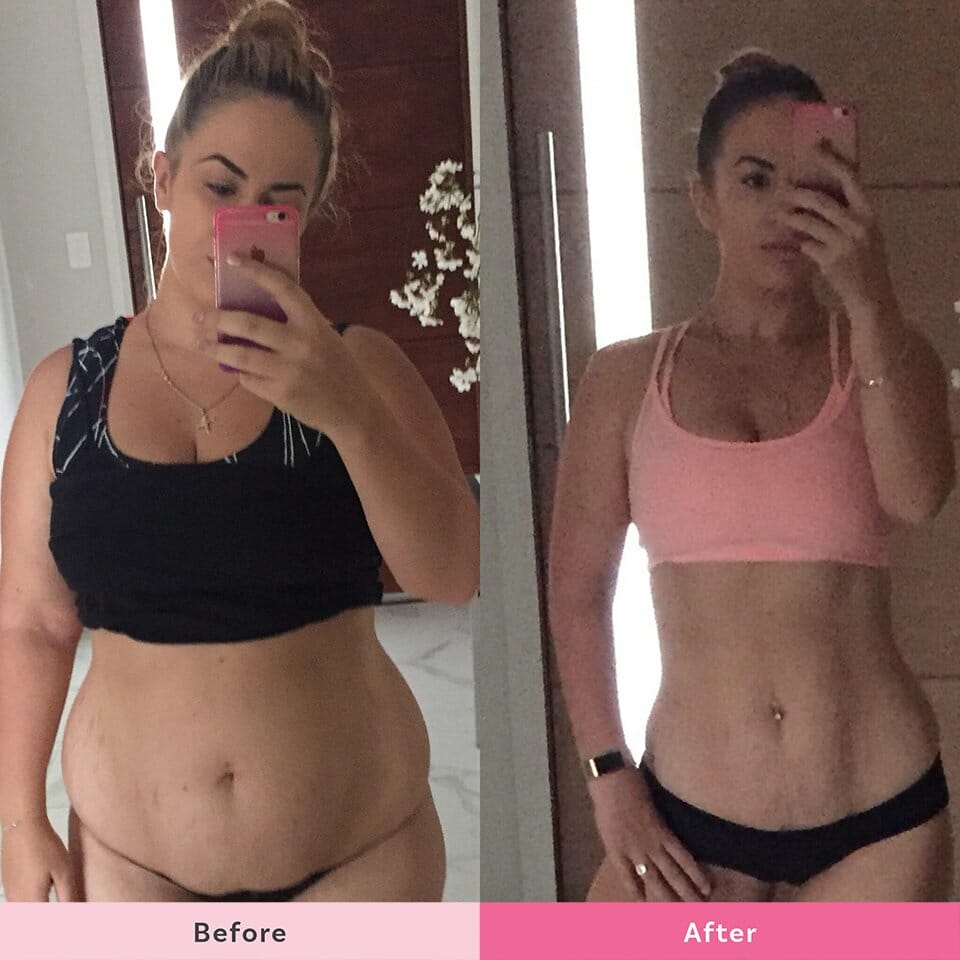 Melissa Timmer – 37kgs Lost
The Healthy Mummy which has helped her take back control and within 18 months, she had lost a whopping 37 kg and has been maintaining her weight for three years.
Even though Melissa's weight fluctuates up and down a little she says "I couldn't care less because this journey is about being happy and if you feel happy in your skin, no matter how much you weigh or what size you are, that's all that matters. "We are all different and beautiful so don't be stuck on what scales say all the time."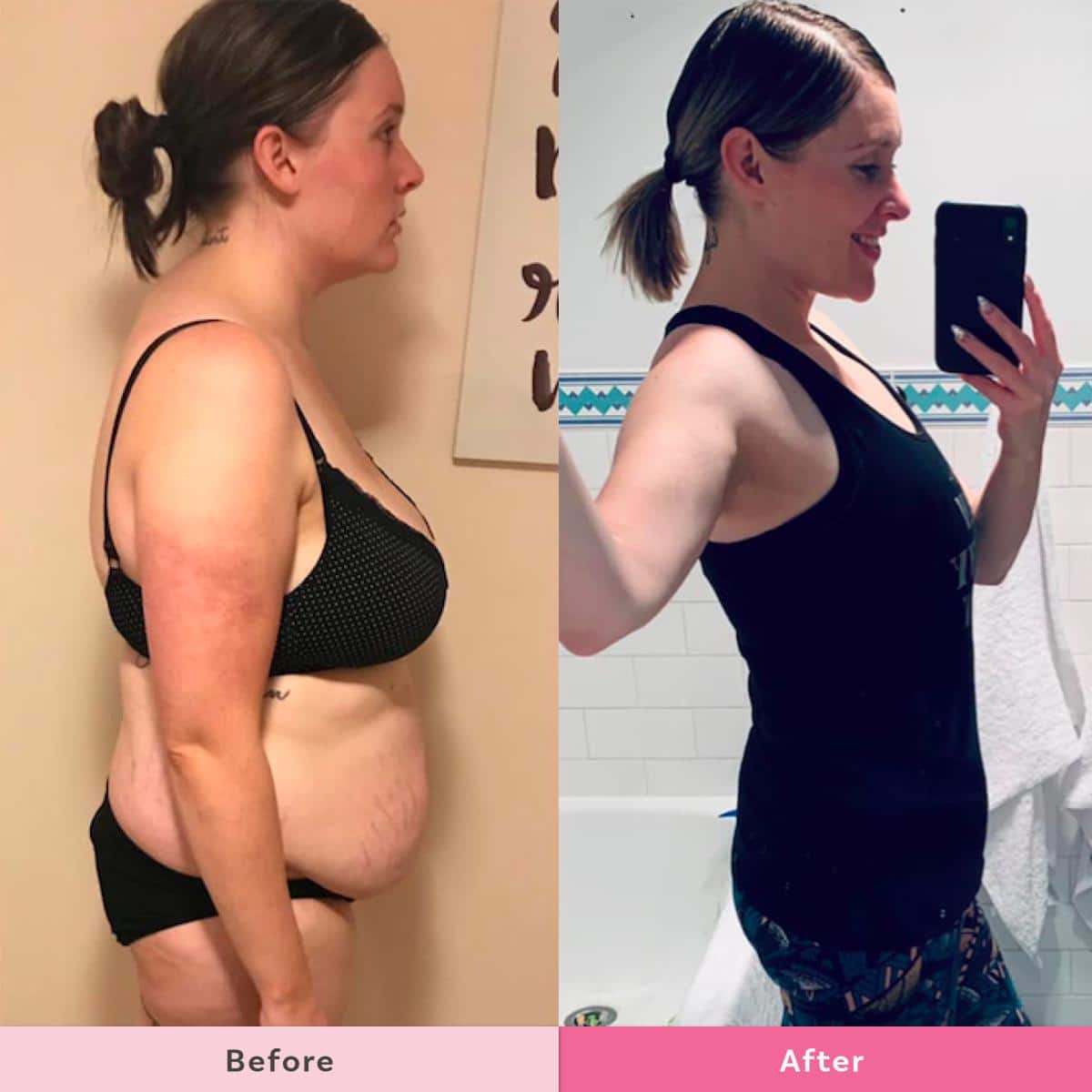 Tarryn Eames – 30Kg Lost
Tarryn says:-
From 97KGS to 67KGS
From a size 18/20 to a size 10/12
From lethargic to energetic
From miserable to genuinely happy
From hating my body to appreciating it.
"At the beginning of my journey,  all I wanted was to lose weight. I never aimed to gain anything. However, all I've gained means more to me than the kilos that are now gone and the cms that have disappeared too. Somewhere along the way, I gained the energy to be able to play with my children and the confidence needed to do that in a public setting.
I gained many beautiful and like-minded friends. I gained confidence. I gained strength both physically and mentally. I gained self-love. I gained knowledge about nutrition and exercise. But most importantly I gained happiness."