10 simple ways to get your MOJO back after you've lost it!
You may have felt you were at your best before you had kids, when you had more energy, less responsibilities and the world was your oyster.
But now life may have slowed down for you and you probably feel tired and overweight. You may feel in a bit of a rut and are keen to get that spark back. Hands up if this is you?
There are many simple ways to get you feeling the best you again – spunky, energised and powerful. There are some simple ways to get your MOJO back for good!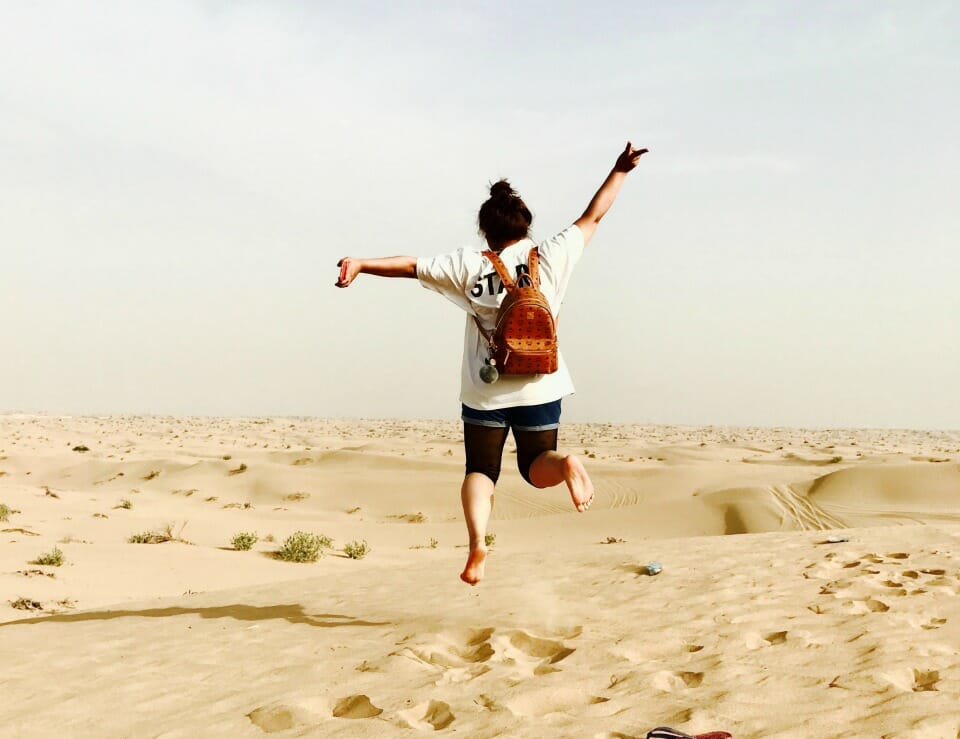 10 ways to get your MOJO back
We all first heard the word 'mojo' from Austin Powers, and the word comes from an African phrase which means 'magic charm, magical power or spell'.
Like Austin, you haven't actually lost your mojo. You have always had it, you just didn't realise that you did. Here's how to find it again…
1. Get physical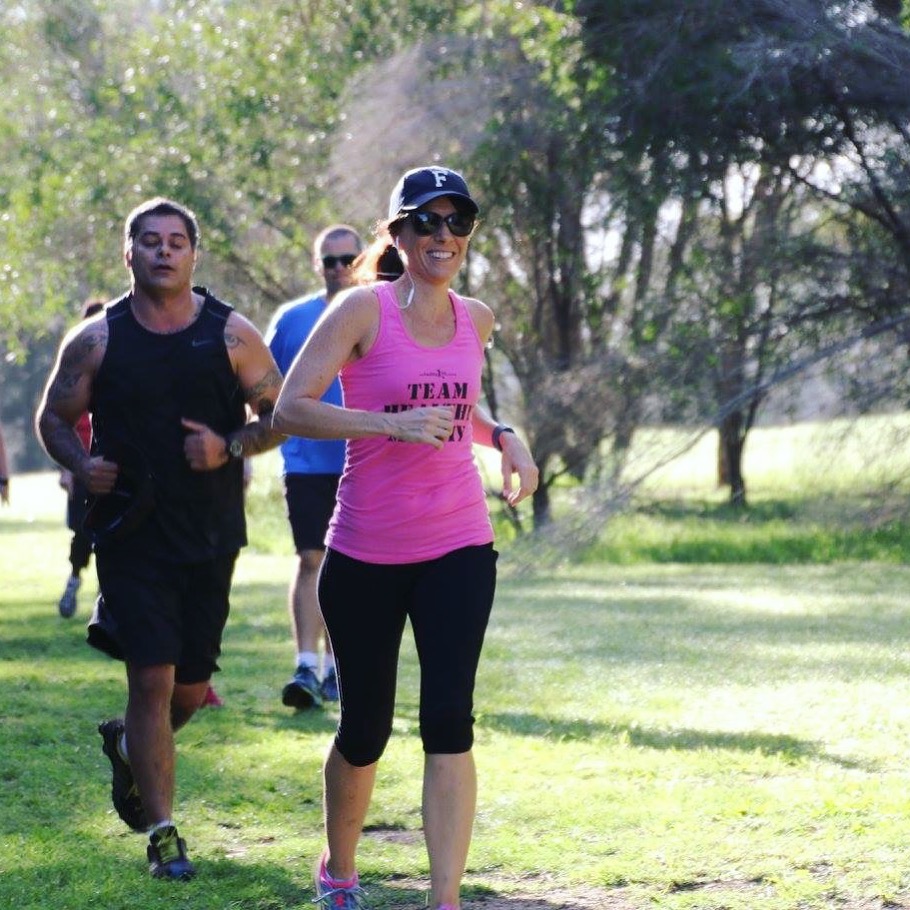 Whether you decide to take up a hobby, go to the gym more or join the 28 Day Weight Loss Challenge. Guaranteed, you're going to feel a heap better about yourself after a good workout.
Sometimes, lack of movement can make you feel bloated and depleted. Exercise is a quick and easy way to get a burst of energy and a clear-minded perspective.
2. Address stress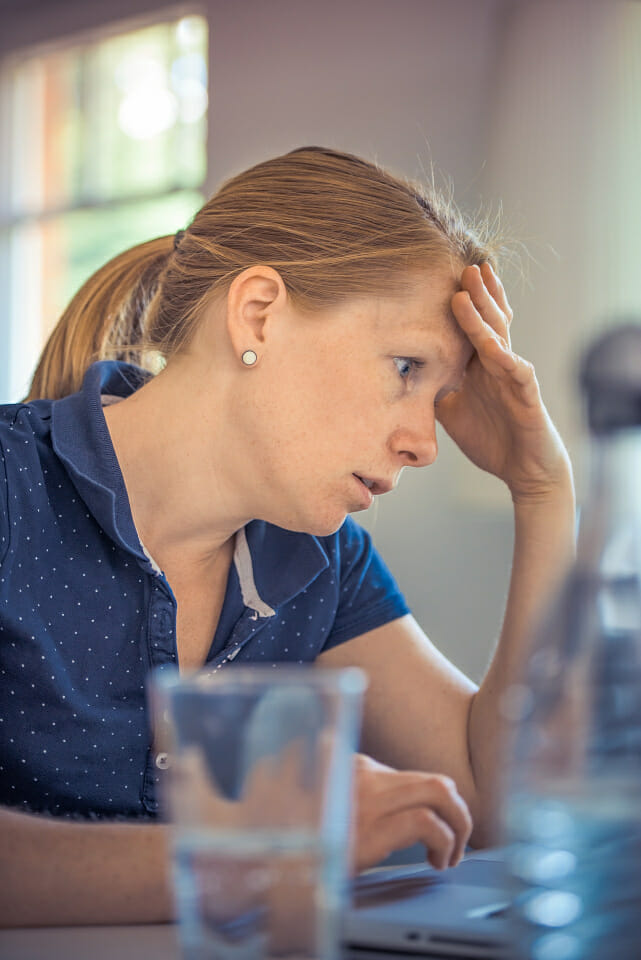 Maybe you feel how you do because you're dealing with stress? It's important if you're feeling down to talk with your GP. But if there's just underlying stress niggling away at you, it's important that you address it and you'll begin to feel more like your old self.
3. Pick yourself up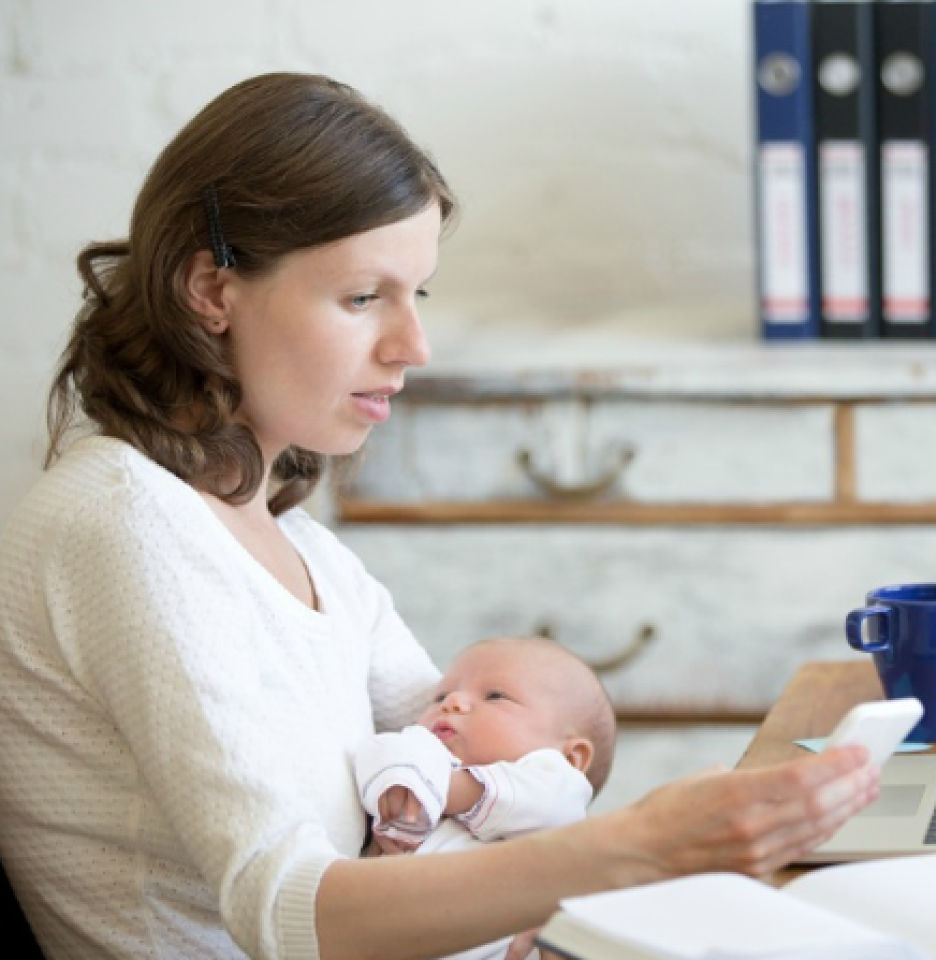 This isn't always an easy thing to do. However, wallowing isn't going to help you and it doesn't make you feel better. Maybe you need a pamper day, a hair cut or just a good chat with your mum.
It's time you got back on the wagon, mamma!
4. Practice positive self-talk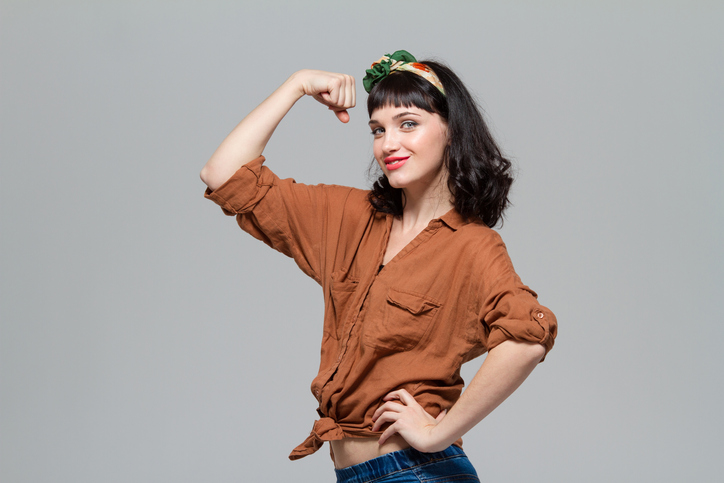 If you're struggling with this one, then we advise you see a counsellor to help you realise how amazing you are! It's important you realise that.
Tell yourself every day that you are worth it. Because you are.
5. See your friends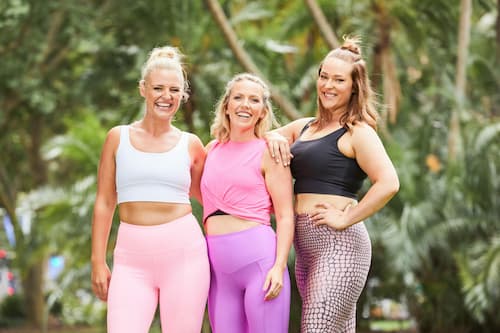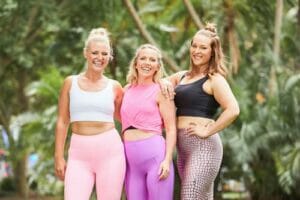 Sometimes life gets in the way and we don't make time for ourselves. Especially if you're a busy mum.
Make the time to connect with your friends, we bet you'll feel like your old self again. If you really don't have time or can't find a babysitter, then pick up the phone and call a friend and have a good chat.
6. Join a class or a group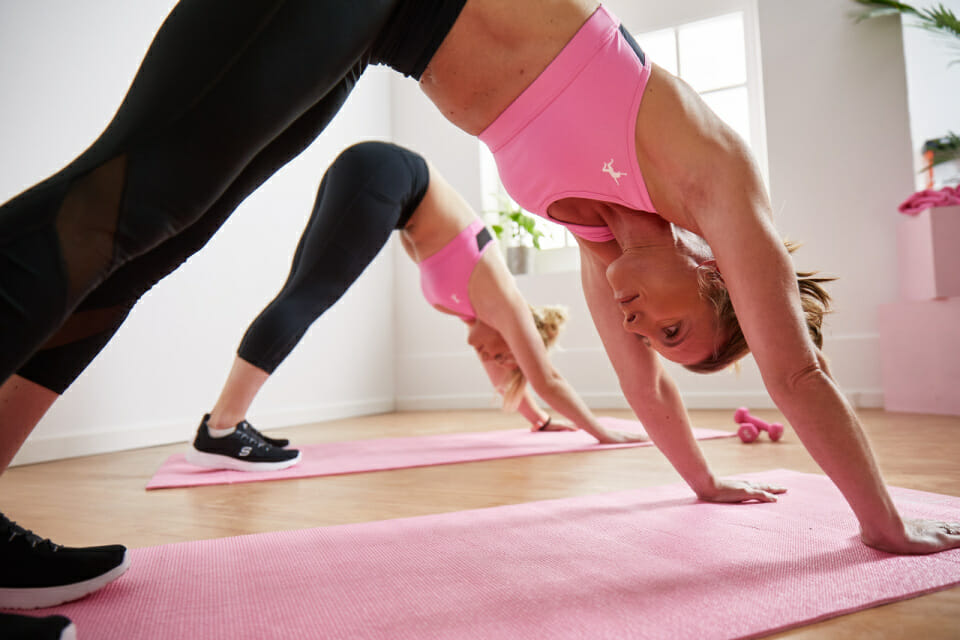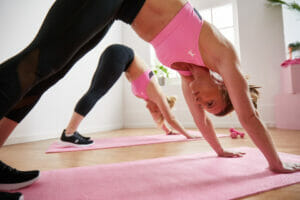 Boredom happens to all of us. Why not try joining a new class or even our Private Support Group to be around other likeminded mums. Get out there and start meeting people.
7. Live a healthier lifestyle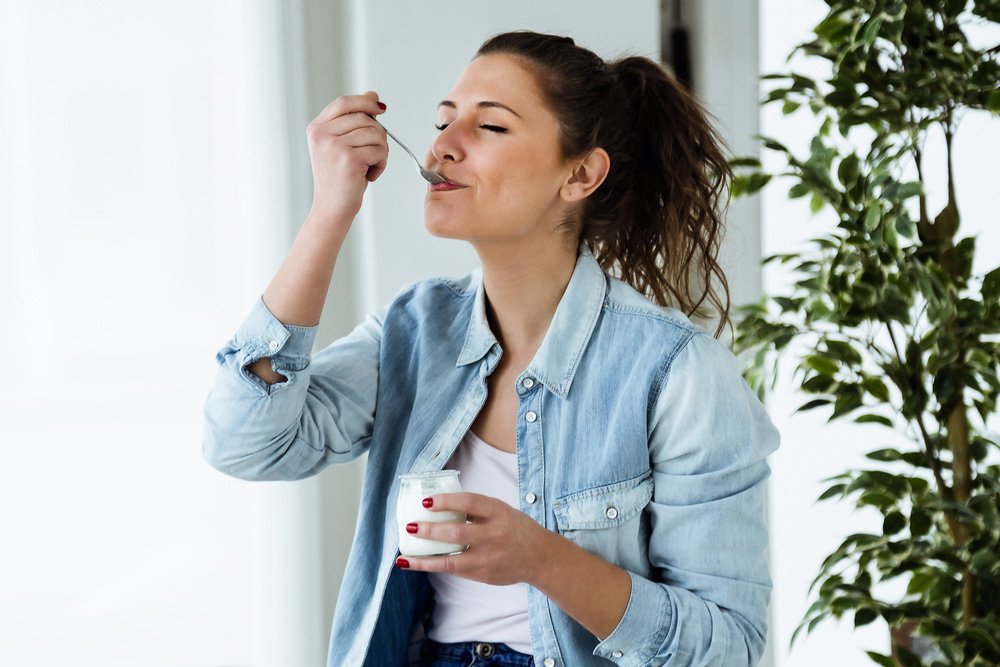 Eating well and having a good night's sleeping makes a HUGE difference to our mood. Make sure you're making healthy meals for yourself and get to bed at a reasonable time.
8. Make a change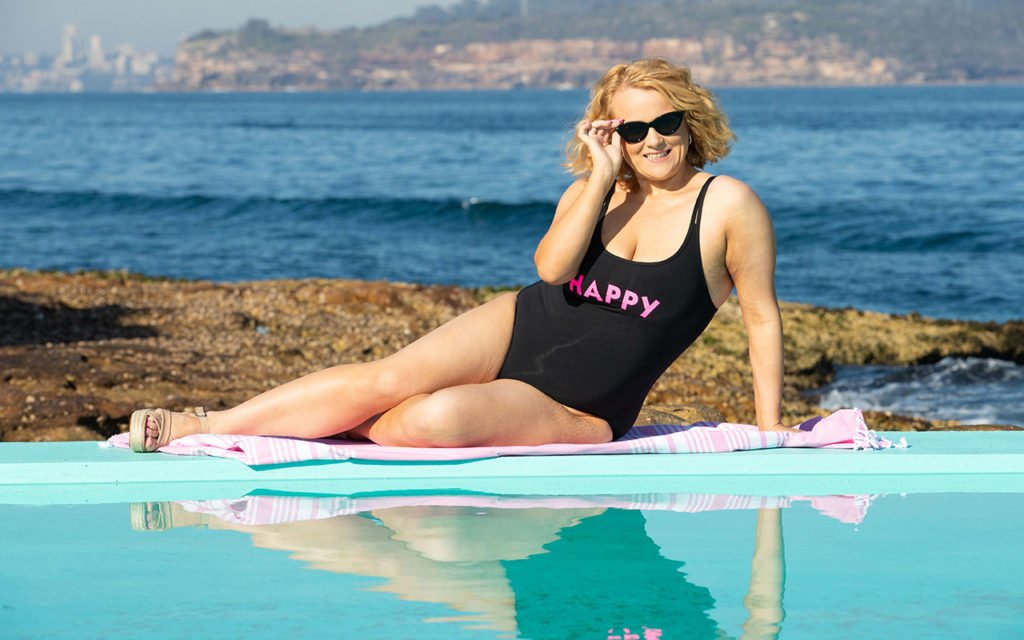 Is your job stressing you out? Do you have a toxic person in your life? Find the root of the problem and do something about it.
9. Spend more time with your family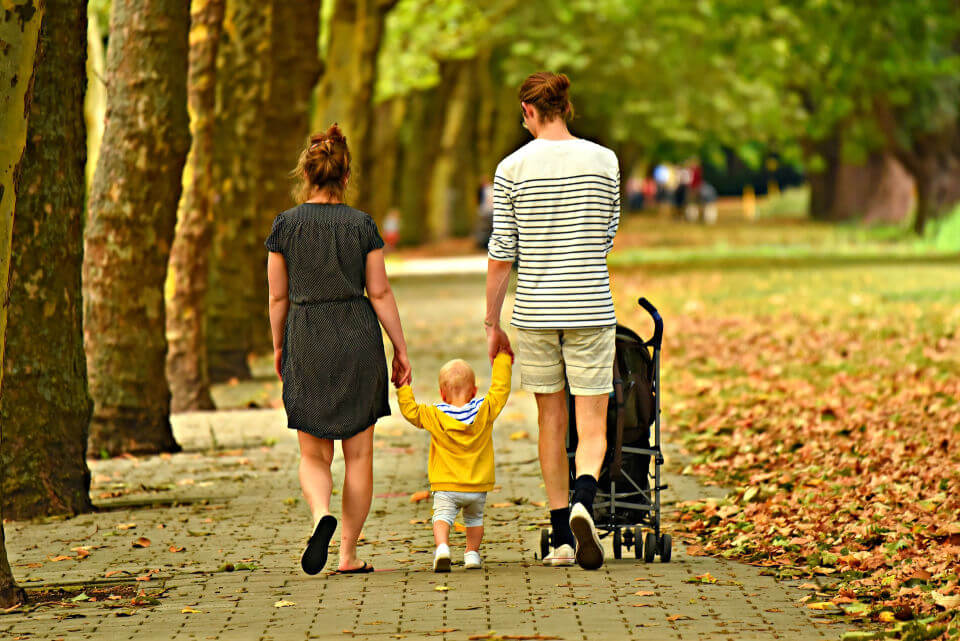 Even if you are with your partner and kids a lot, you may have other things on your mind – like the washing, the cooking and cleaning. When we say 'spend time', we mean good quality time out of the house. You could go for a weekend away or even have a day at the beach.
10. Set yourself personal goals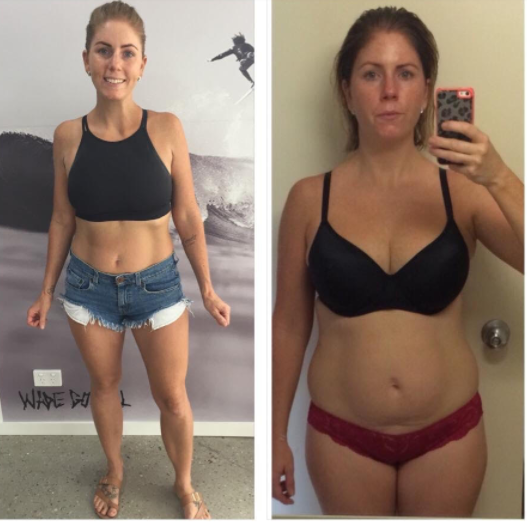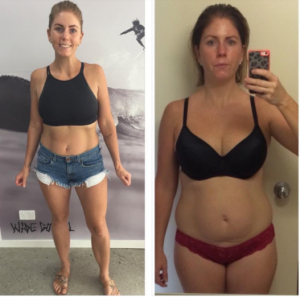 Whether it's to lose weight, eat more healthily or save money, set yourself goals and targets. Start small and have weekly and monthly goals as well as an overall big goal to focus on.
You'll get there, we believe in you!
The Healthy Mummy Mindpower Program!
Supporting the mental well being of mums is something we are passionate about. In The Healthy Mummy App you will have  access to our Mindpower program.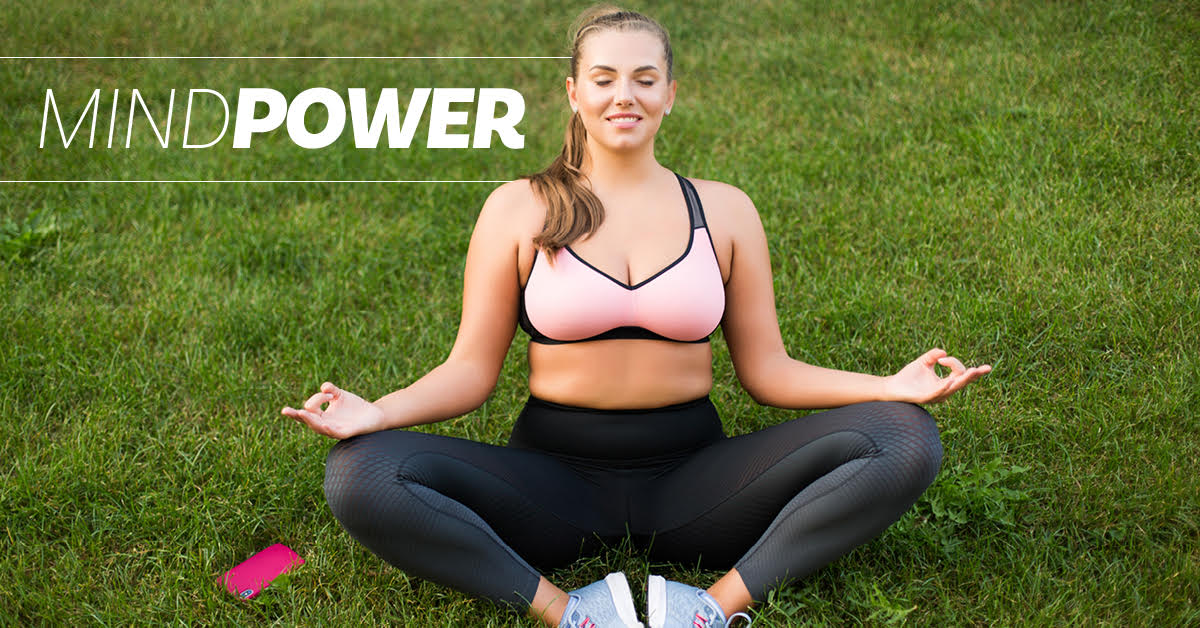 Mindpower is a fitness program for your brain
Mindpower will help strengthen the important 'motivation muscles' to bring all your hard work of healthy eating and increased exercise together for total weight loss success!

The program was developed by Dr. Nikki Boswell who has expert knowledge of eating behaviours and cues, triggers within the food environment and behaviour change.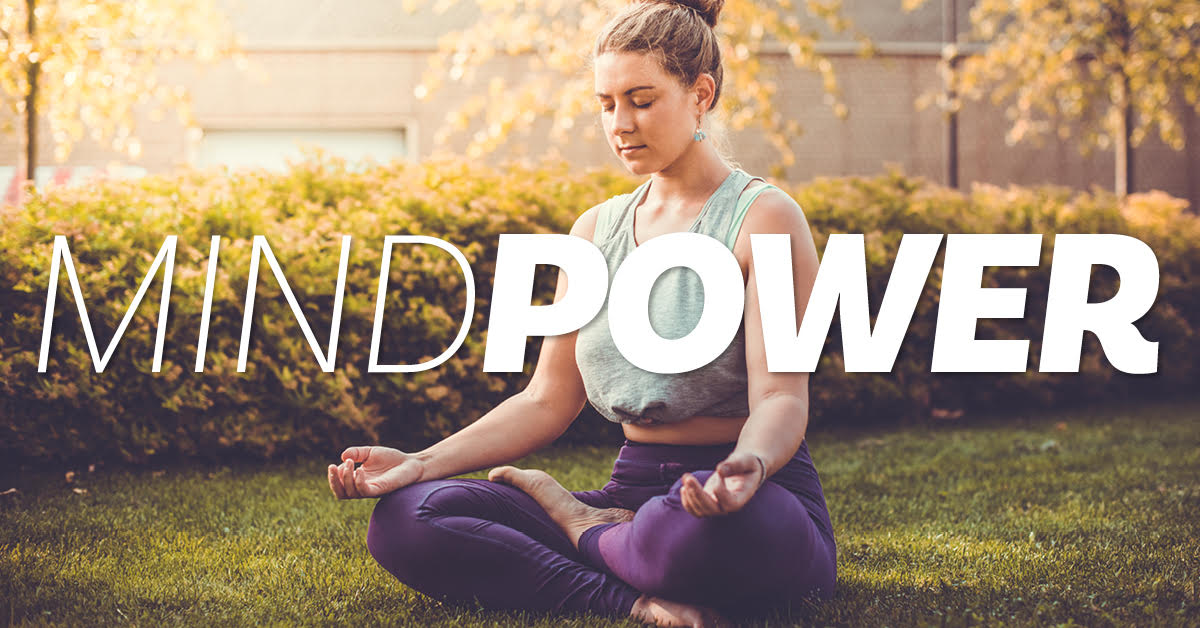 Mindpower teaches you how to have self-compassion; being warm and understanding toward yourself. If you fail, face setbacks or struggles this kindness gives us permission to recognise that we are worthwhile of change and accept that setbacks are not defining.
What you will learn from our Mindpower program:
Mindset; what is it, why is it holding you back?
Goals and setting yourself up for success
How to practice self-compassion
Stopping the excuses and finding motivation
Why we overeat and how to combat this
Managing stress and simplifying life
How to stop comparing yourself to others
What to do when weight loss momentum slows
Dealing with the haters
Planning for long term success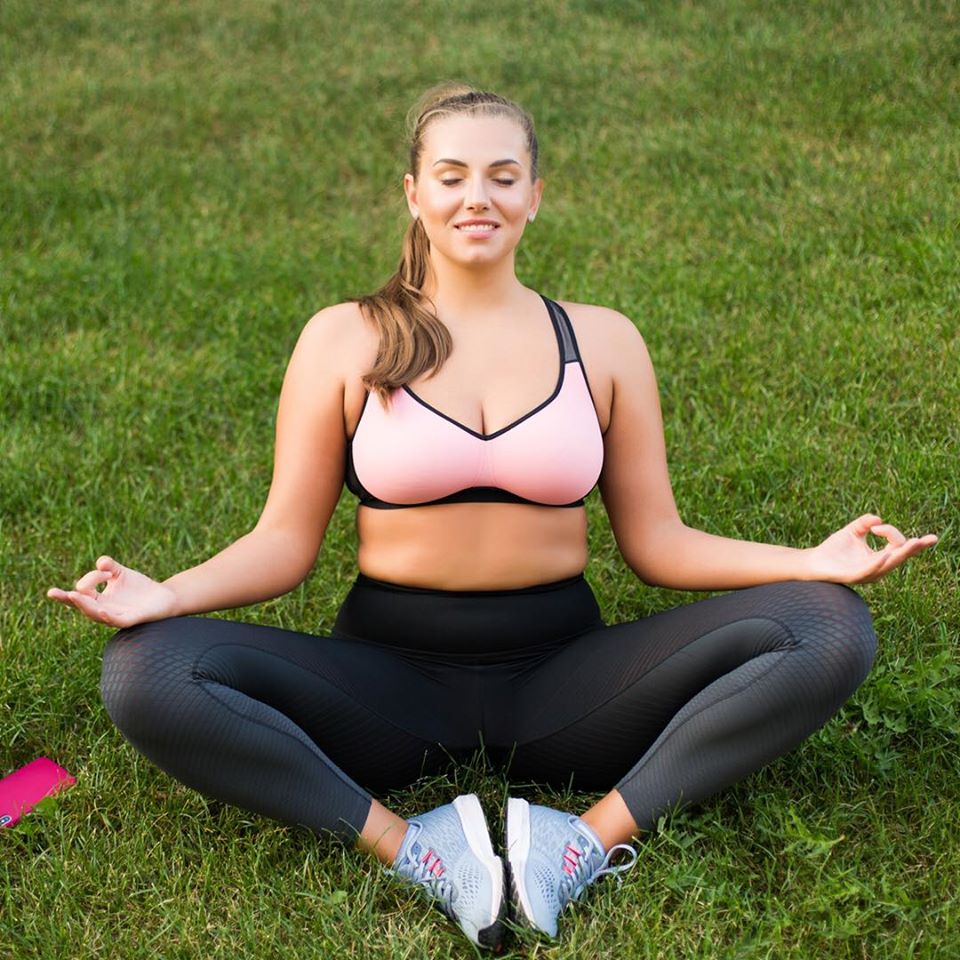 How the Mindpower program works
The Mindpower program is made up of daily tasks that cover 4 core topics to develop an understanding of your own behaviours and develop skills to find the motivation to keep going in spite of obstacles and setbacks.
The tasks are completed in The Healthy Mummy App and include readings, questionnaires, and goal plans.
Every task has "time to complete" information, so you know whether you can complete it right away or need to set aside sometime later in the day.
Log task completion every day, keep track of where you're at in the program and repeat tasks all in the Mindpower section of the App.
Take your time – if you can't complete a task every day, do them when suits you.
You won't receive the next task until the previous one is completed.